The 72nd edition of Cannes Film Festival is set to take place from May 14 and last until May 25. That usually means that Aishwarya Rai Bachchan, Sonam Kapoor and Deepika Padukone have newer commitments apart from their films that they must cater to. But they're not the only ones that fashion critics wait with bated breaths at the red carpet. Some of the biggest faces of Hollywood and basically every big film industry from across the globe arrive in style at the red carpet. Well, it is a celebration of films and which celebrity would want to miss that?
In the past, the red carpet was lit with some of the best appearances by Hollywood celebrities. However, thanks to fashion stalwarts from Bollywood, Deepika and Sonam have managed to put their names on the map of the best-dressed celebrities at the Cannes Film Festival. Besides them, the film festival has seen impeccable fashion courtesy stars like Jennifer Aniston, Blake Lively, Charlize Theron, Julianne Moore, Cate Blanchett, Fan Bingbing, Diane Kruger, Jessica Chastain and more!
Sure, last year Lady Gaga too channelled Sonam's infamous Elie Saab feathery gown in pink but considering how the other ladies styled themselves, Gaga perhaps couldn't match with their vogue magnanimity. Anyway, we would like to quickly scroll directly and fawn over how these ladies have brought the best of fashion at a film festival that is considered to be one of the big three film festivals aside from Venice Film Festival and Berlin International Film Festival.
Princess Diana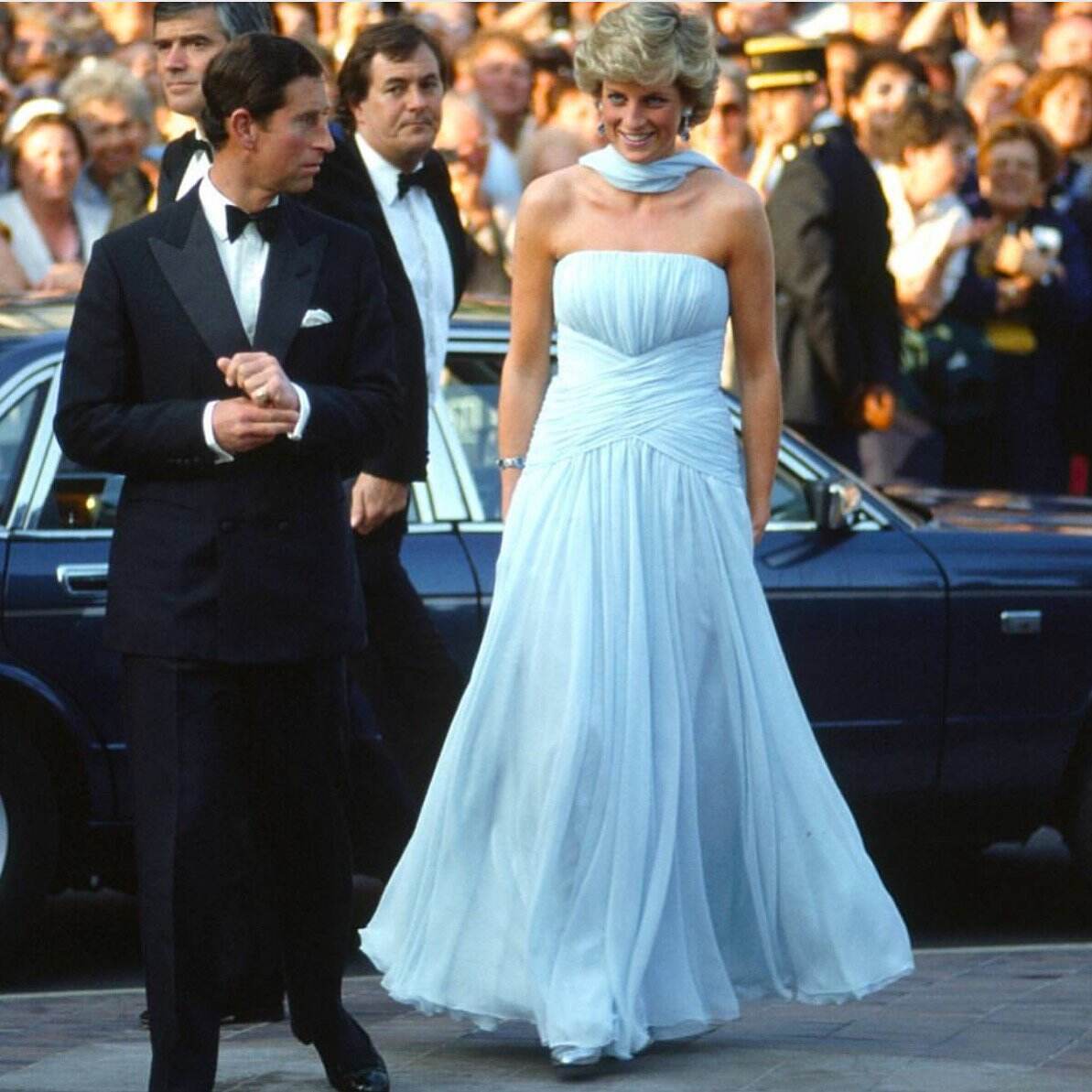 Lupita Nyong'o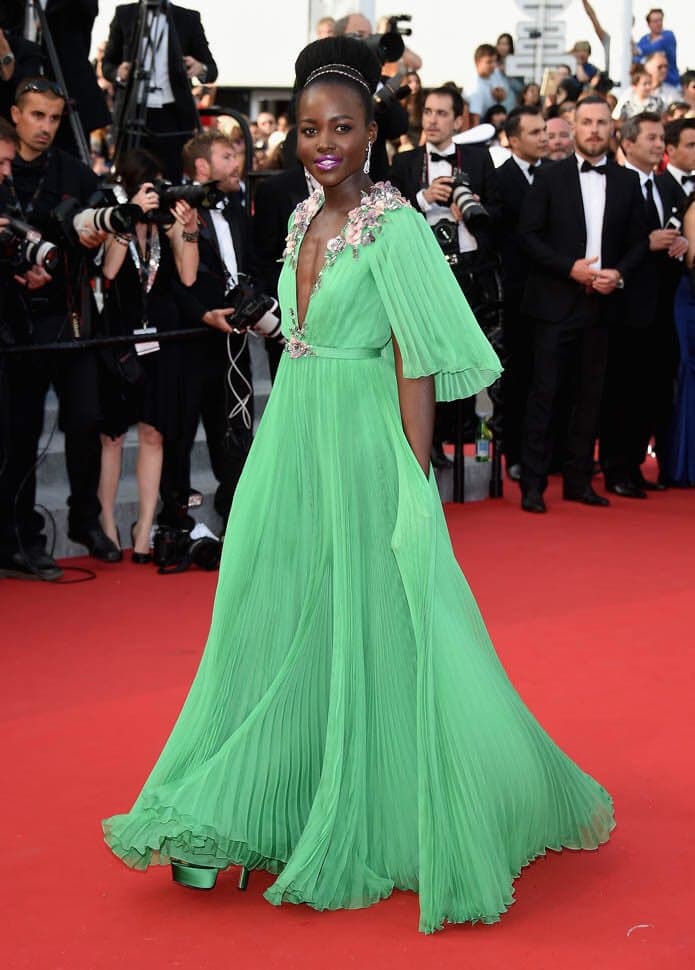 Katy Perry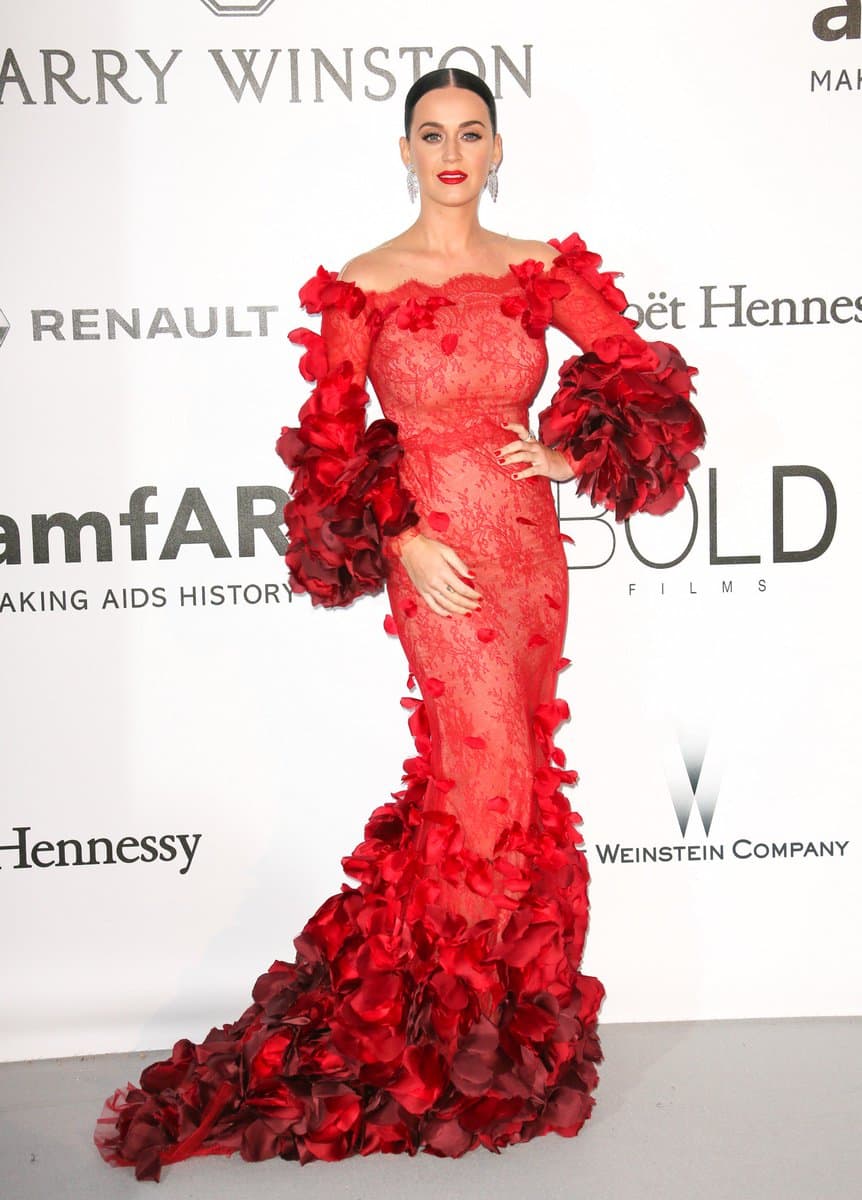 Julianne Moore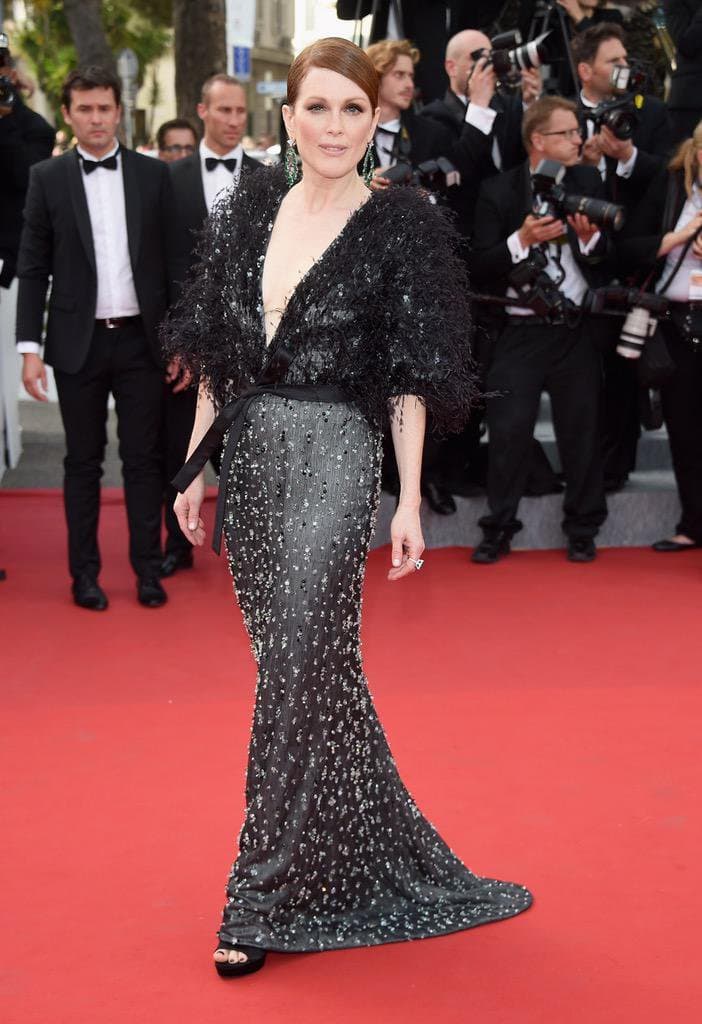 Jessica Chastain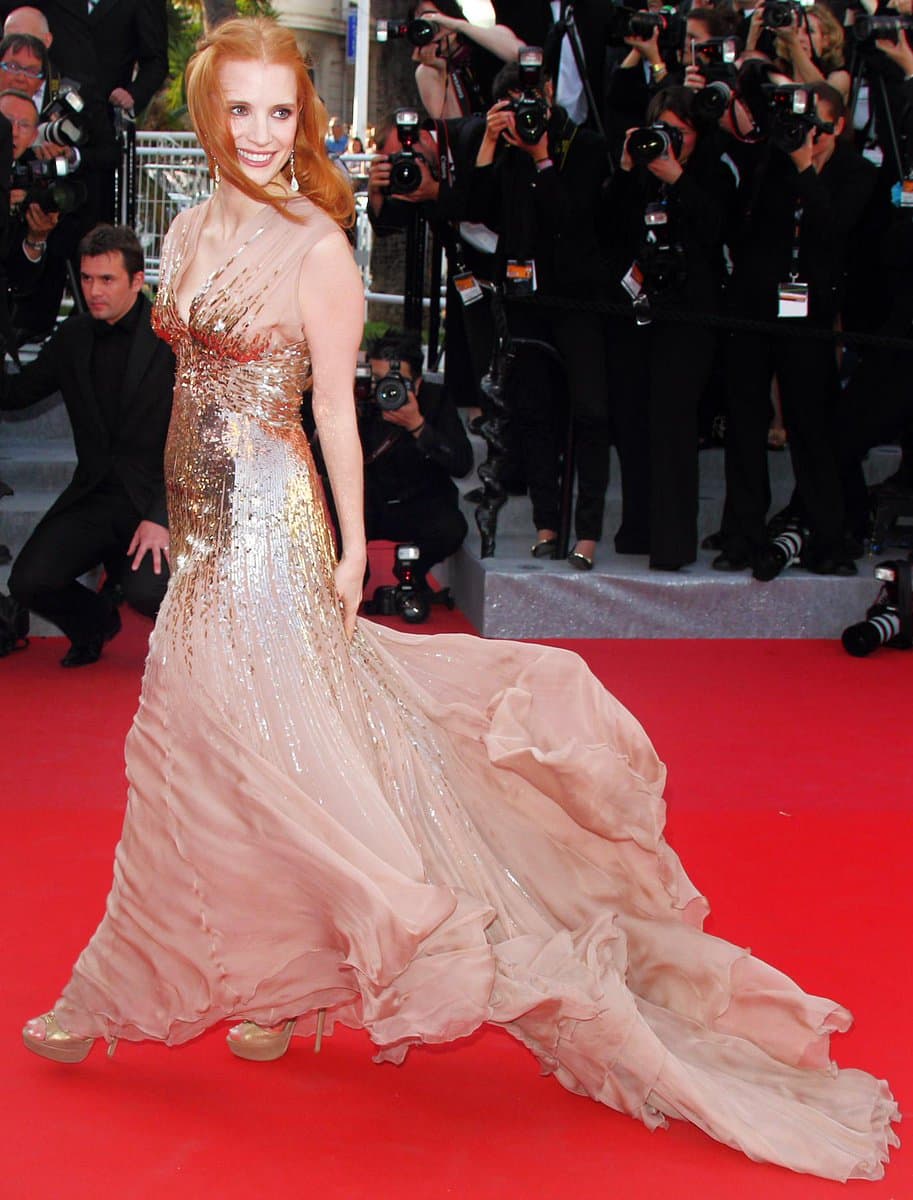 Brad Pitt and Jennifer Aniston
Irina Shayk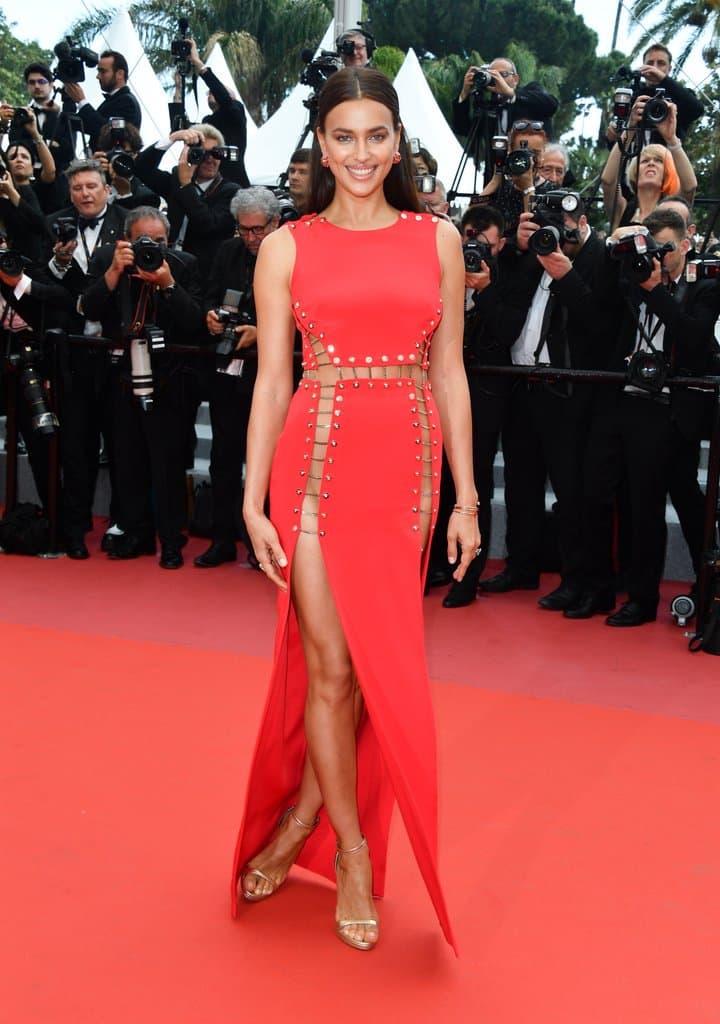 Fan BingBing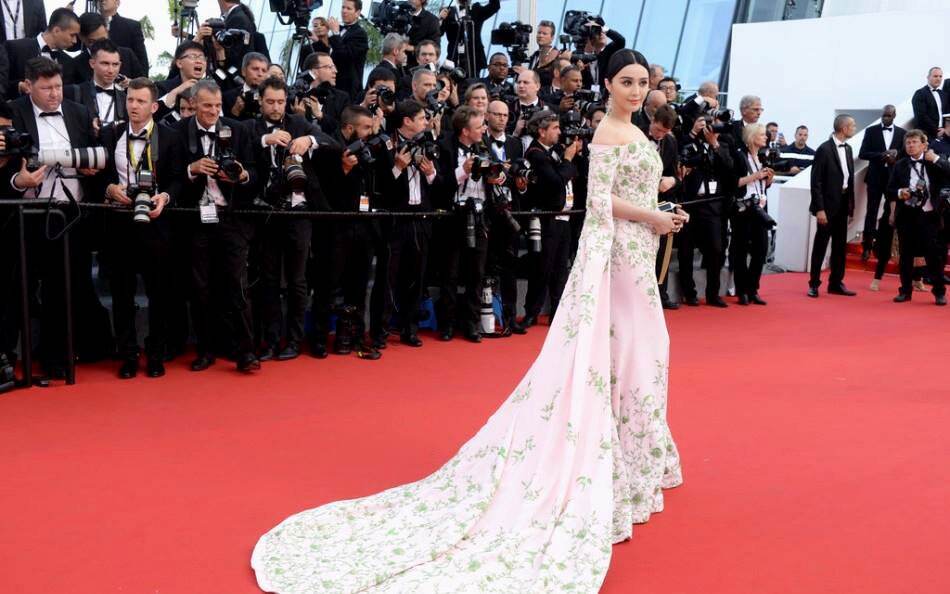 Erin O'Connor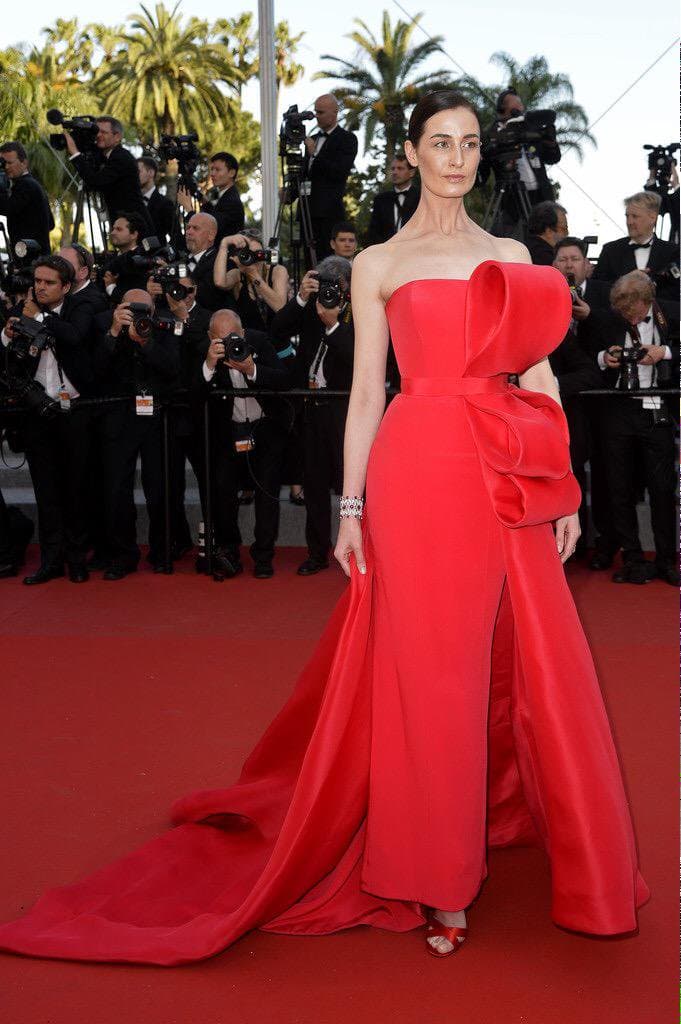 Diane Kruger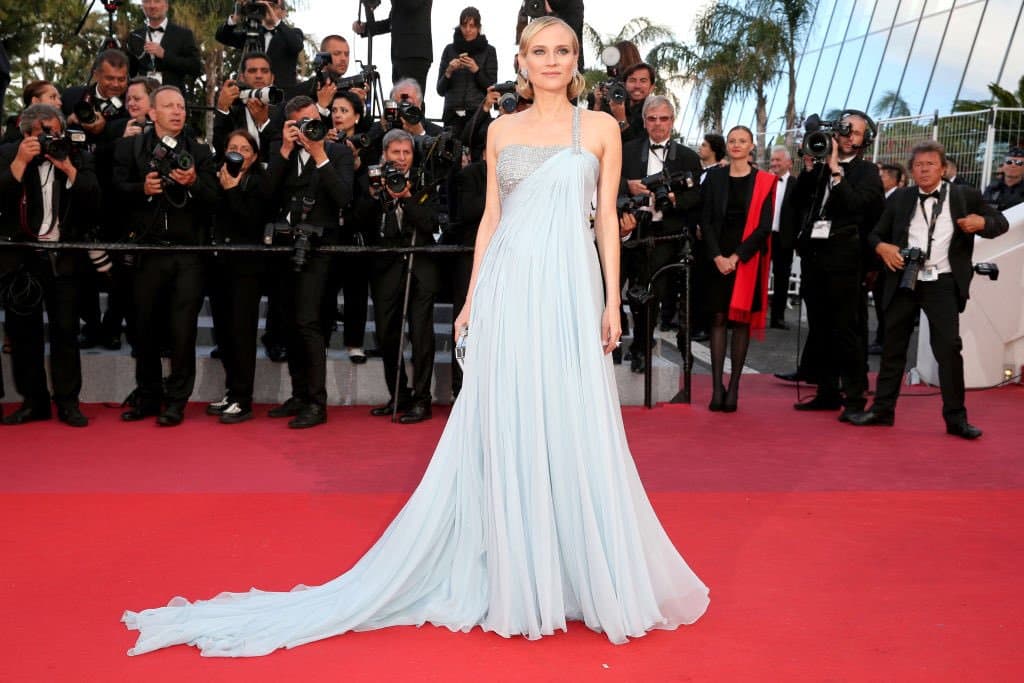 Deepika Padukone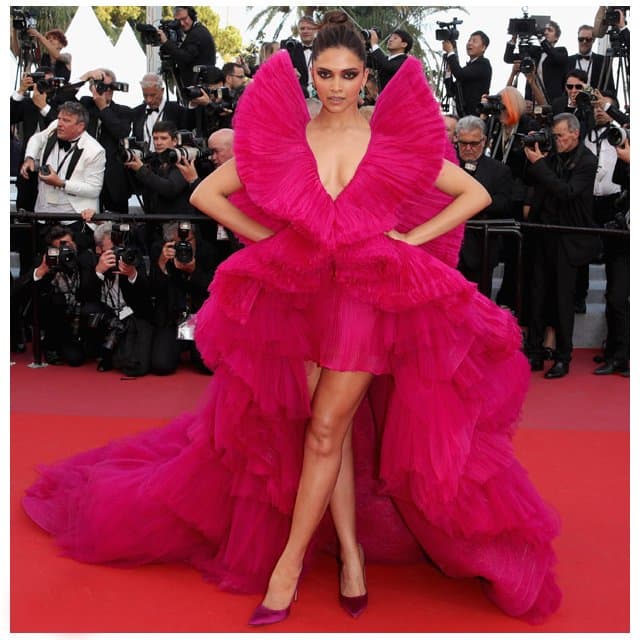 Charlize Theron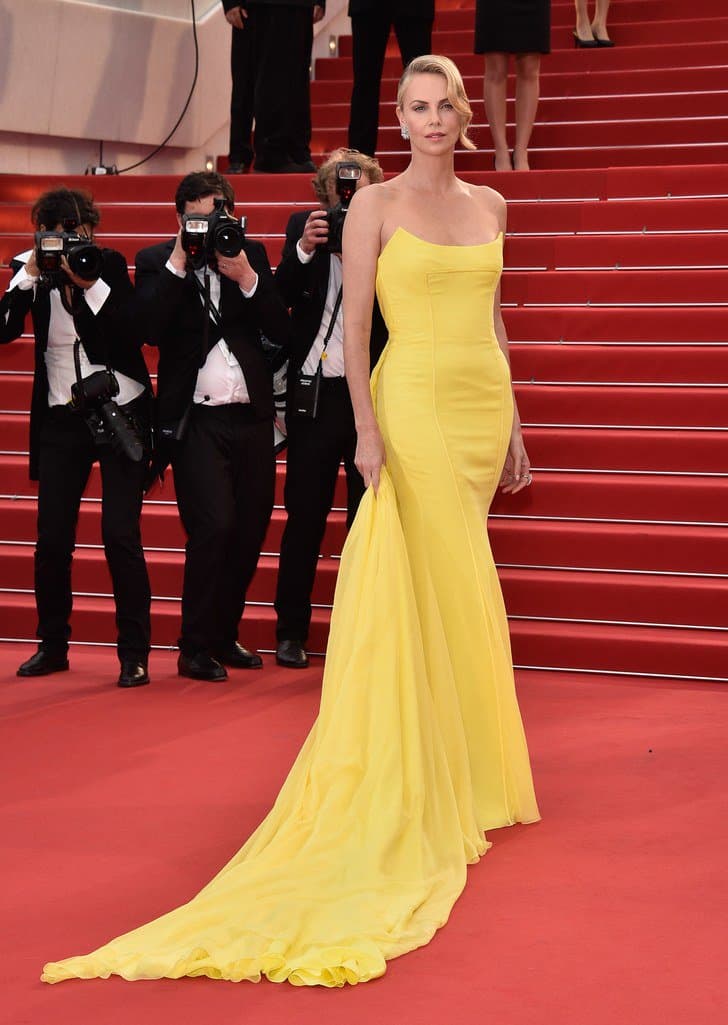 Cate Blanchett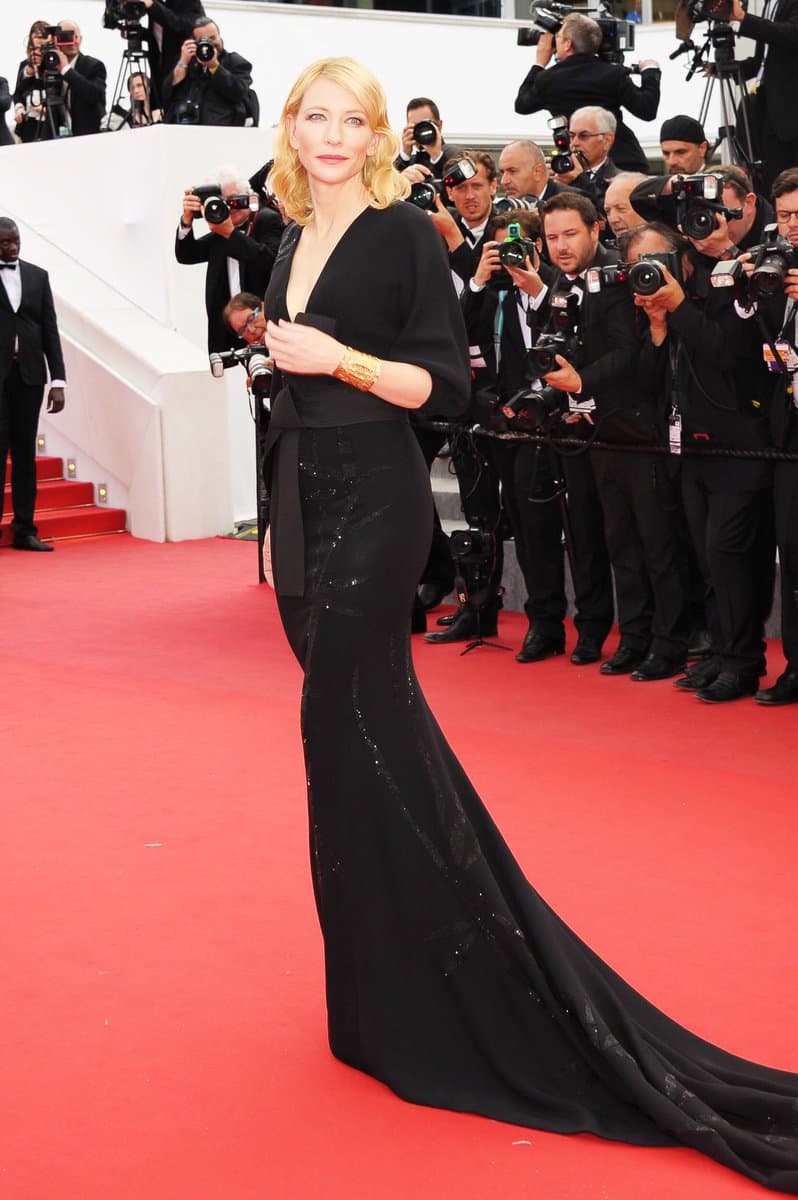 Blake Lively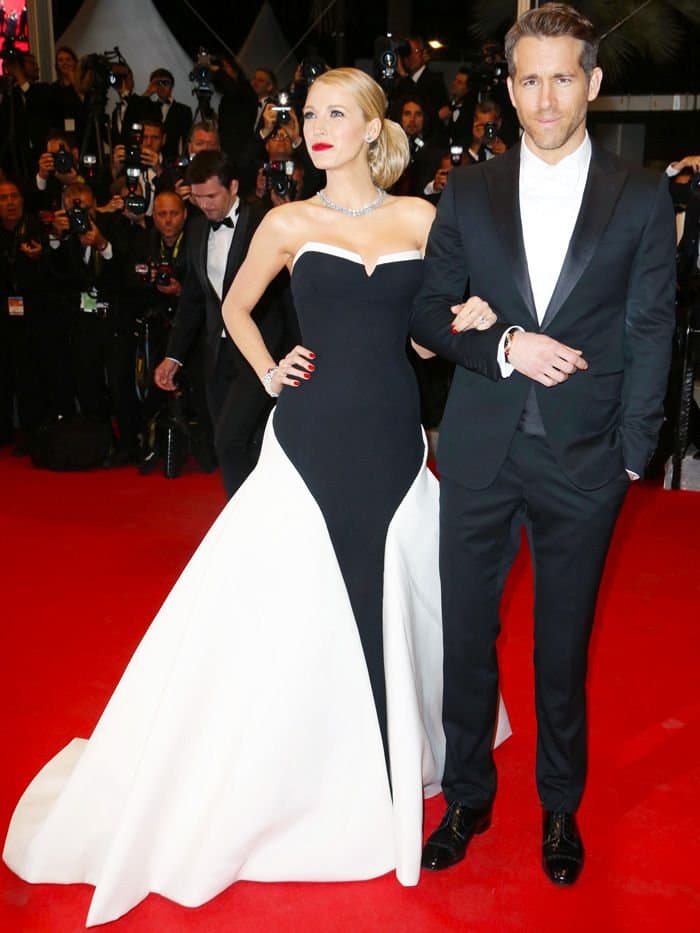 Bella Hadid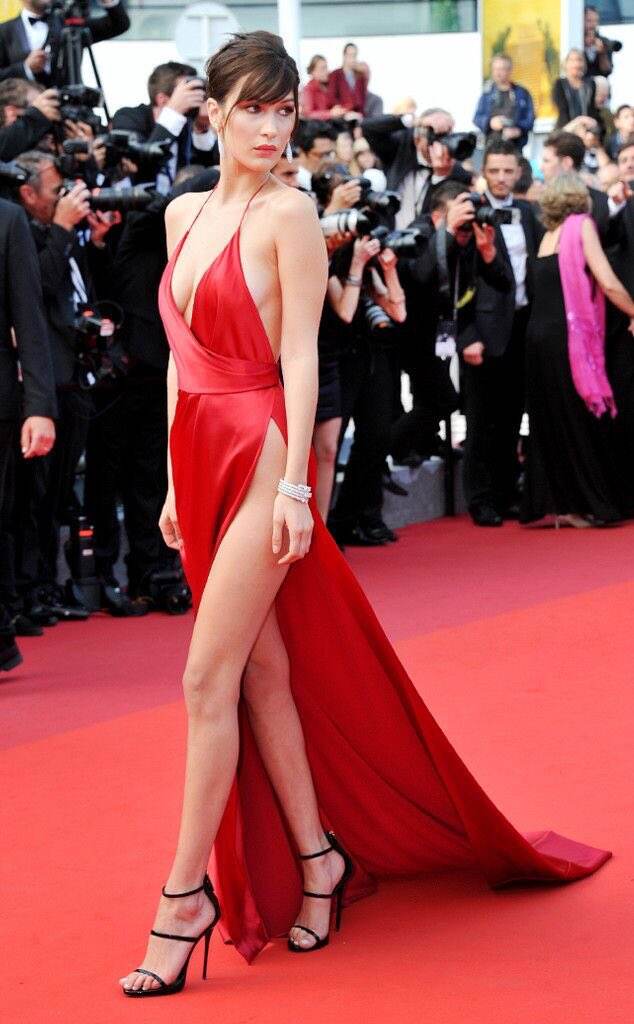 Zoe Saldhana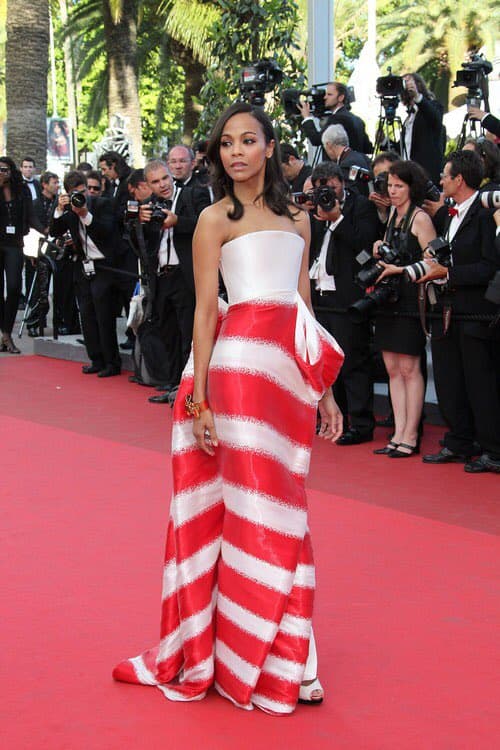 Sophia Loren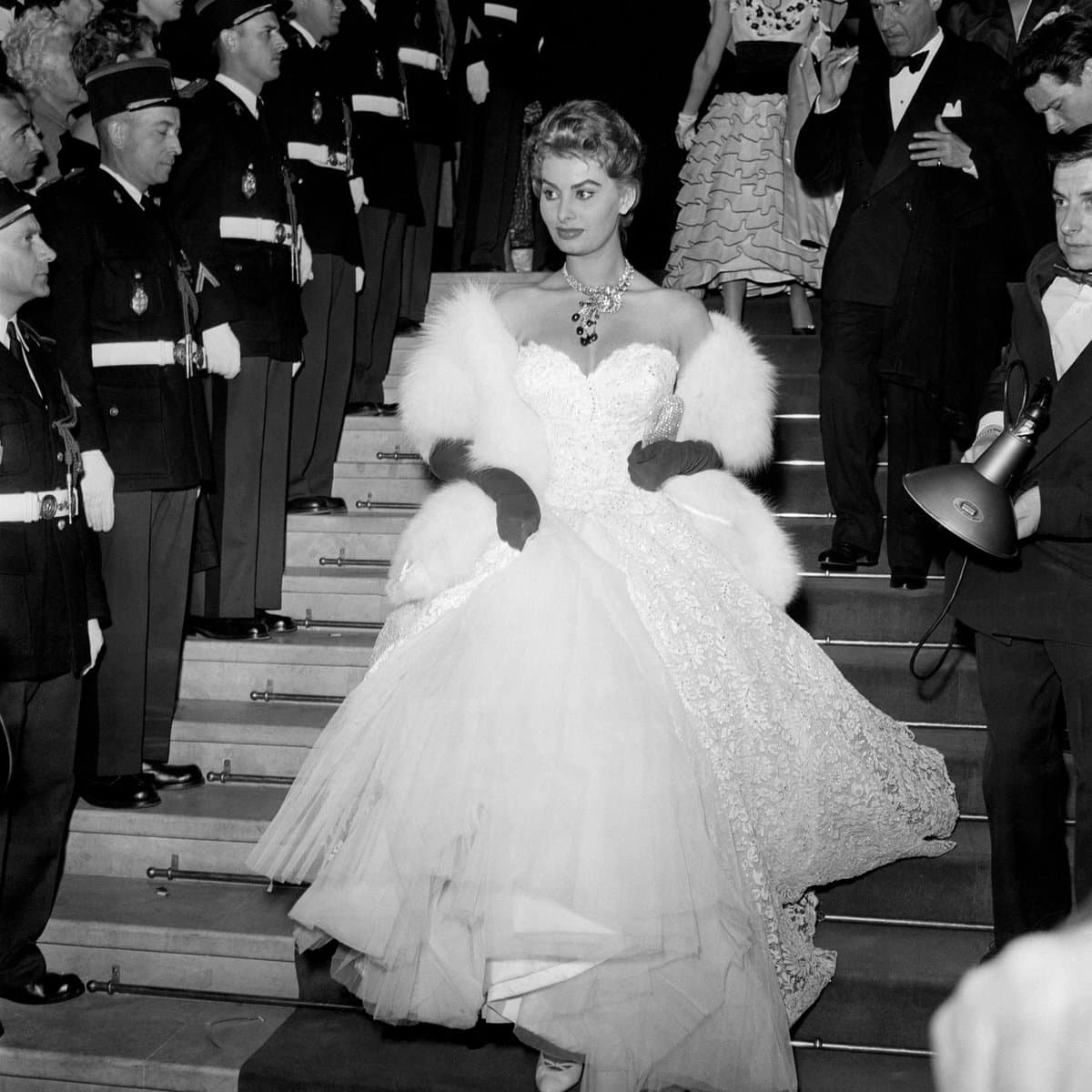 Sonam Kapoor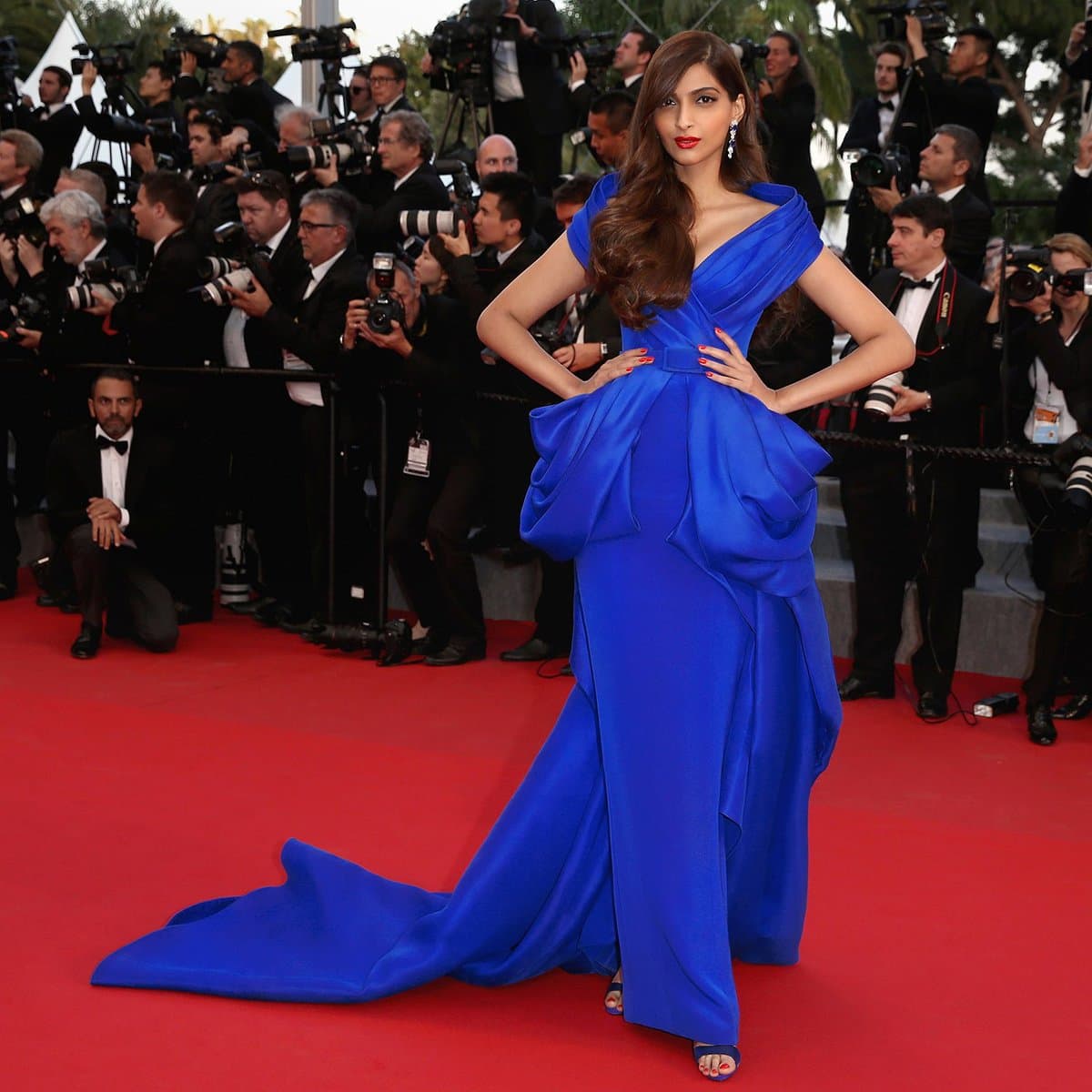 Sharon Stone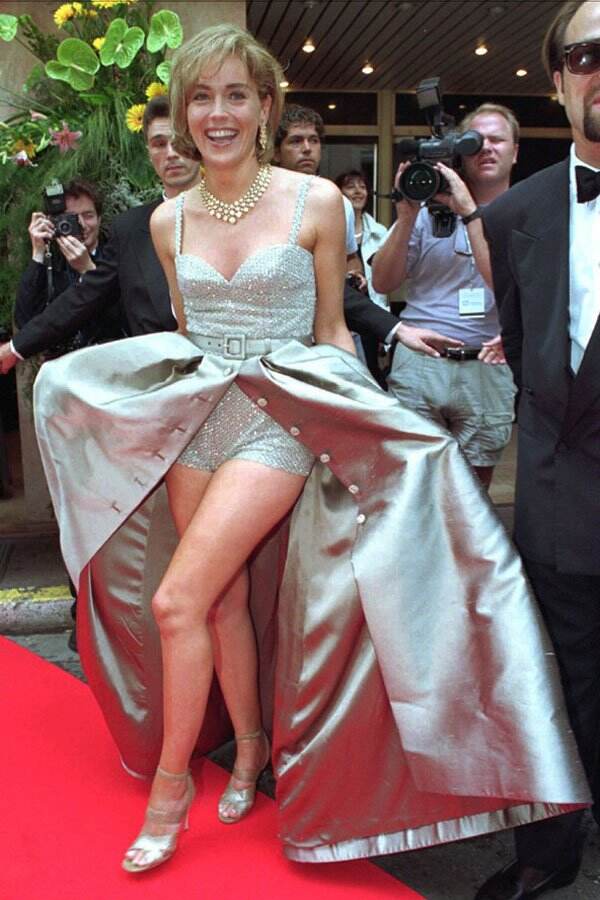 Rihanna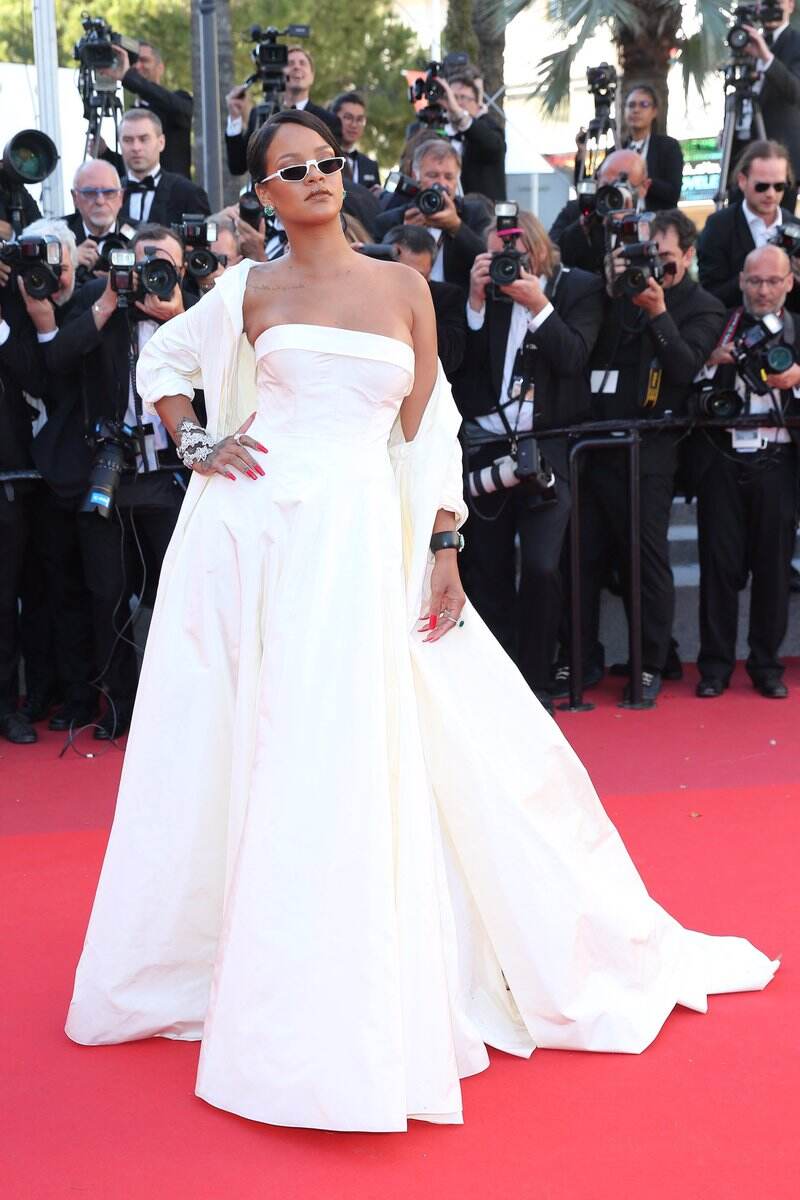 The prestigious film festival is set to commence from tomorrow. We can't wait to see who will wear what and how they will create history with their red carpet appearance! Stay tuned to this space!