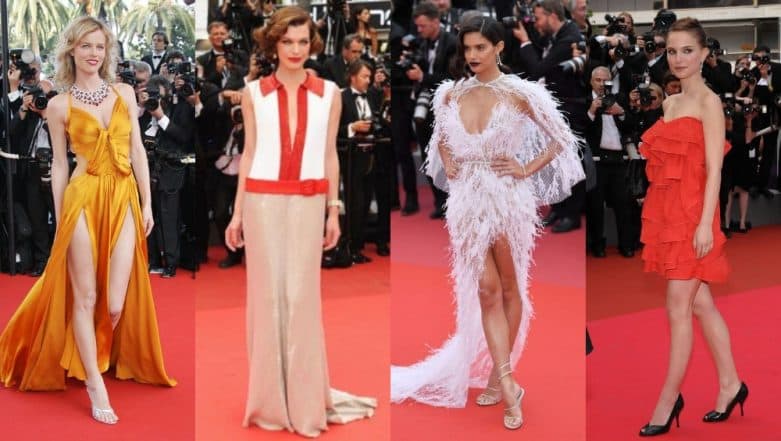 Where there is good, it is always accompanied by something bad. The Cannes Film Festival, which celebrates films and fashion has undoubtedly seen the best of both worlds! The 72nd edition of Festival de Cannes is set to kickstart from May 14 and extend until May 25. The internet is going to be flooded by impeccable to gawdy looks with memes gloating about in every nook and corner. Blake Lively, Deepika Padukone, Jennifer Aniston, Irina Shayk - A Look Back At The Best Looks The Cannes Red Carpet Has Seen So Far!
Since the film festival provides an honest stage for films to be screened, the rewards are often very renowned. Well, whoever is called to have accolades or even recognition from the Cannes Film Festival can expect that their films have reached the pinnacle of awesomeness! Same goes for fashion enthusiasts. The platform also provides ample coverage for celebrities to waltz the red carpet and represent fashion designers and big beauty brands. Hence, making an impact on the French fashion critics at the film festival is another goal for celebrities. But only a few manage to make the cut.
Others like Mila Jovovich, Natali Portman, Kristen Stewart, to name a few, only make everyone cringe. Over the years, the red carpet has seen quite a lot of things. Bad fashion is also one of them and these celebrities and their ensembles are to be blamed for the blasphemy! Check out the worst dressed celebrities at the Cannes Film Festival.
Natalia Vodianova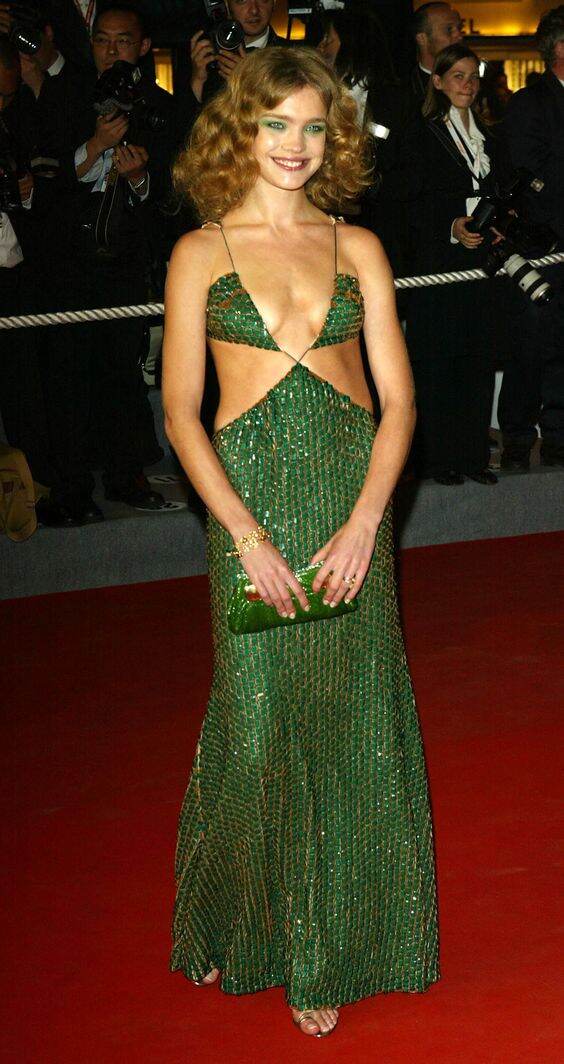 Natalie Portman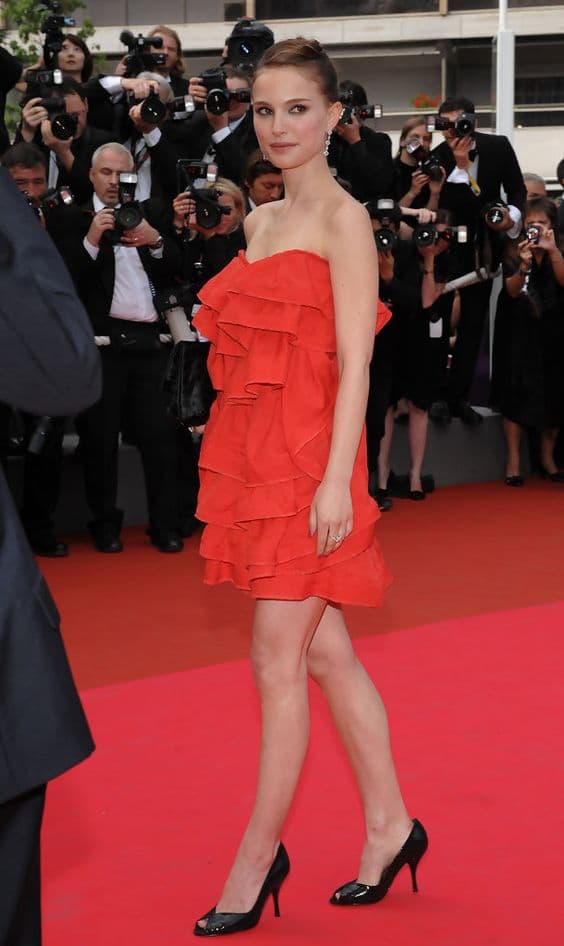 Sara Sampaio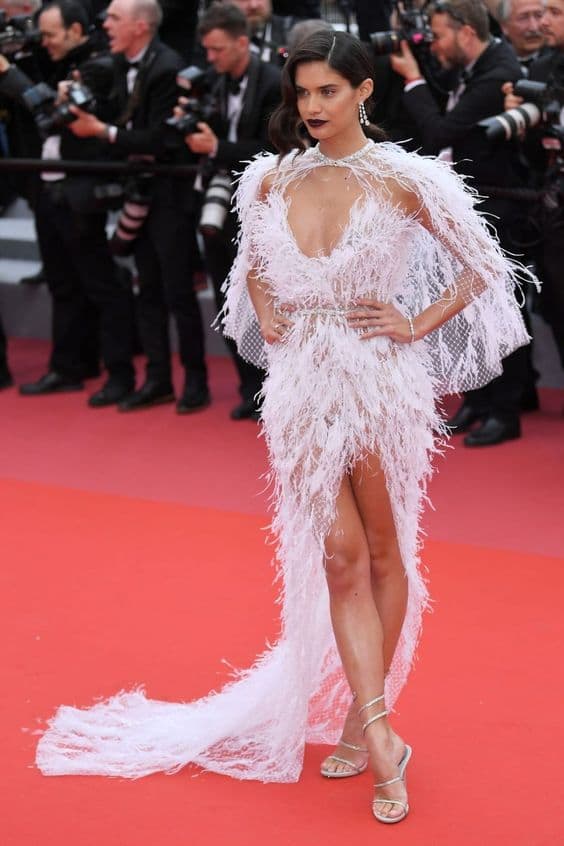 Tilda Swinton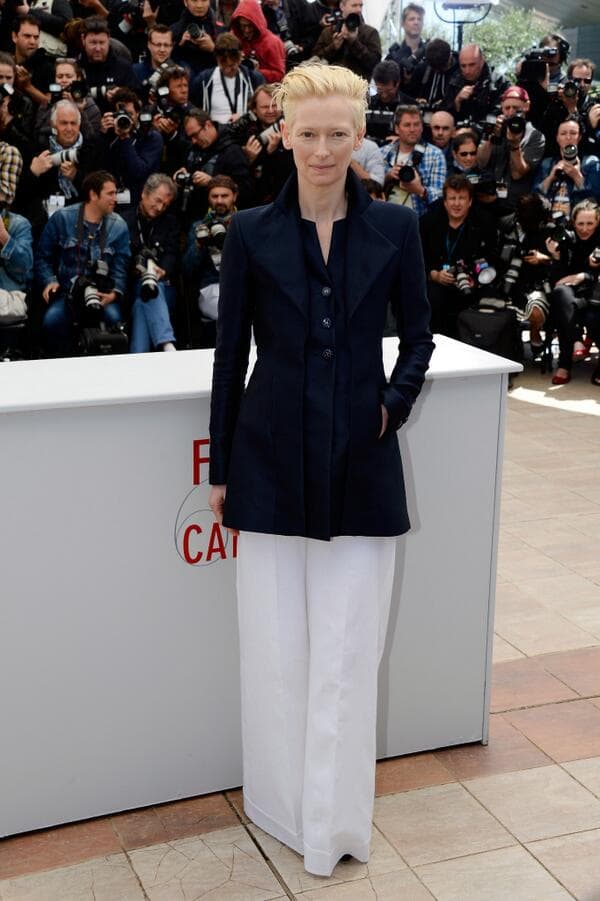 Eva Herzigova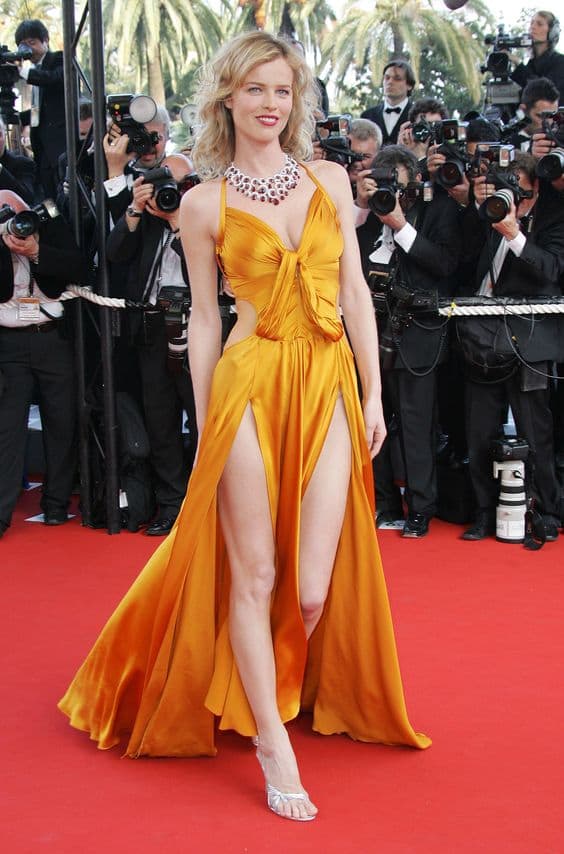 Karlie Kloss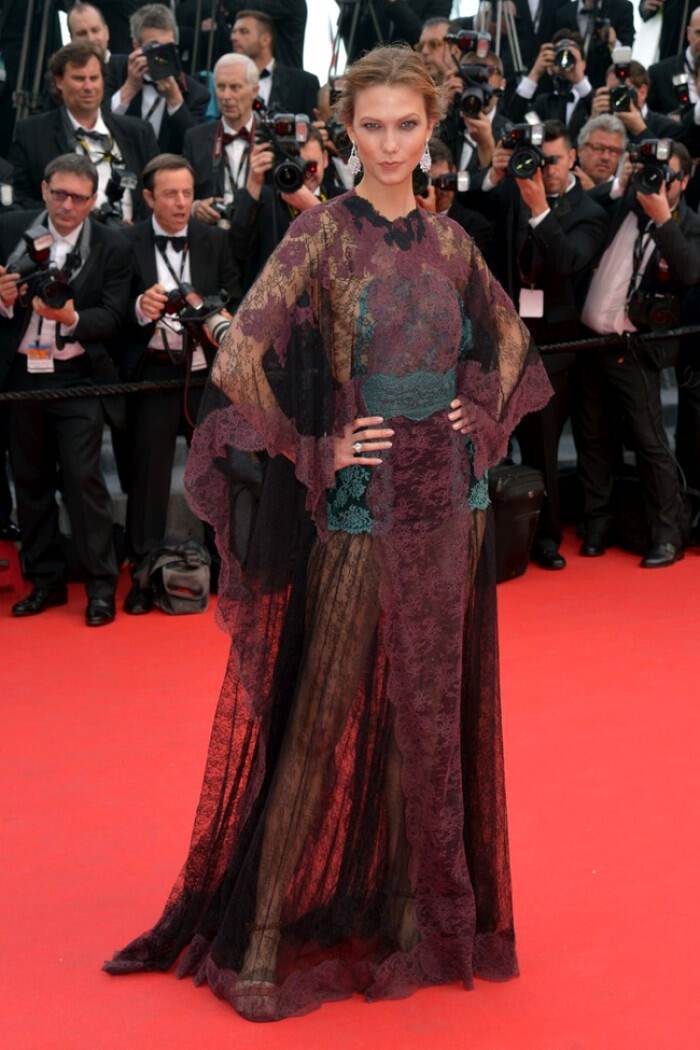 Kristen Stewart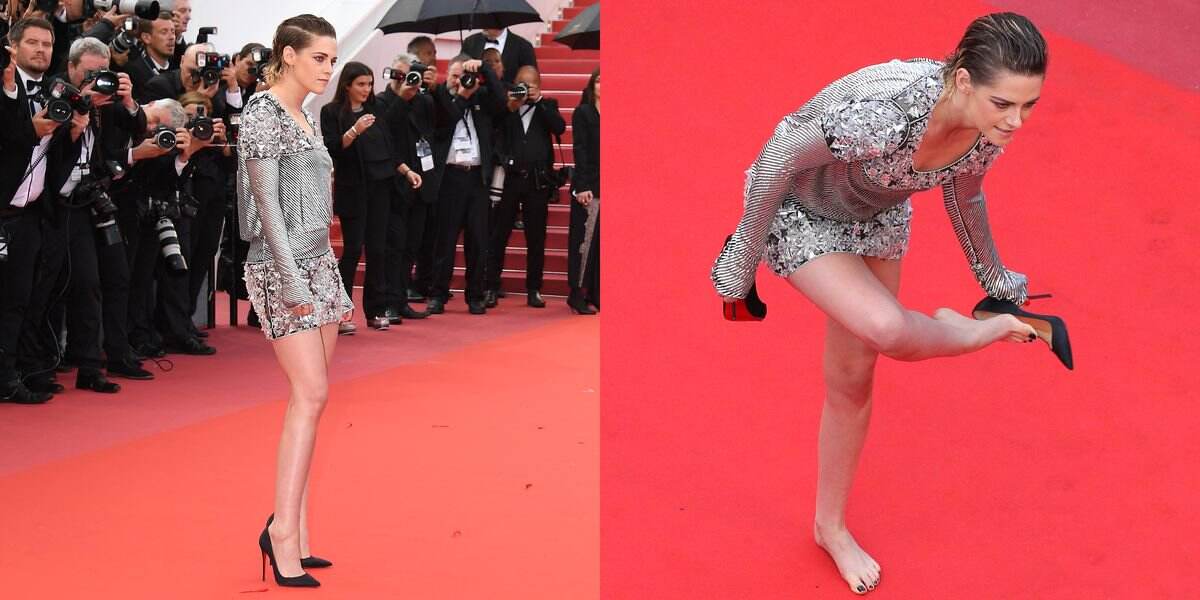 Lara Leito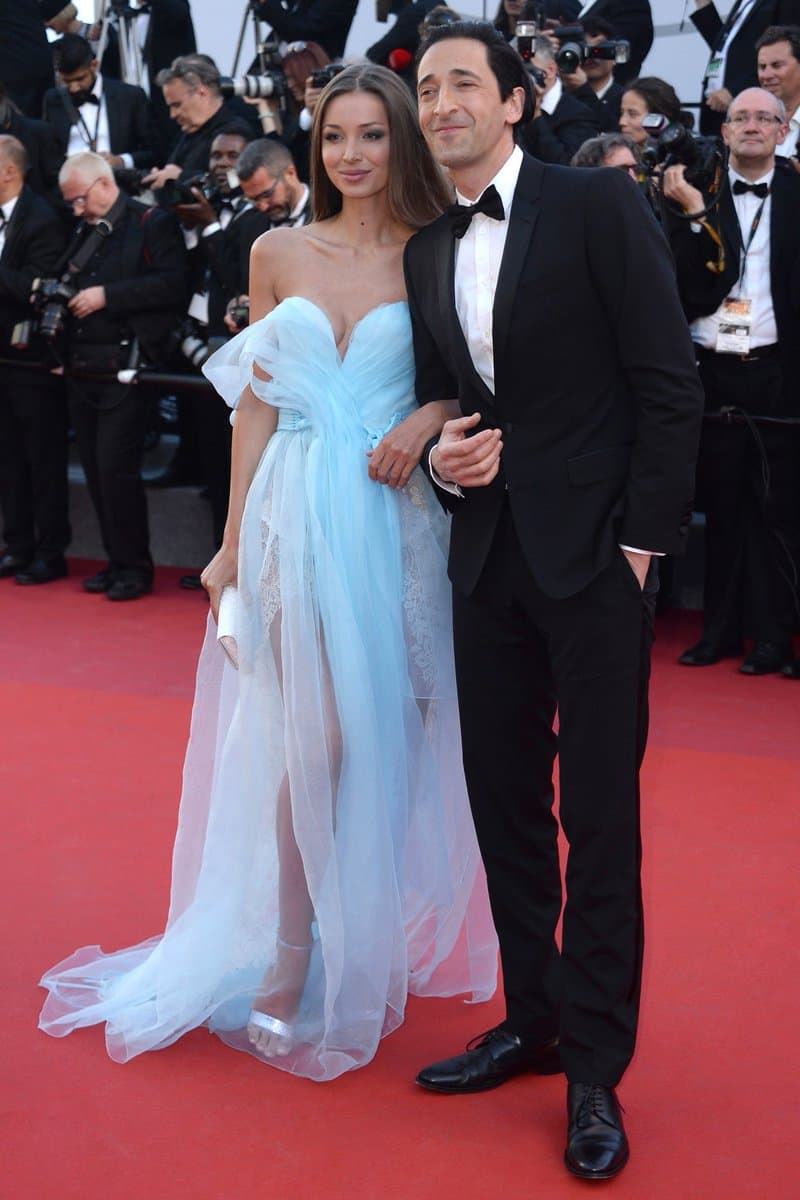 Mila Jovovich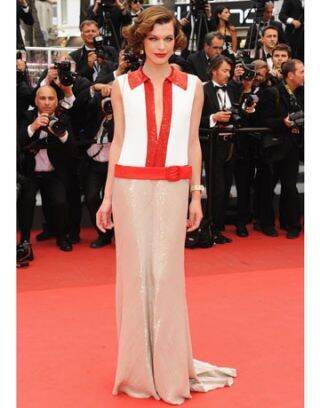 The French film festival is set to commence from May 14 and extend until May 25. Various filmmakers and movie screenings are slated to take place at the film festival this year. Similarly, a plethora of celebrities is gearing up to make an impact on the red carpet! Let's see who makes it to the worst list this year!