For the past 20 years, celebrity fashion photographer Dabboo Ratnani has been capturing Bollywood celebrities for his annual calendar. Every New Year, Dabboo unveils a star-studded calendar in January. He has the knack of bringing out the best of Bollywood stars in glamorous photo shoots. With Dabboo Ratnani Calendar 2019 launch around the corner, we will be looking at some of the actresses who sizzled as his hot calendar girls. From Sunny Leone to Alia Bhatt, Disha Patani to Shraddha Kapoor, the girls have not shied away from posing topless or going semi-naked. Now, not all the fashion photographers can boast of doing boudoir photography with A-listed Indian actresses. But Dabboo proves he is special by aesthetically shooting such hot and sexy photos. Most Naked Celebrity Photo Shoots of 2018: Check Kim Kardashian, Kendall Jenner, Bella and Gigi Hadid & Other Celebs' Hot & Sexy Nude Avatars!
Bold photo shoots are kind of big deal in India, especially when featuring mainstream Bollywood actresses. Of course, it is due to the conservative Indian society that we live in. So, when doing a racy shoot, the photographer has to make sure the end result does not come as titillating or suggestive. And this is where Dabboo Ratnani becomes the x-factor with his mastery over his craft. Be it putting their bareback on display or going all oomphalicious, the 47-year-old presents the Indian beauties in their sexiest avatars. Dabboo Ratnani 2019 New Year Calendar: Handsome Hunks Hrithik Roshan & Tiger Shroff Flaunt Their Hot Bods in BTS Video & Pictures.
Ahead of Dabboo Ratnani Calendar 2019, we will be making our very own calendar. How do we do it? Well, it is pretty simple. We have curated 12 of the hottest portraits from the photographer's past editions for each month to make the all-time sexiest Dabboo Ratnani calendar. You will see Sunny Leone flaunting her hot cleavage in a sequined gold blazer, Disha Patani displays her hot body in nothing but a pair of black knickers and boots. It has Alia Bhatt and Kriti Sanon's raciest picture till date in which the young stars have gone topless. They have used a black cat and a fedora to cover their modesty. Anushka Sharma and Shraddha Kapoor are seen showing off their well-toned backs as Parineeti Chopra and Deepika Padukone teasing their fans with their seductive poses. Dabboo Ratnani 2019 New Year Calendar: Shraddha Kapoor Shares BTS Video as She Donned a Tribal Avatar for the Photoshoot.
Sunny Leone - Janaury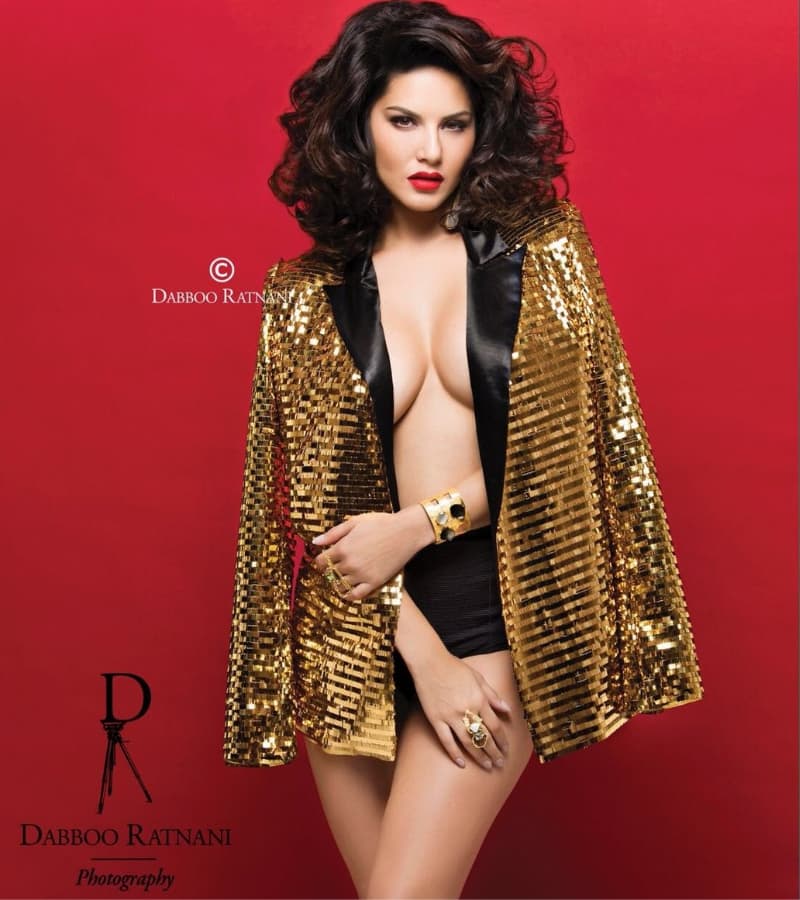 Disha Patani - February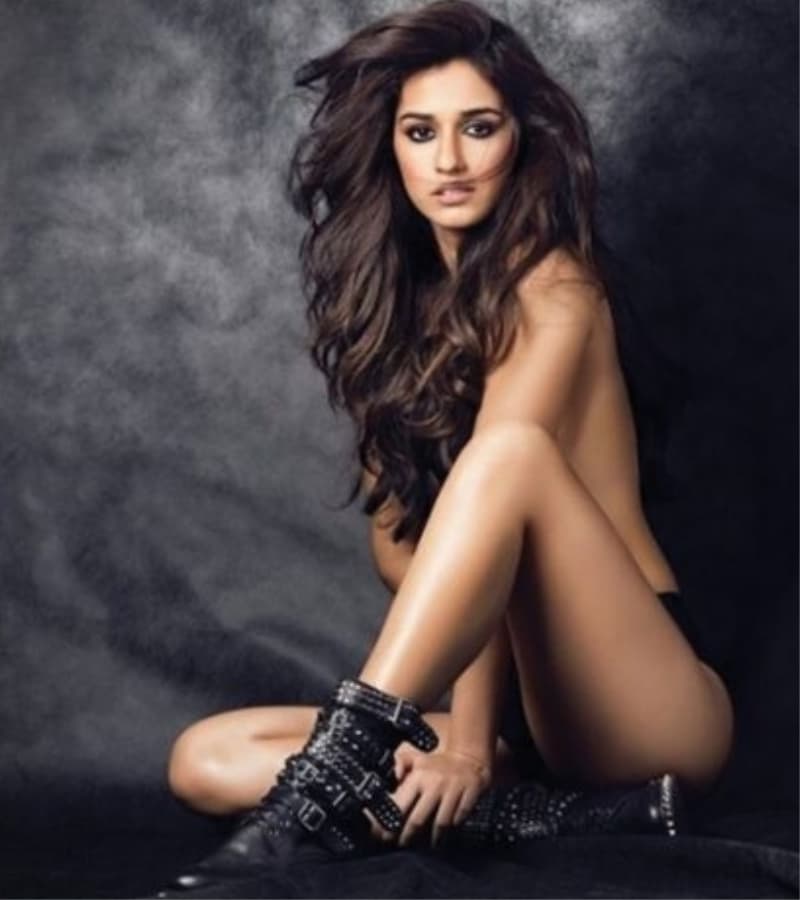 Lara Dutta - March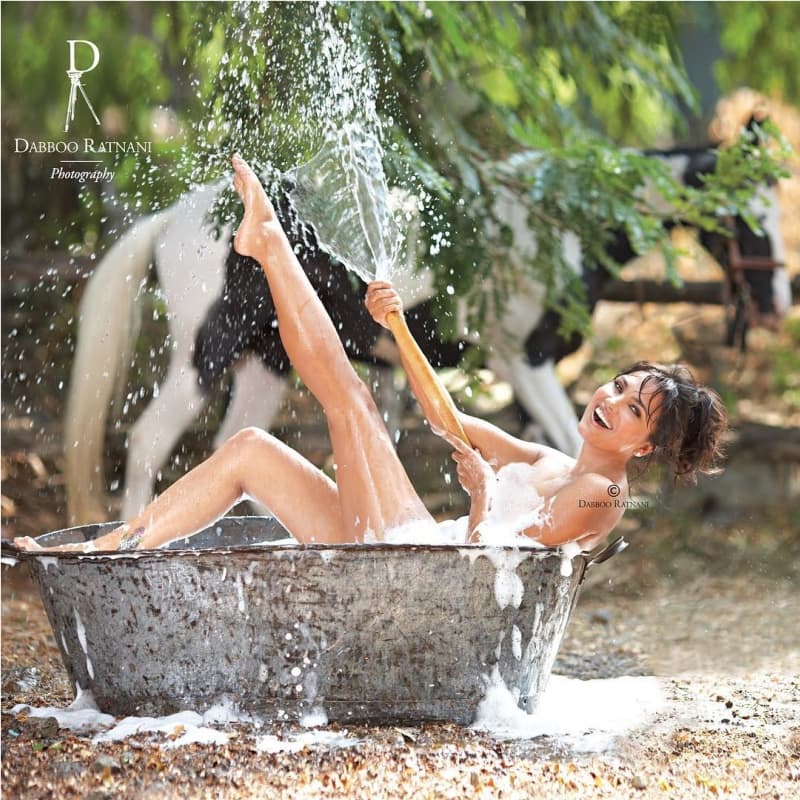 Alia Bhatt - April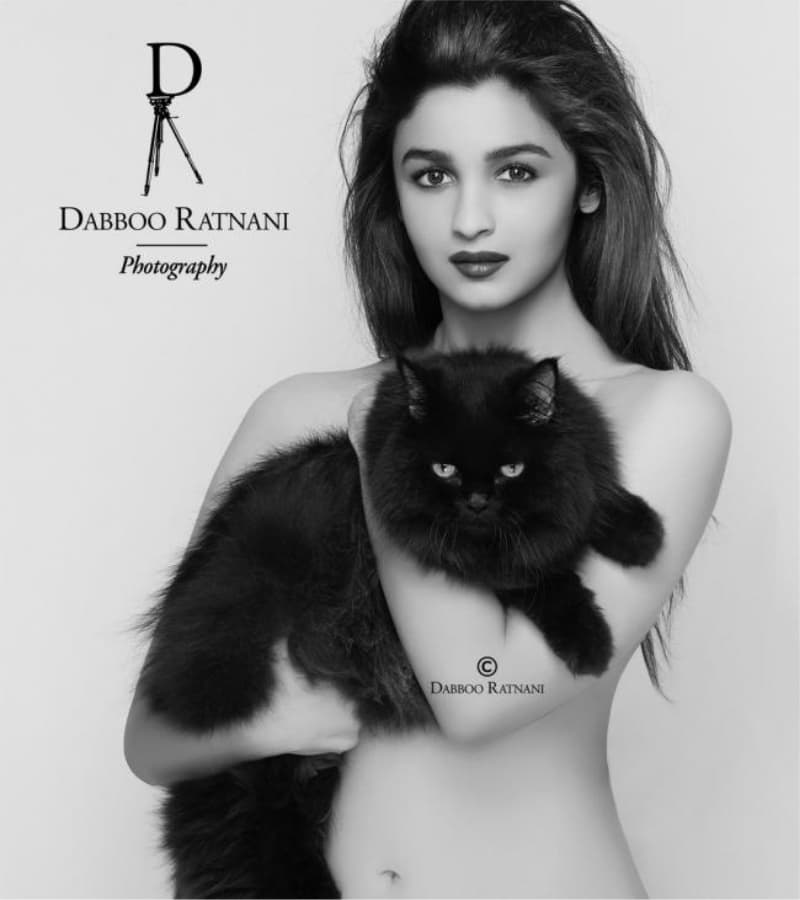 Shraddha Kapoor - May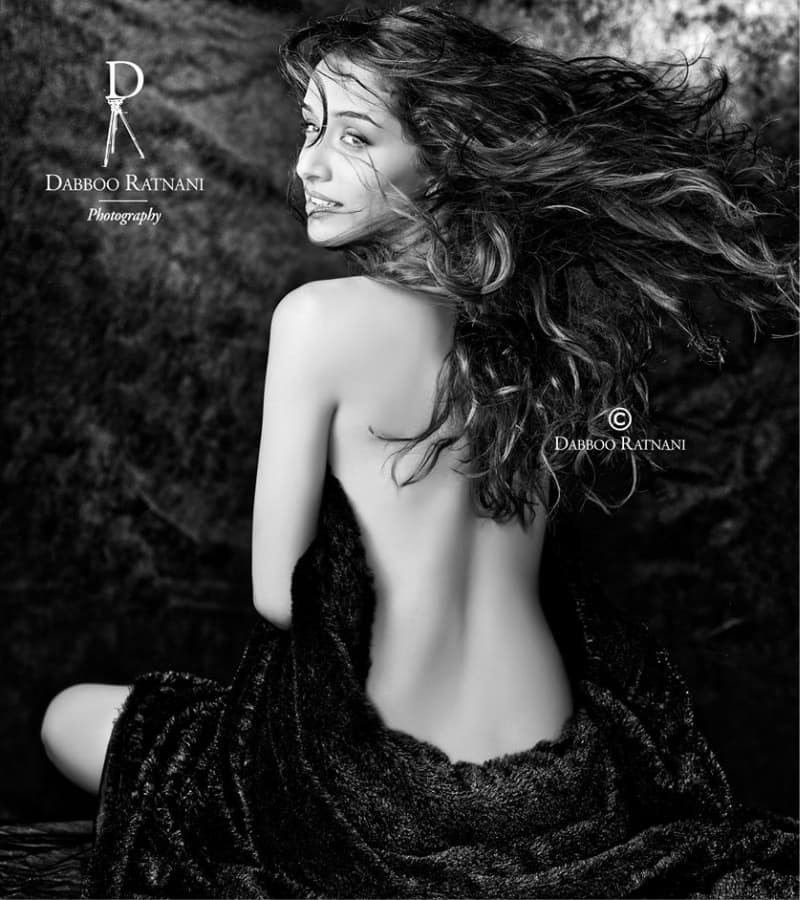 Kriti Sanon - June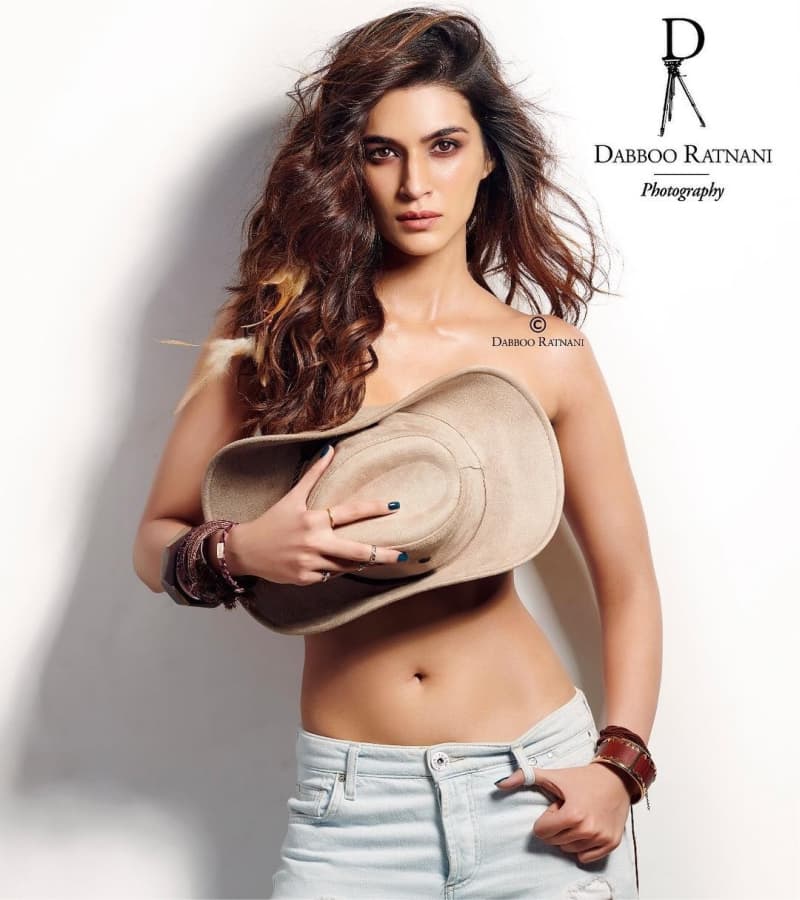 Jacqueline Fernandez -July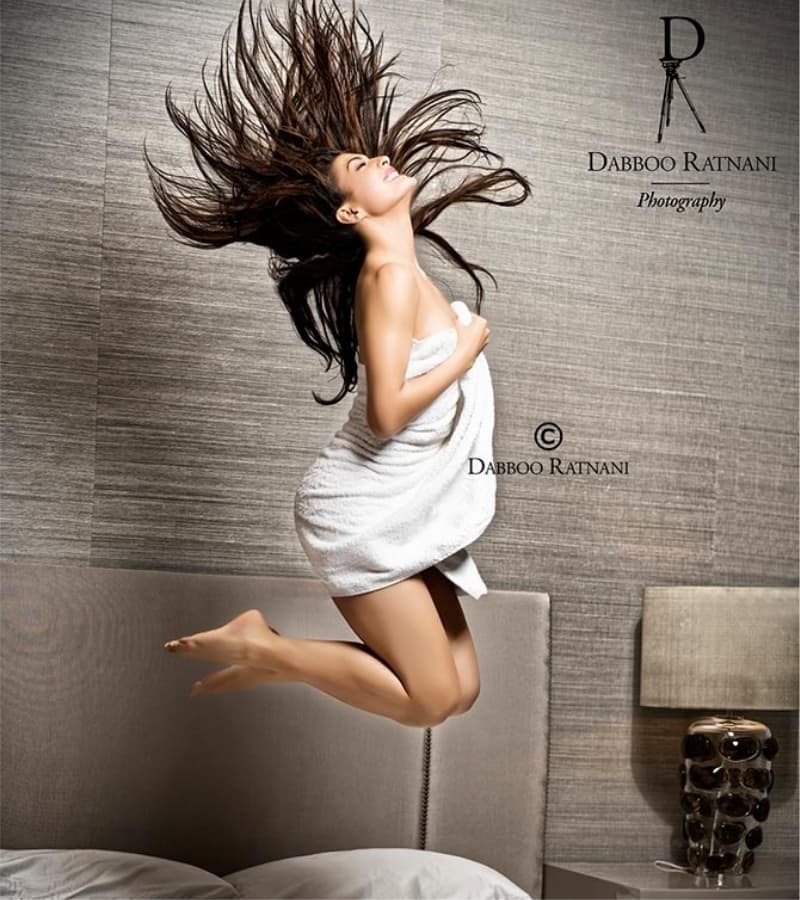 Vidya Balan - August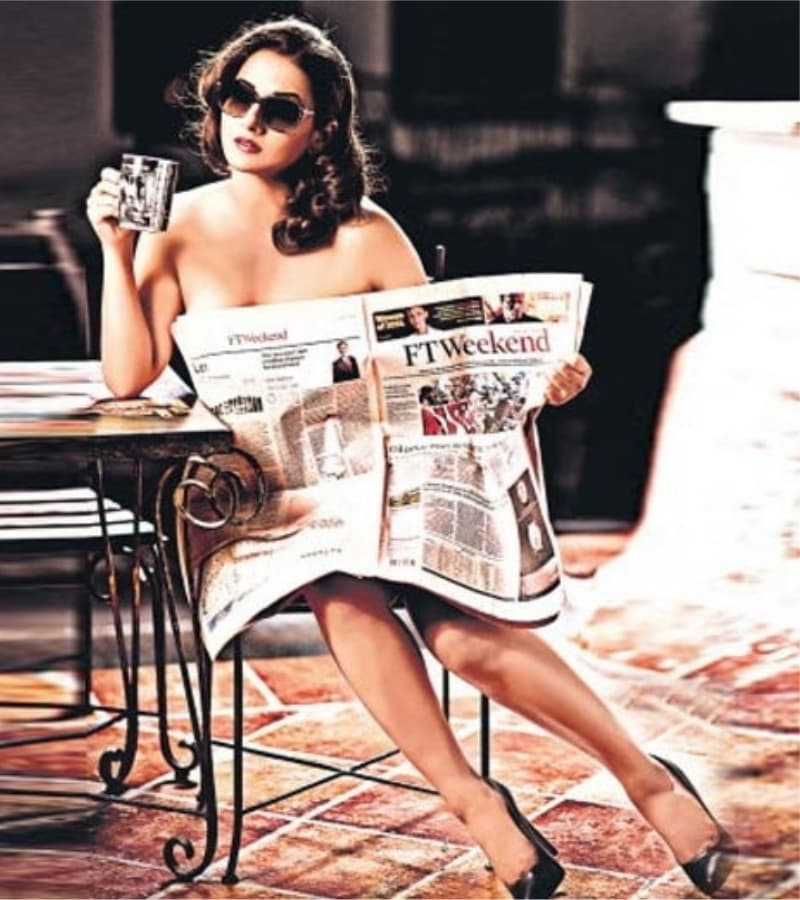 Anushka Sharma - September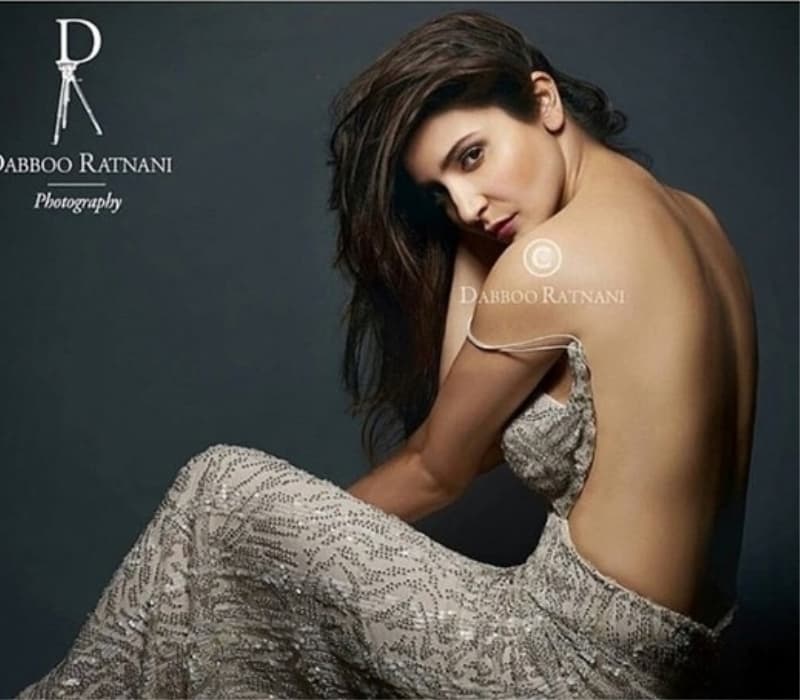 Deepika Padukone - October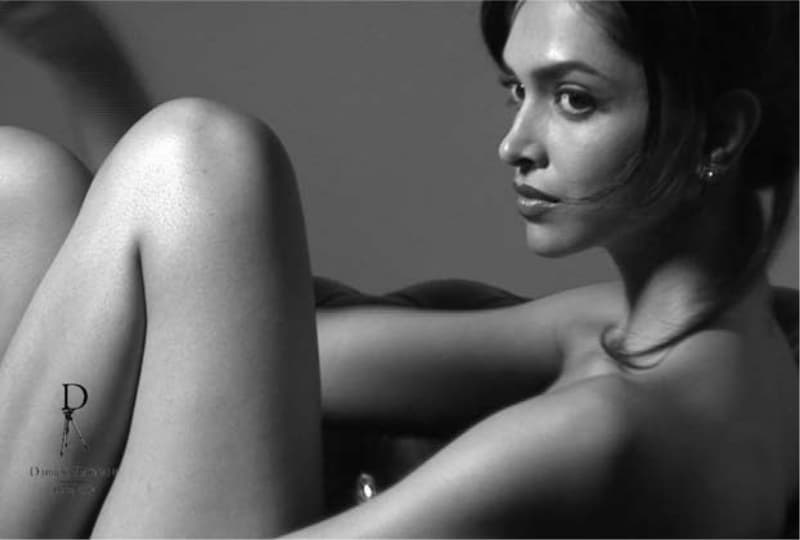 Riya Sen - November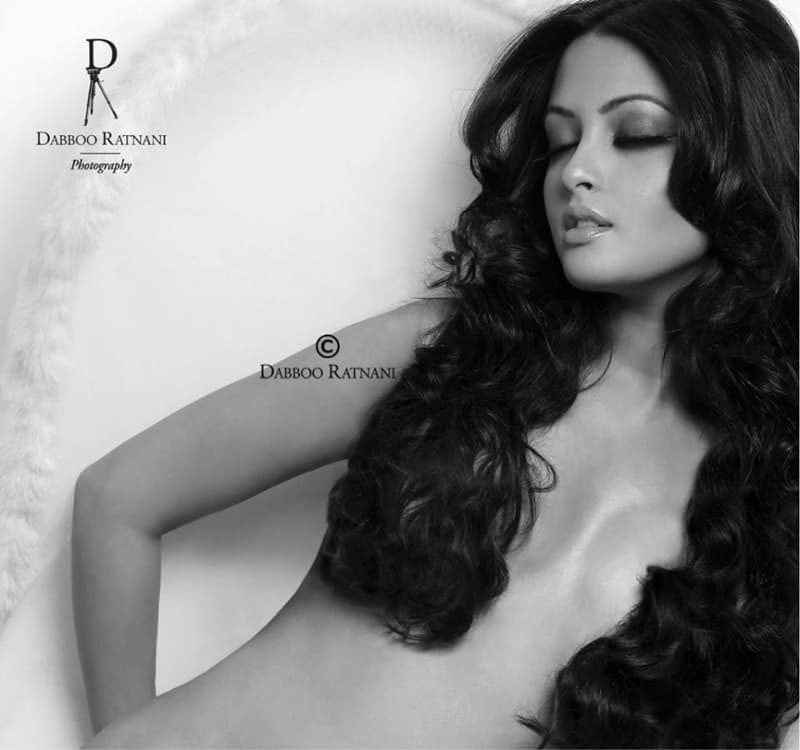 Parineeti Chopra - December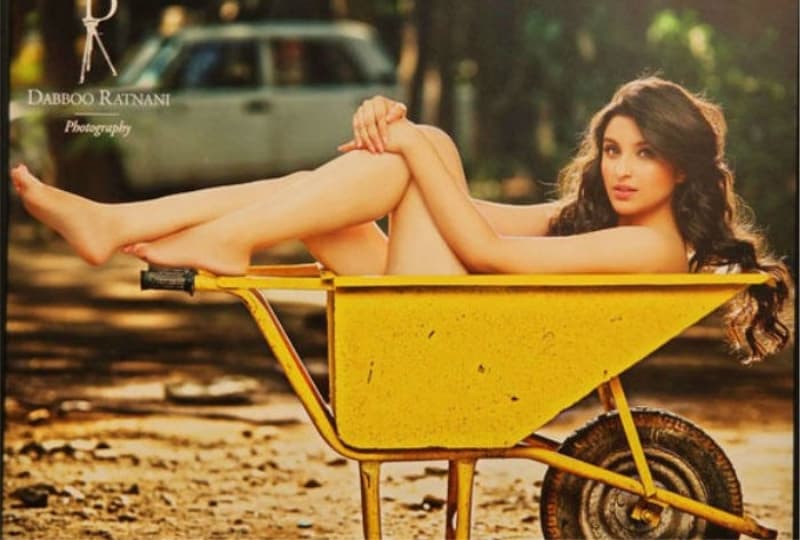 So, how was our customised Dabboo Ratnani calendar? We are sure even the photographer will fall in love with it. This was our little effort to brighten your mood up as you wait for the brand-new Dabboo Ratnani Calendar 2019 with bated breath. It is only a matter of a few days when the big launch will take place.