We were simply delighted to witness some of the most basic and casual appearances wooing our hearts this week. From Malaika Arora's floral ensemble to Sunny Leone's chic attire and Deepika Padukone's classy airport look, our Bollywood stunners were determined to blow our minds with their choice of #OOTDs and #OOTNs. Don't blame us for going ga ga over them for they totally deserve all the attention. Joining DP, Sunny and Malaika in our best-dressed list this week is Kajol and it's time we elaborate a bit on each of them. Deepika Padukone or Sonam Kapoor - Who Makes The Plunging Neckline With A Gorgeous Neckpiece Look More Alluring?
Deepika Padukone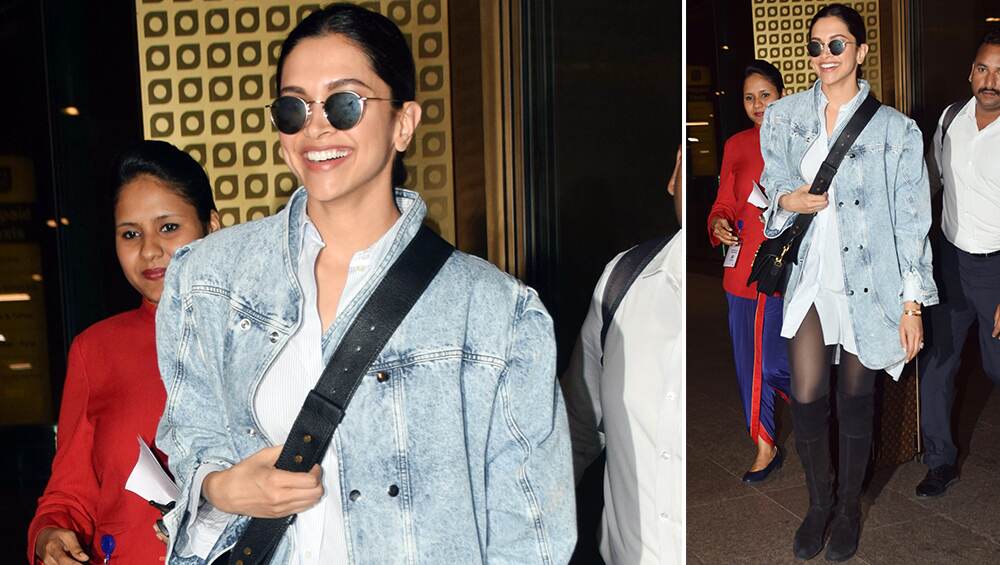 Deepika Padukone's recent airport appearance is among her best attempts so far. She paired a white shirt with an oversized denim jacket, black stockings and matching boots. The styling was on point and nothing seemed irrelevant. Ask us to rate her look and we'd say 11/10 for her charming smile bags an extra point.
Sunny Leone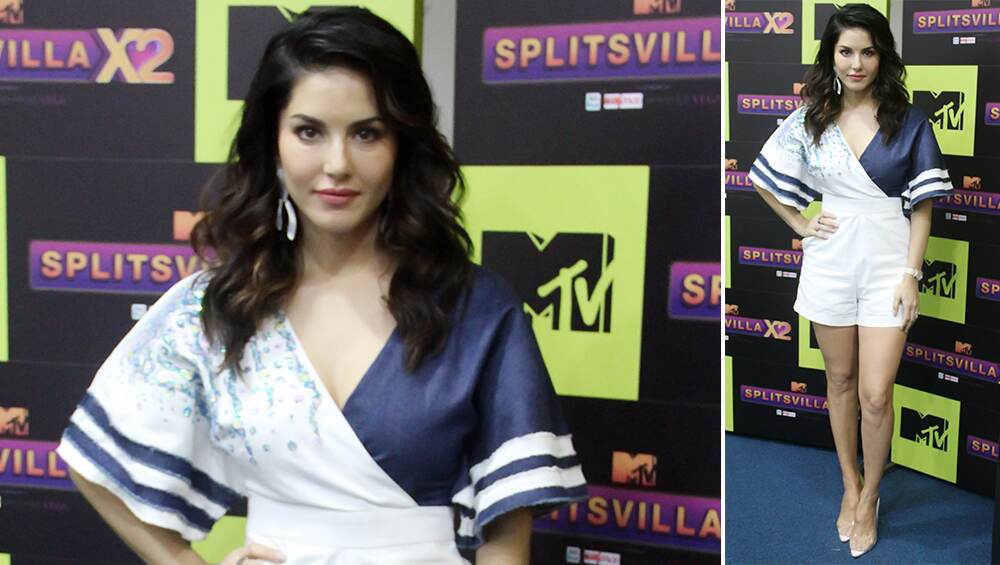 Sunny Leone's white and blue playsuit is a must-have in your summer and monsoon wardrobe. You can pick it for your Sunday brunches or a casual outing with your gang of girls. Its casual and comfortable silhouette gives you no reason to hate it and you would instead find yourself rooting for it. Sunny Leone Unaffected by Trolls on Her Dressing Sense, Says 'I Wear What Makes Me Feel Good at That Moment'.
Malaika Arora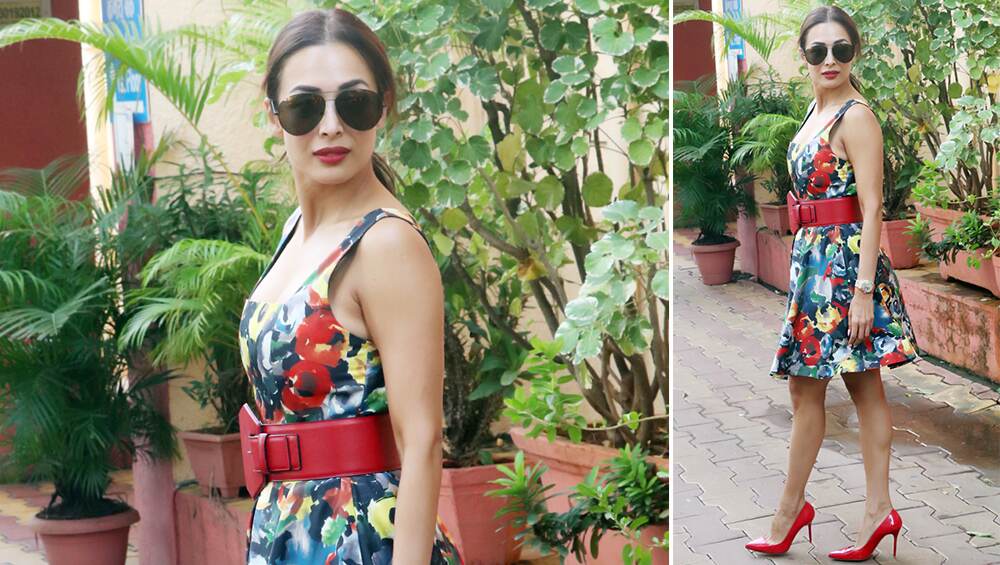 Malaika Arora is still enjoying her summer and her floral print A-line dress is giving you the right vibes. She further accentuated her look by pairing it with an oversized red waist belt and matching pumps. Guess the 'red' factor in her outfit is helping her to stand apart from the rest.
Kajol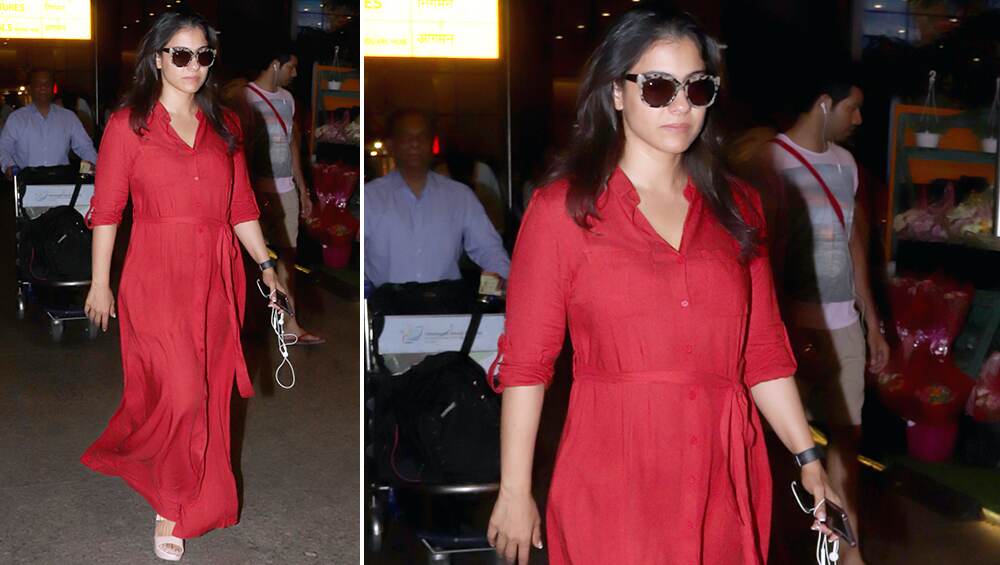 Another super chic look in red that's winning our hearts. Kajol is usually a lazy dresser who takes the least effort in styling her airport outings. Yet she was able to stun us in this classic red maxi dress. It's pretty simple and sometimes that's all you need.