Popular international brand, Dolce & Gabbana is facing its worst nightmare in China. After the brand was accused of racism by Diet Prada for their recent advertisement campaign, Chinese authorities have taken strict actions against the owners by cancelling their upcoming fashion show in Shanghai. The entire fiasco started with a new D&G commercial that mocked Chinese people's sentiments by asking them to have Italian cuisine with chopsticks. While the designer duo was adamant on having good thoughts while conceptualising the ad, it irked the people of China and they decided to ban its fashion show. Dolce & Gabbana Called Out for Their Racist Ad by Diet Prada, Forced to Cancel Shanghai Fashion Show.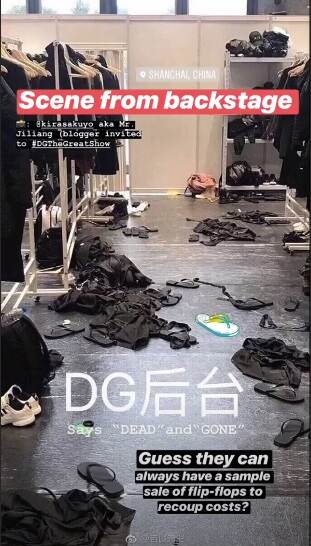 The Bentley Modelling Agency released a statement saying that 24 models have dropped out and will leave the show. In addition to that, popular Chinese celebrities revolted back with calling D&G - 'SHIT'. This was reported after Stefano Gabbana called China a 'shit' country in his chats leaked by Diet Prada. Though the designer insists his account was hacked and the brand even came up with hashtags like #DGLovesChina, nothing could calm the Chinese authorities and even the residents. As the matter intensified, over 200 employees working on the fashion show were held by the cops and their passports were later seized. The D&G shops all over China now have guards protecting it.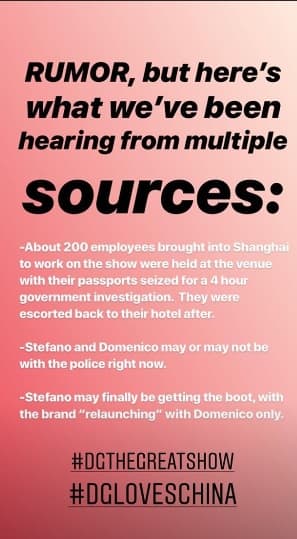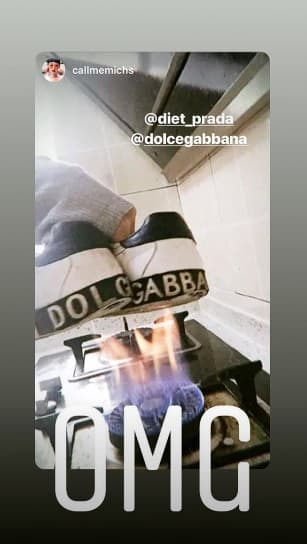 View this post on Instagram
Following the racism allegations, Dolce & Gabbana even issued a statement condemning the entire incident and why their motive was to only express gratitude for the country. Certain reports also suggest how the brand is planning a relaunch with only Domenico Dolce on board after Stefano's harsh words took the matter from worse to worst.