Classy and elegant was the theme that celebrities opted for at the Golden Globe Awards 2019 red carpet. Outlandish or OTT never happened because everybody was too busy upping their panache game with some glamorous and glitzy gowns. Beverly Hilton was lit by glittery gowns and jaw-dropping jewels! Of course, we did have our own favourites because not everybody reached the pinnacle of panache at the Golden Globe 2019 red carpet.
Out of the few who stood tall were Nicole Kidman, Lady Gaga, Saoirse Ronan, Emily Blunt, Thandie Newton, Penelope Cruz, Julia Roberts and Sandra Oh. Lady Gaga's Disney Princess-inspired periwinkle Valentino Haute Couture had the beautiful company of $5 million worth of Tiffany & Co. sparkled jewellery.
Julie Roberts also had an interesting take on her Stella McCartney ensemble which blended in beautifully with Chopard diamonds. Nicole Kidman's burgundy sequined Michael Kors gown had the poshest vibe. With that, let's hop onto the picture slideshow and check out all the pictures of best-dressed celebrities from the Golden Globe Awards 2019 red carpet.
Thandie Newton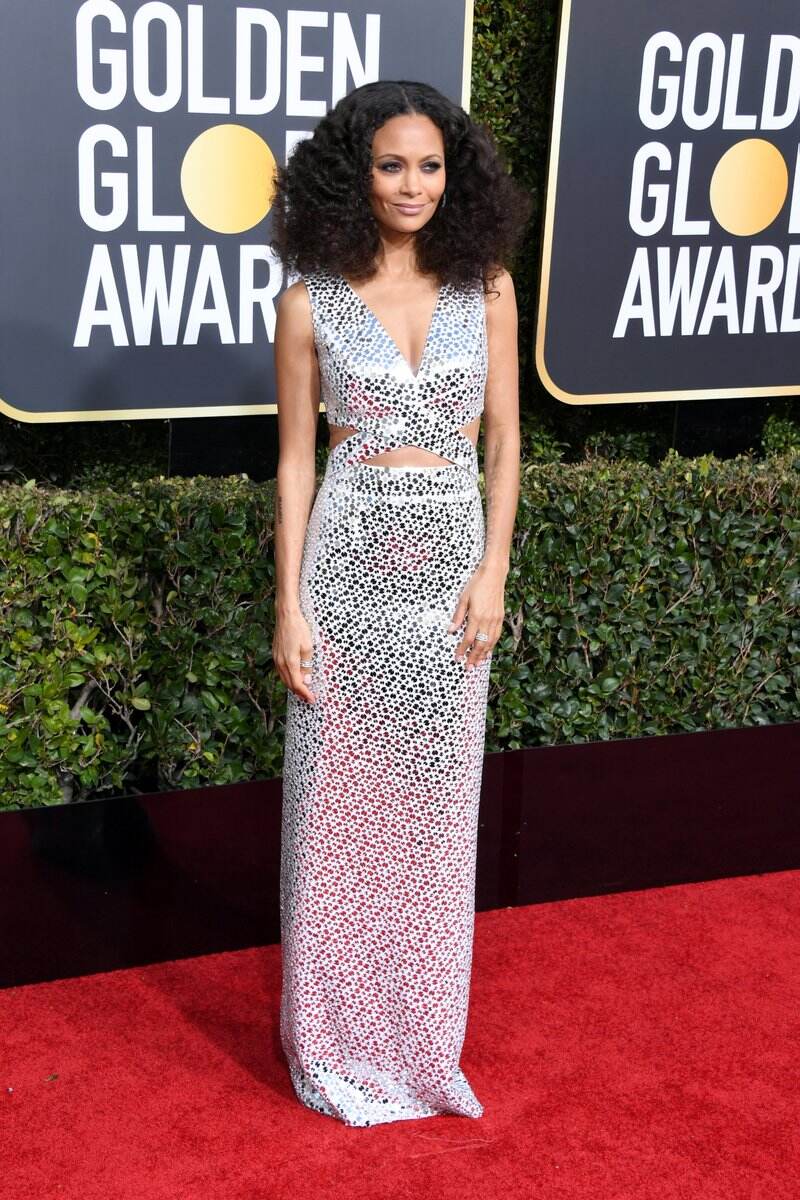 Penelope Cruz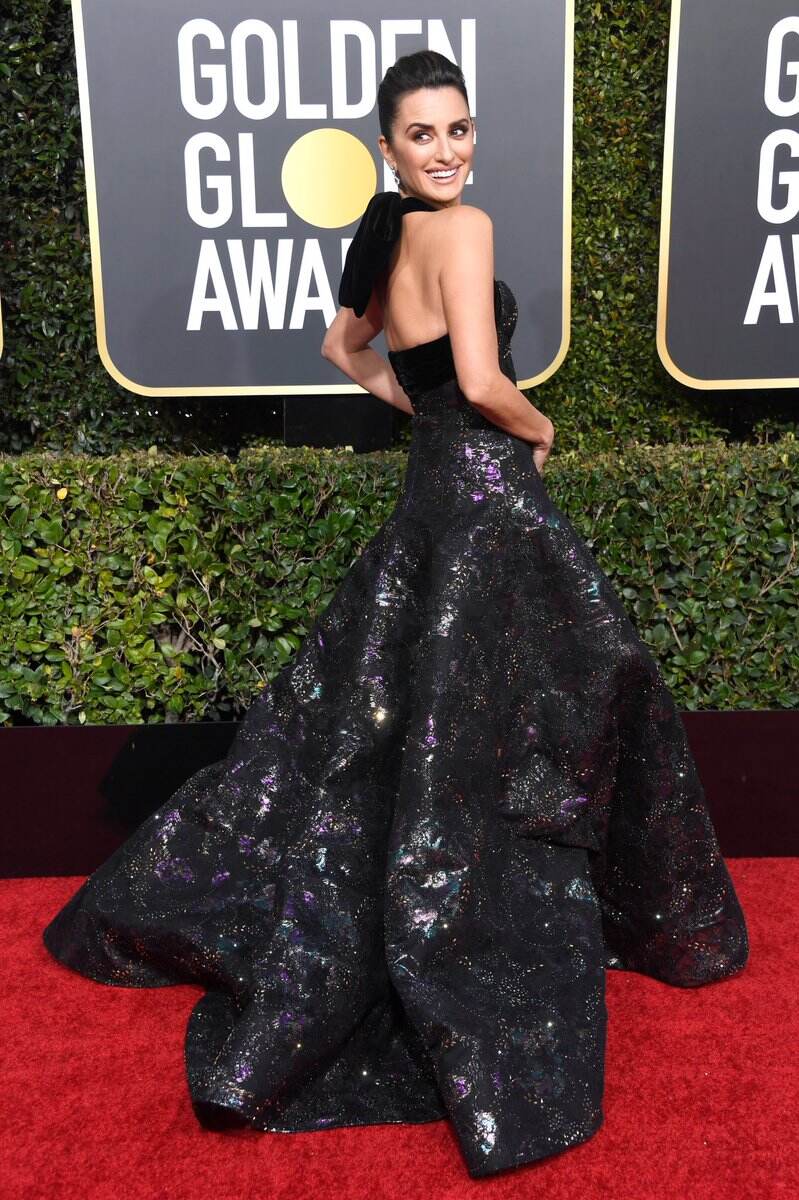 Emily Blunt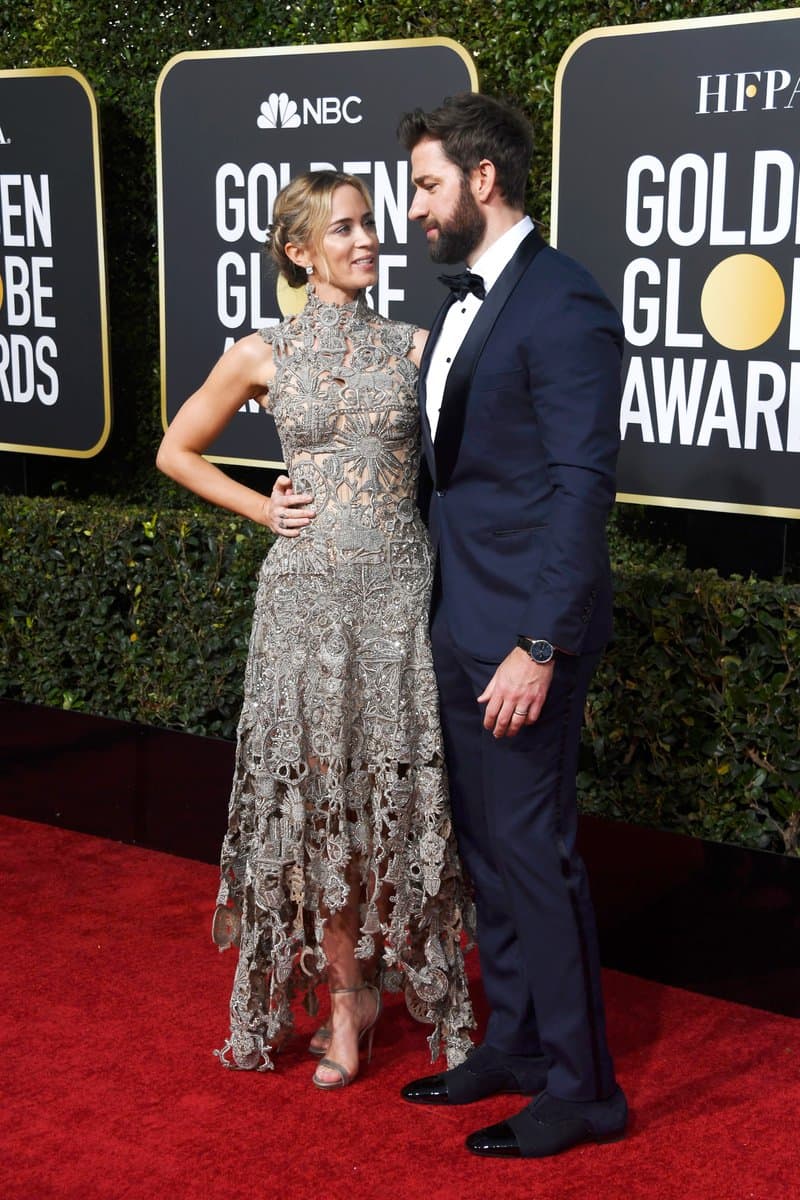 Saoirse Ronan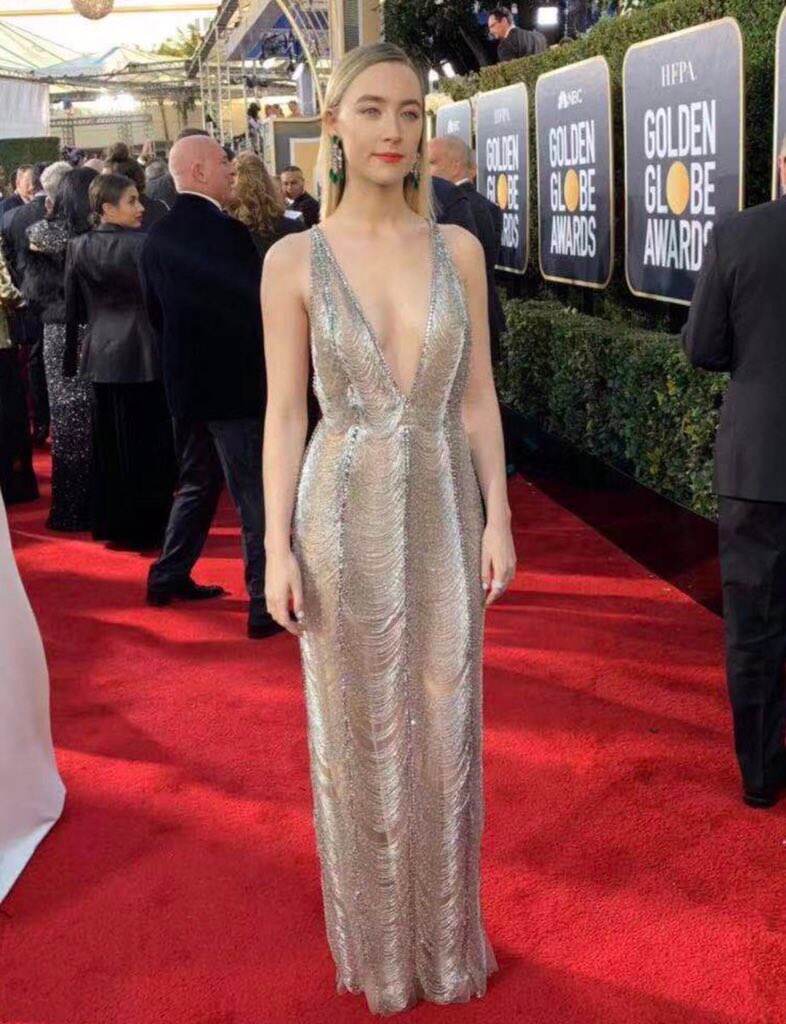 Lady Gaga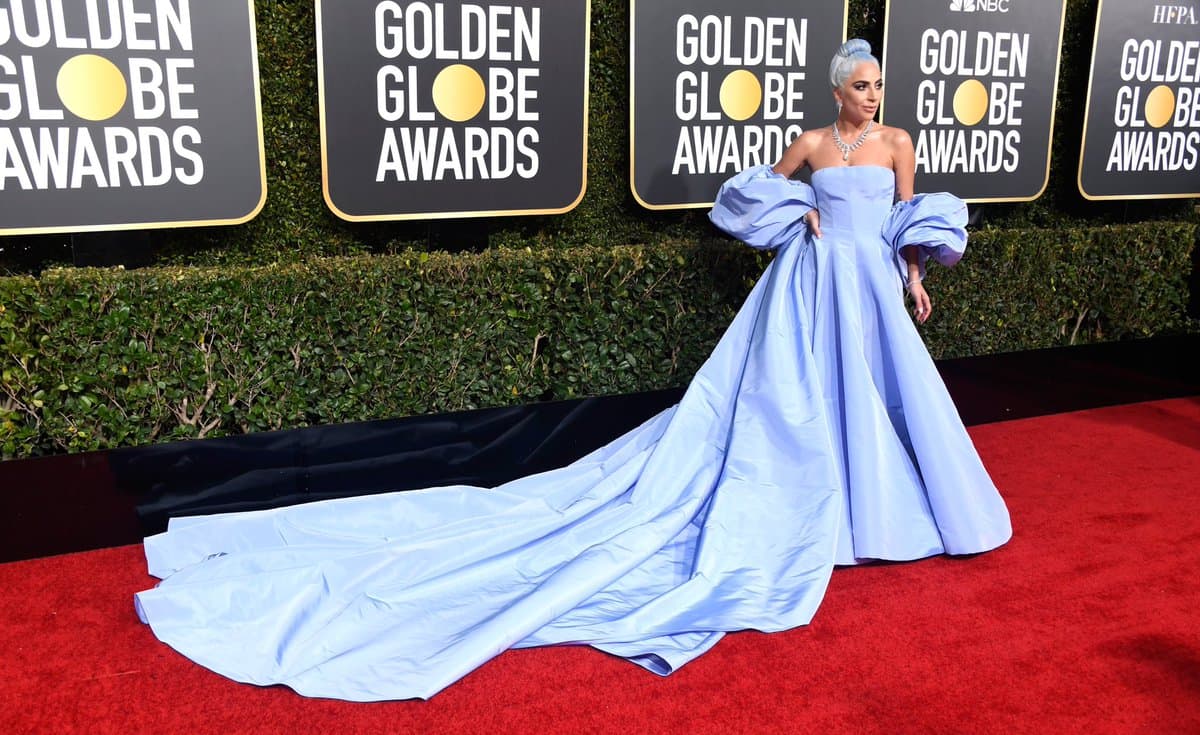 Julia Roberts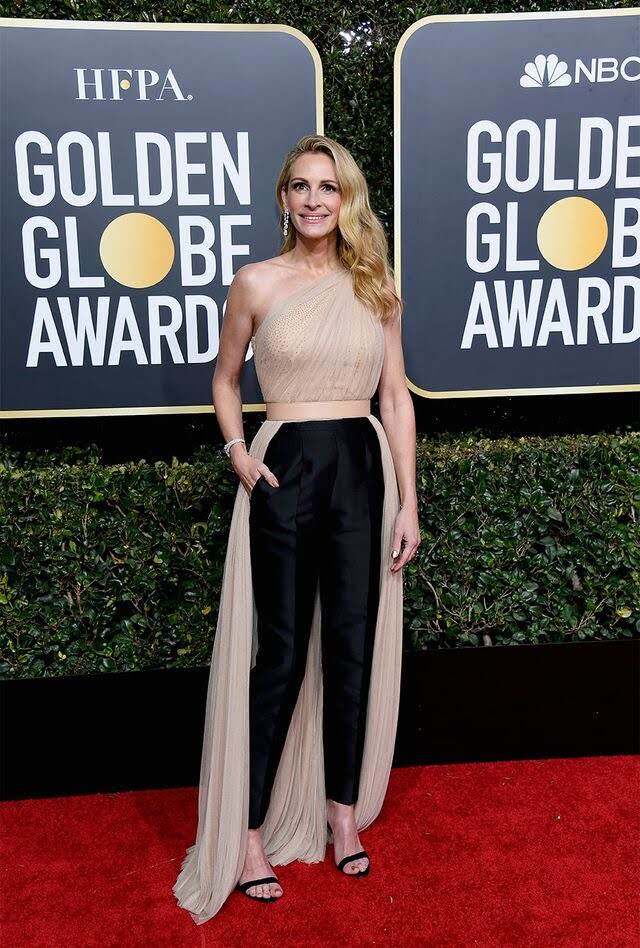 Sandra Oh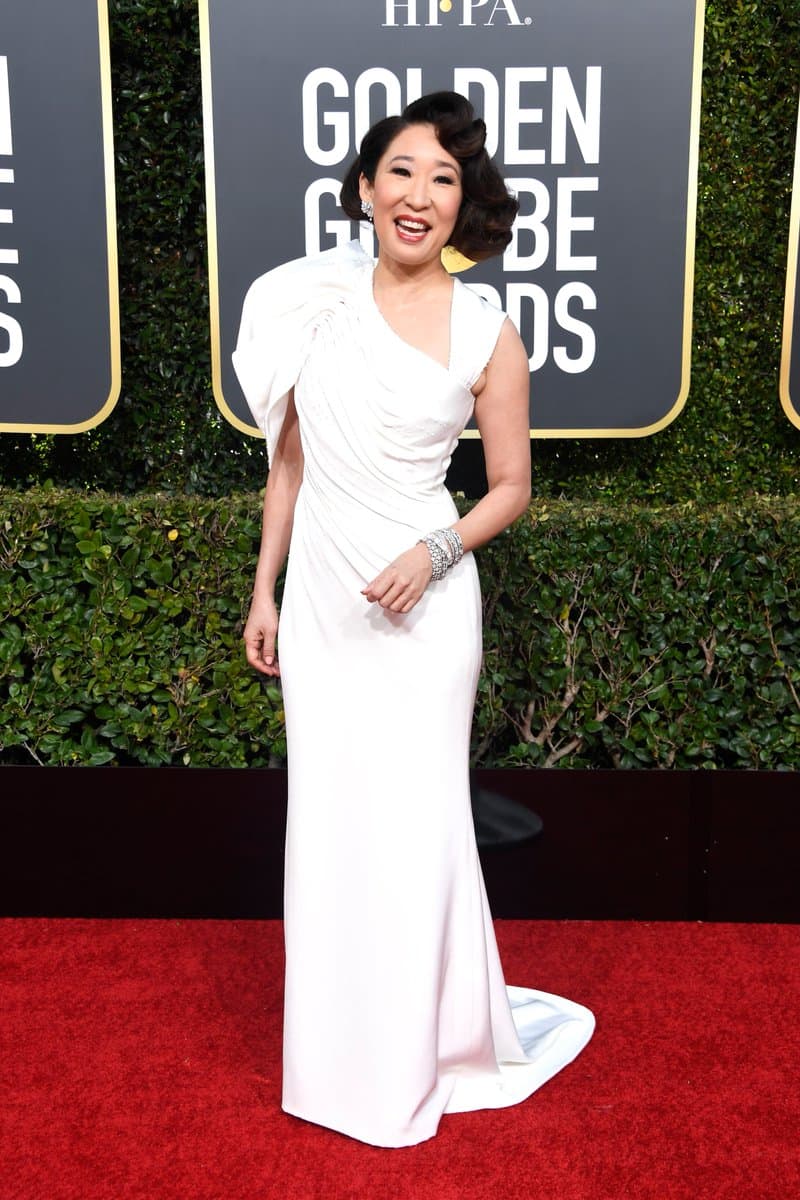 Nicole Kidman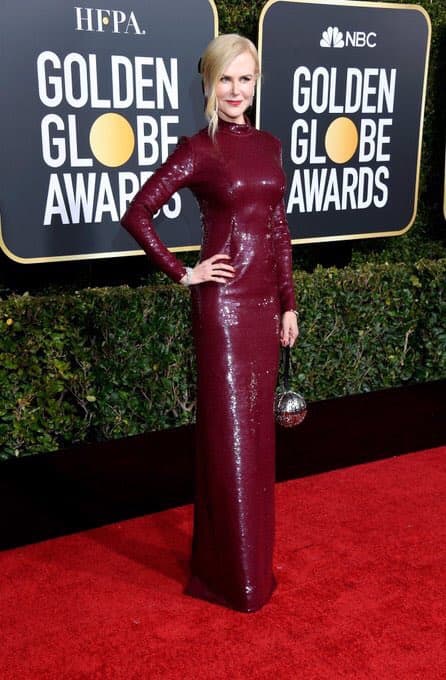 The awards night was not just lit by these fashionistas but also by all the Golden Globe trophies that were given out. Bohemian Rhapsody, Green Book, Roma, were among the top films that raked in a lot of acclaims. Fans were upset by the reception of the Hollywood Foreign Press Association towards A Star is Born. The film didn't earn a lot of accolades as it was expected. Gaga certainly did shine as not only did her red carpet game work but she also won an award for Best Original Song, Shallow.