How on Earth can you go so fashionably wrong? That's one question bothering us since last night. We knew Deepika Padukone's golden run with her fashion outings would come to end one fine day but we didn't expect the 'end' would be so bad. What was she even thinking? Okay, so she wanted to impersonate her Veronica character from Cocktail but hey, she was a lady with a fine taste. And DP's fashion pick for the awards night was nowhere close to that wild character. For every best-dressed celeb at a gala night, there's a worst-dressed one. And we are sad to place the Padmaavat actress in this not-so-great category. Joining Deepika, in the worst dressed category from last night is Sonakshi Sinha, Diana Penty, Radhika Apte and Chitrangada Singh. Let us elaborate on how they went wrong and where. GQ Men of the Year Awards 2018 Best Dressed: Esha Gupta, Vicky Kaushal and Saif Ali Khan's Impeccable Styling Win Our Hearts.
Deepika Padukone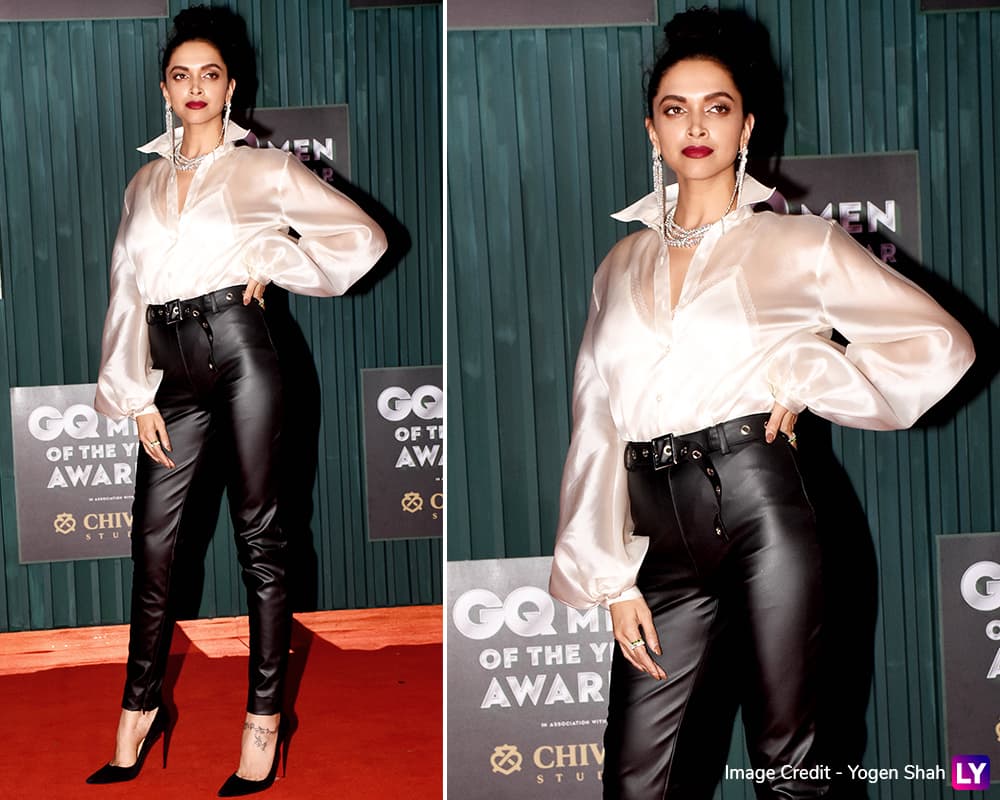 The more we say, the less it would! We simply can't explain this horrendous look of Deepika Padukone in right words. As we said earlier, she was trying too hard to impersonate Veronica and it wasn't fruitful really. While her black leather pants with a white satin top was still bearable, it was her silver jewellery that ruined the look further. Should we blame her stylist for this fiasco or the actress herself? Ranbir Kapoor Celebrates His Pre-Birthday Bash With Deepika-Ranveer, Shah Rukh Khan, Aamir Khan, and Girlfriend Alia.
Sonakshi Sinha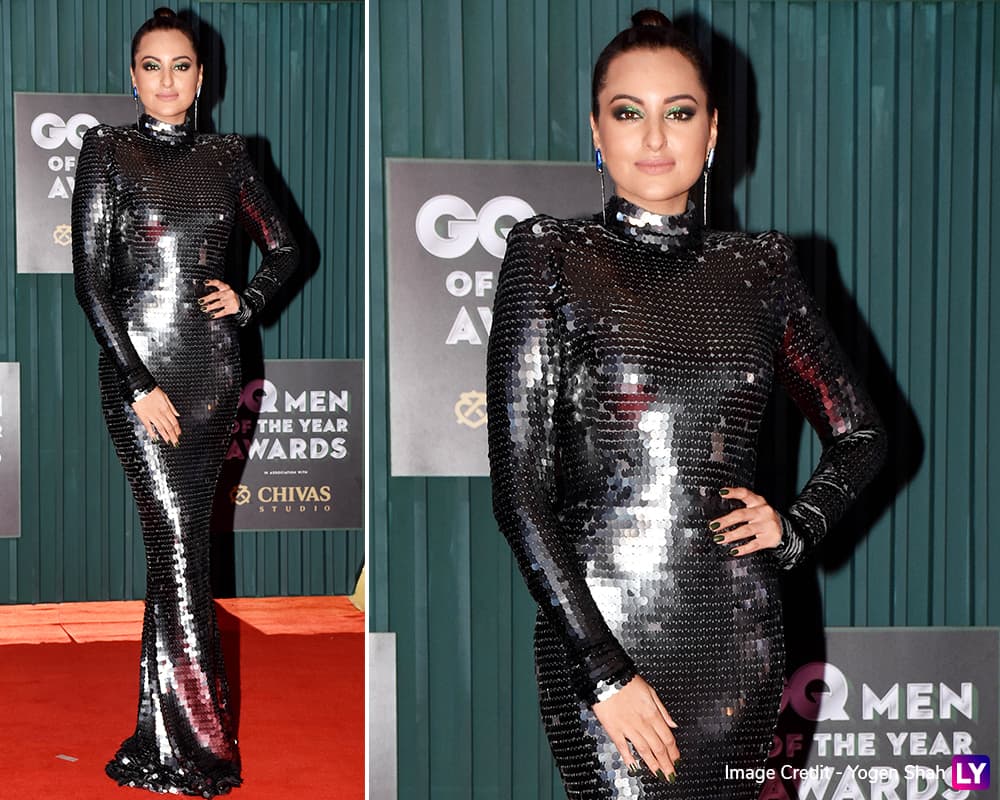 No Sonakshi, that's not how you do it! When you have an outfit as blingy as that, you neutralise your look with subtle makeup. It's a blunder to opt for dark eyes and tight hair bun with an outfit as flashy as hers. Guess, she should have taken some tips from Allison Janney who justified this Yanina Couture gown far better than our Bollywood diva.
Diana Penty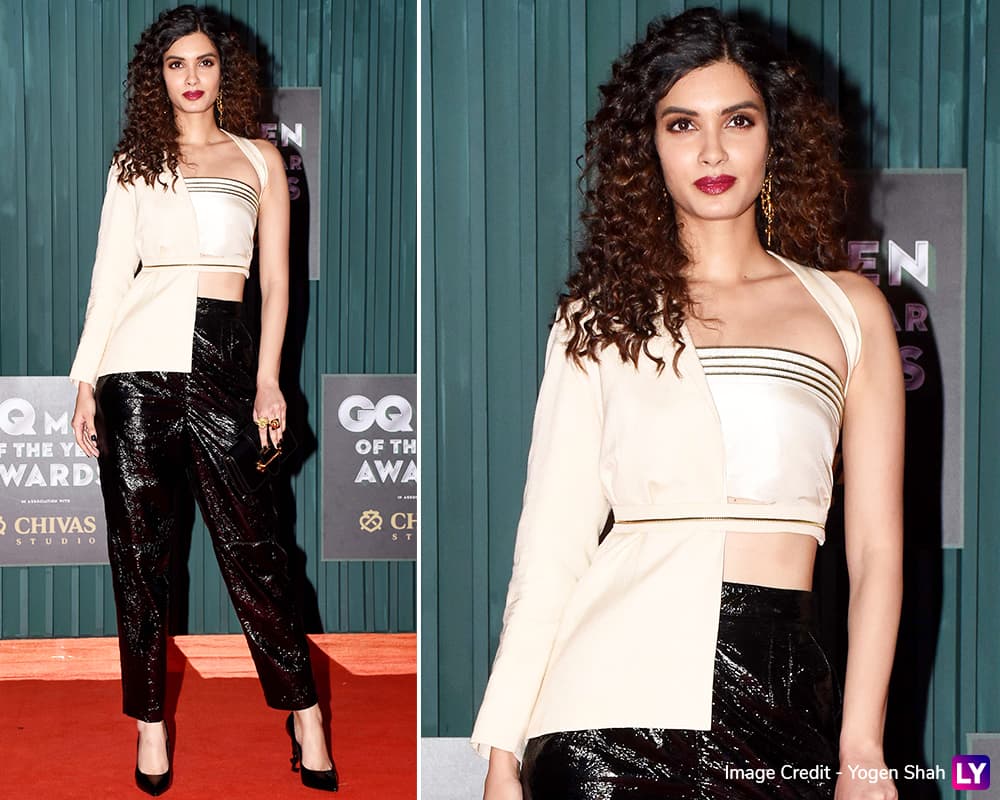 Yes, curls are the latest trend in the hair industry but no, it won't help you better your already ruined look. Just in case we were allowed to have a superpower, we would have demanded an ability to read Diana Penty's mind. That particular time when she gave her nod to something as horrible as this. It's rare to go wrong with monochromes but thanks to Diana, we know the most basic combination can also look so awful.
Chitrangada Singh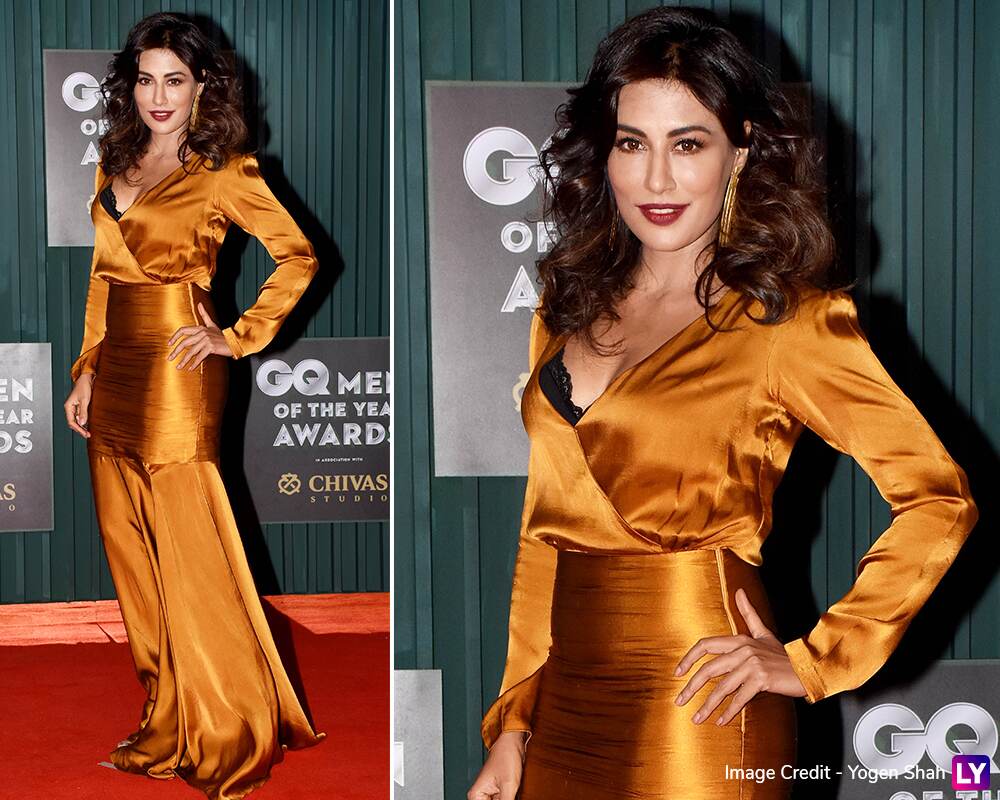 Loved the colour but hate the silhouette! It was a delight to see Chitrangada opt for a colour that's so unusual for a red carpet outing. Only if the design was a bit admirable. The outfit was too plain for words to describe it. A little bit of mesh or a thigh-high slit perhaps would have done the trick.
Radhika Apte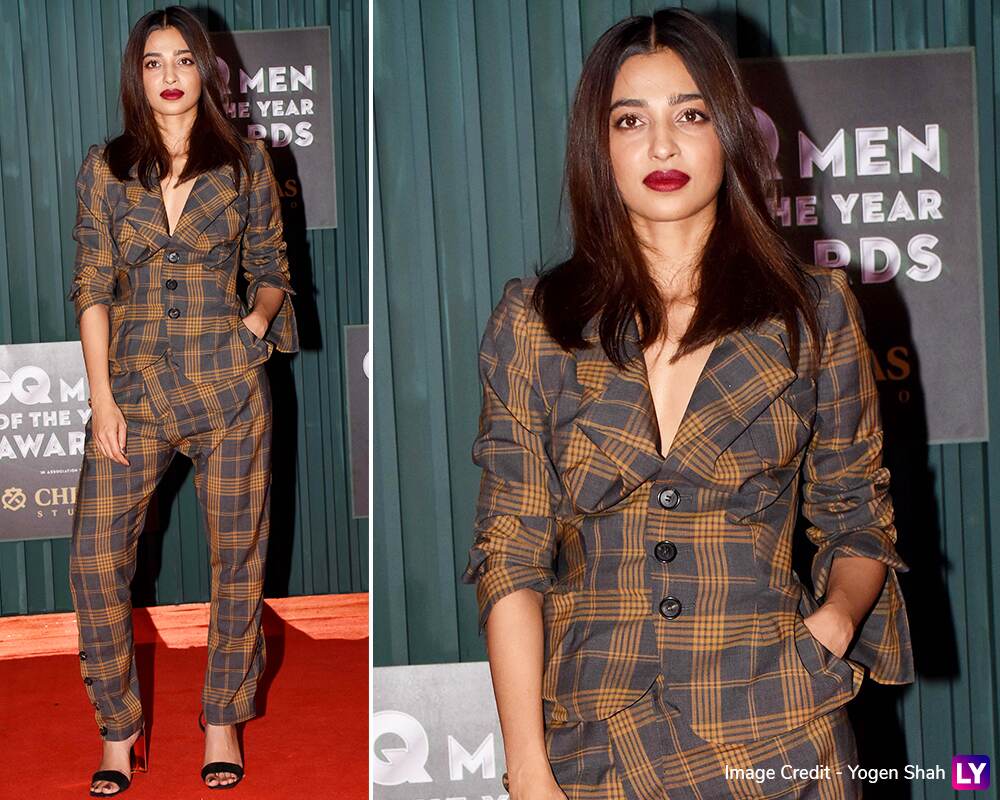 There are days when you simply don't want to put any efforts and Radhika Apte's look from the last night is a classic example of that. So she wanted to ditch gowns and dresses and pick a pantsuit instead? Fair enough. But then, you need to pick colours that are able to make heads turn equally. Dull colours rarely have any impact and they make your attires look like a snooze-fest instead. Hope she learned this lesson.