Gigi Hadid has proven her mettle as a gorgeous supermodel. Having strutted the ramp for various fashion shows, Gigi has become a maiden name for fashion. And we are celebrating her 24th birthday by reminiscing some of her best sartorial choices.
You must know though that the diva has had quite a vibrant life as an achiever. Everything she touched has turned into gold. Be it fashion or modelling or even being a high-level athlete, there's a lot to her. The young beauty, who is affiliated with Tommy Hilfiger as a fashion brand, during her interview with Variety, spoke about the ups and downs of fame.
Thanks to her mother Yolanda who was in the reality TV star on Real Housewives of Beverly Hills and a model, fame was always part of her life. However, it wasn't an easy feat to deal with it. "I wanted to support myself. I wanted to get to a place where I could have creative freedom and start to have more power to shape my life. Fame is something that I deal with and learn about every day. It's definitely a learning process. I've learned a lot about myself because of it. I've learned to be honest with myself and celebrate myself, protect myself, be assertive when I need to."
The blonde beauty has come to terms with all her issues and continues to work towards it. And she does it all in style! With that, let's check out some of her best looks in the past.
Gigi sporting a cool desert unicorn ensemble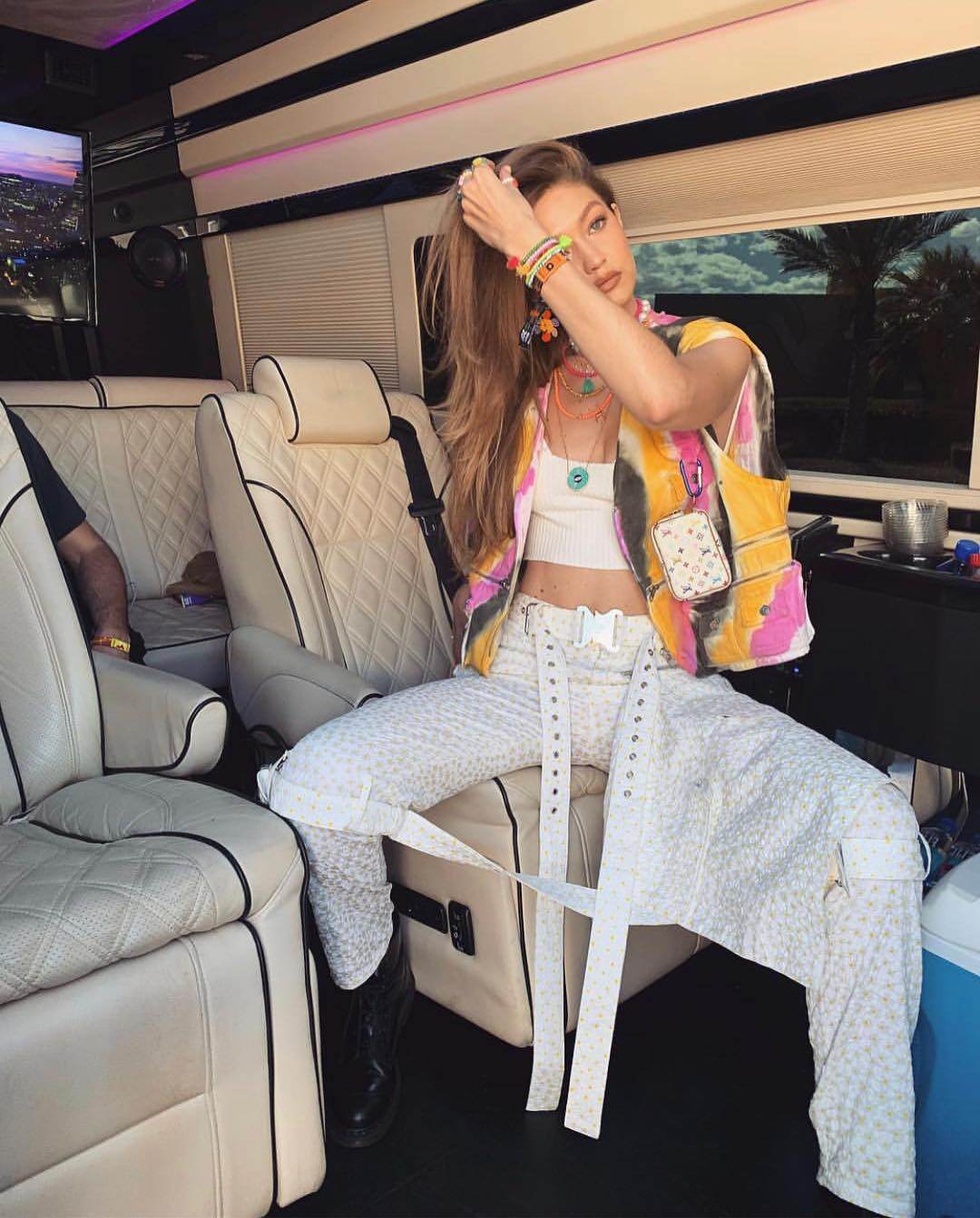 Hadid in a cute Marc Jacobs suit and top hat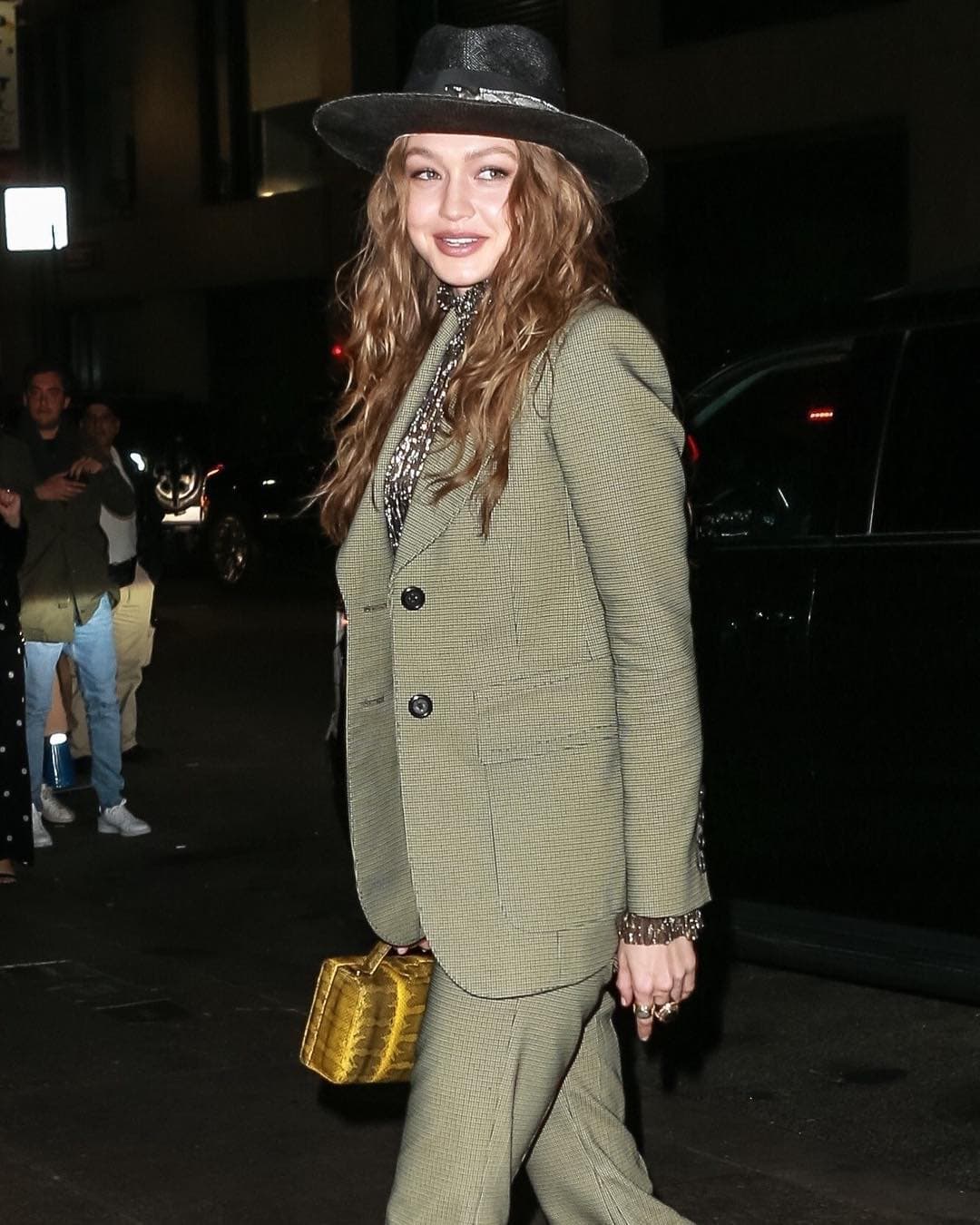 Gigi rocking denim-on-denim by Ferragamo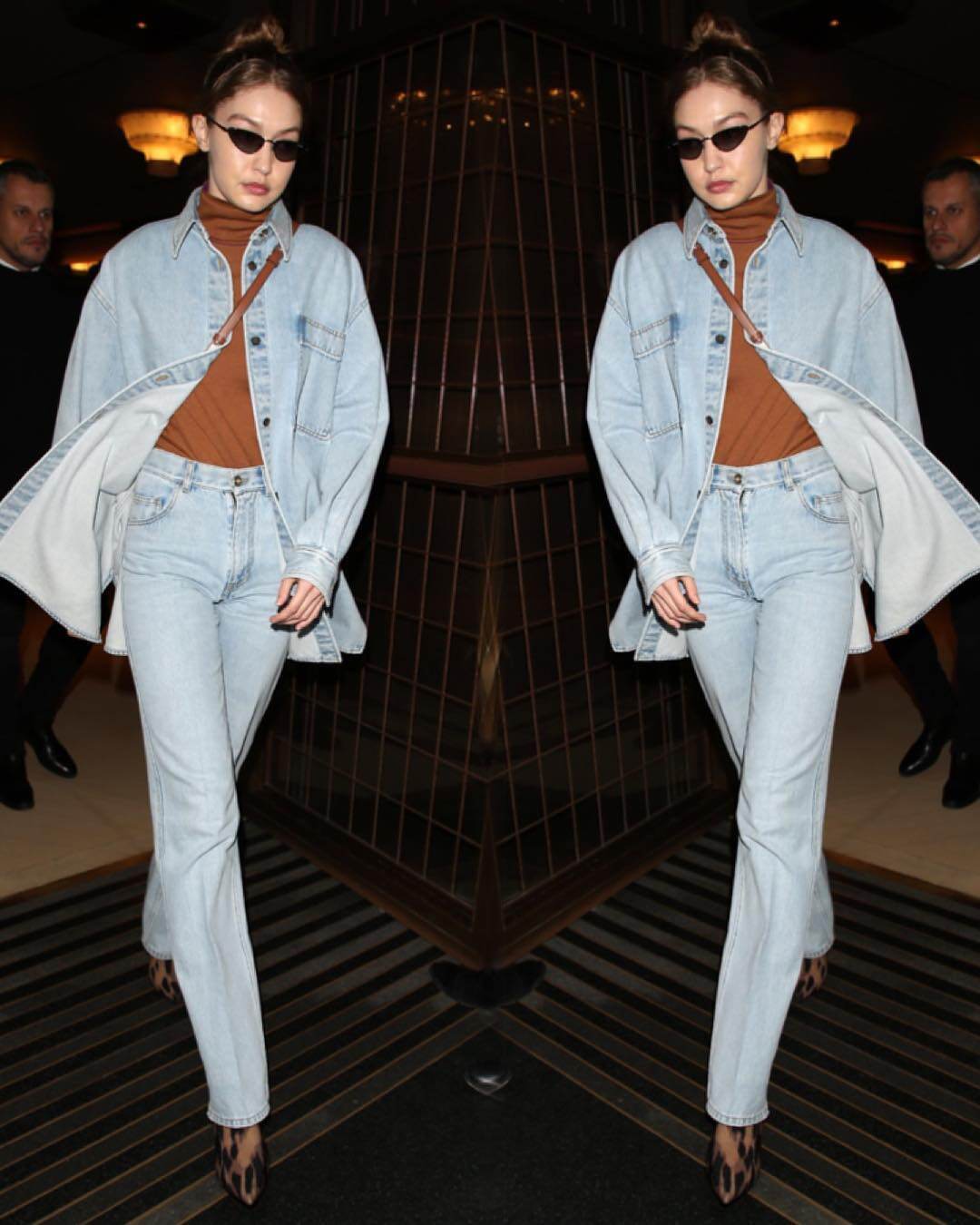 Gigi in a custom ensemble by Versace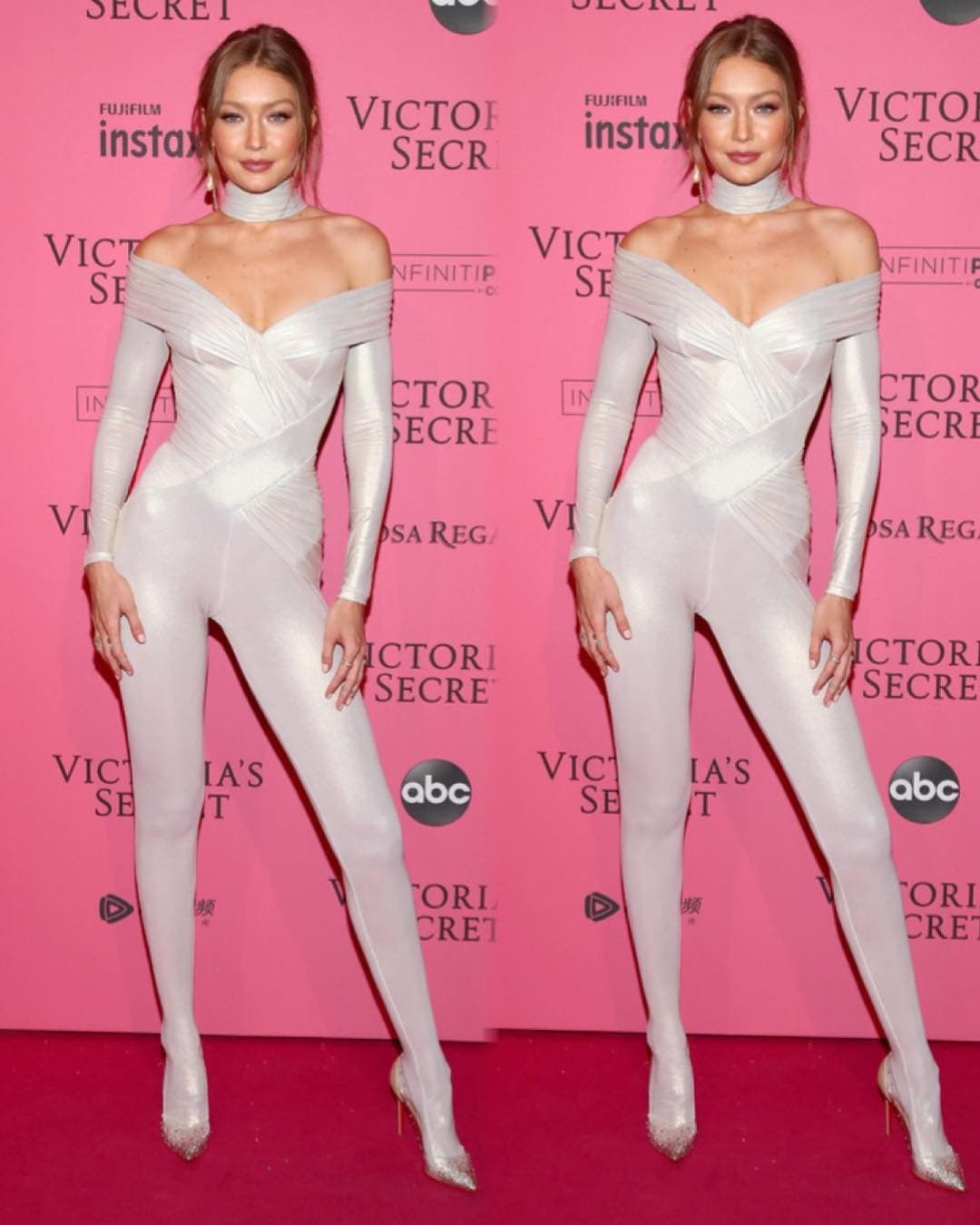 Hadid looking hot in a blush jacket and pants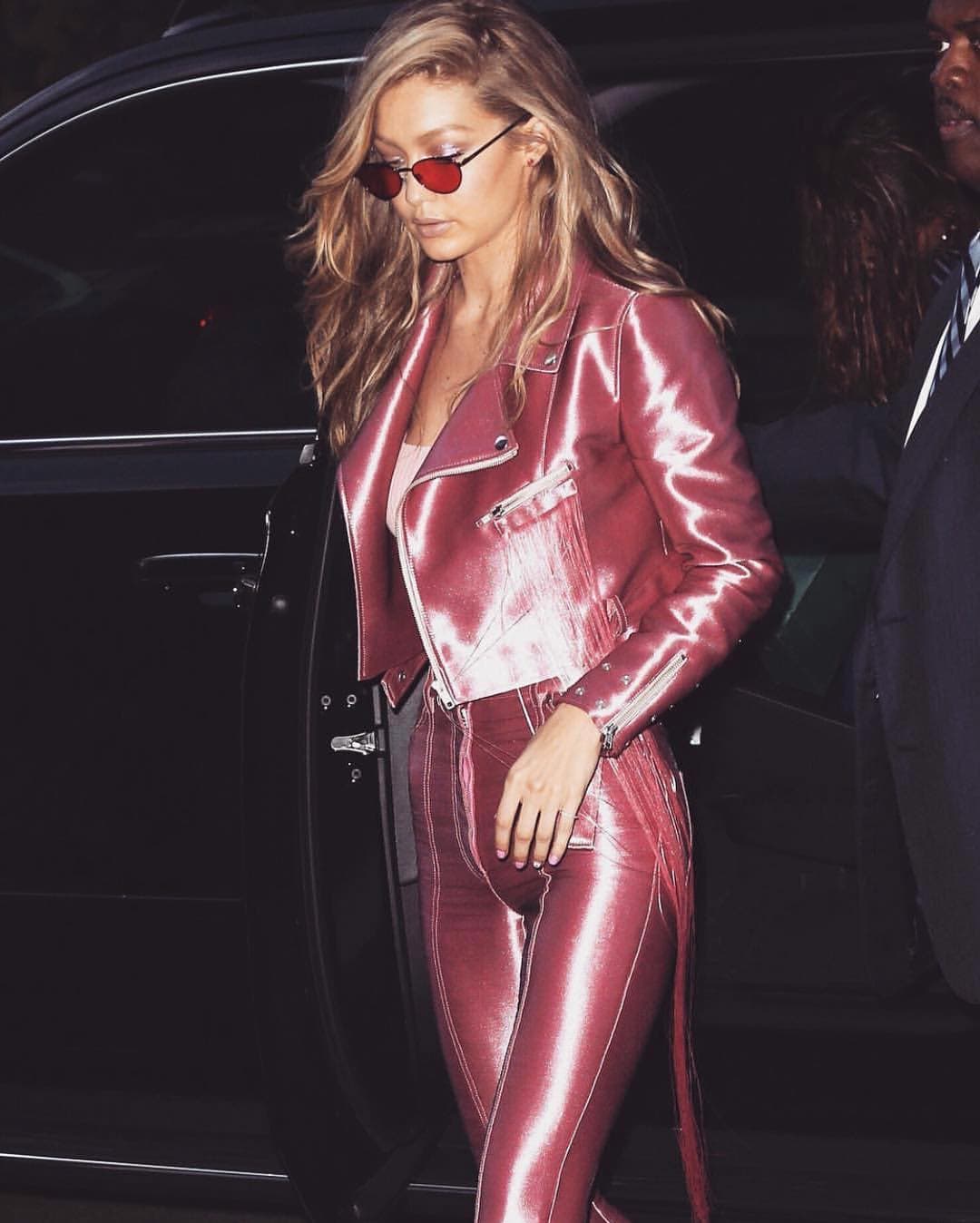 Gigi in a printed Versace pantsuit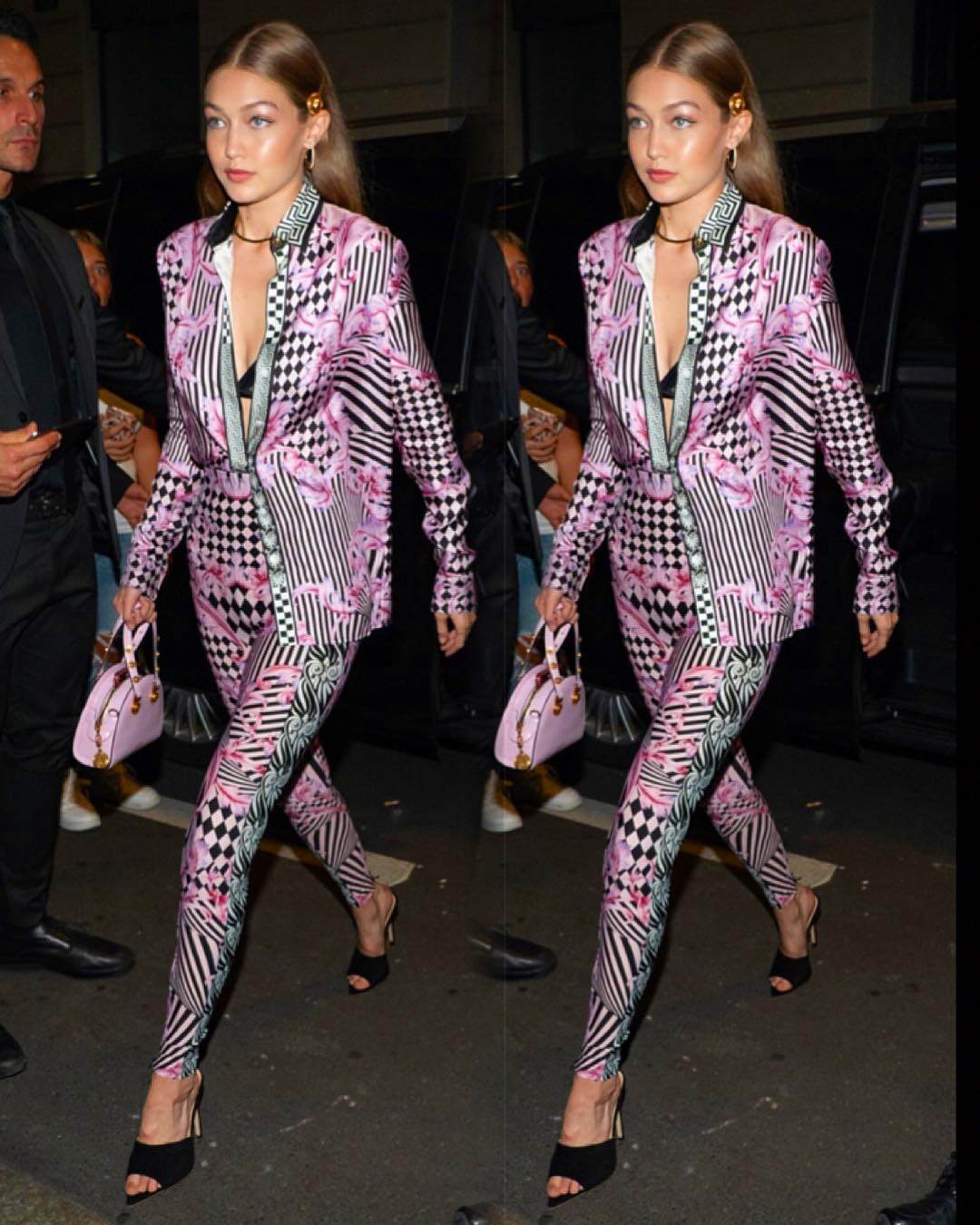 Gigi in an oversized puffer jacket over a black ensemble
Hadid in a trippy skirt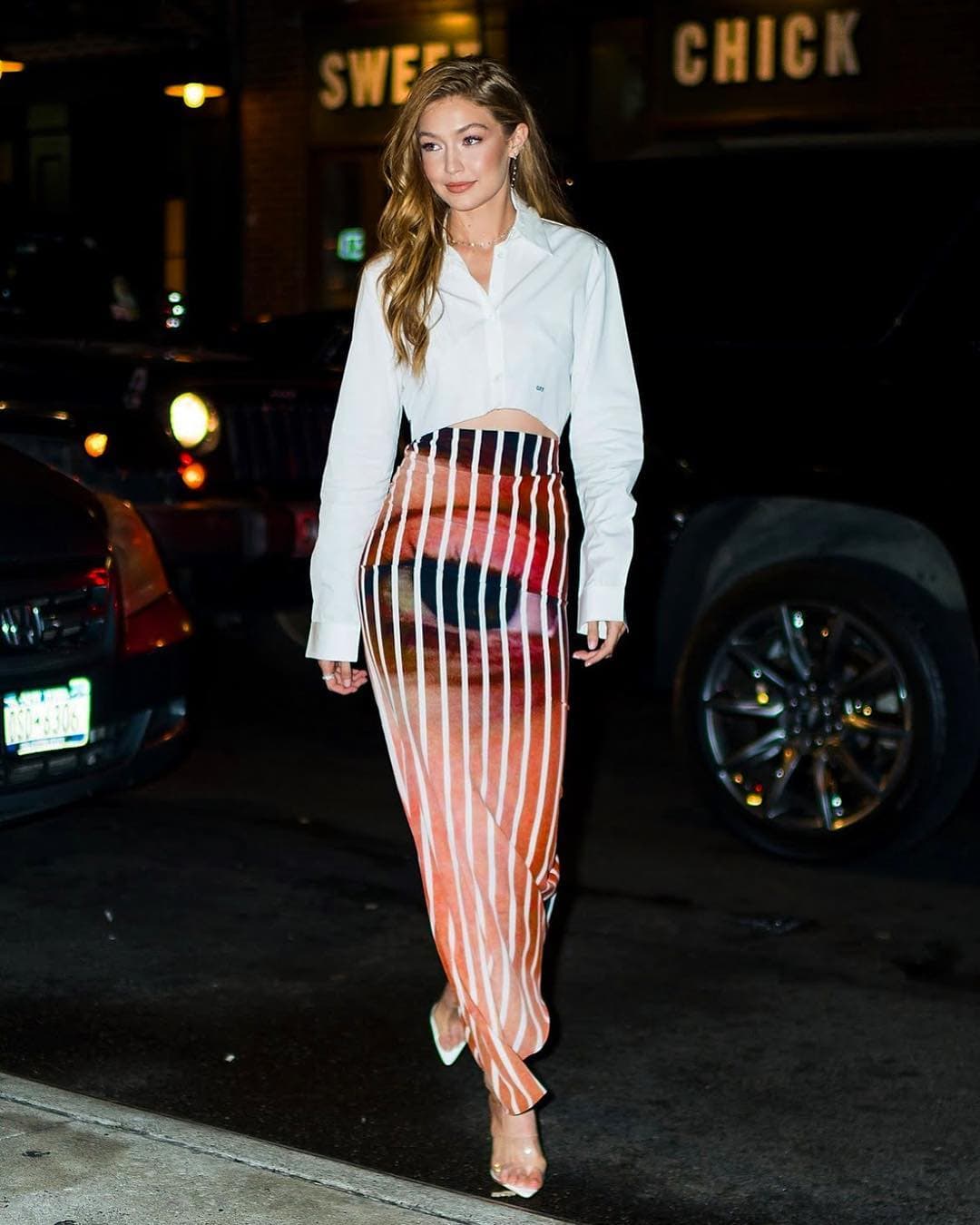 Hadid in a Versace gown for MET Gala 2018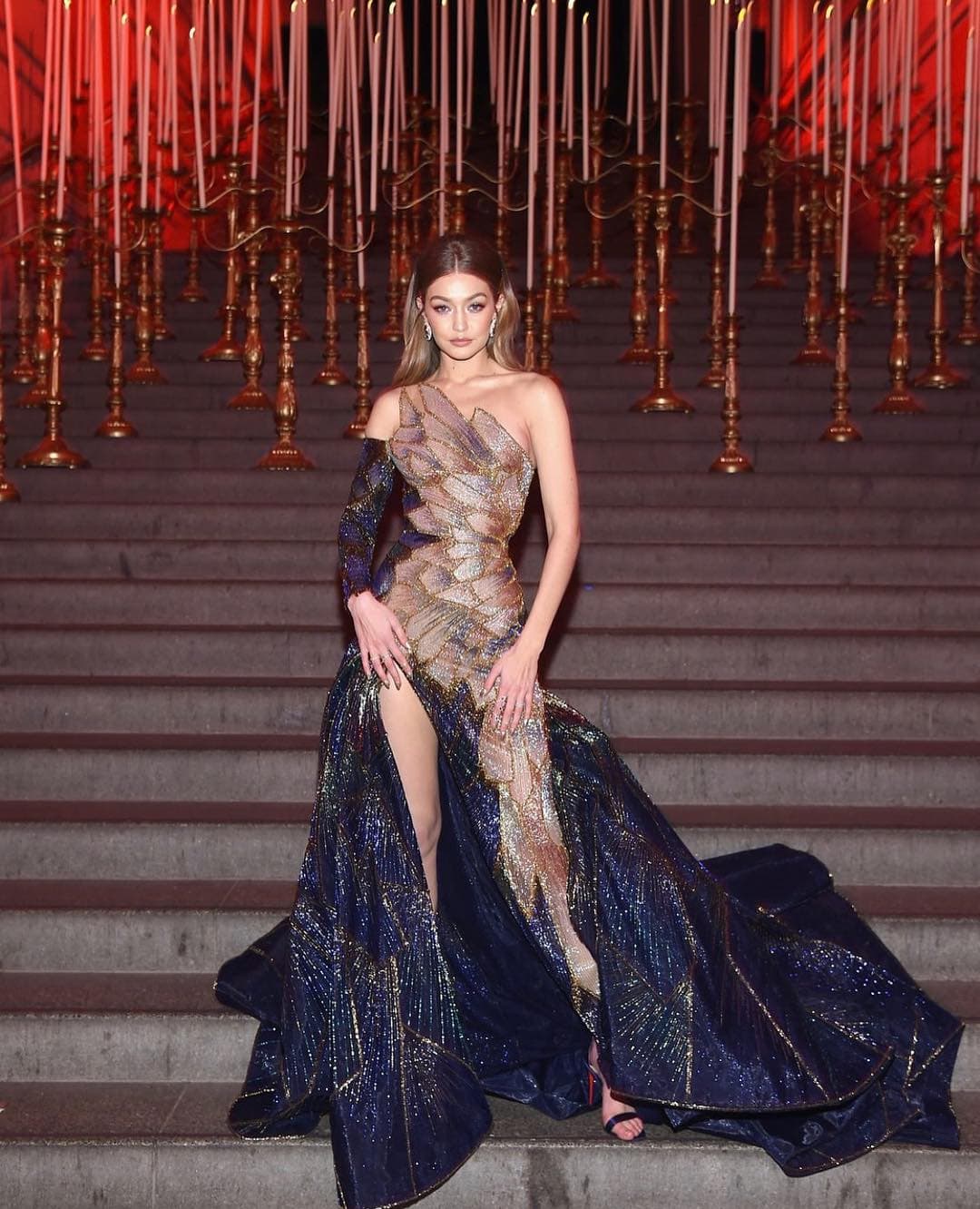 Gigi in a honey-hued custom Versace dress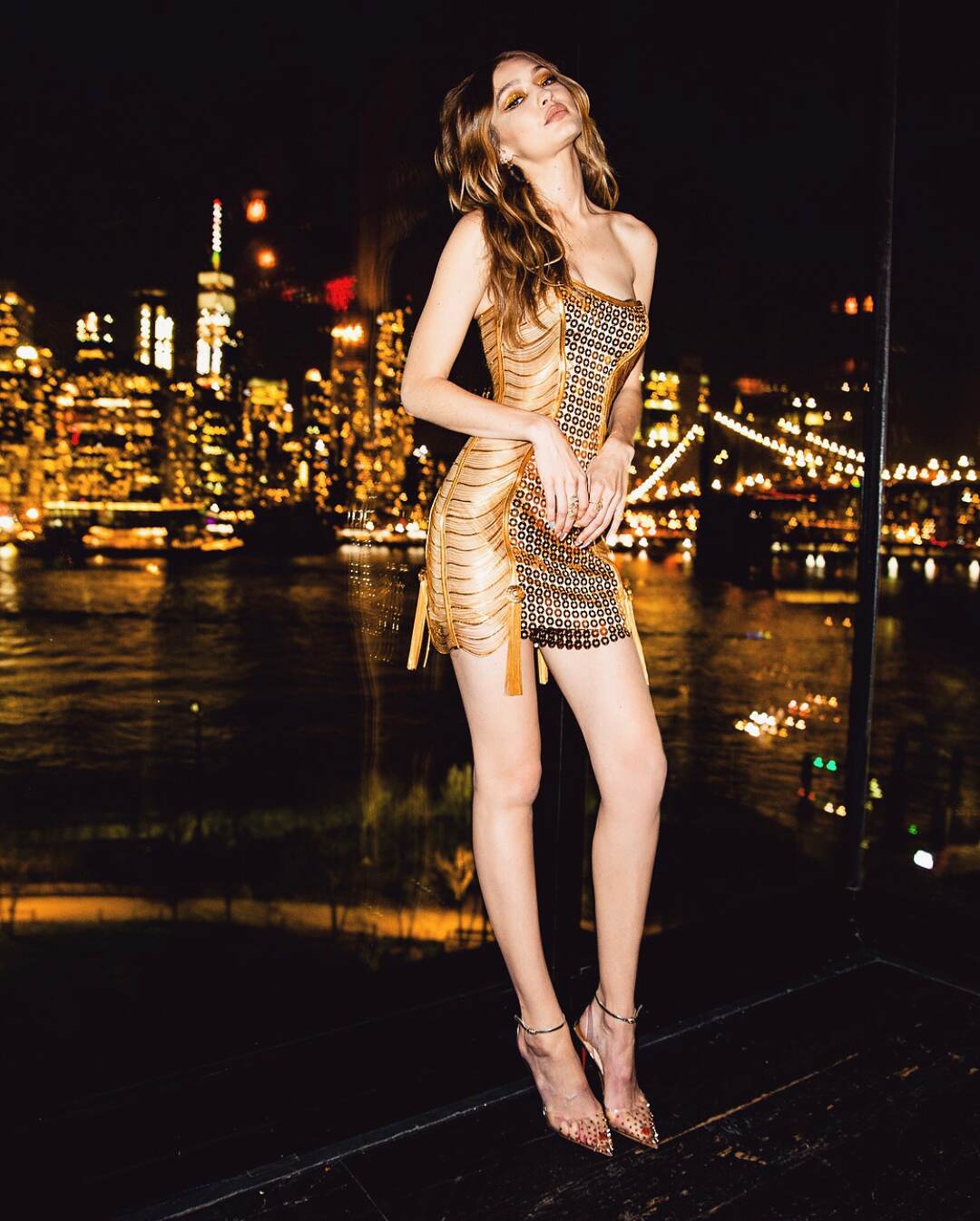 Gigi on the streets of Paris in a pristine Fendi dress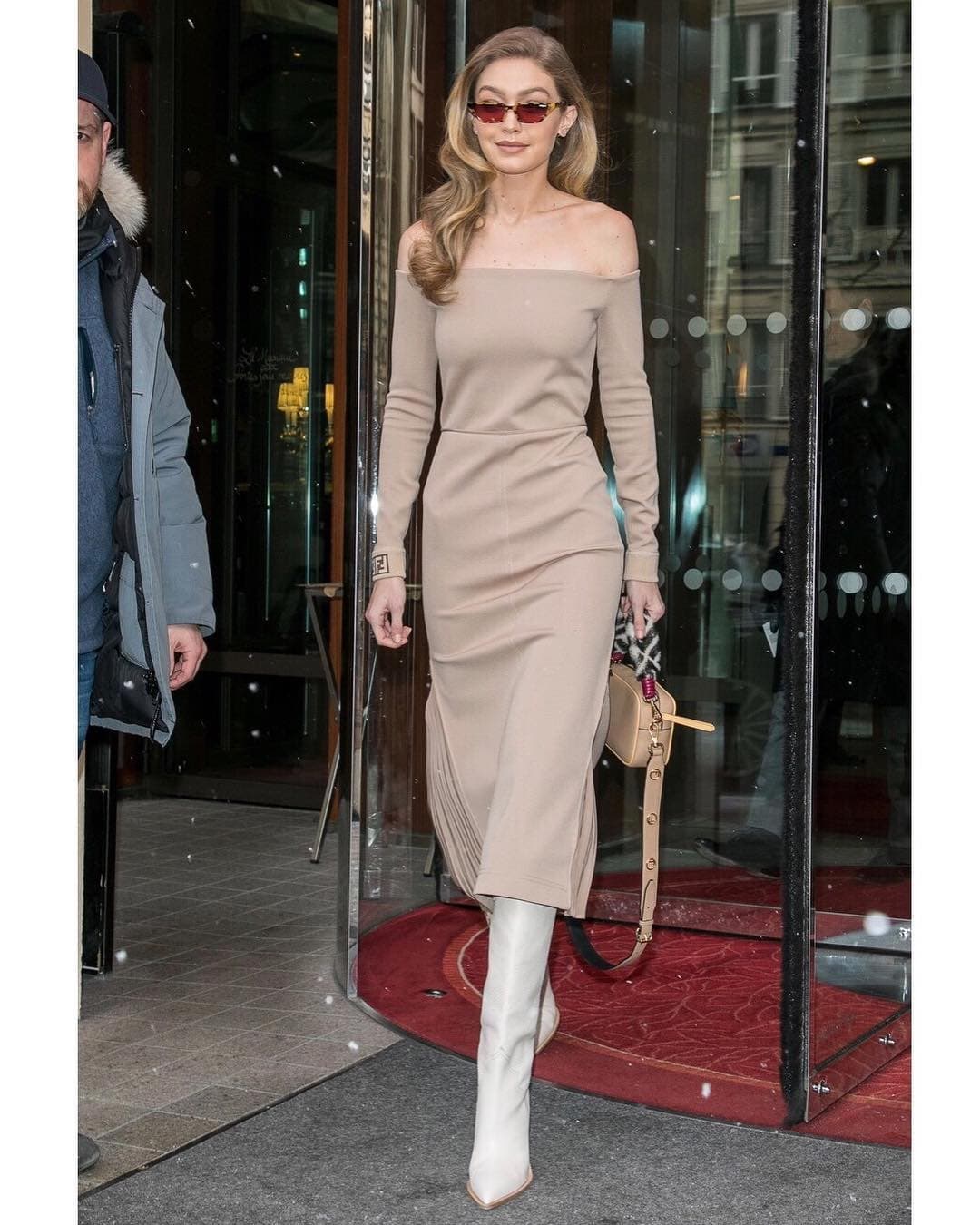 Gigi in a white Adam Selman dress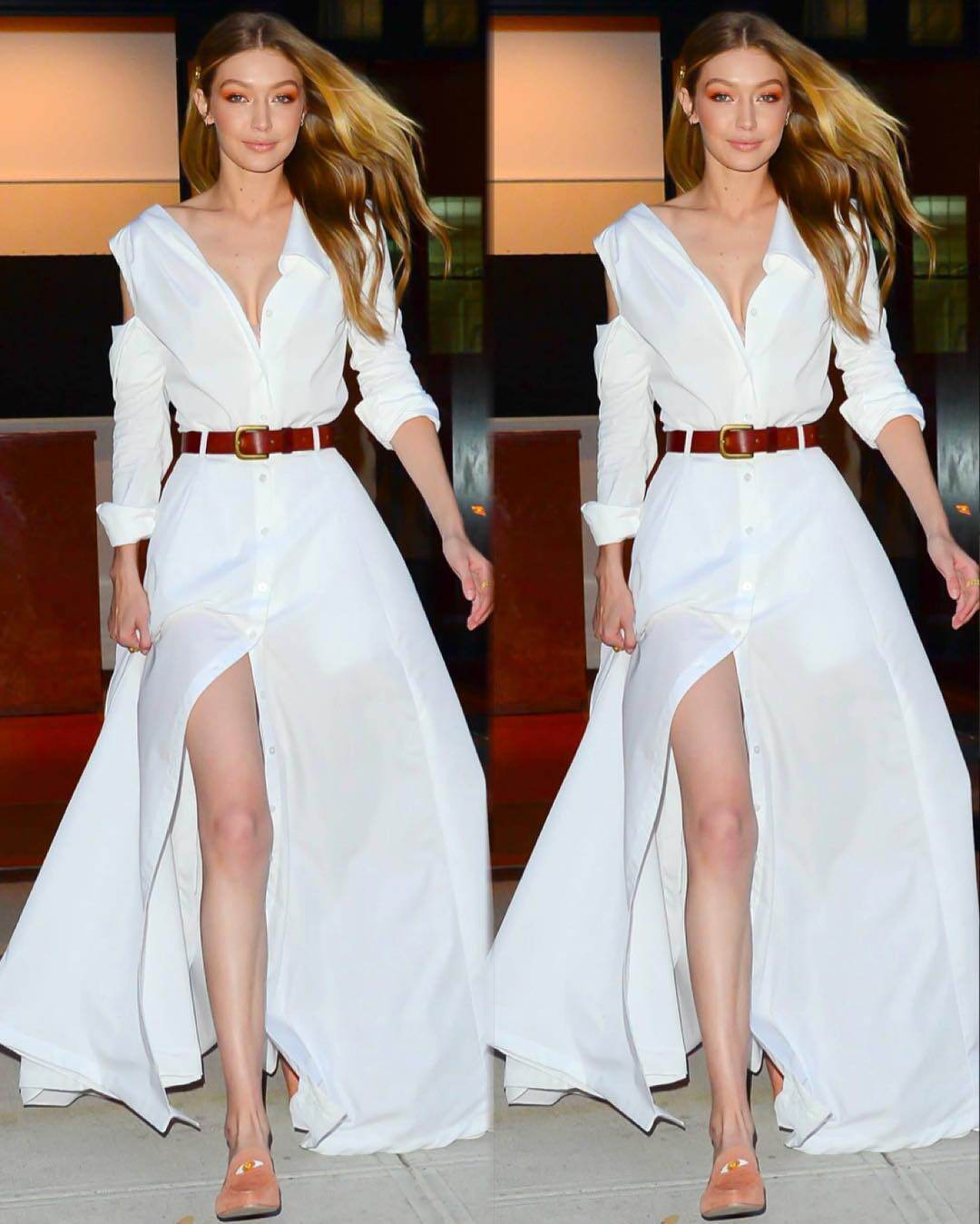 Hadid in a lovely Zuhair Murad gown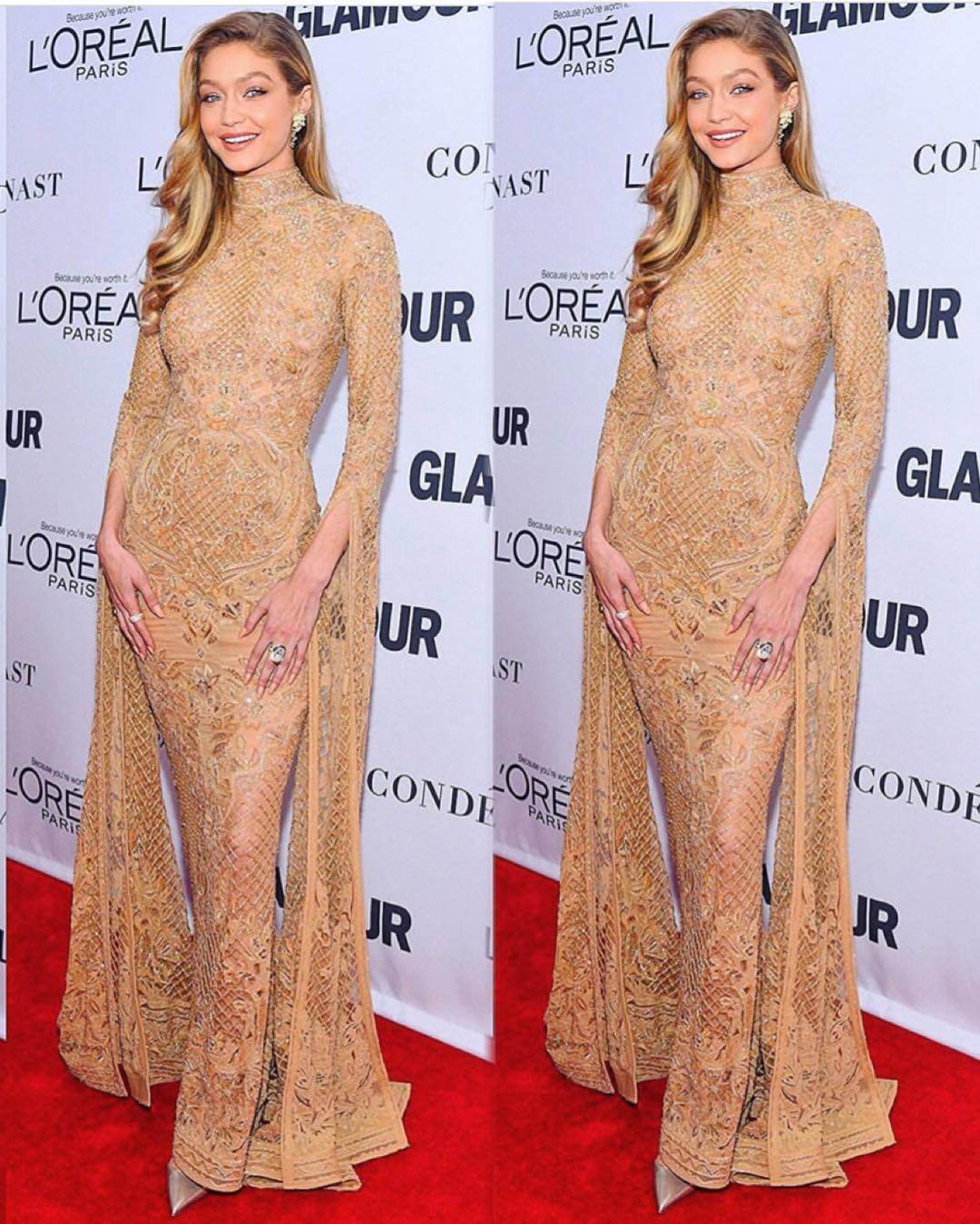 Gigi in a Pamella Roland ensemble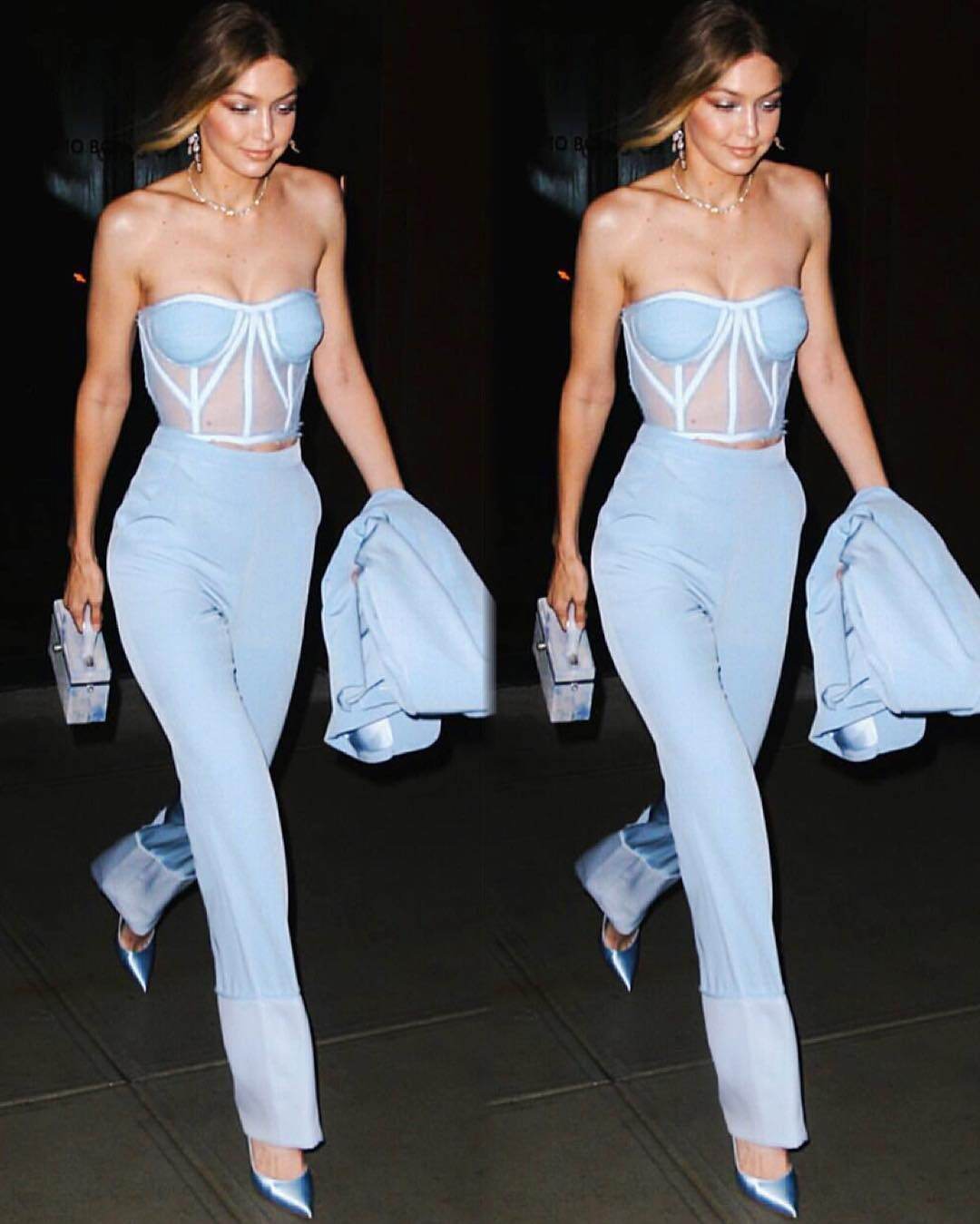 Gigi in an all-white ensemble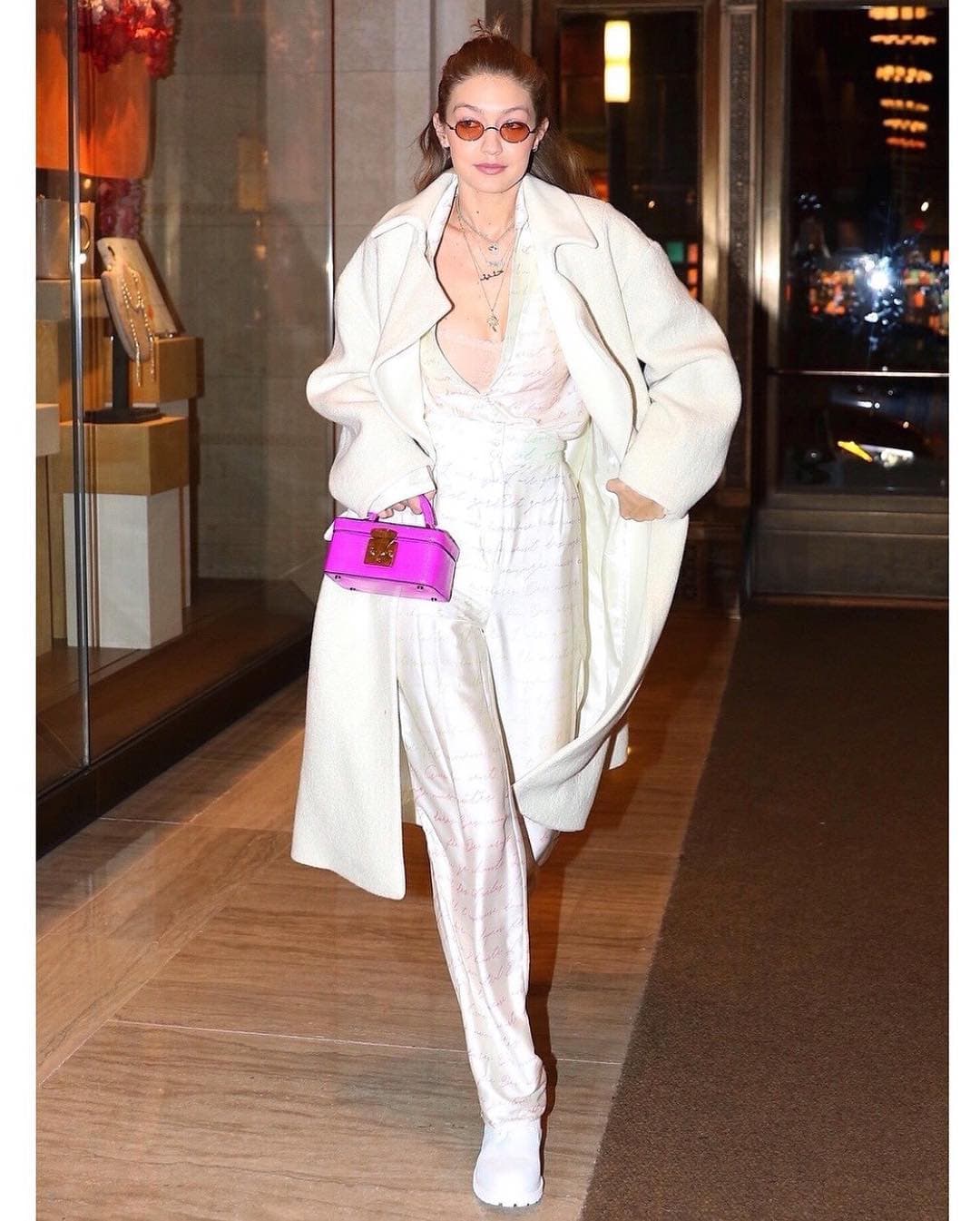 At 24, Gigi sure has achieved quite a lot. Well, let's just hope that she continues to reign over the fashion industry. Not just that, we do hope she continues to try new things and venture into different avenues not limiting to fashion!
(The above story first appeared on LatestLY on Apr 23, 2019 09:15 AM IST. For more news and updates on politics, world, sports, entertainment and lifestyle, log on to our website latestly.com).