Kylie Jenner has already commenced her birthday celebrations amid the gorgeous locales of Capri, Italy. Boyfriend and baby-daddy Travis Scott whisked away his beautiful girlfriend for a fabulous 22nd birthday party that matches up to her billionaire status. Although the reality TV star and makeup mogul headed out of the States for a fun birthday bash, Kylie did take her family along for the vacation. Kylie Jenner Flaunts Her Perfect Butt in a Video and It Is Now Making the Whole Internet Thirsty! 5 Other Times Kylie's Booty Has Taken Over Instagram
Reports have already proved that the Kardashians and Jenner's are currently vacationing in Italy and relishing the lovely sun and sand. While the 22-year-old has forever been paparazzi's favourite thanks to her ultra-gorgeous looks and controversial lifestyle, her birthday is also kind of a celebration to us all. With a fan base so huge, Kylie knows it too that her fans are waiting with bated breaths to know how she plans to celebrate her birthday. We may not know how she plans to do so, what we do know is that it will be a stylish affair. Kylie Jenner Does A Captain Marvel Cosplay And We're Super Curious To Know Who Has Donned The Iron Man Suit Next To Her!
The young billionaire has always been very cautious of her fashion moves. Not just that, she has ensured that people follow her fashion picks religiously. Considering how she has a voluptuous frame, it is not surprising that she chooses to don looks that compliment the same. Be it her mermaid-like appearance at the 2019 Met Gala or even her recent 'Gals Gone Wild' vacation with all her girlfriend where she had dinner some really hot looks, Kylie has always appreciated figure-hugging ensembles. Kylie Jenner Becomes Youngest Self-Made Billionaire At 21, Beats Facebook Founder Mark Zuckerberg With Kylie Cosmetics
We too, like it that way. Having a voluptuous body and being able to find the right attires that amplify the curves and not make you look awkward is a challenge. But time and again, Kylie has proven to the fashion critics that she can do it with utmost panache. Without further adieu, we present to you, all the looks of Kylie Jenner.
Photo #1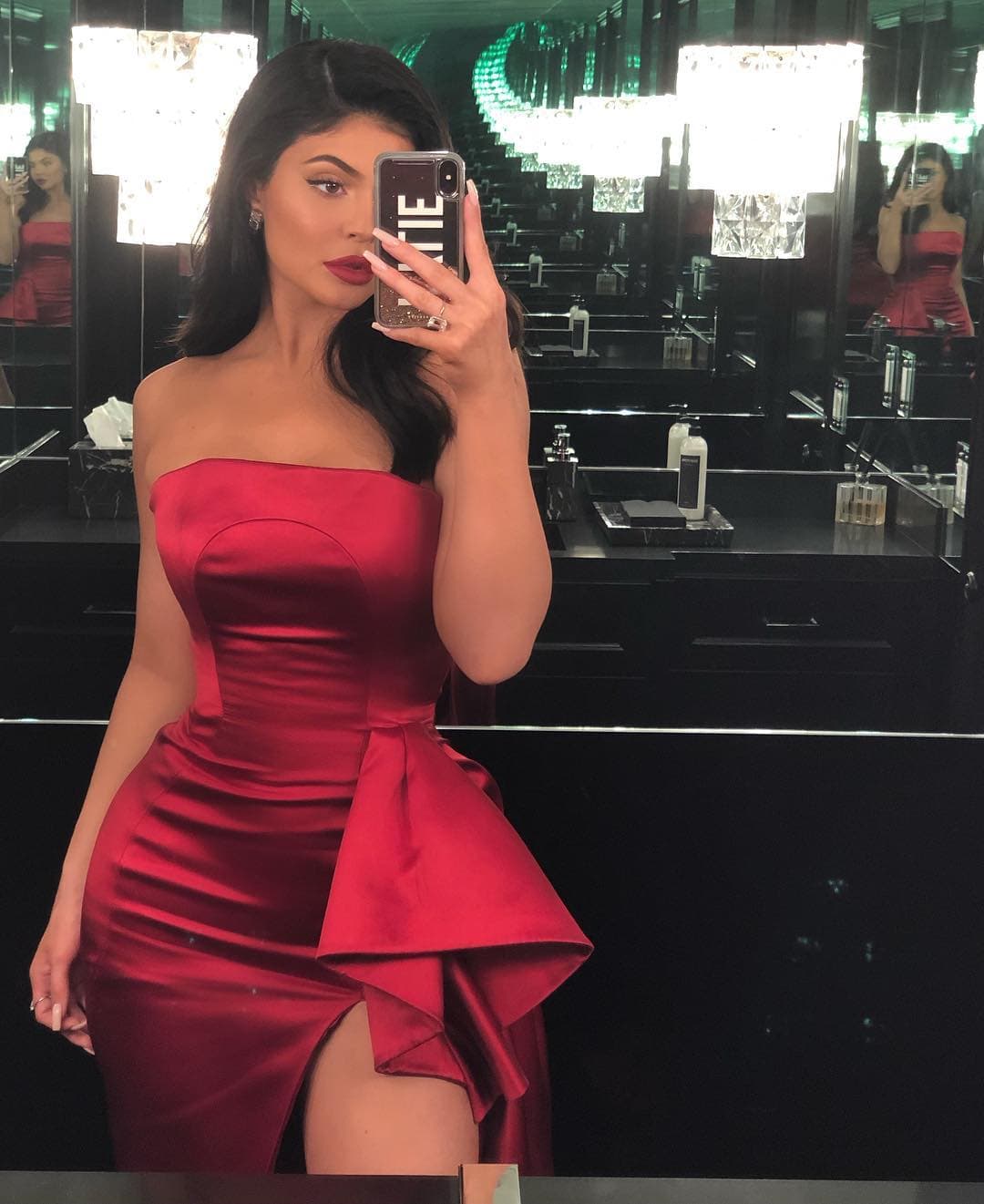 Photo #2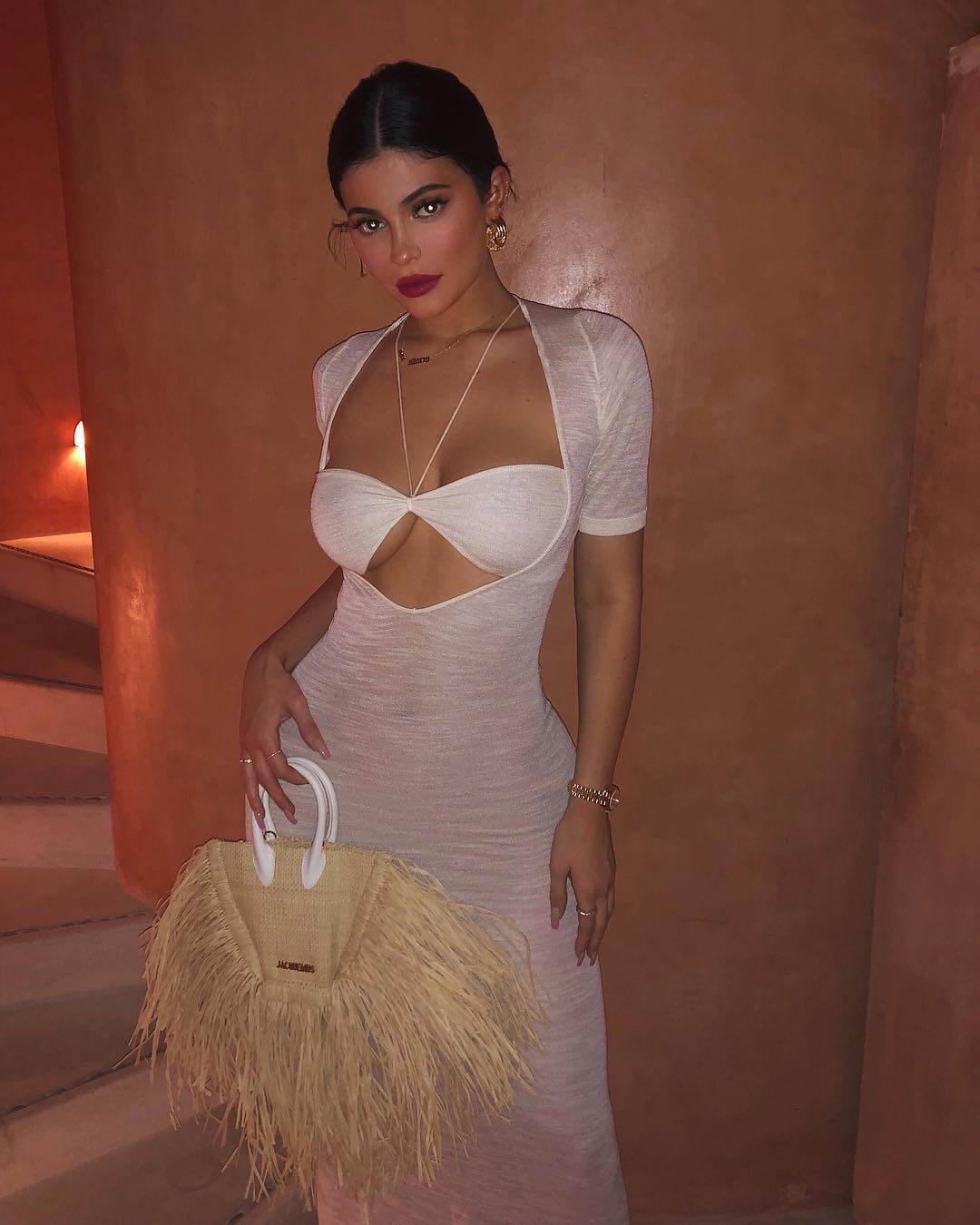 Photo #3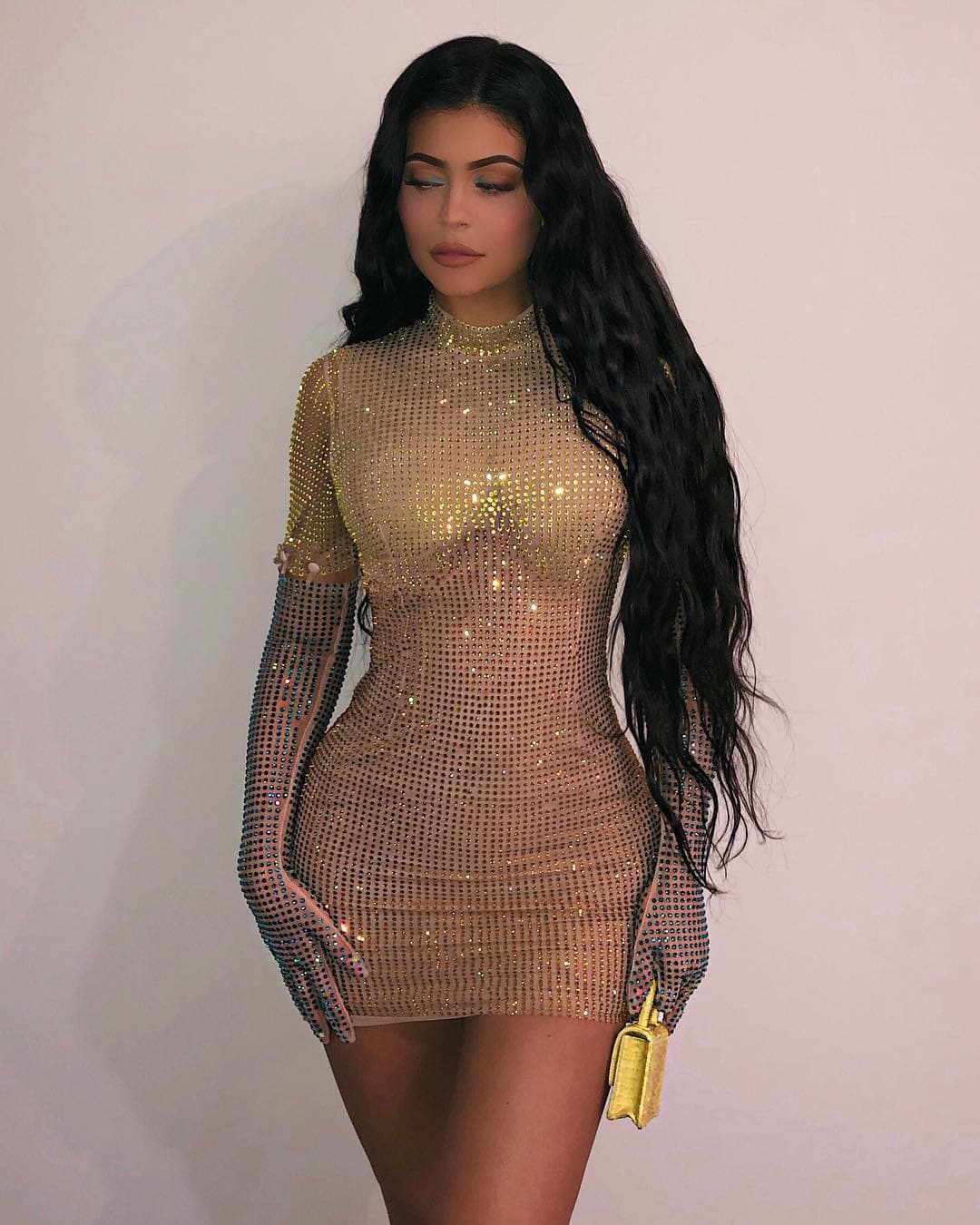 Photo #4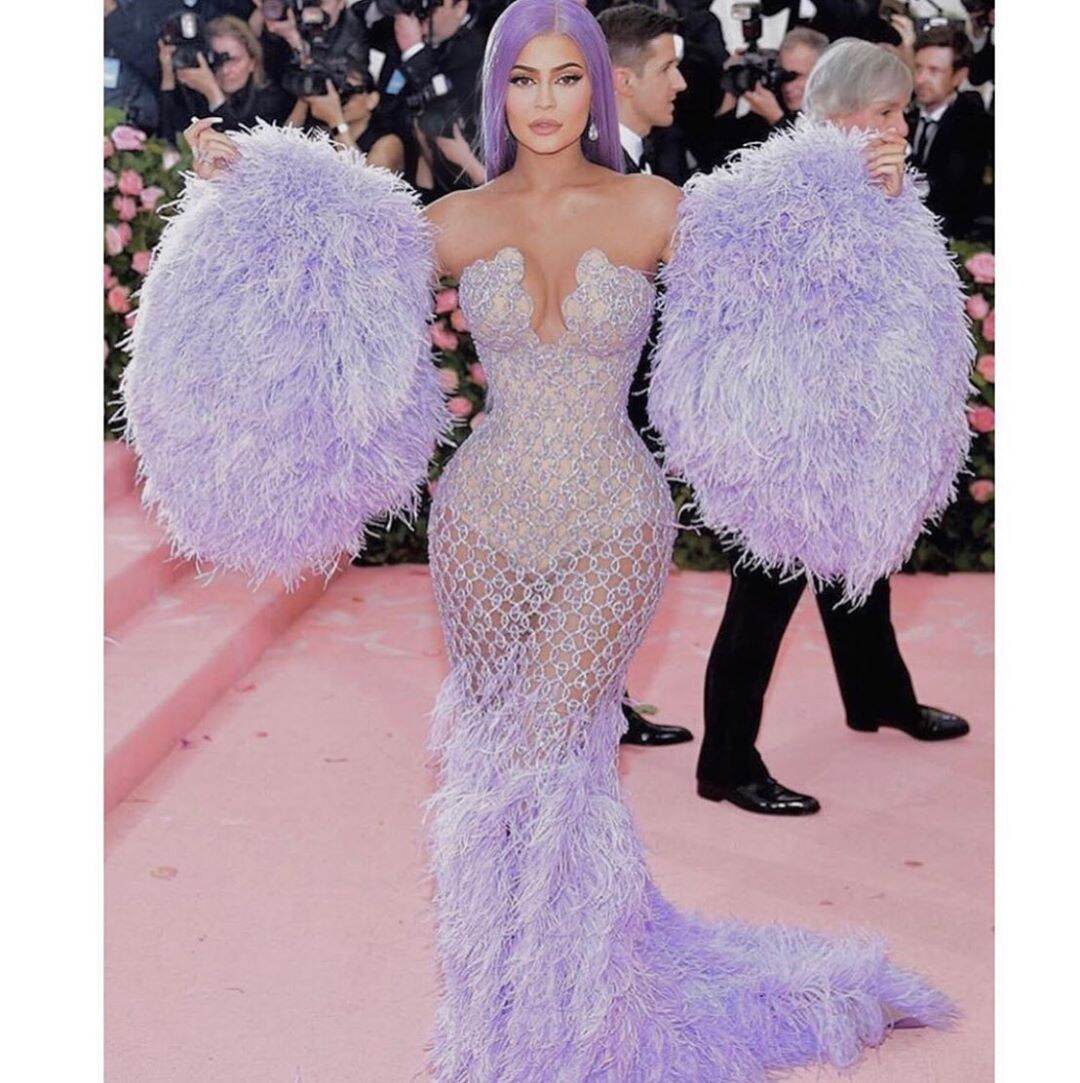 Photo #5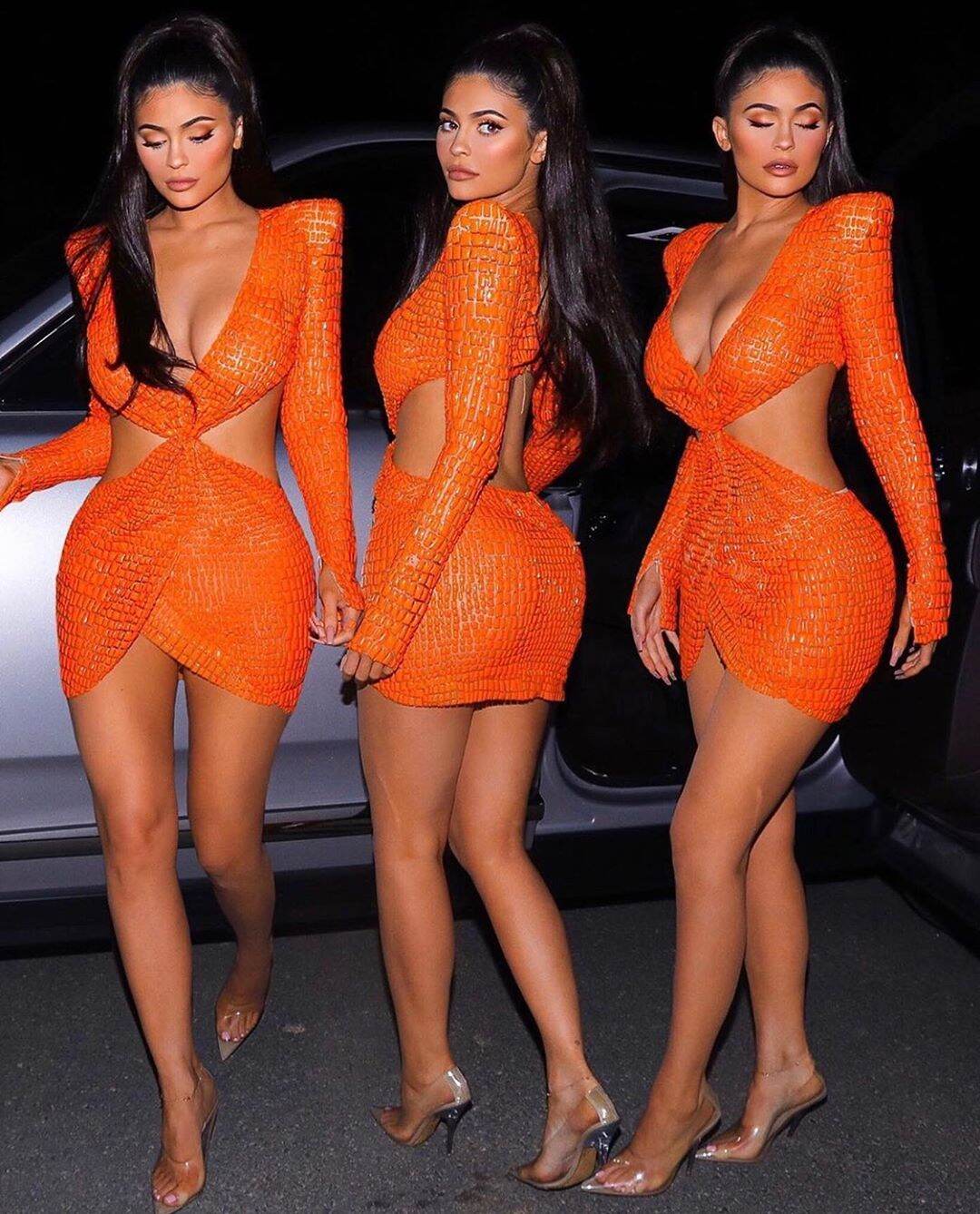 Photo #6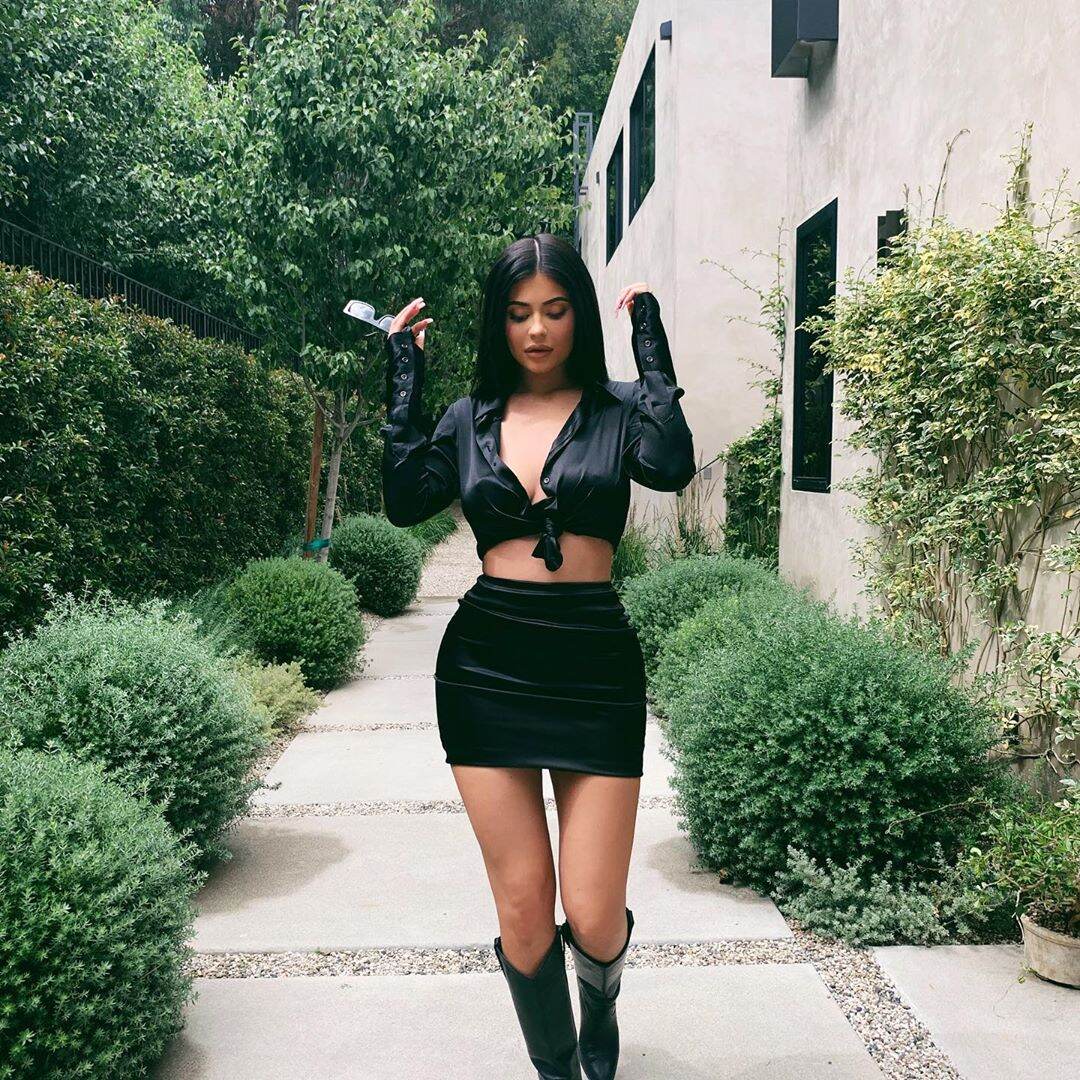 Photo #7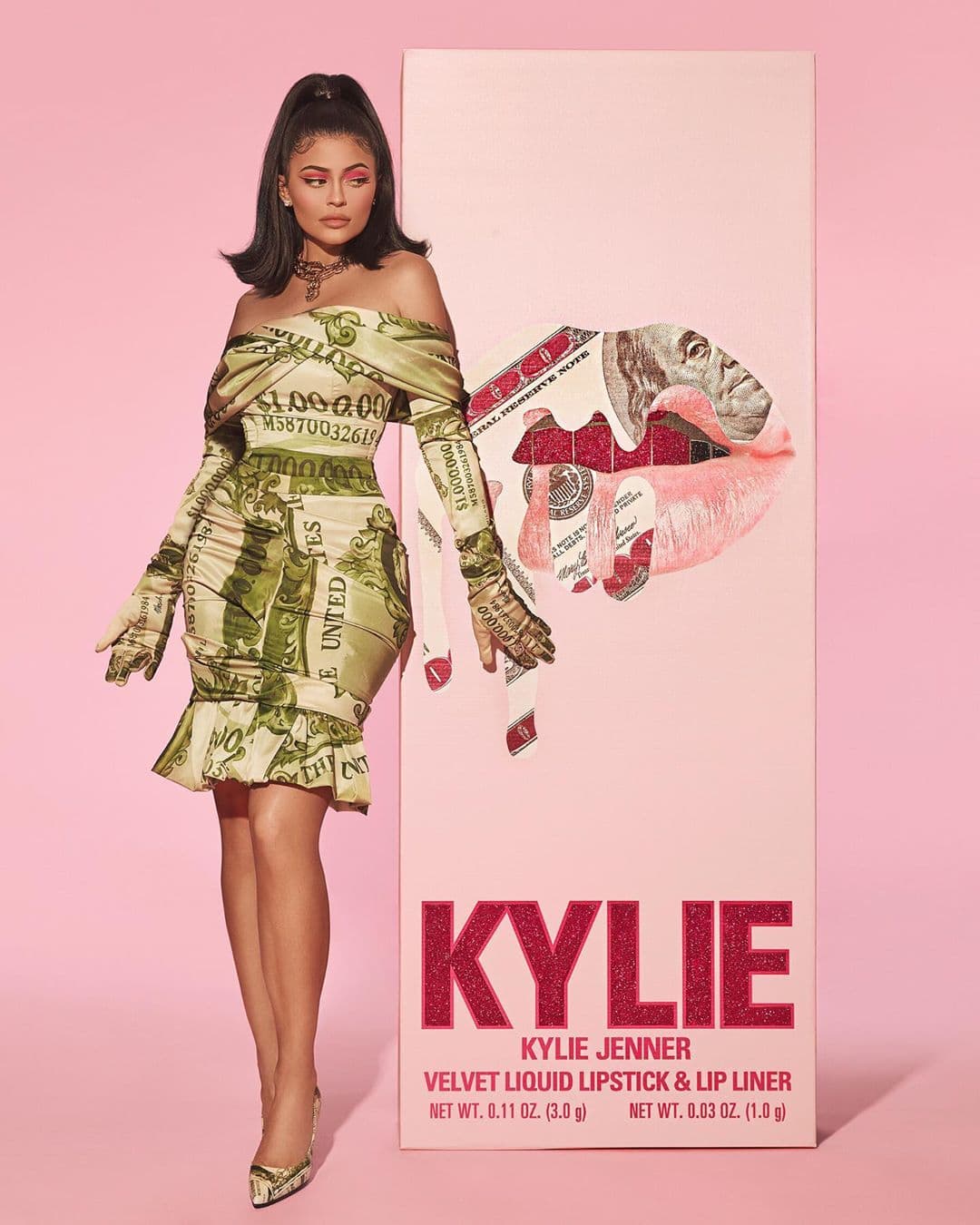 Photo #8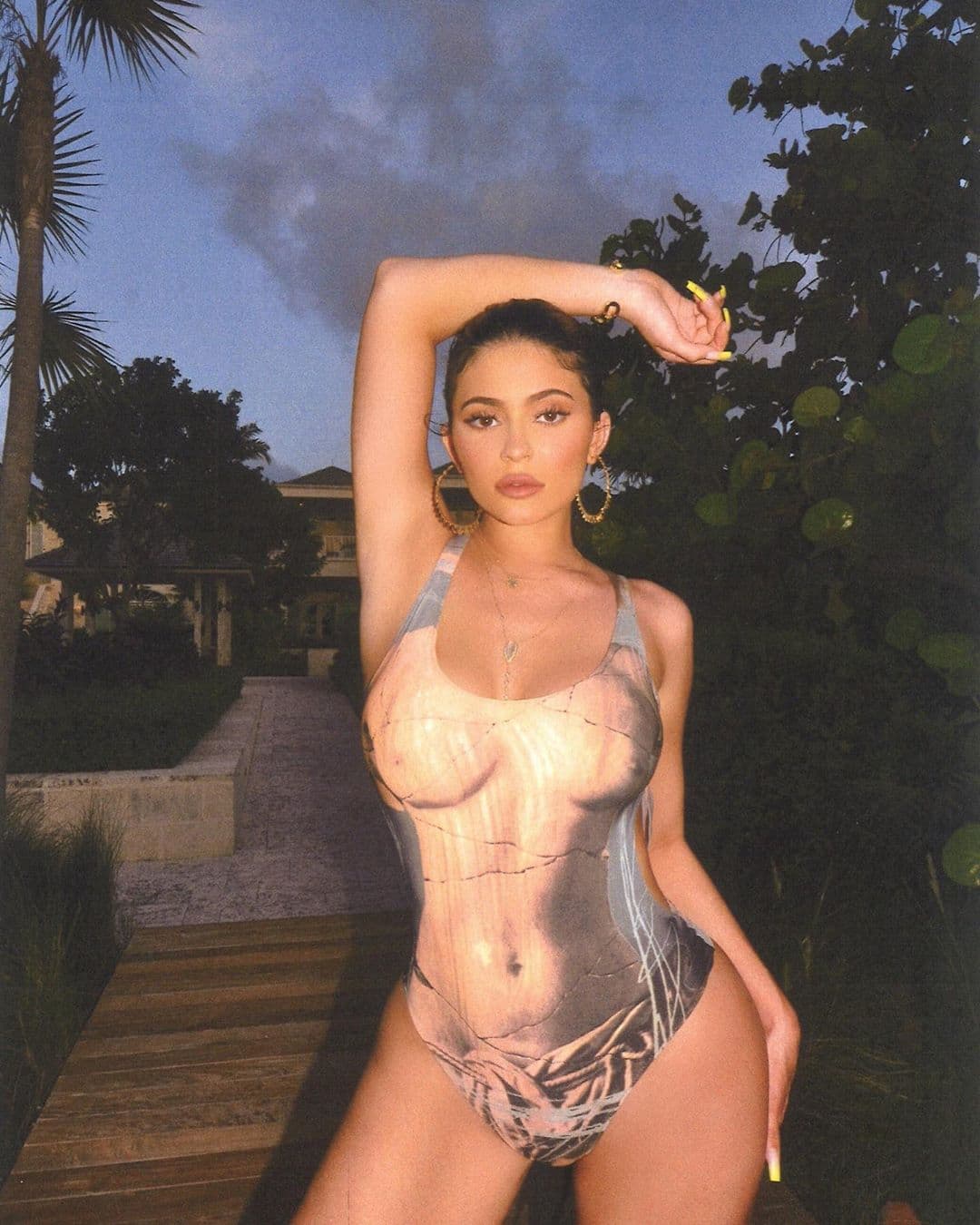 Photo #9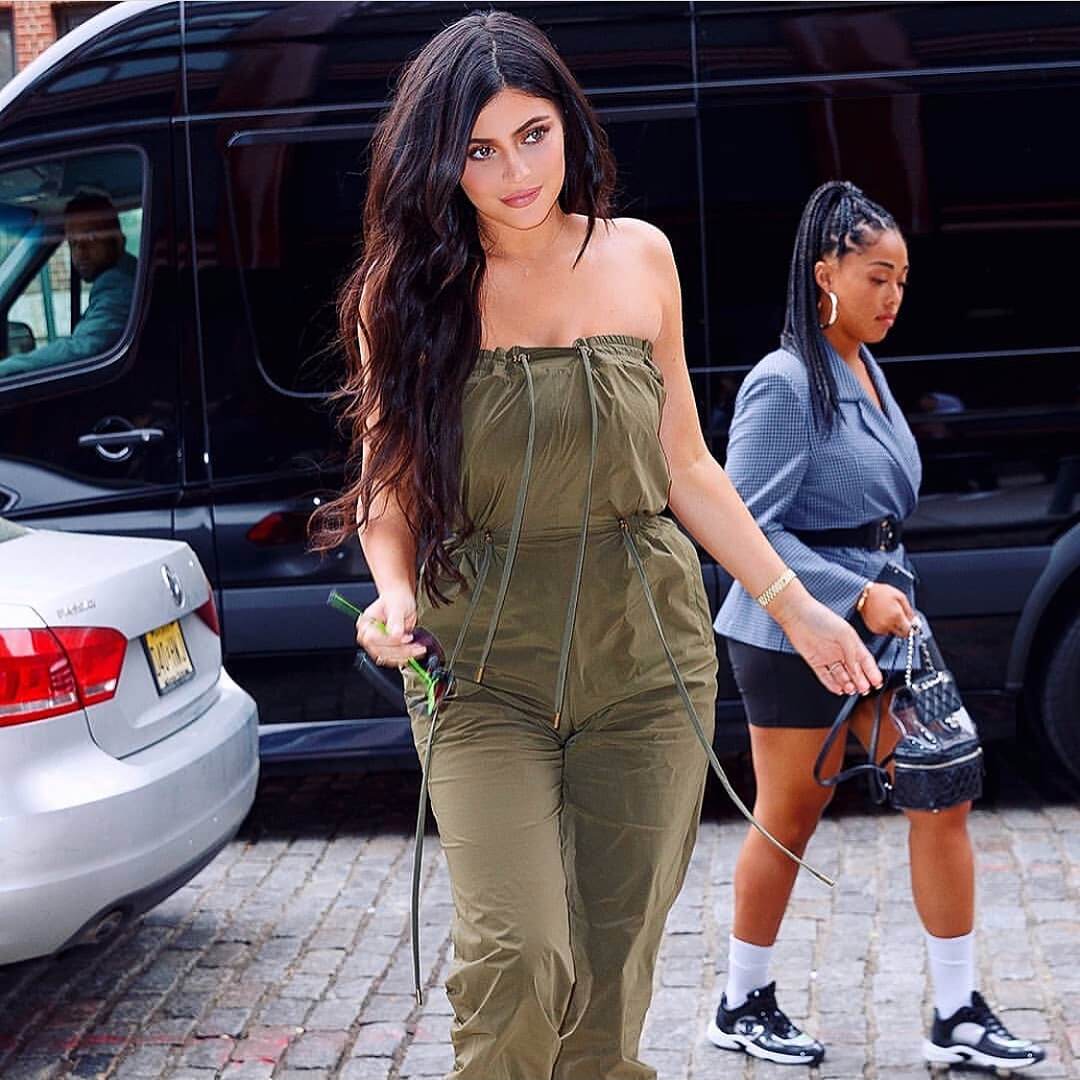 Photo #10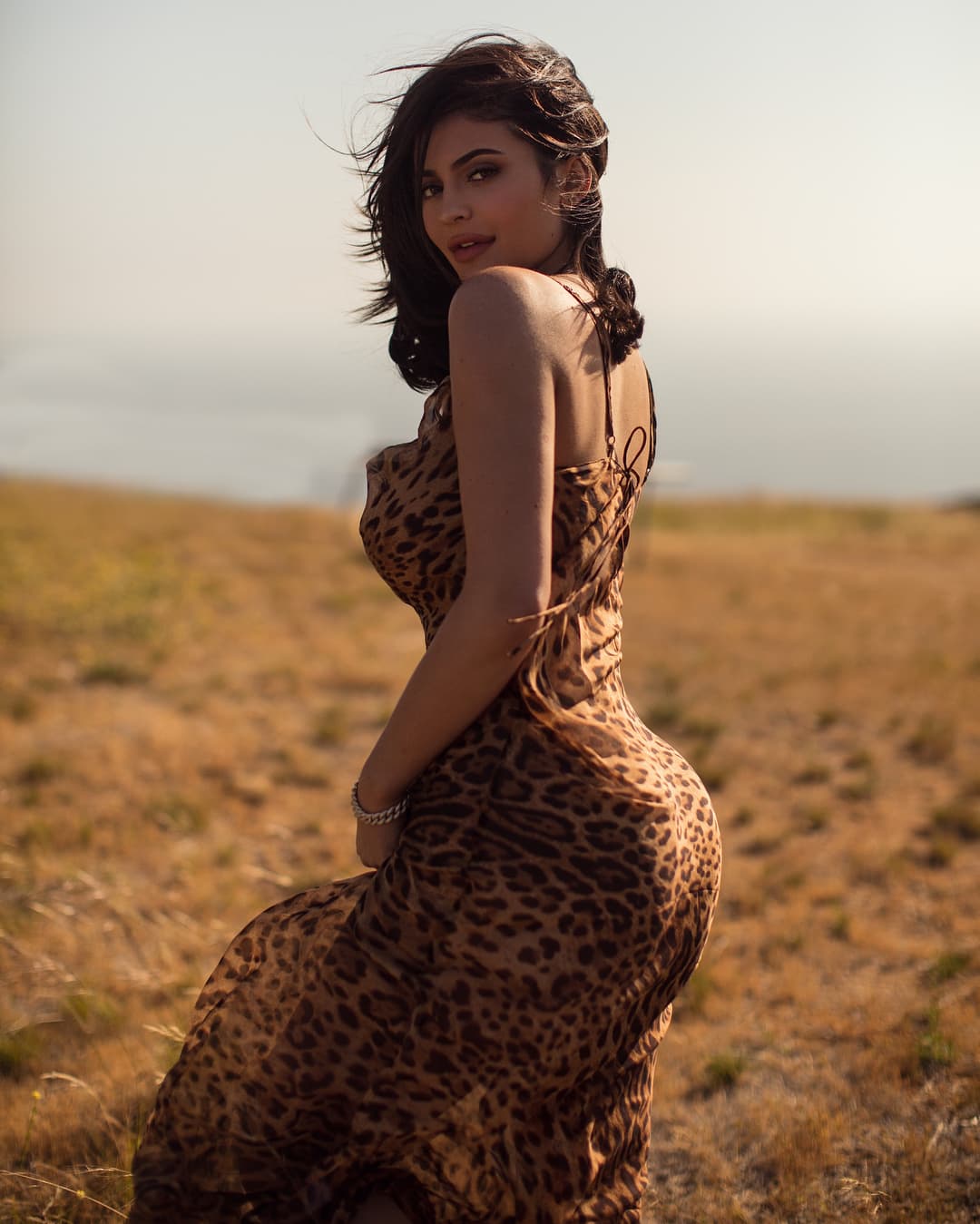 Photo #11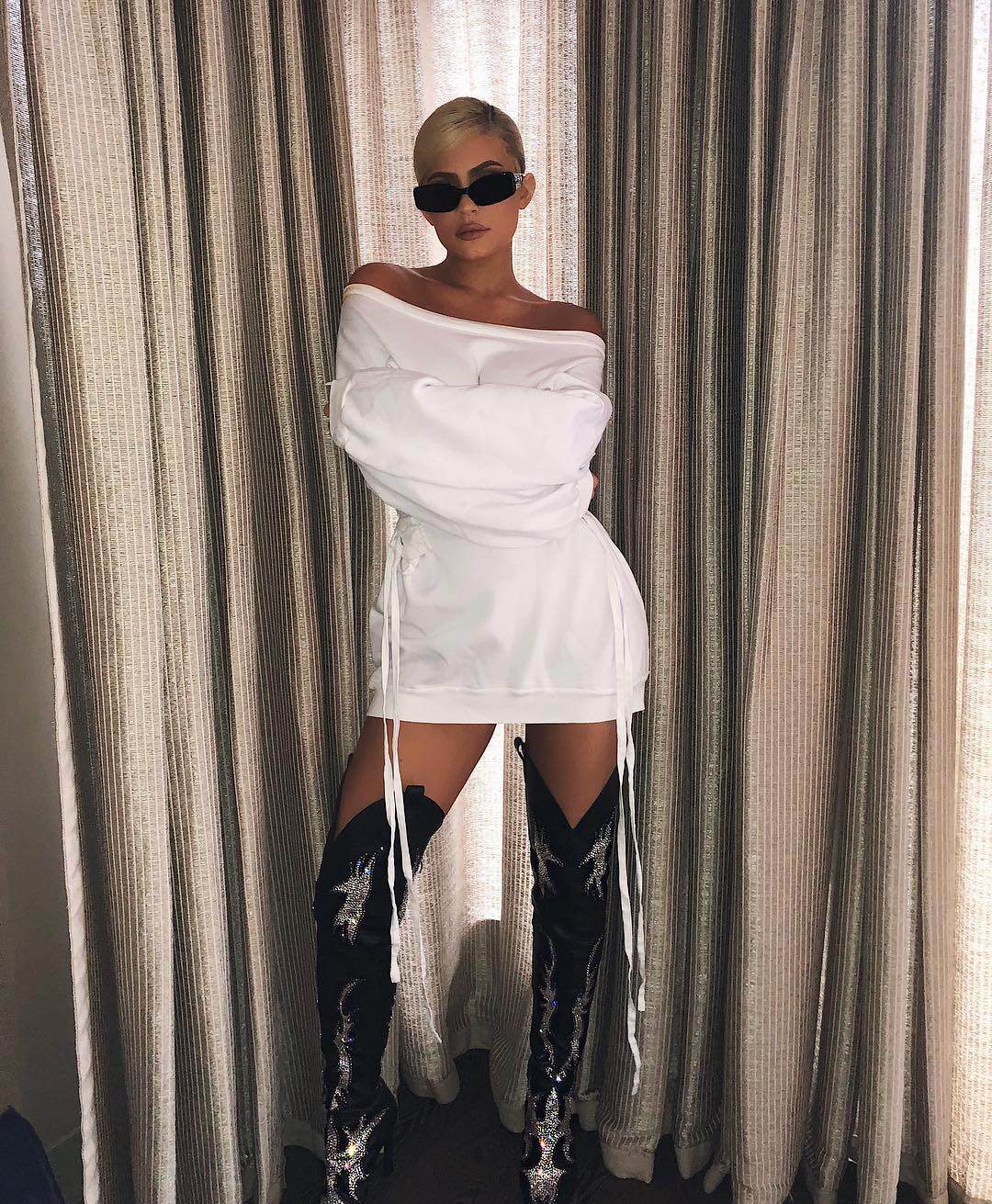 Photo #12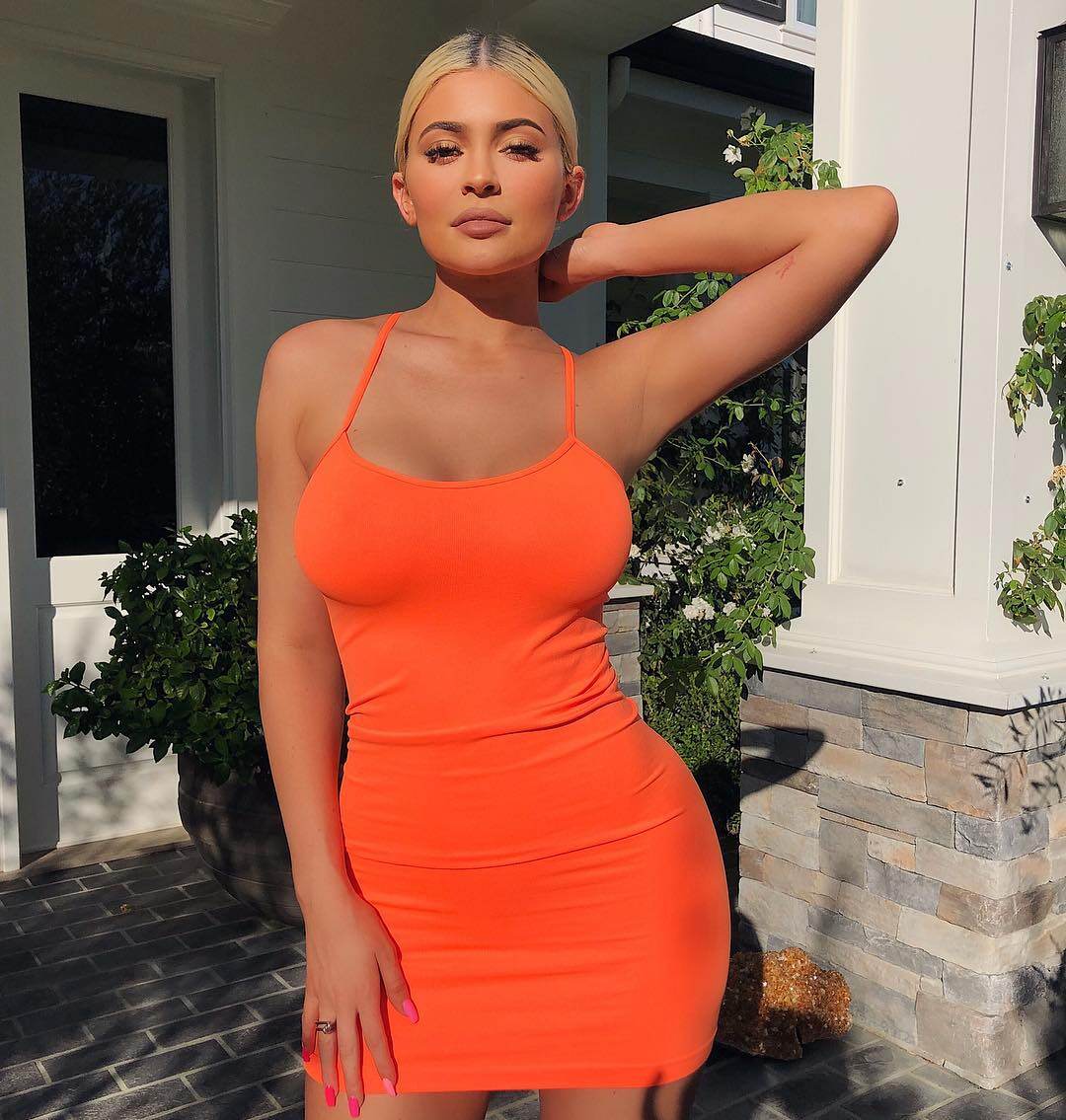 Photo #13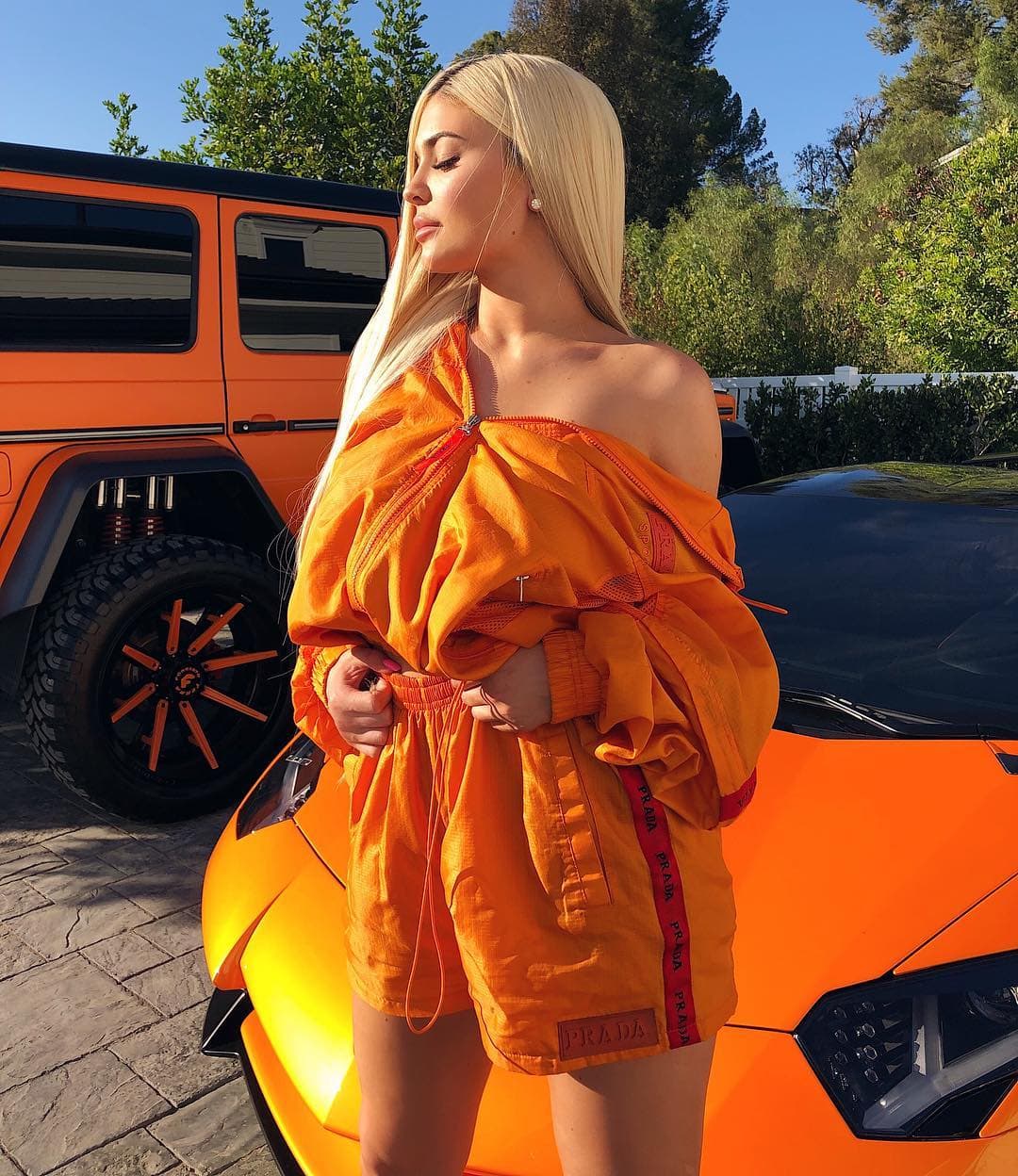 Photo #14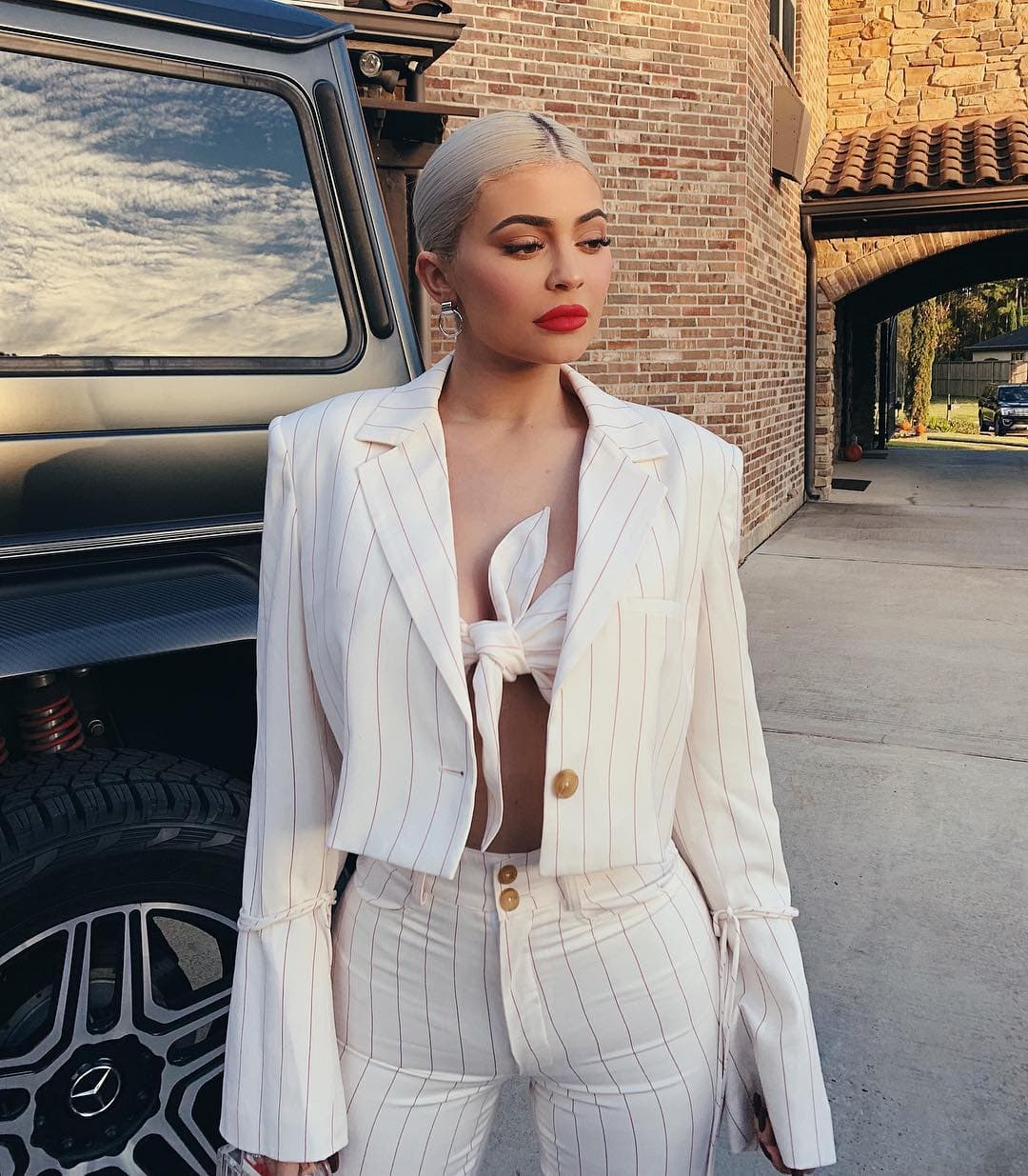 Photo #15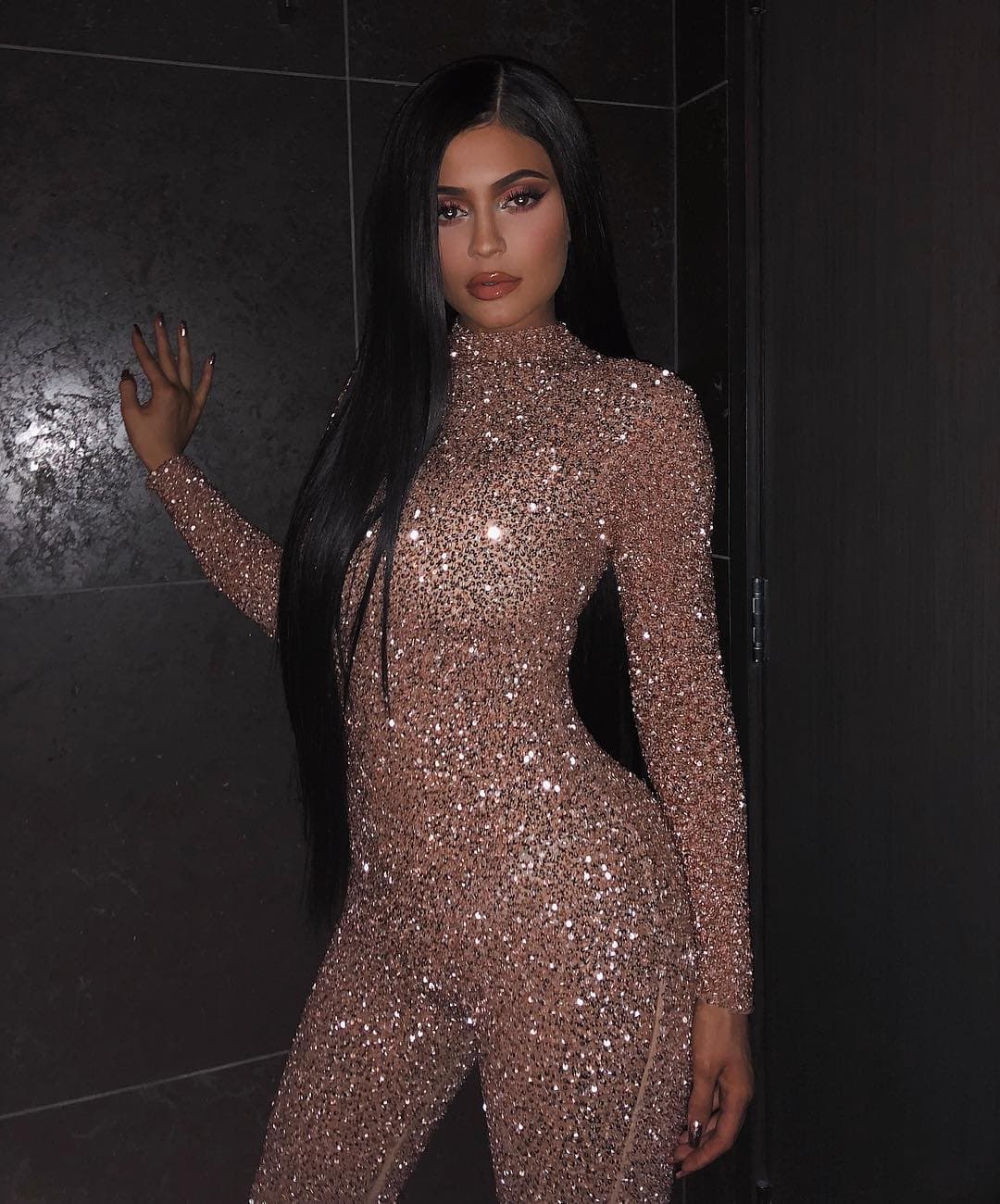 Photo #16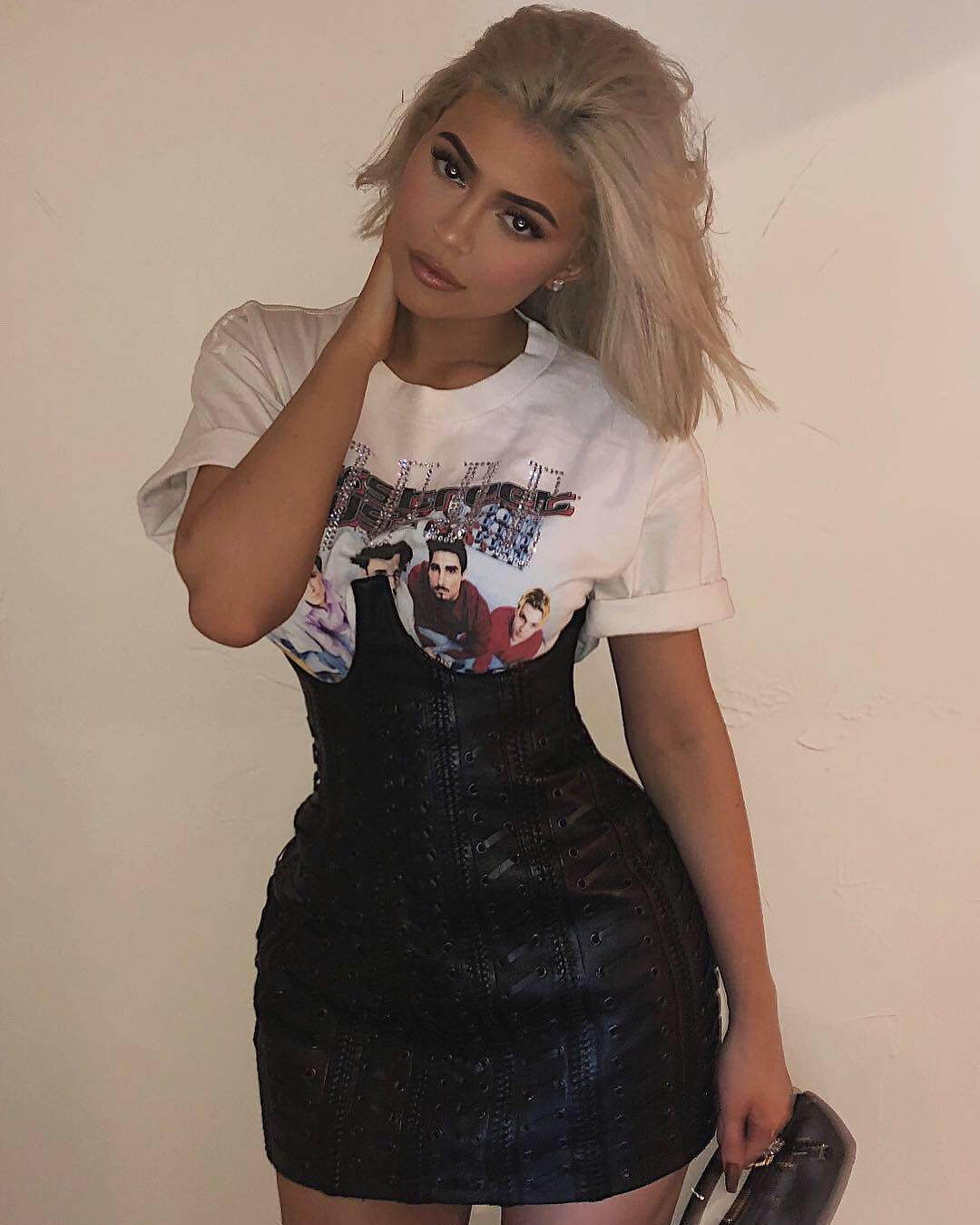 Photo #17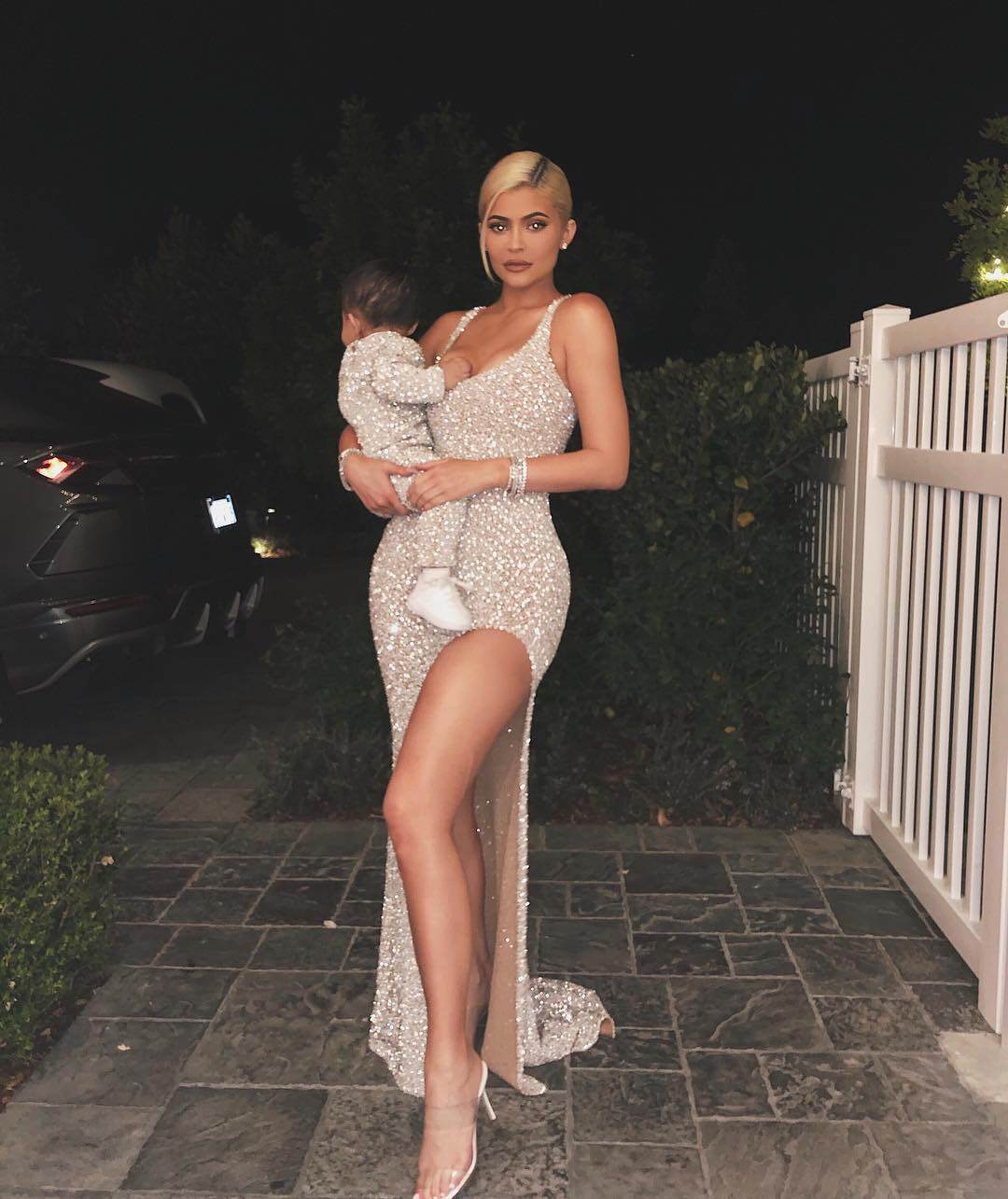 Currently, Kylie is ringing in her 22nd birthday in the romantic island of Capri, Italy, along with boyfriend Travis Scott, 28, mom Kris Jenner, 63, and bestie Stassie Karanikolaou, 22. Scott Disick, 36, and his girlfriend Sofia Richie, 20, along with Kourtney Kardashian, to name a few. Clearly, Kylie wants her famjam to be around her on her big day.