Katrina Kaif is obsessed with the colour red and unless you are an ardent fan of hers like us, you won't notice this big yet small thing. The actress' love for this colour is evident from her numerous fashion outings in the past that would make you curious if there's no other colour available in her wardrobe. She would pick a red for her 'red' carpet appearance and also for her promotional events. While she has the liberty to pick any colour and is blessed with genes that help her slay in them, yet she being the loyalist sticks to the one that she loves the most. This Christmas Borrow These Outfits from Sara Ali Khan, Kareena Kapoor Khan and Alia Bhatt To Make an Impression - View Pics.
The actress has even confessed to being biased for this colour as it's her favourite. Of course, she looks drop dead gorgeous in all of them but a bit of variety here and there would do no harm, right? Her stylists have to literally keep her away from all 'red' outfits for she ends up picking them every time. While her fetish for red makes designers see green, the current festive season is apt for her to flaunt it to the hilt. With Christmas being on its way, the Zero actress dressed in her sultry red attires would make for a perfect Santa Claus (the modern-day version we mean). Imagine a Santa as pretty as her, the one who would end up getting gifts than giving them. Speaking about her love for the colour, let's quickly go through her outings in them from the past. Christmas 2018 Hair Styles: From Reindeer Bun to Christmas Wreath Hairdo, Try These Cool Ideas This Season
Why past? 'Cos she has sworn to not wear it anymore. Let's reminisce the era of her 'reds' that compelled us to stock and stuff our wardrobes with the same.
Katrina Kaif at Baar Baar Dekho trailer launch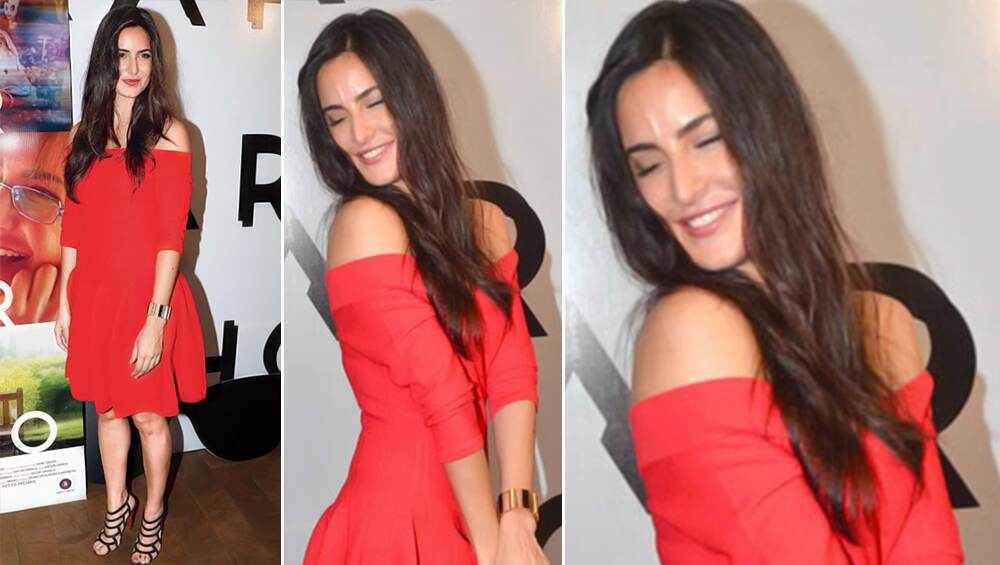 Katrina Kaif at Cannes Film Festival Red Carpet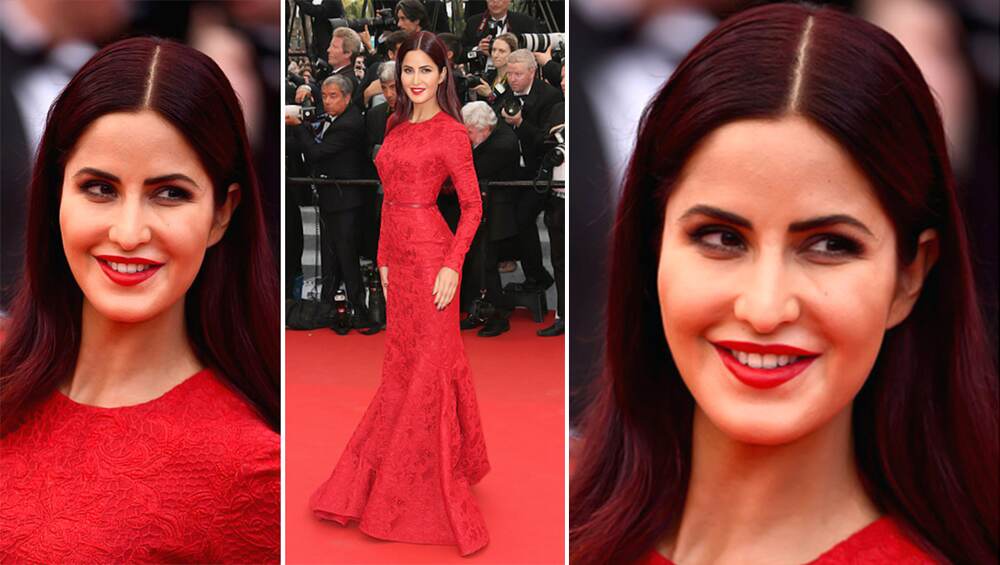 Katrina Kaif at Dhoom 3 merchandise launch event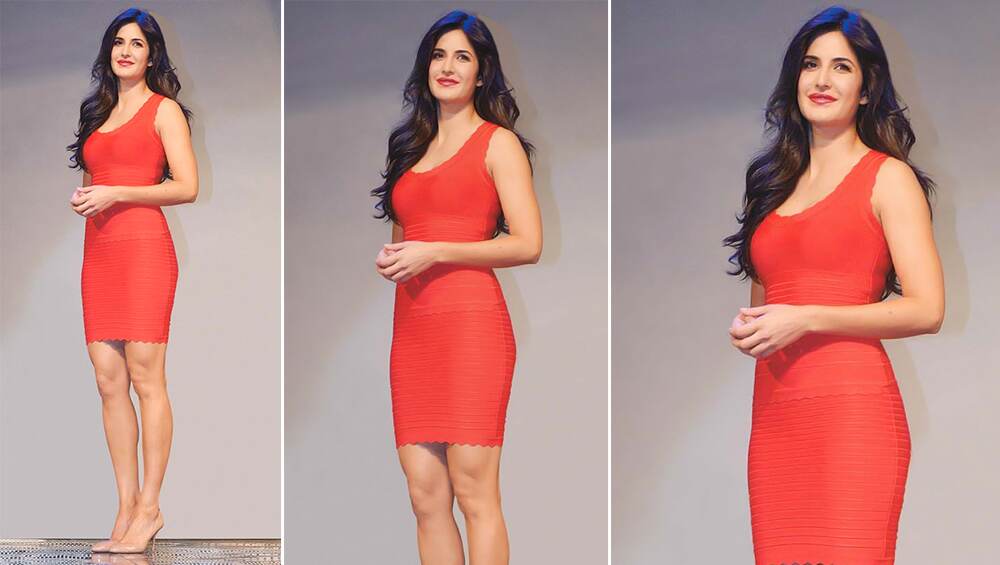 Katrina Kaif at Hello Hall of Fame Awards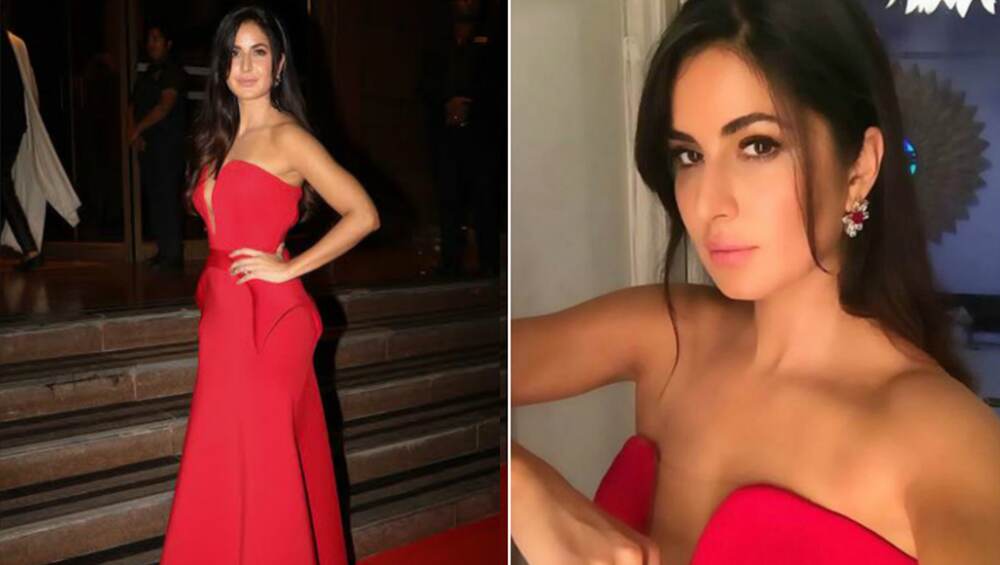 Katrina Kaif at MAMI Film Festival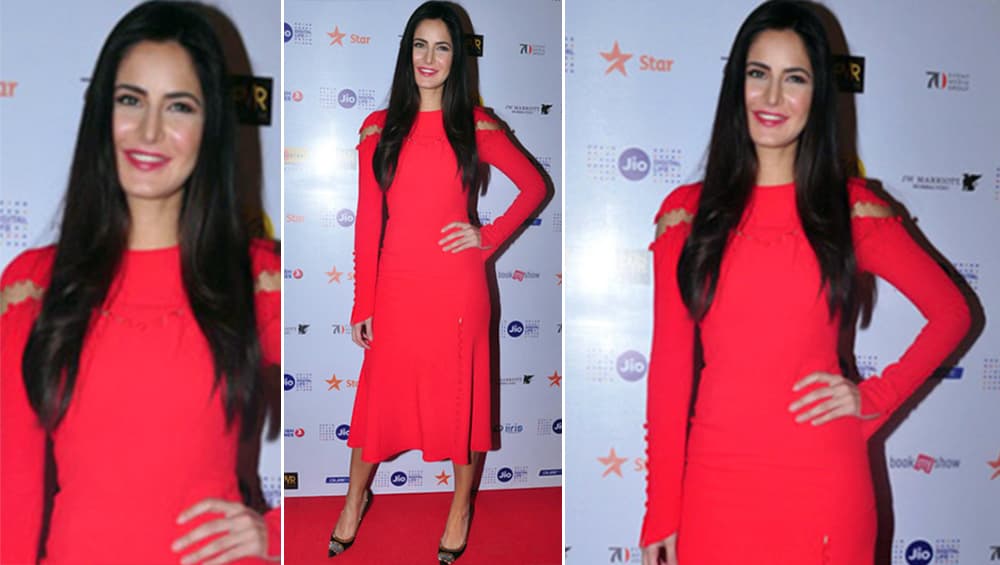 Katrina Kaif at UMANG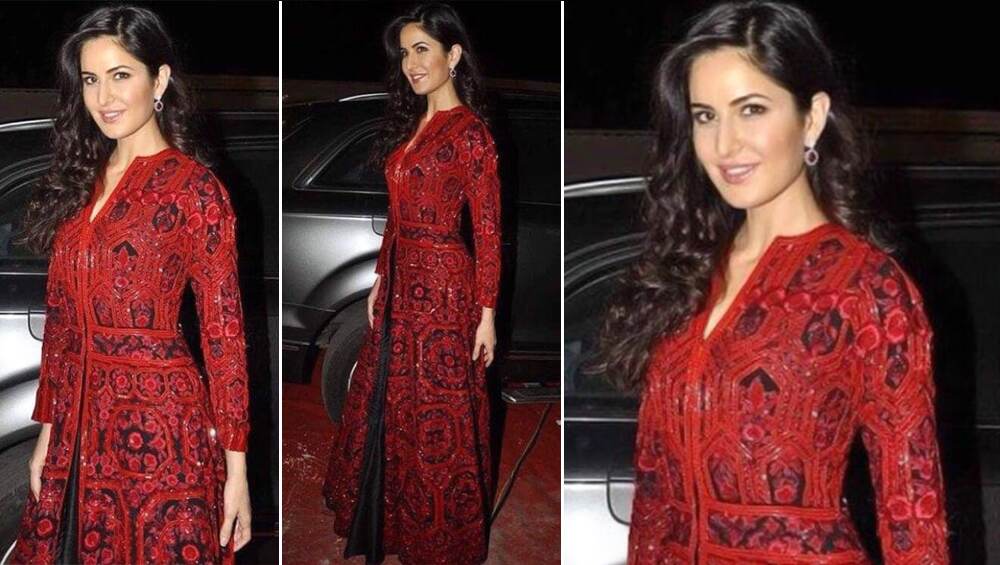 Katrina Kaif at Sonam Kapoor's reception party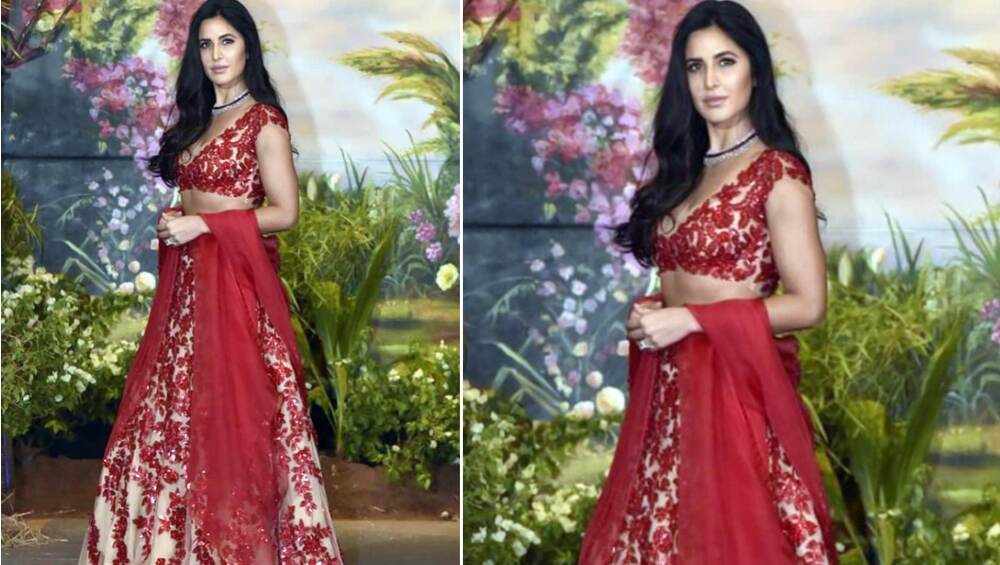 Katrina Kaif at Star Screen Awards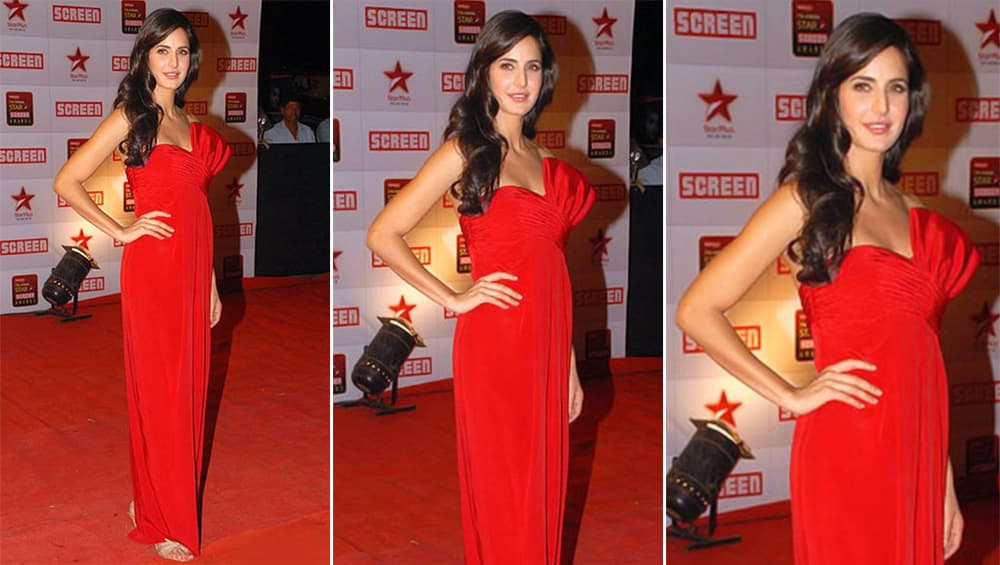 Katrina Kaif at Vogue Beauty Awards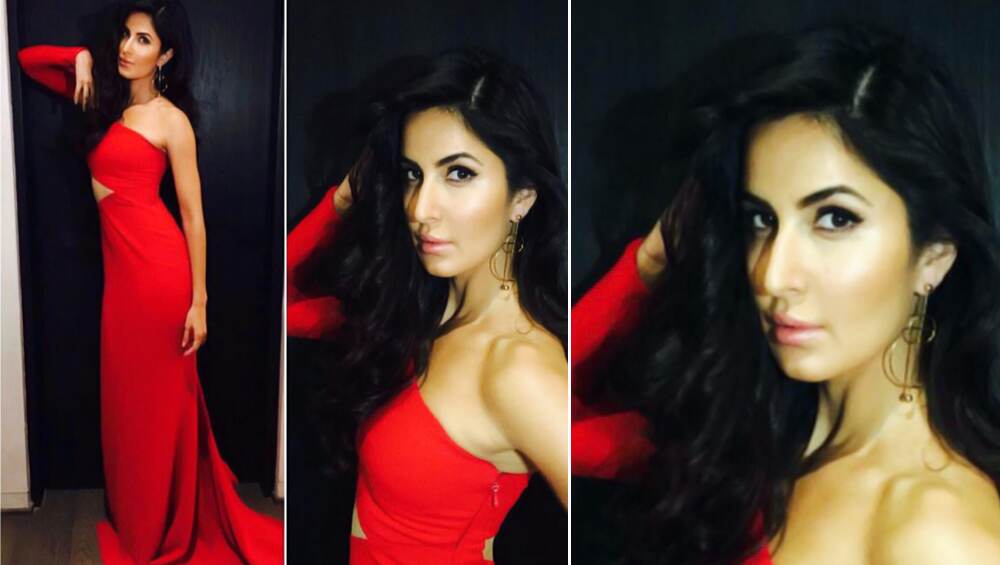 Katrina Kaif at Vogue Beauty Awards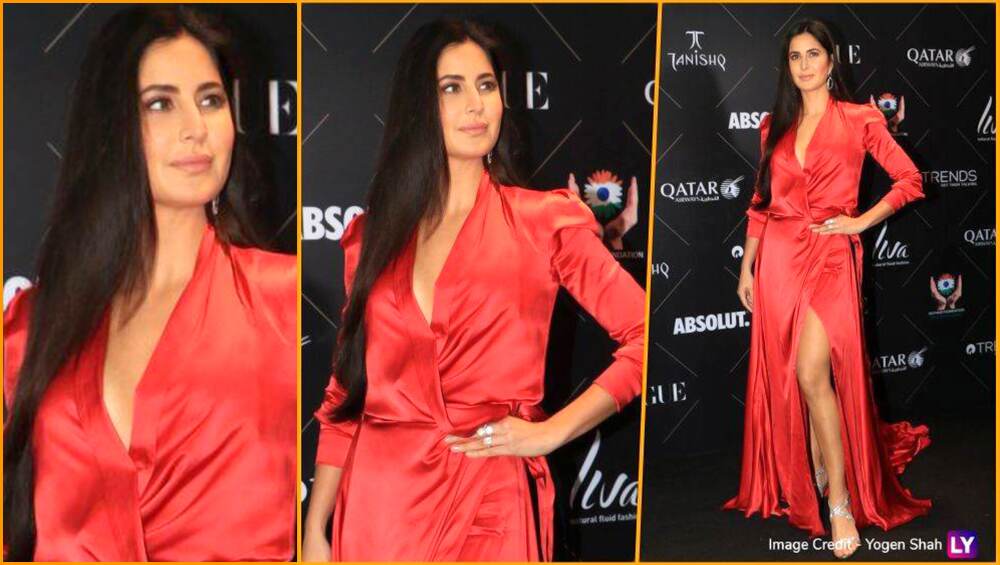 Well, she would definitely make for a good Santa Claus as she always been a 'giver'. The actress claims her obsession for red has irked her stylists but we have no qualms about it. Especially with the promotions of Zero going on in full swing, we hope she reads this piece and decides to step out in one of her 'red' hot attires. That would be the ideal Christmas gift for us.