Naked dresses? What is that? A peer of mine said that's like "diet food" and she continued to throw more classic examples of oxymorons at me. But the craze for these outfits is real. And especially at big red-carpet events such as Cannes Film Festival, the love for naked dresses among celebs get super real. We have had the likes of Bella Hadid, Deepika Padukone, Kendall Jenner, Paris Hilton, Irina Shayk, Sara Sampaio, and so many celebs make jaw-dropping appearances at Cannes red carpet in bold naked dresses! Cannes 2019 Schedule and Lineup for Indian Celebs: On Which Dates Will Priyanka Chopra, Aishwarya Rai Bachchan, Hina Khan, Sonam Kapoor, Deepika Padukone Walk the Red Carpet?
The history of naked dress takes us back to the time when Marilyn Monroe famously visited The White House in 1962 and sang 'Happy Birthday' to the then US President John F. Kennedy in an alluring dress, which highlighted her famous curves. Over the years, naked dresses have become bolder and sultrier. Celebrities are comfortable in their skin and do not mind pulling off risqué (read: potential wardrobe malfunctioning) outfit.
Some of the common elements observed in a naked dress are your neckline, slits and importantly the use of sheer and mesh. During 2016 Cannes, we saw supermodel Bella Hadid make a traffic-stopping appearance in Alexandre Vauthier Couture. The crimson red satin gown had a plunging neckline and slits that ran up to her hip. Bella gave an impression of going commando, however, she later admitted of not going sans her underwear!
Now not all the naked dresses have to be very little of clothing or more of cleavage and legs. Naked dresses have a lot to do with "skin show" and celebs have done it without going minimal on clothing. Celebs have bared their famous curves by simply creating an illusion of wearing a classic naked dress. We loved how Bollywood actress Deepika Padukone did during her outing at Cannes 2018. She wore a beautiful Zuhair Murad gown that had a nude coloured base with detailed work of white stones and leaf embroideries made it such a stellar piece of work.
Most Memorable Naked Dress Moments at Cannes
Paris Hilton at Cannes 2018 amfAR Gala in Nicolas Jebran
Bella Hadid at Cannes 2016 Red Carpet in Alexandre Vauthier Couture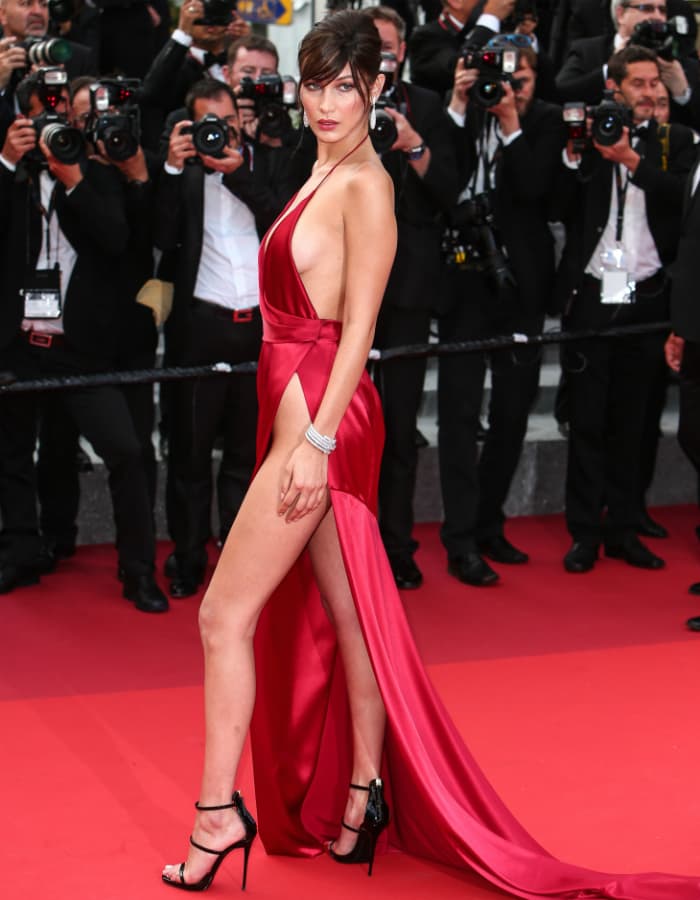 Beatriz Franck at Cannes 2018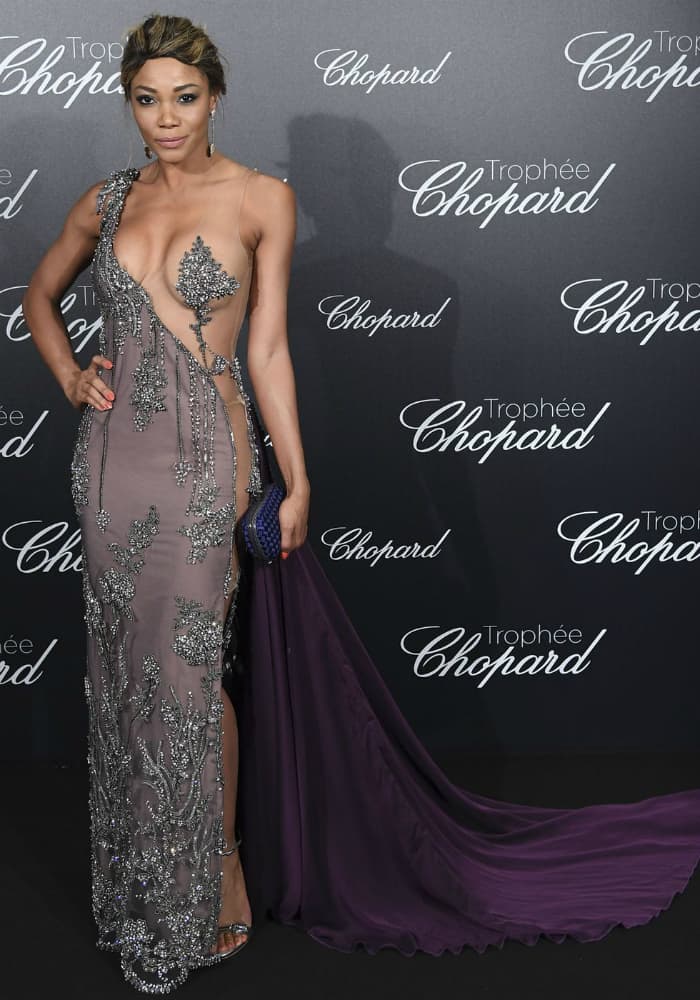 Deepika Padukone in Zuhair Murad Gown at Cannes 2018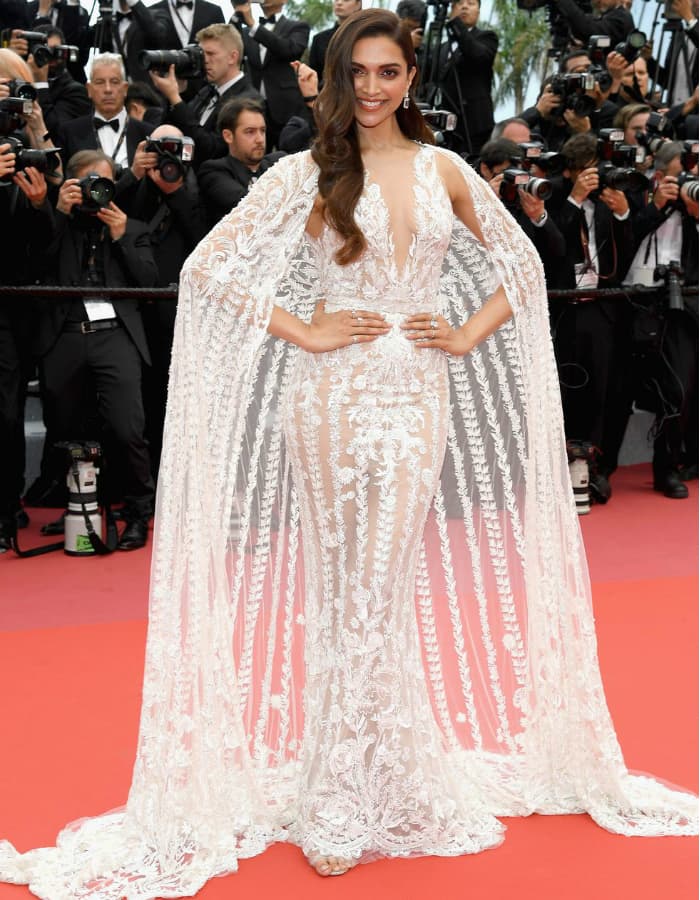 Kendall Jenner in Alexandre Vauthier at Cannes 2018 Chopard Party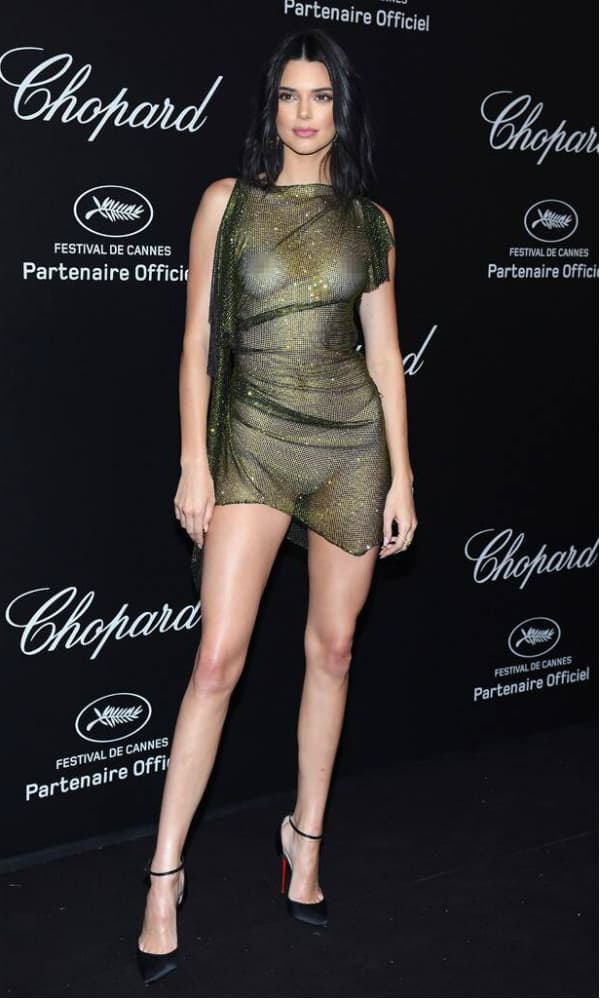 Kendall Jenner in Schiaparelli Couture Gown at Cannes 2018 Red Carpet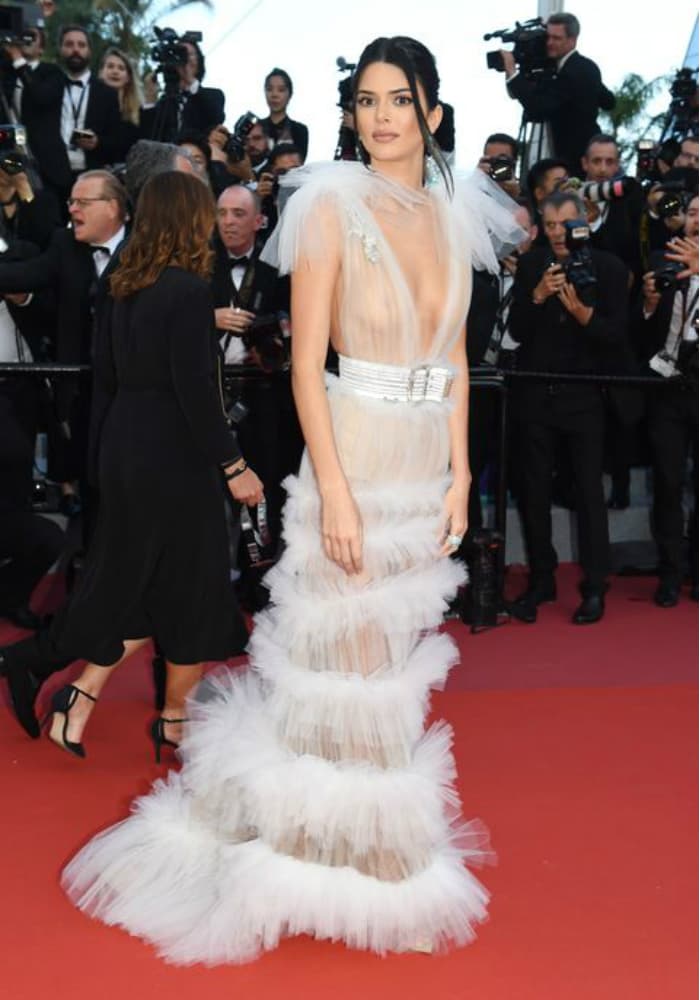 Irina Shayk in Versace Gown at Cannes 2018 Red Carpet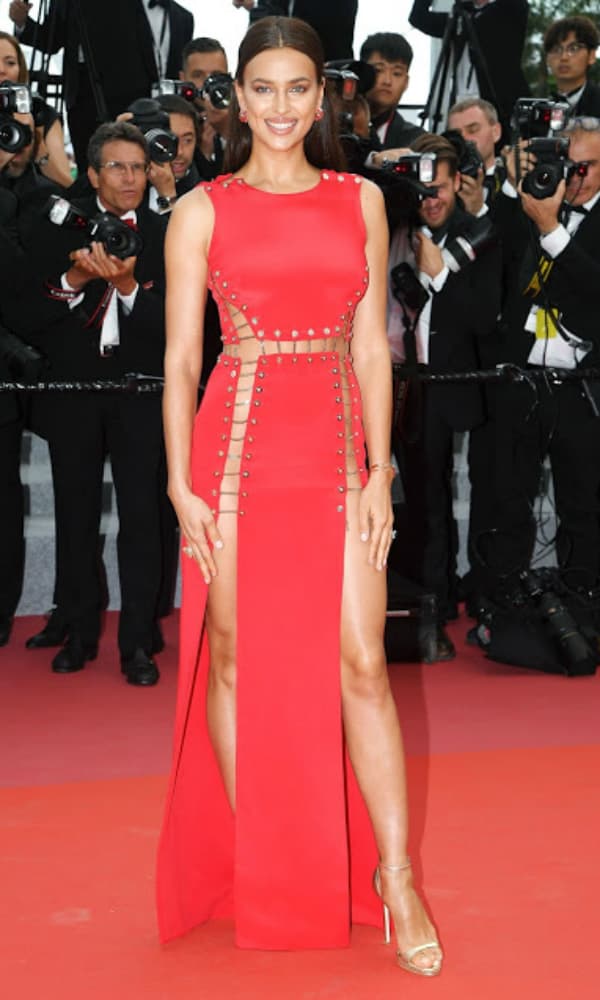 Winnie Harlow in Jean-Louis Sabaji at Cannes 2018 Red Carpet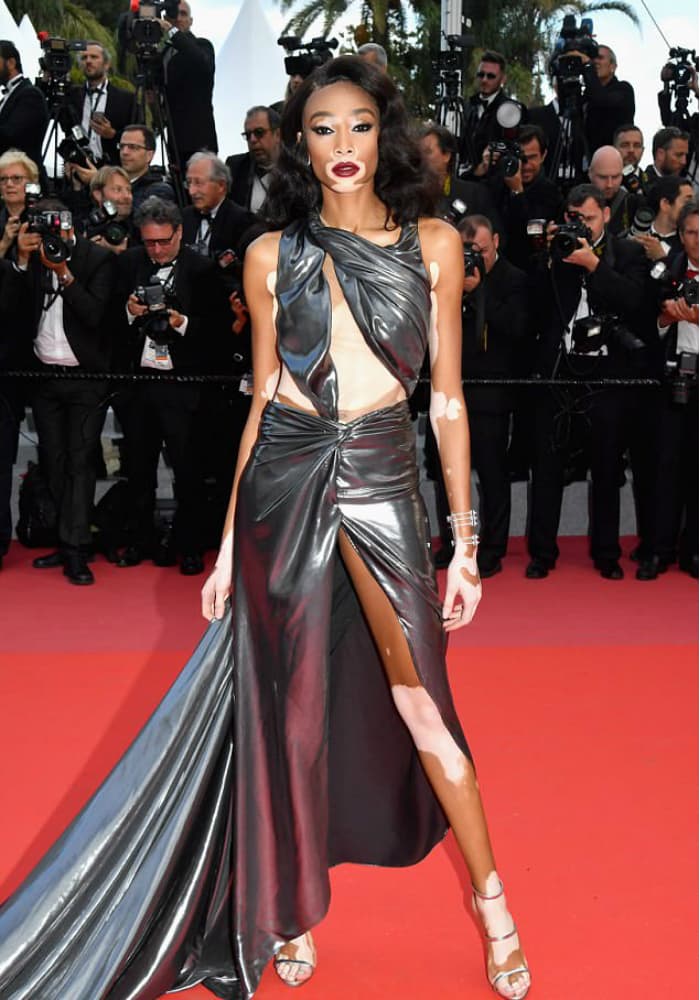 Sara Sampaio in Roberto Cavalli at Cannes 2018 Red Carpet
Vu Ngoc Anh at 2018 Cannes Red Carpet
Chantel Jeffries in a Lexi Dress at Cannes 2018 Red Carpet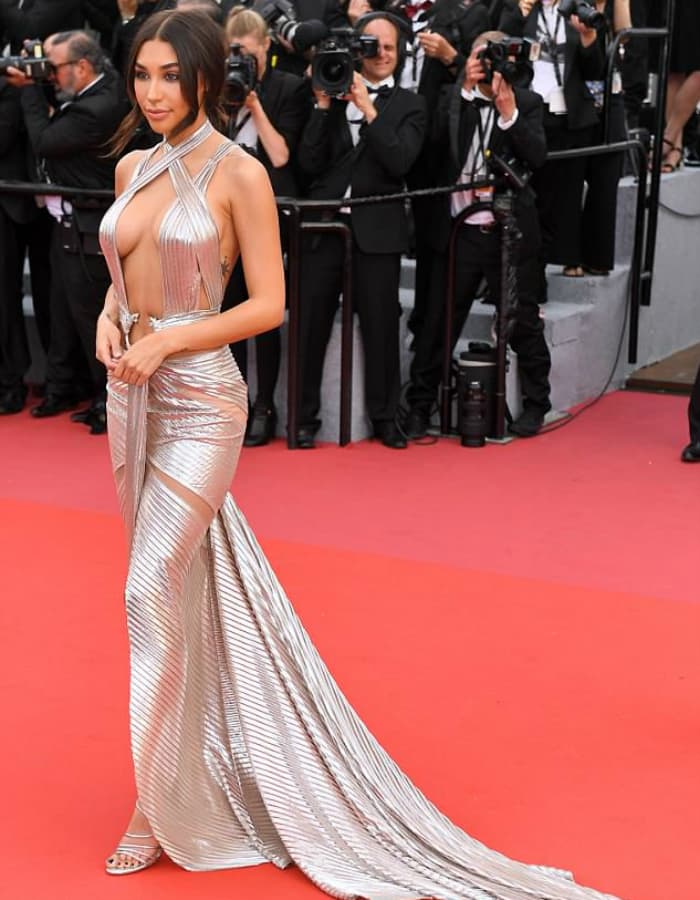 Cannes 2019: Dates For Aishwarya, Deepika, Sonam's Red Carpet Appearance
Cannes 2019 kicked off on May 14 and we have already witnessed a string of stars make a dazzling appearance at the red carpet. Some of our most favourite celebs this year are Selena Gomez, Elle Fanning, Deepika Padukone, Tilda Swinton, Eva Longoria, Amber Heard among many, many more. We are waiting for "Desi Girl" Priyanka Chopra Jonas to make her gorgeous debut at the French Riviera.
(The above story first appeared on LatestLY on May 16, 2019 11:06 PM IST. For more news and updates on politics, world, sports, entertainment and lifestyle, log on to our website latestly.com).