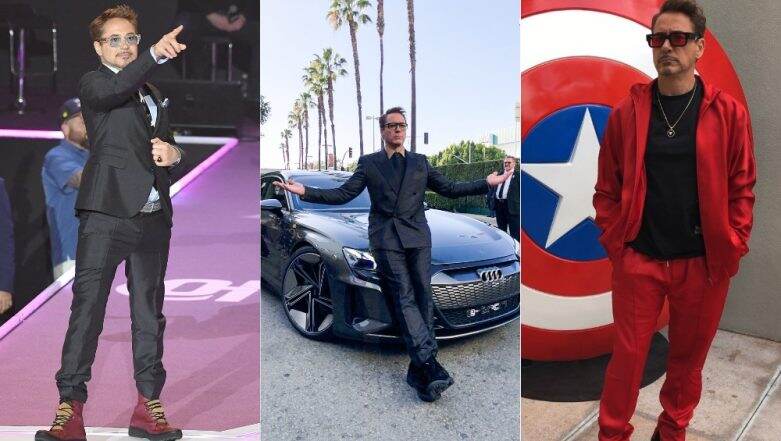 Robert Downey Jr is not just a genius billionaire playboy philanthropist as Iron Man but in real life too. Well, his style statement is a testament to how lavish his lifestyle is! For the promotions of Avengers: Endgame, the actor chose to keep bold and interesting ensembles that would attract all eyes towards him. Needless to say, it was a success as he did manage to get our attention.
Unlike the others who are part of the superhero franchise, Downey is the only one who has read the complete script! Admitting that the co-directors wanted RDJ to be the one to read the complete script as the whole story began with Iron Man a decade ago. Admitting earlier this month, Joe Russo said, "[Robert Downey Jr.] was probably the only one to actually read the entire script. I think Benedict [Cumberbatch] got the script that included his scenes only. [Chris] Evans might have read the whole script."
On the same, Anthony Russo also added, "Part of our motivation to do that is it just takes a lot of pressure off of people. I mean, it is hard to constantly censor yourself about what you're saying, how you talk, because these movies are your whole life. It's everything you're doing all day long, the inclination is to talk about it. So we take a lot of pressure off of people just by saying, 'Okay, the less you know, the less you have to mind yourself.'" Clearly, there's a reason why the makers trust RDJ with the script quite a lot.
Check out this Marvel Studios' #AvengersEndgame inspired poster by artist @PAIDesign. #DontSpoilTheEndgame pic.twitter.com/JrknNCY2Wn

— Marvel Studios (@MarvelStudios) April 24, 2019
Just like the makers, we too trust the actor completely not just with the Avengers secrets but also with respect to his style pursuits. During the promotions, Robert Downey Jr wore some impeccable ensembles which we cannot disregard. Along with his co-stars Scarlett Johansson and Brie Larson, he is the third-most stylish actor in the Marvel franchise. You can check out some of his best looks from Avengers: Endgame promotions below.
Robert Downey Jr at the press conference in Seoul
Robert Downey Jr at the premiere of Avengers: Endgame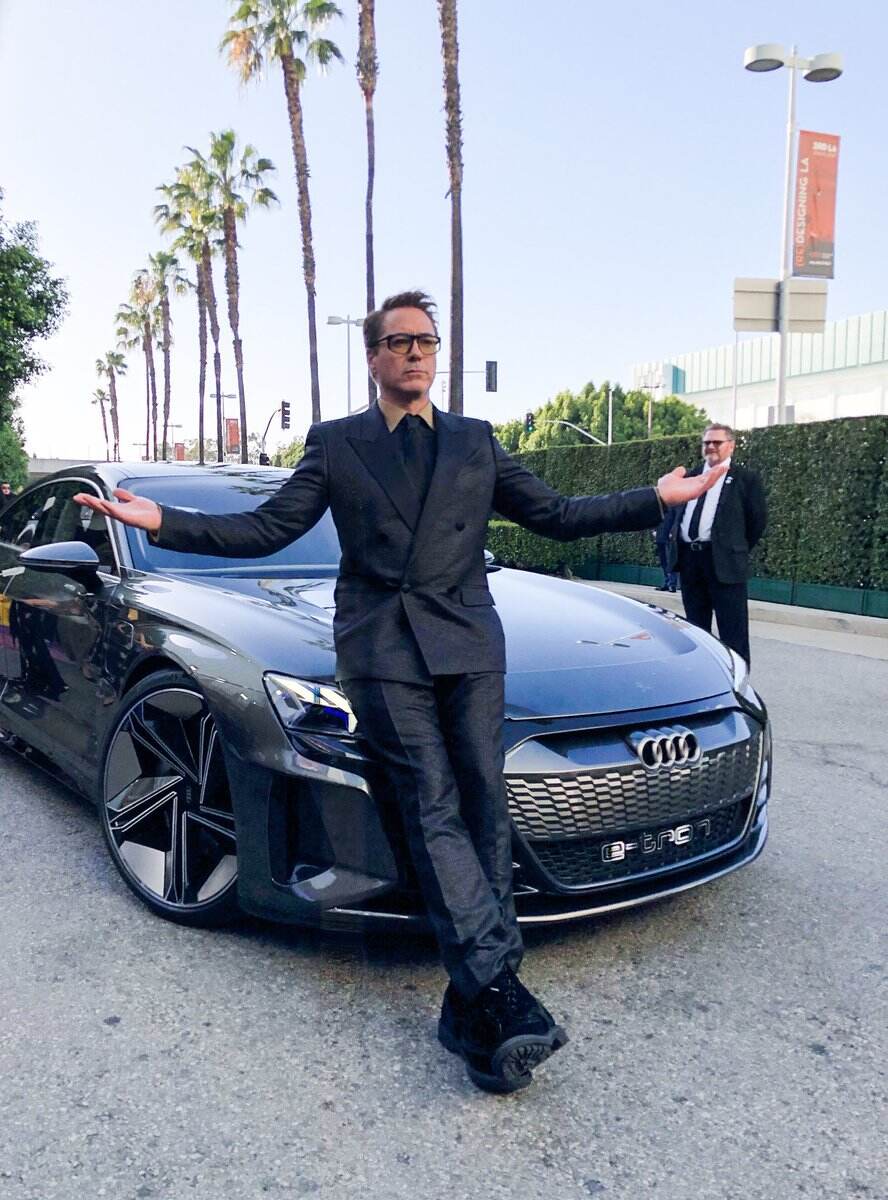 Robert Downey Jr in China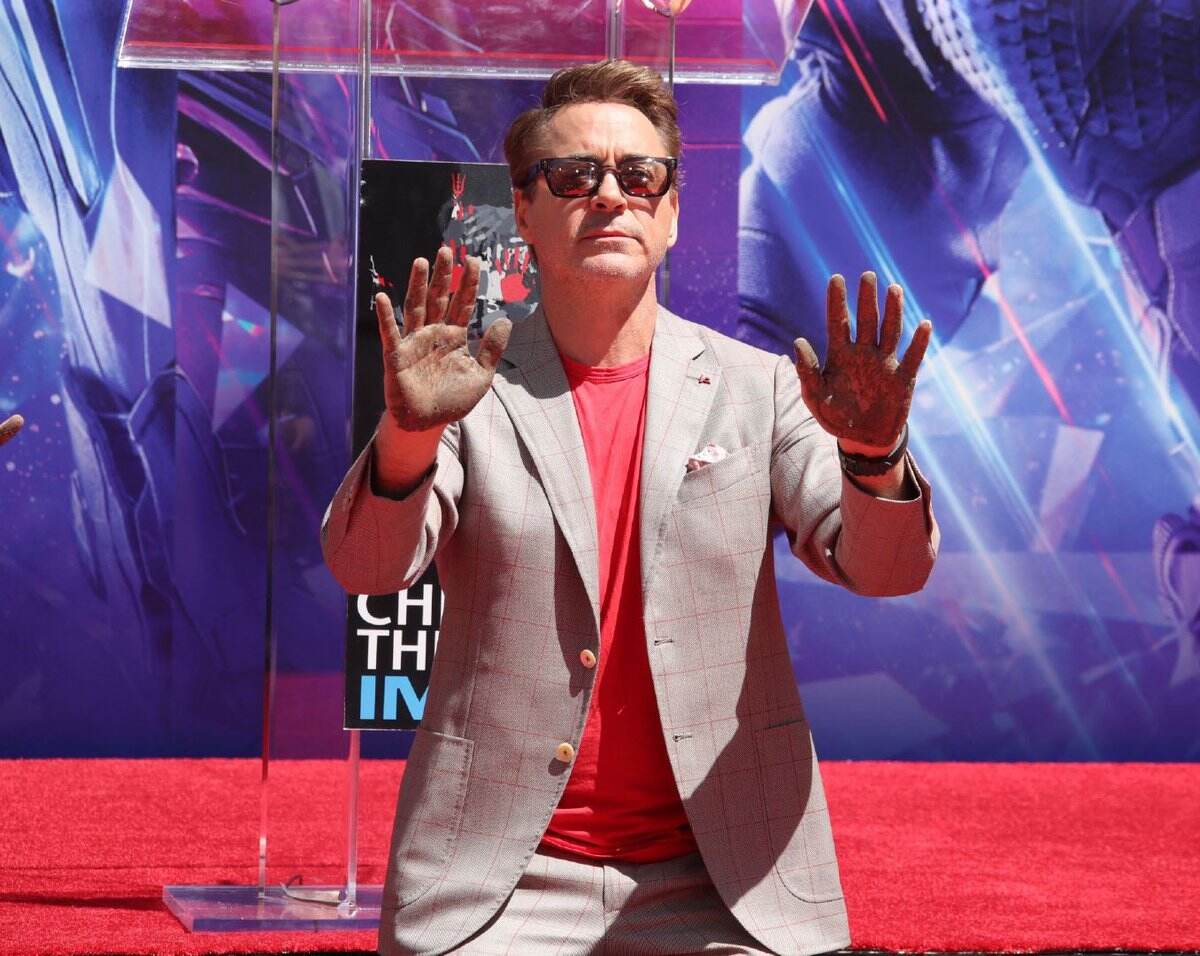 Robert Downey Jr being a style guru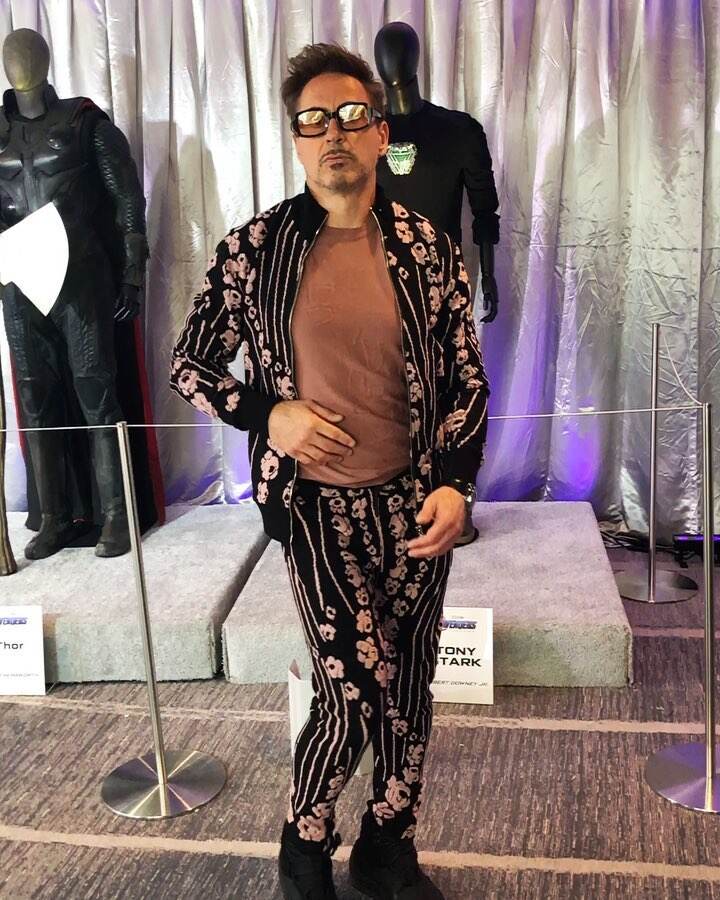 Robert Downey Jr pulling off a Ranveer Singh boombox look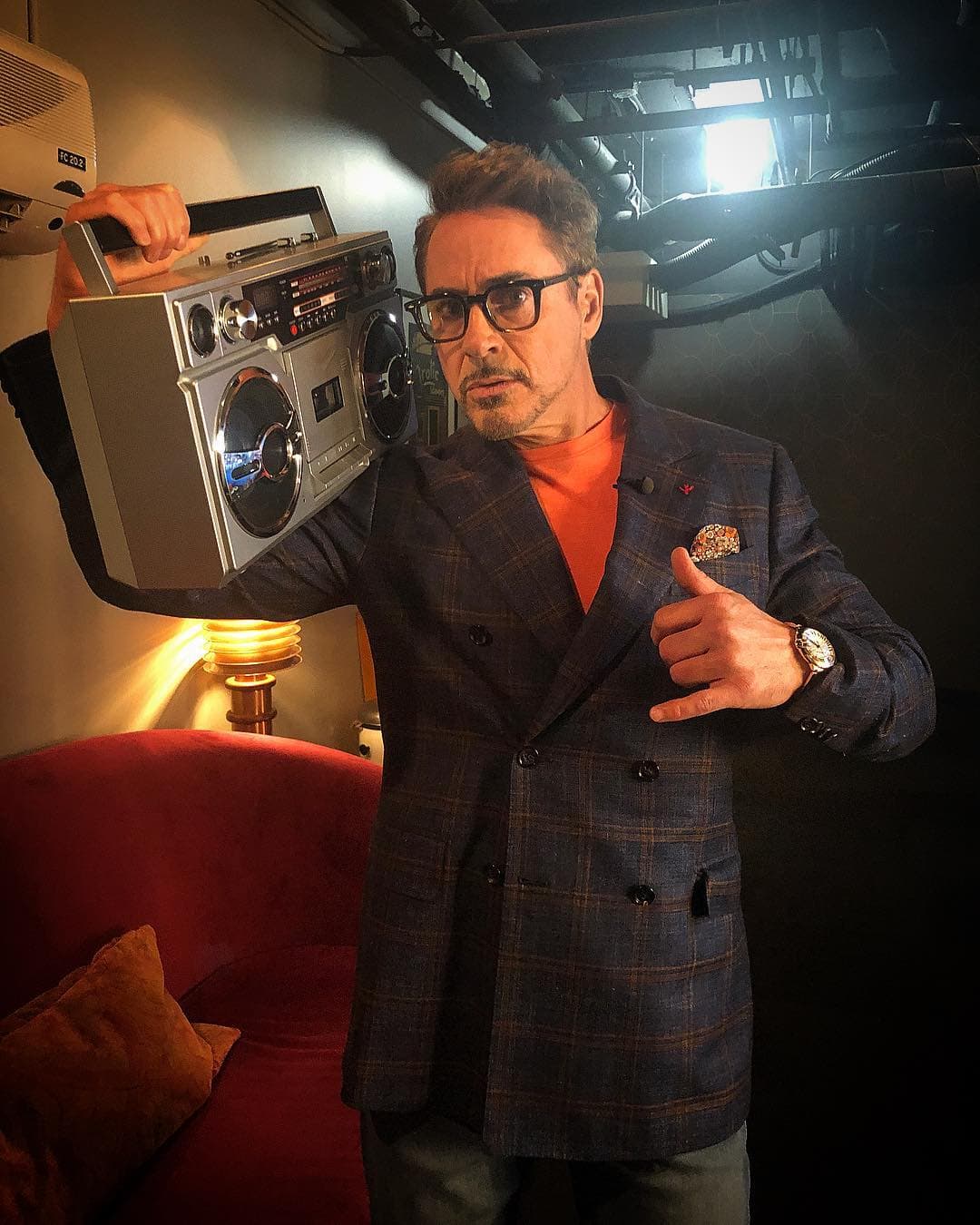 Robert Downey Jr in a cool cargo trenchcoat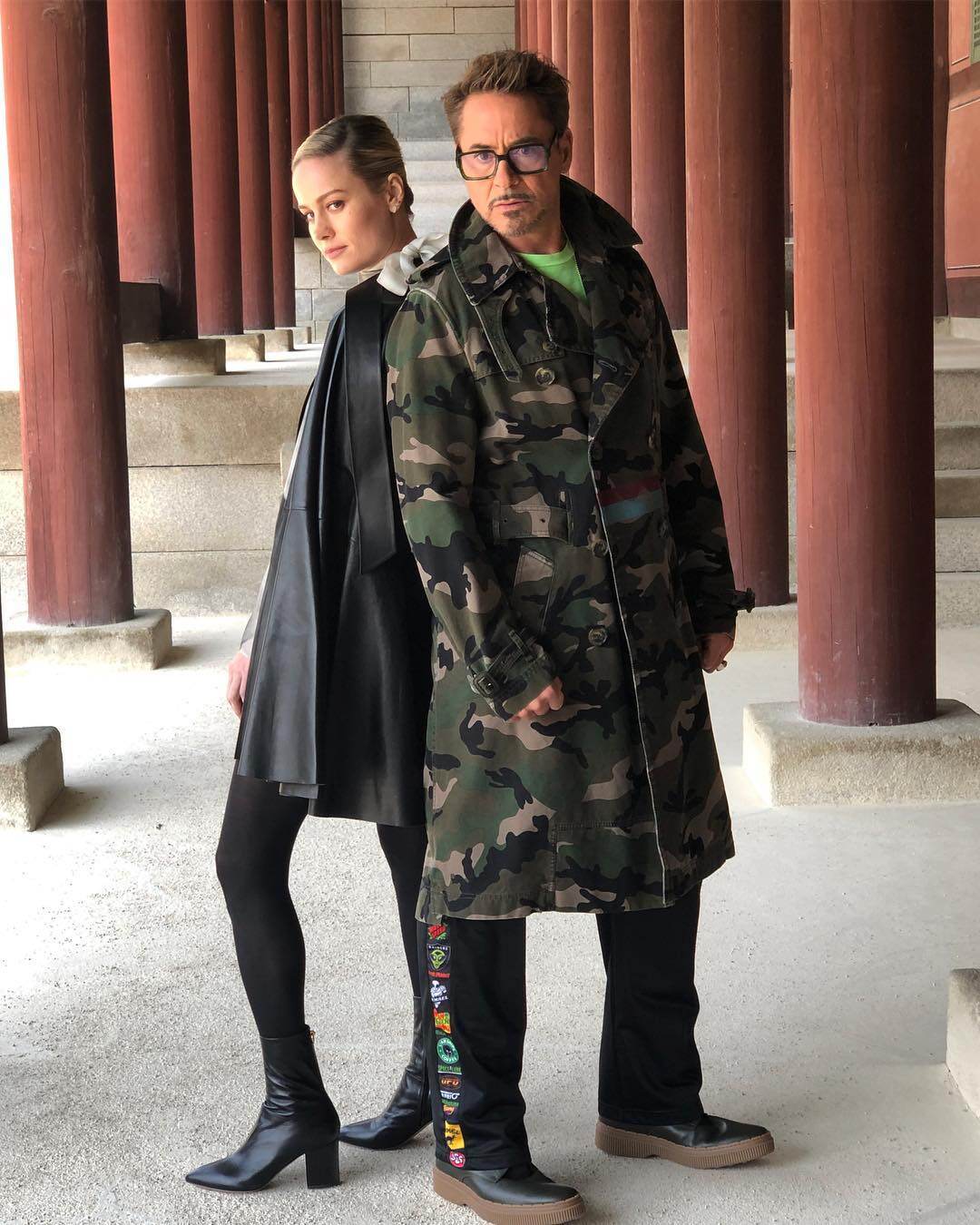 Robert Downey Jr in a bright red track suit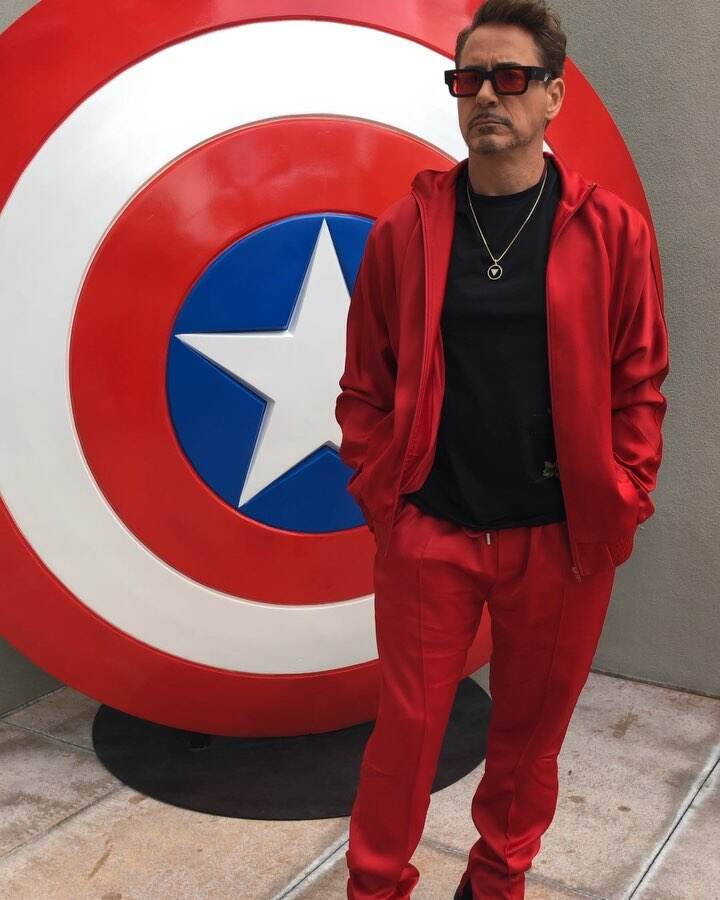 Robert Downey Jr, the fun and amazing Iron Man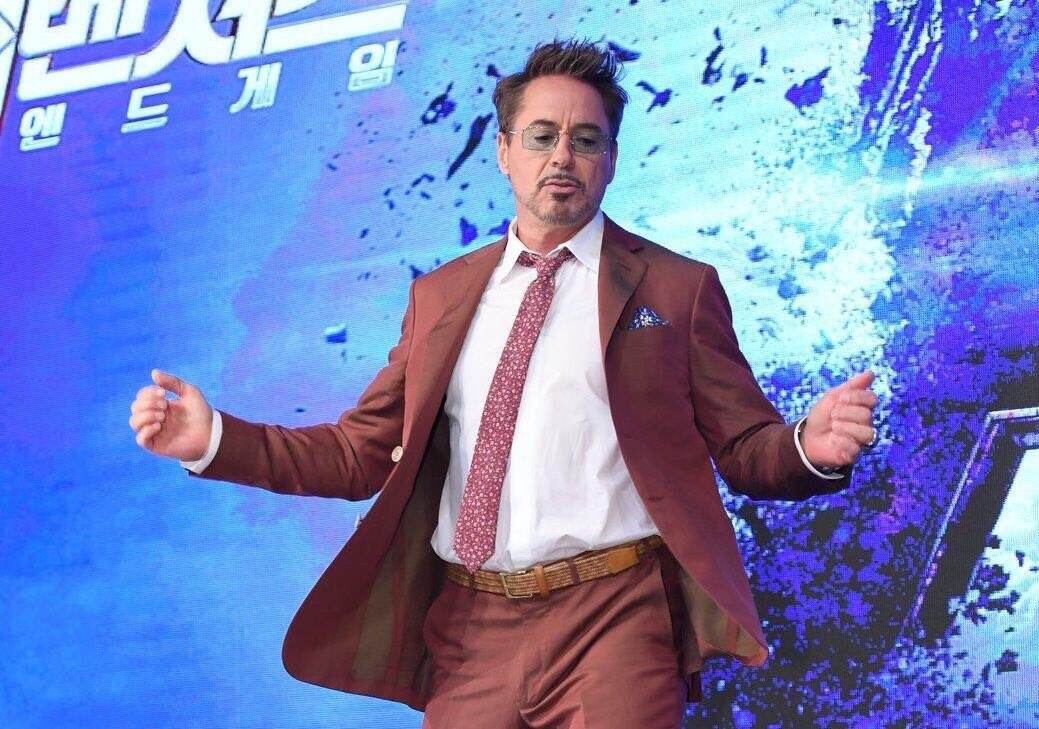 Avengers: Endgame is set to release on April 26. The film also stars Mark Ruffalo, Chris Hemsworth, Chris Evans, Paul Rudd, Danai Gurira, Bradley Cooper, Don Cheadle, Karen Gillan and more.