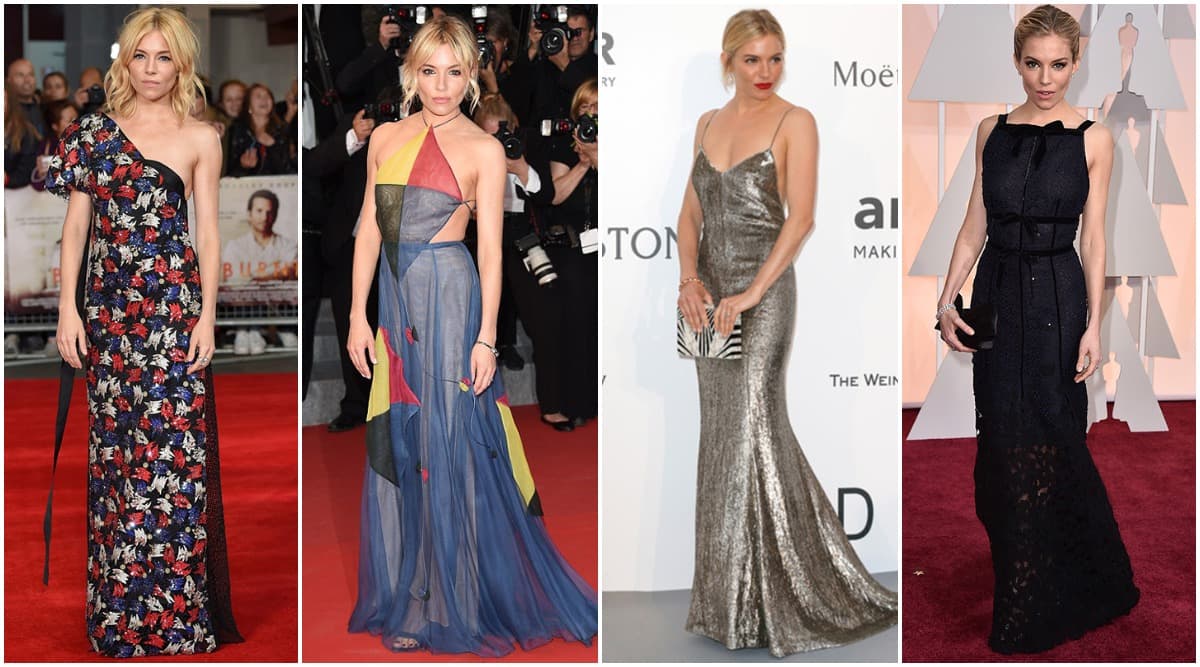 It's Sienna Miller's birthday today and a day to celebrate her impeccable fashion choices. For someone who was born in New York but raised in London, she was privileged to receive the best of both the worlds. For someone whose hearts belongs to London but is an American born, Miller loved to display both her individualities. Striking a balance between her love for couture and London street style, Sienna's red carpet appearances are a mix of everything. Everything that's chic and gorgeous. It's Very Utopian: Sienna Miller on Not Joining Instagram.
Ask us to name one good thing about Sienna's fashion outings and we'd say it's a colourful affair. She hates restricting herself to red carpet staples and doesn't always pick colours that suit the occasion. From printed gowns to sheer fabrics, she's a delight when it comes to experimenting and is a mesmerizing sight. Every time she steps out to attend an event, it's with a determination to emerge as the most stylish and best-dressed celeb of that night. A powerful dresser whose outfit choices are in tandem with her charming and intimidating persona.
On Sienna's very special day today, let's rewind the time and have a look at some of her most memorable red carpet looks from the recent times. Sienna Miller Wish to Retell Her Previous Movie from Her Character's Perspectives.
Sienna Miller in Dior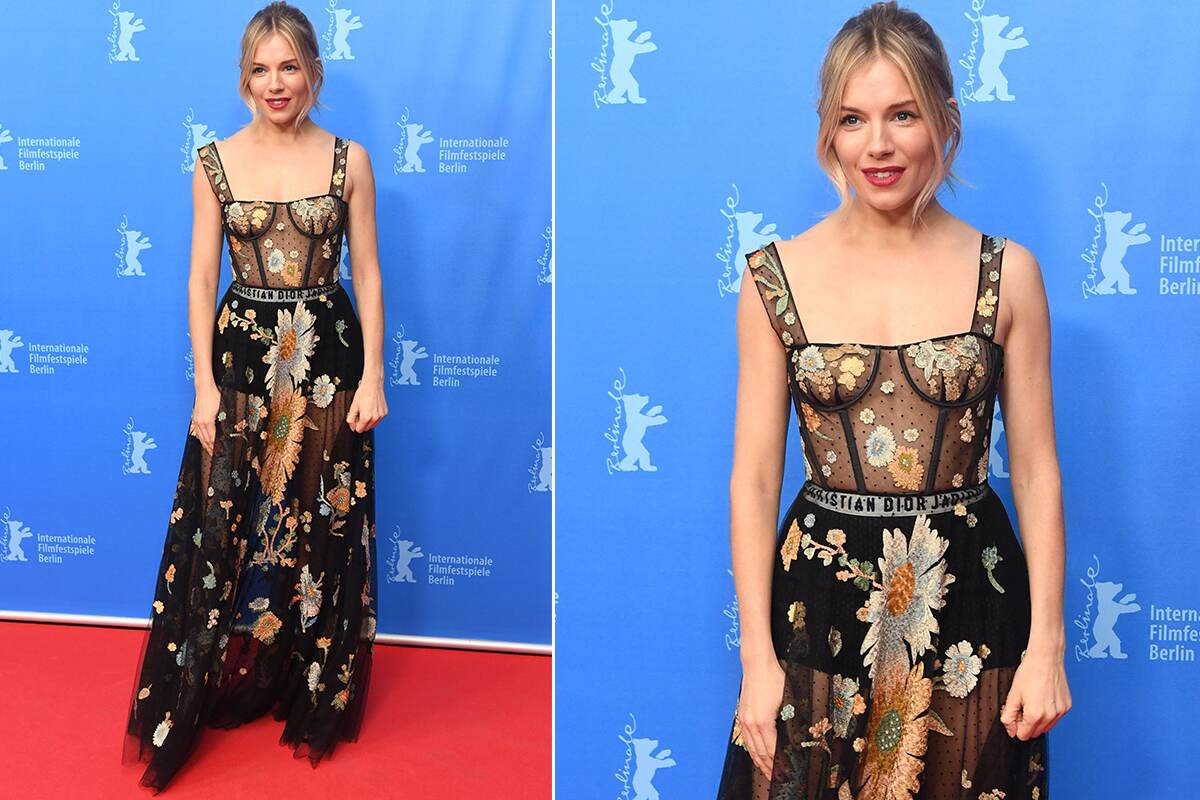 Sienna Miller in Ralph Lauren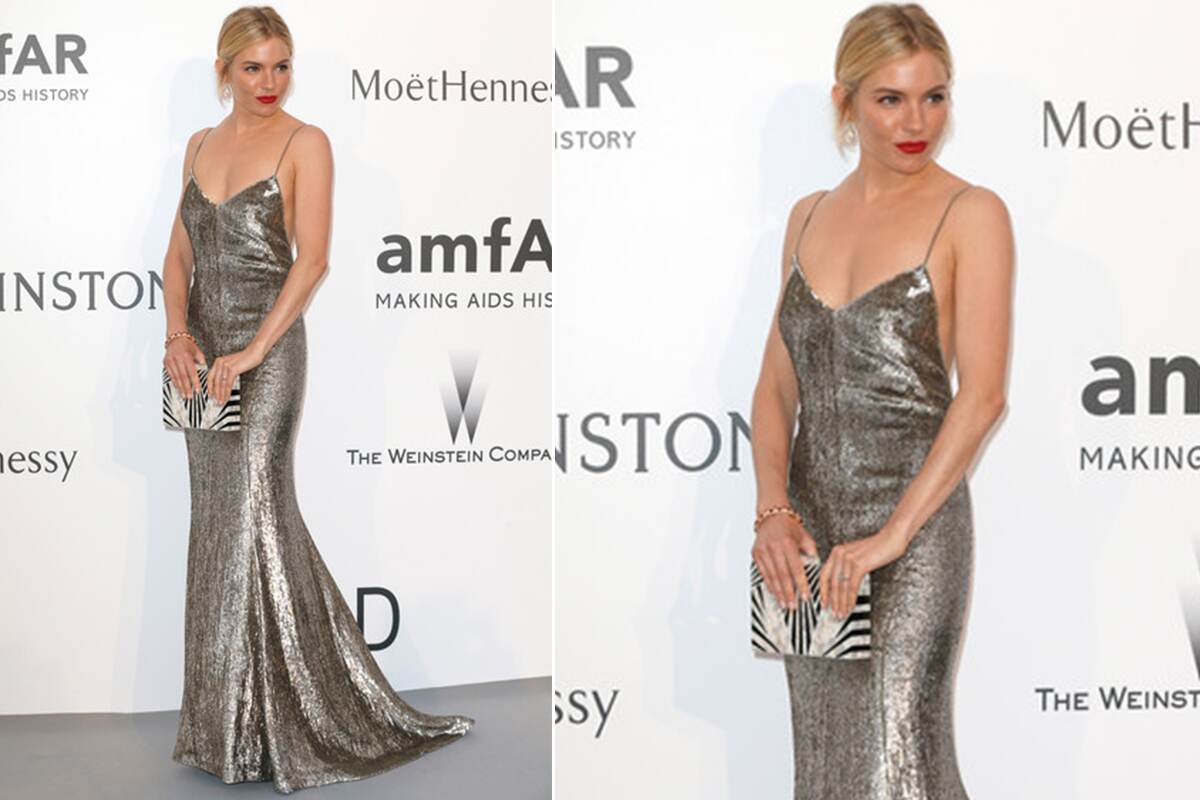 Sienna Miller in Oscar de la Renta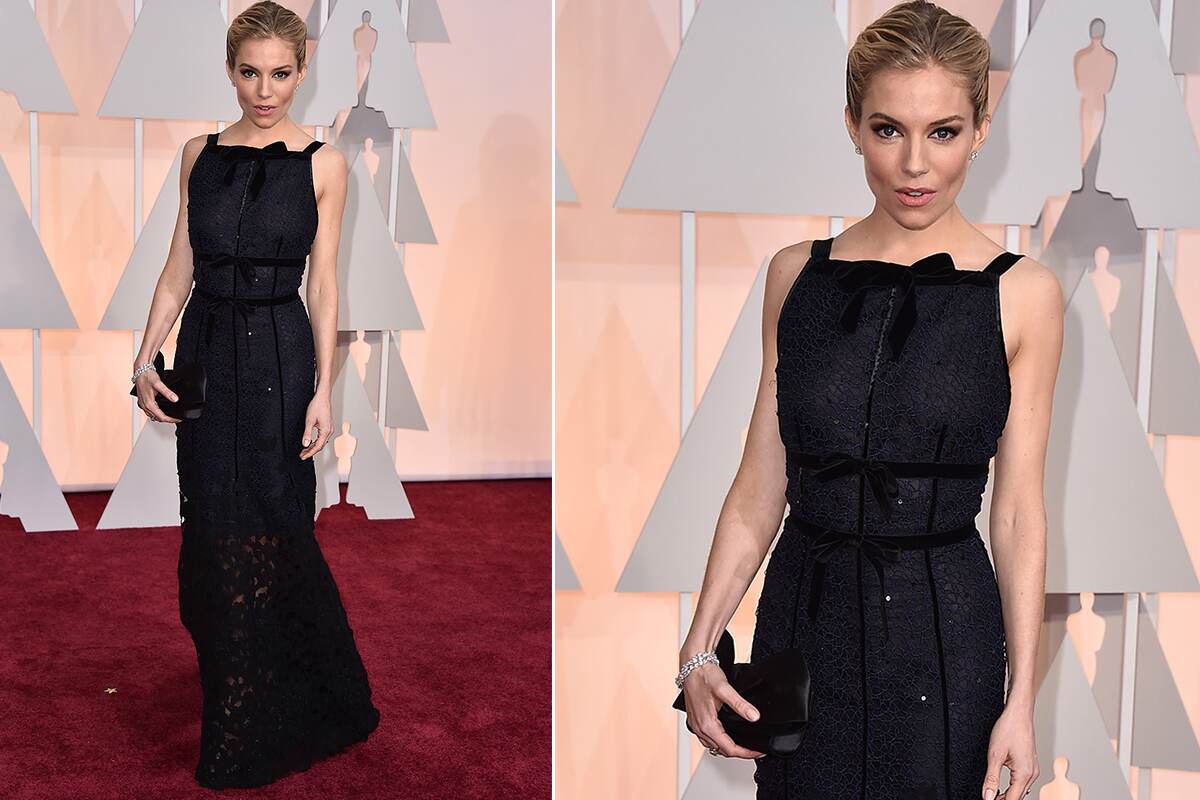 Sienna Miller in Marc Jacobs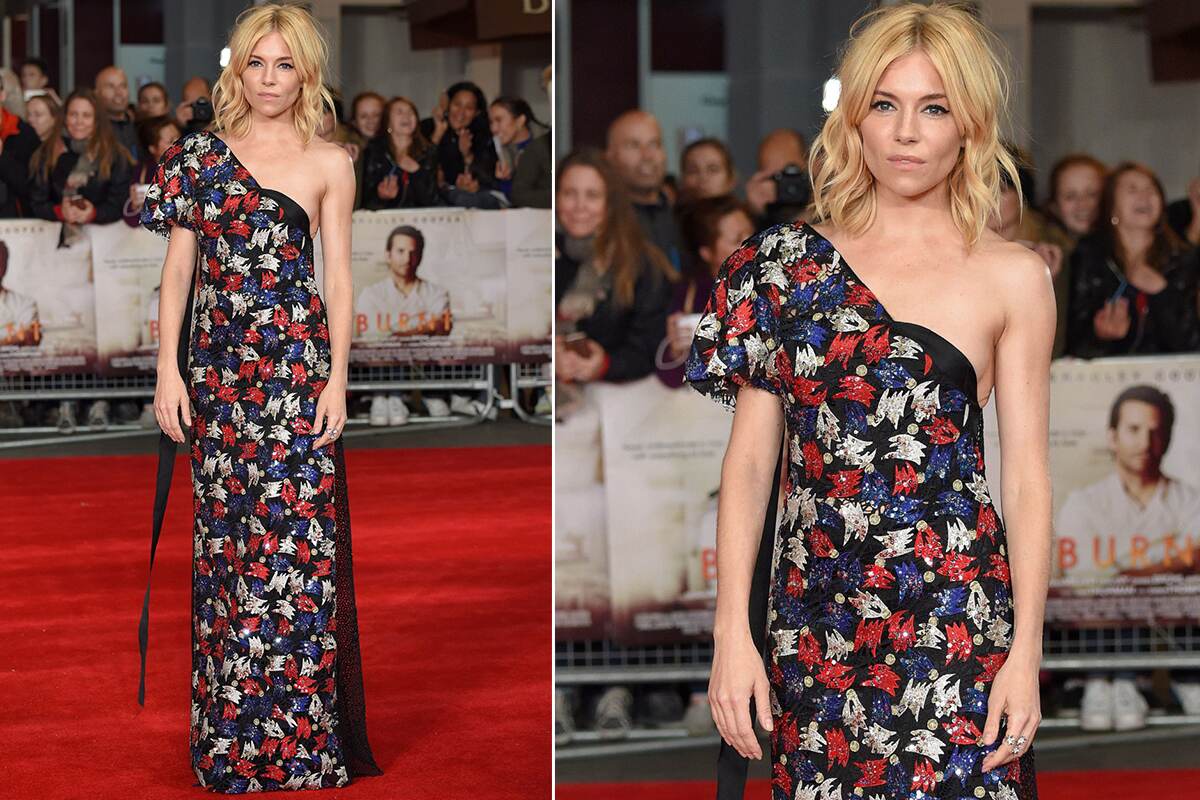 Sienna Miller in Valentino Couture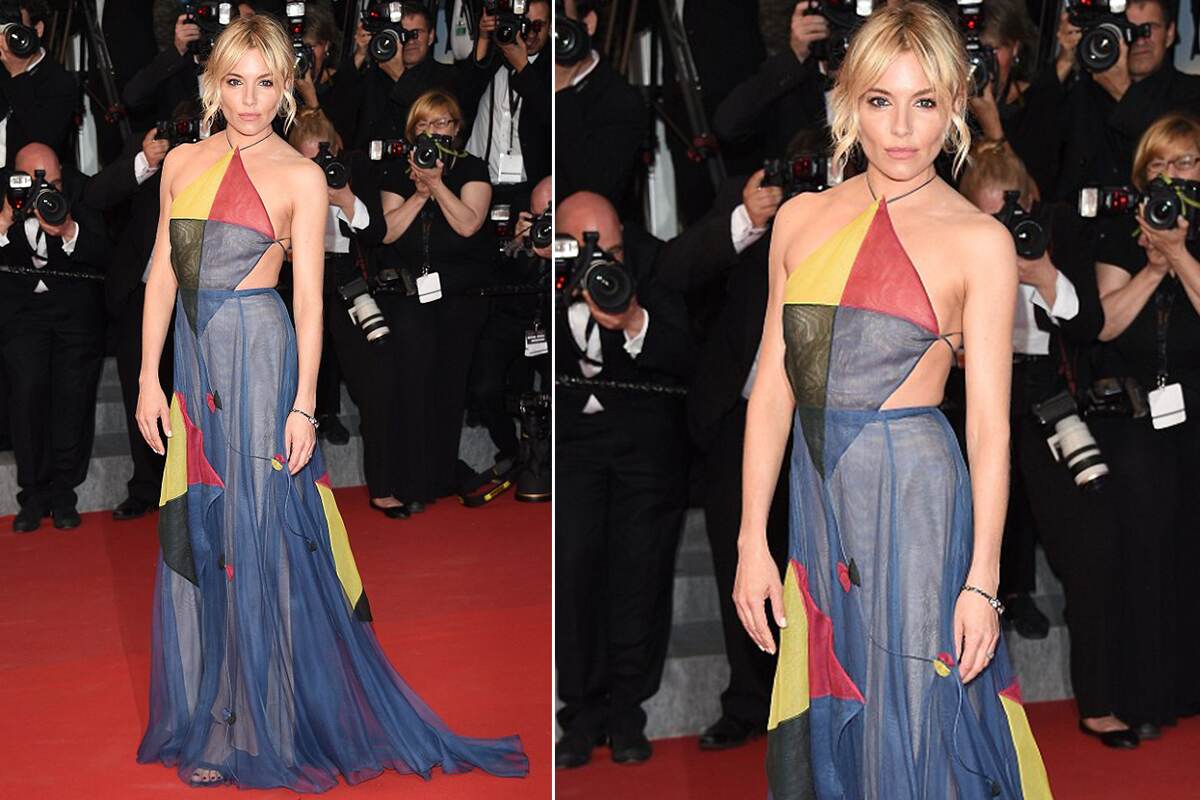 Sienna Miller in Galvan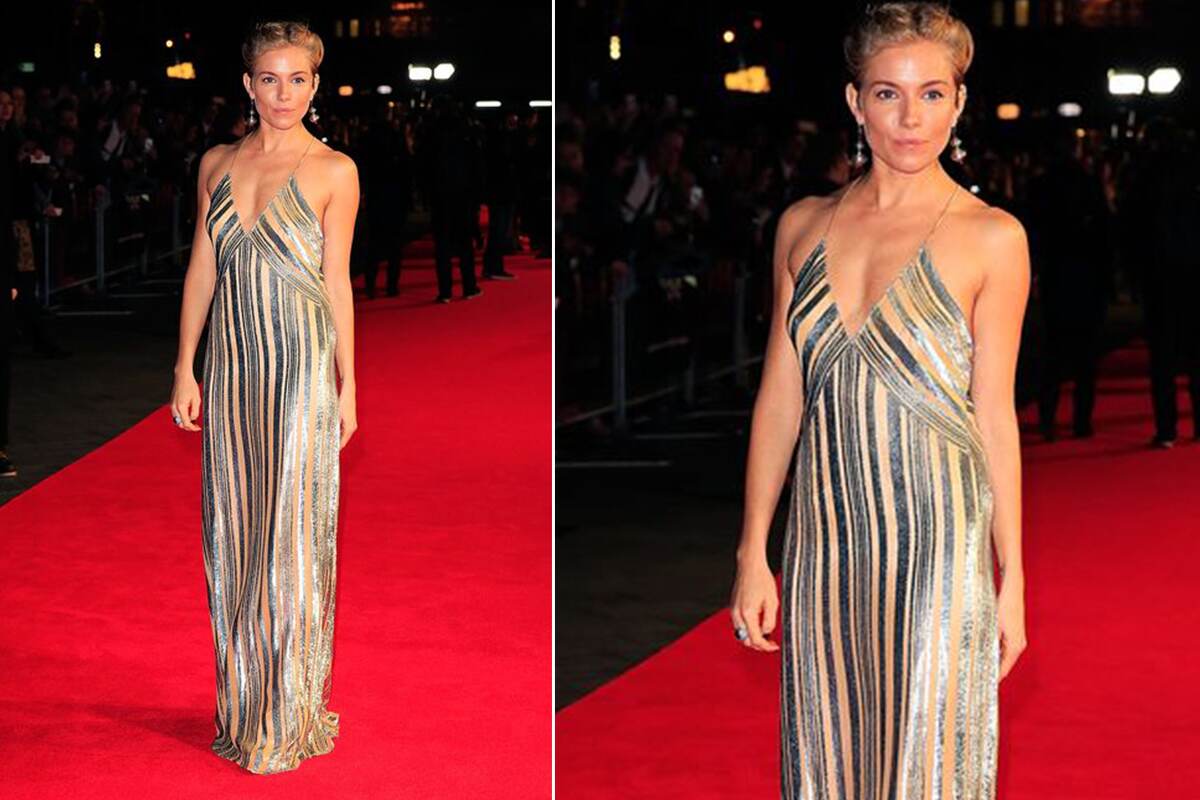 Sienna Miller in Cong Tri 
Sienna needs no reason to jump onto our fashion radar for she's a constant name. With an effective wardrobe that's filled with eye-catchy designs and outfits that are a sheer treat for your eyes, Miller should be your inspiration for years to come. Hopefully, this 21 Bridges actress continues to polish her fashion game and rule our hearts like always. Happy Birthday, Sienna!