Warina Hussain is all set to mark her Bollywood debut opposite Aayush Sharma in Salman Khan's Loveyatri. The Cadbury girl who's a blessed with a lethal combination of good looks and a lean frame is already winning everyone's hearts, courtesy her humble behaviour. With a face as radiant as hers and a smile as flattering as that, Warina can be easily described as beauty personified. Her style file for Loveyatri promotions made us believe that she's a fashionista in the making. Loveyatri: Priyanka Chopra Accepts Aayush Sharma and Warina Hussain's 'ChogadaWithLove' Challenge - Watch Video.
With simple silhouettes, floral motifs and a blend of subtle and loud colours, Warina juggled between her different looks that were so easy on our eyes. Yea, she could have experimented a bit with her choice of attires but whoever said playing safe is not right? The debutante is still learning how this industry works and how do you mark an impression with what you pick as your #OOTD or #OOTN. With the help of her stylist Divya Bawa, Warina was able to make heads turn throughout India and we hope she continues with her dream run. Loveyatri Song Dholida: Learn How to Garba With Aayush Sharma and Warina Hussain - Watch Video.
Without elaborating further, let's quickly have a look at her numerous fashion outings that completely bowled us.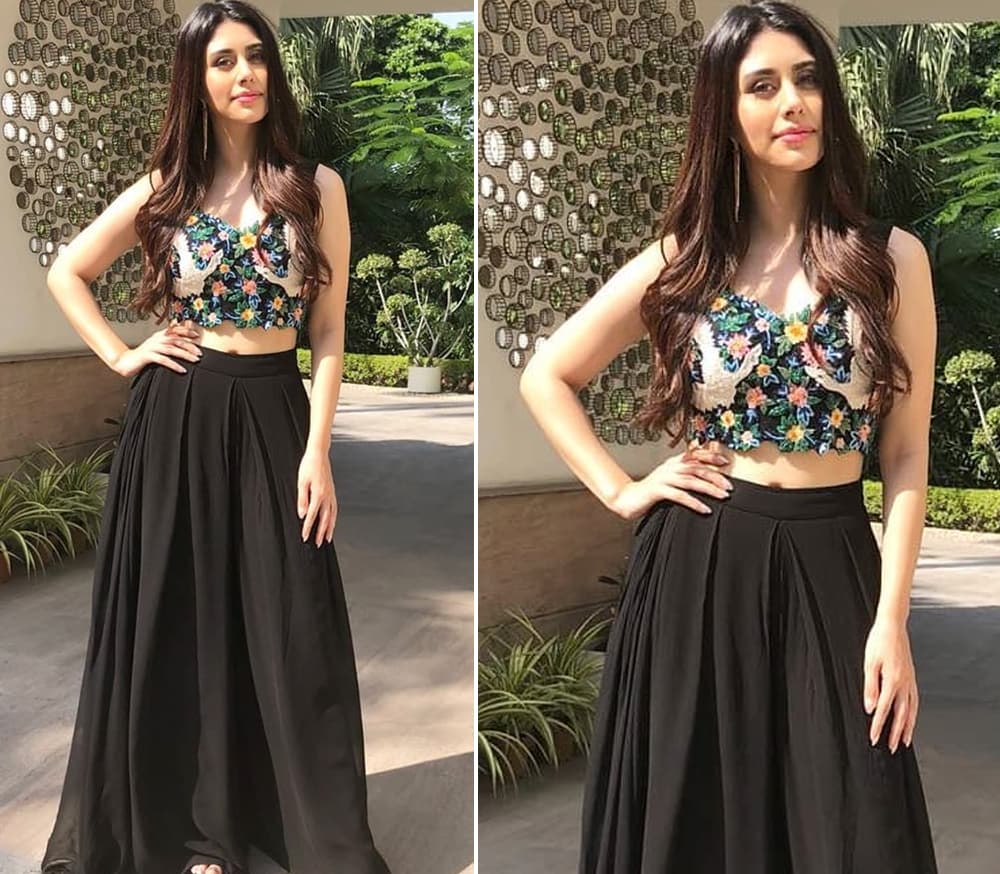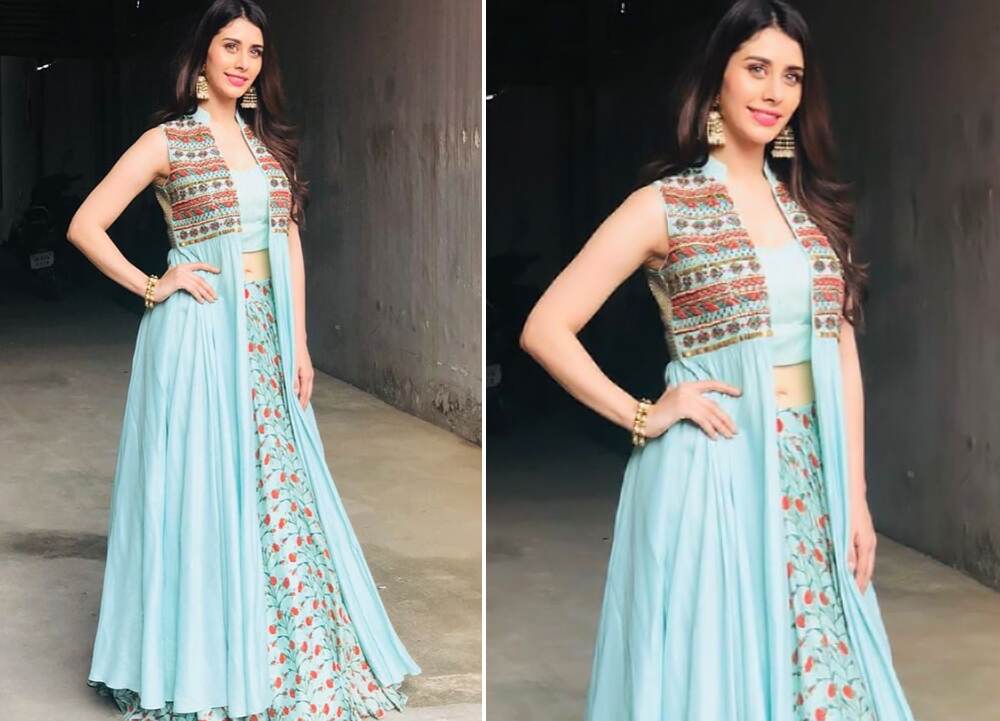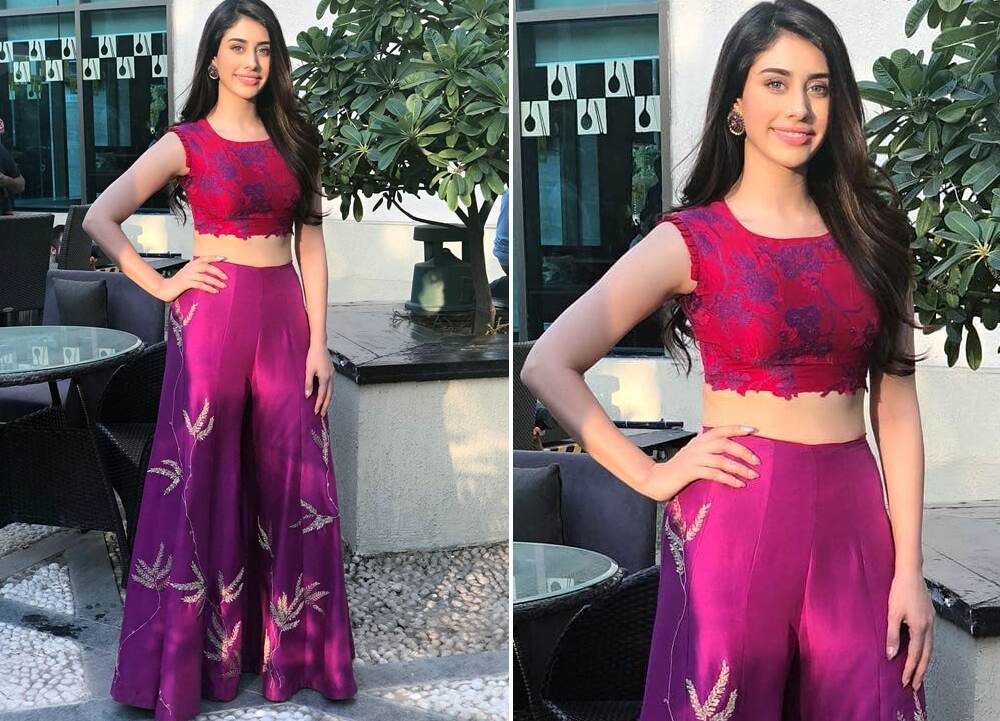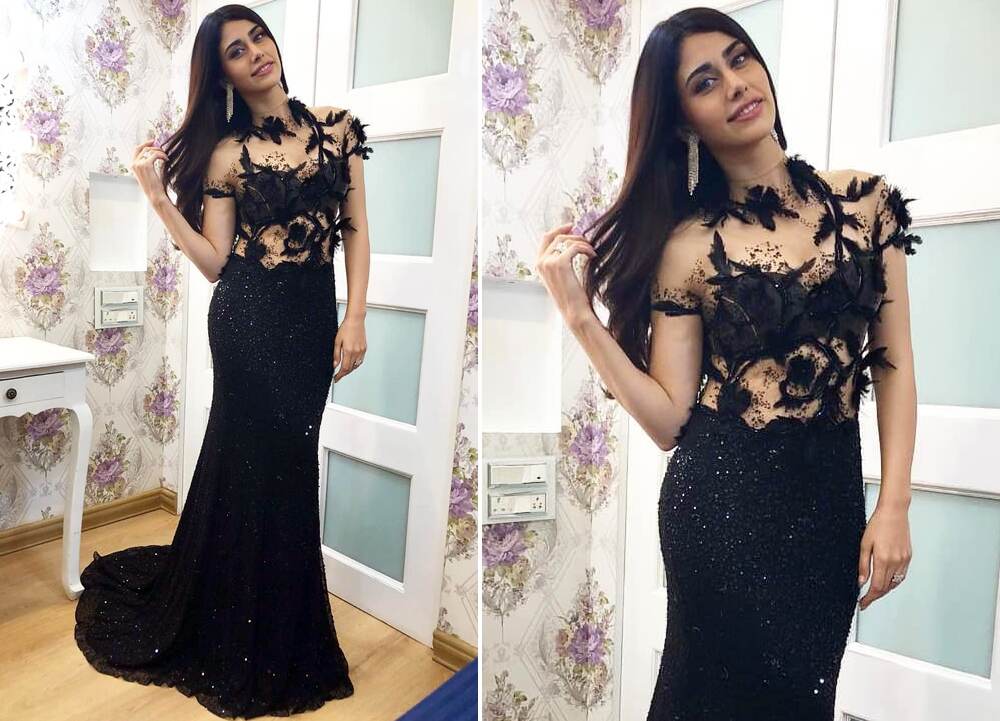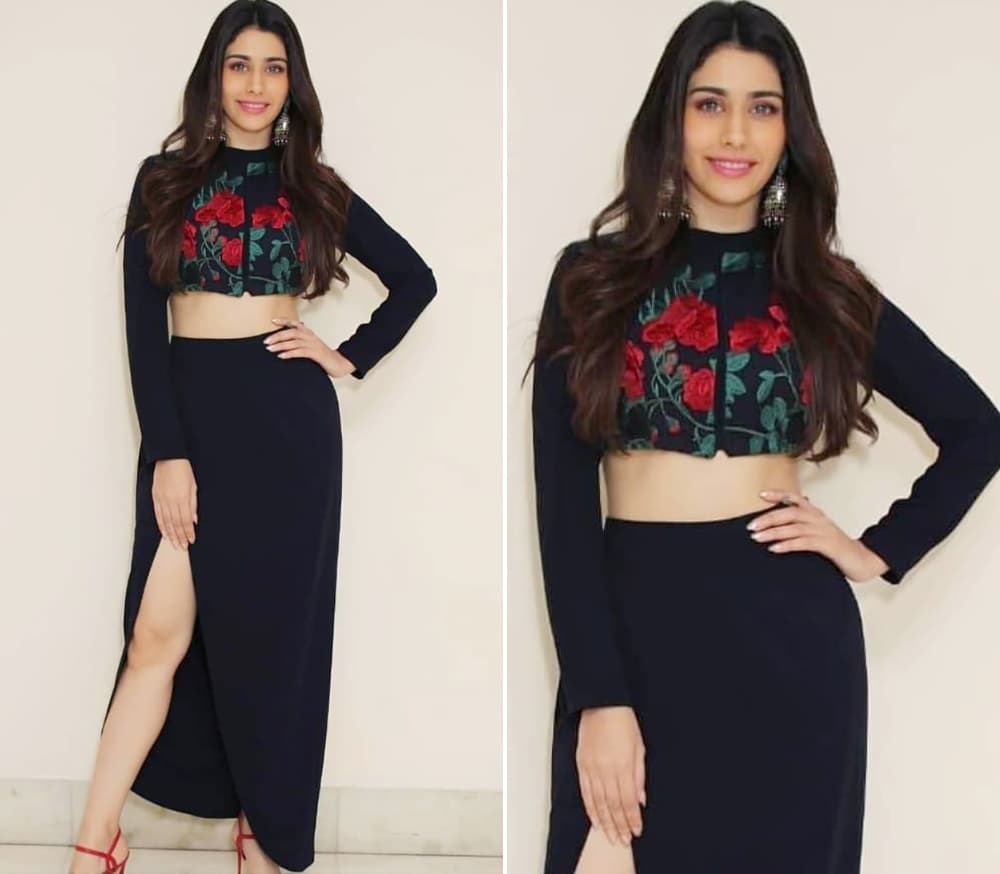 Warina was a model by profession before she entered Bollywood with Loveyatri. We hope this pretty actress is able to carve her path in the industry and give us some more opportunities to ogle at her in future.