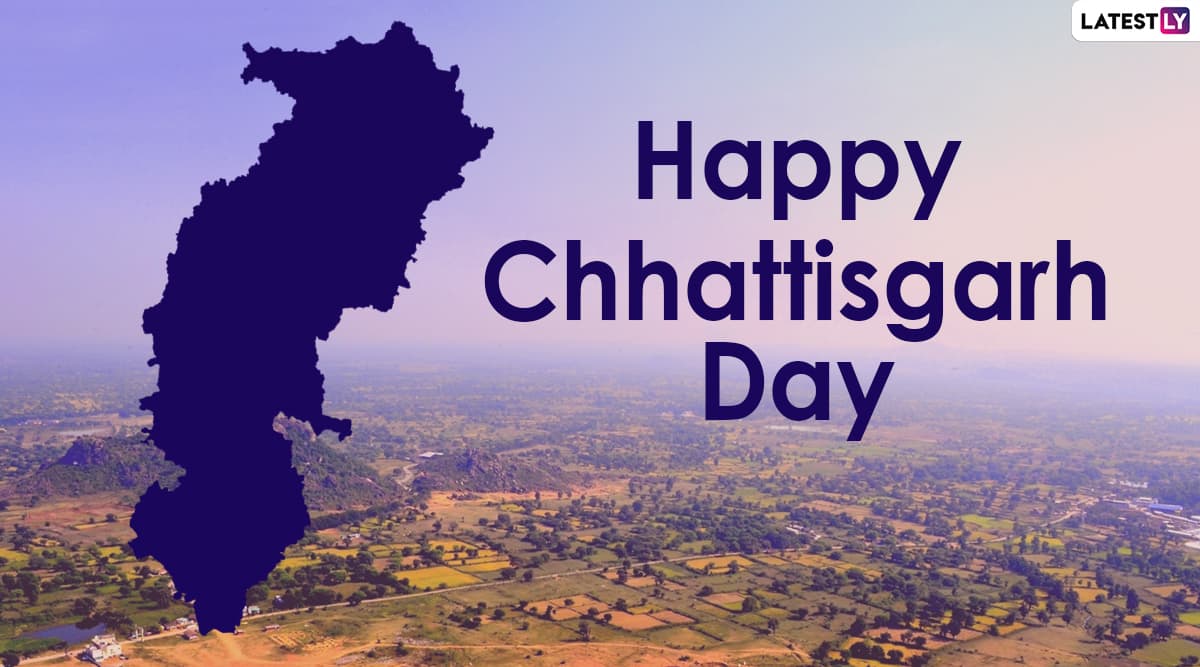 Raipur, November 1: November 1 marks the foundation or formation day of the state of Chhattisgarh. The centre-eastern state of Chhattisgarh in India celebrates its formation day on November 1 every year. Chhattisgarh was carved out of the state of Madhya Pradesh on November 1, 2000. It is the ninth largest state in India with 135,194 sq kms of the area and has a population of about 25.5 million. People from Chhattisgarh or belonging to the state wish each other on this occasion.
This will be the 18th anniversary of the state of Chhattisgarh. Chhattisgarh has 27 districts and five divisions namely Bastar, Bilaspur, Durg, Raipur and Surguja. It is the 17th most populated state in India.
Below Are Wishes to Celebrate Chhattisgarh Formation Day 2019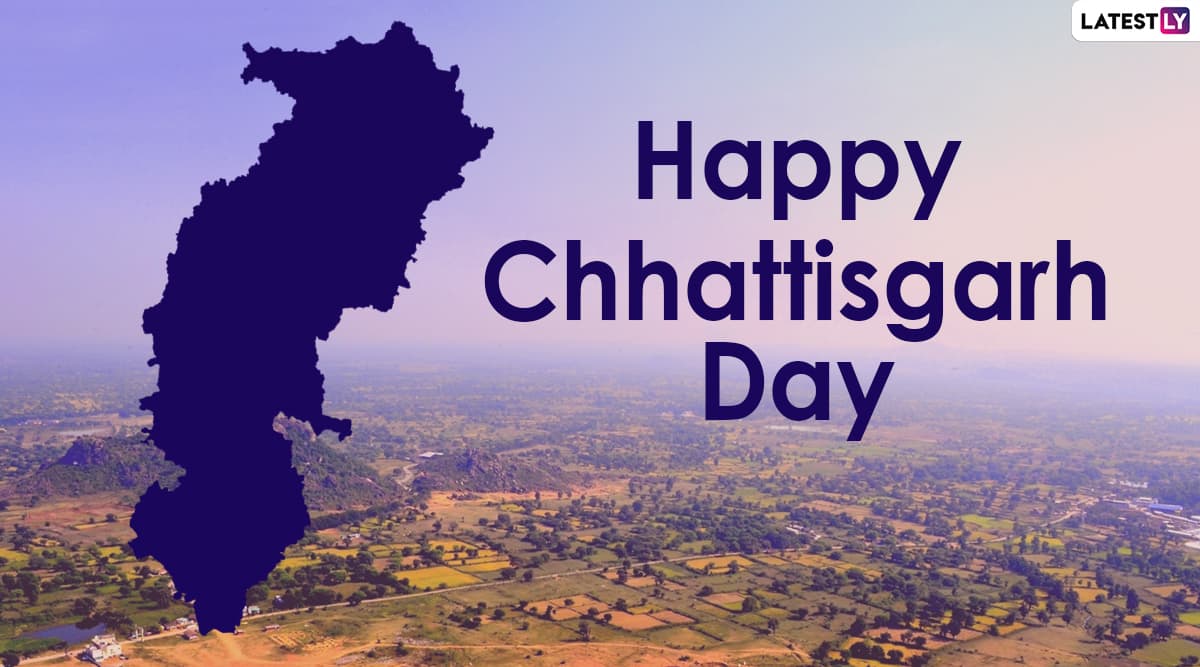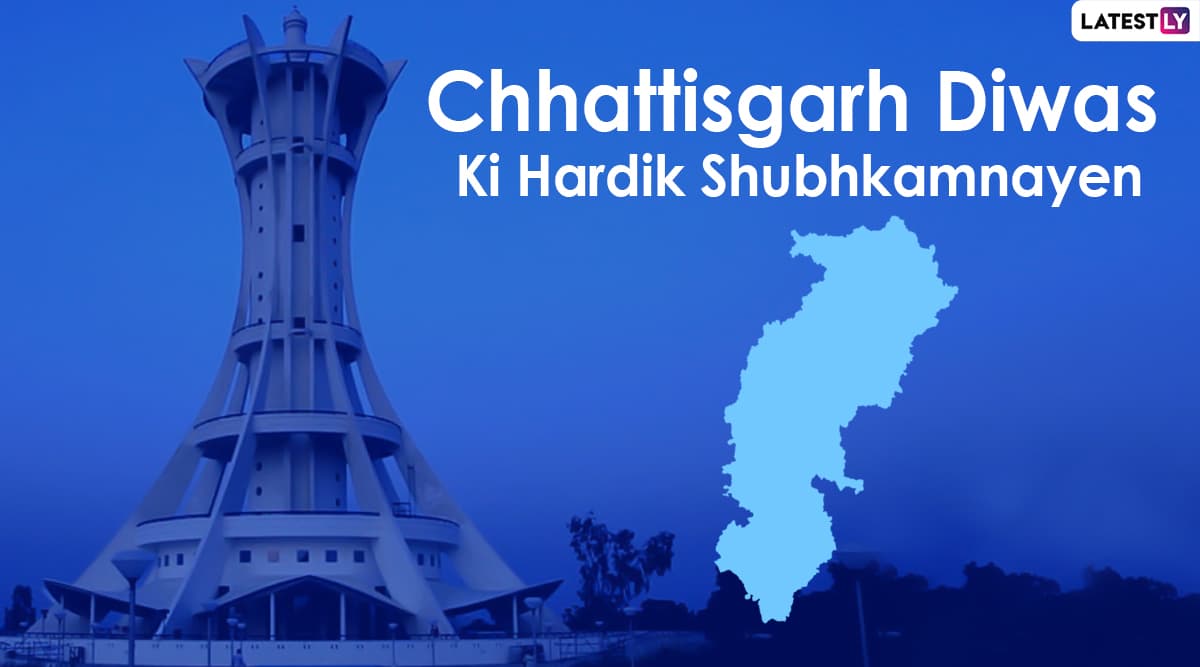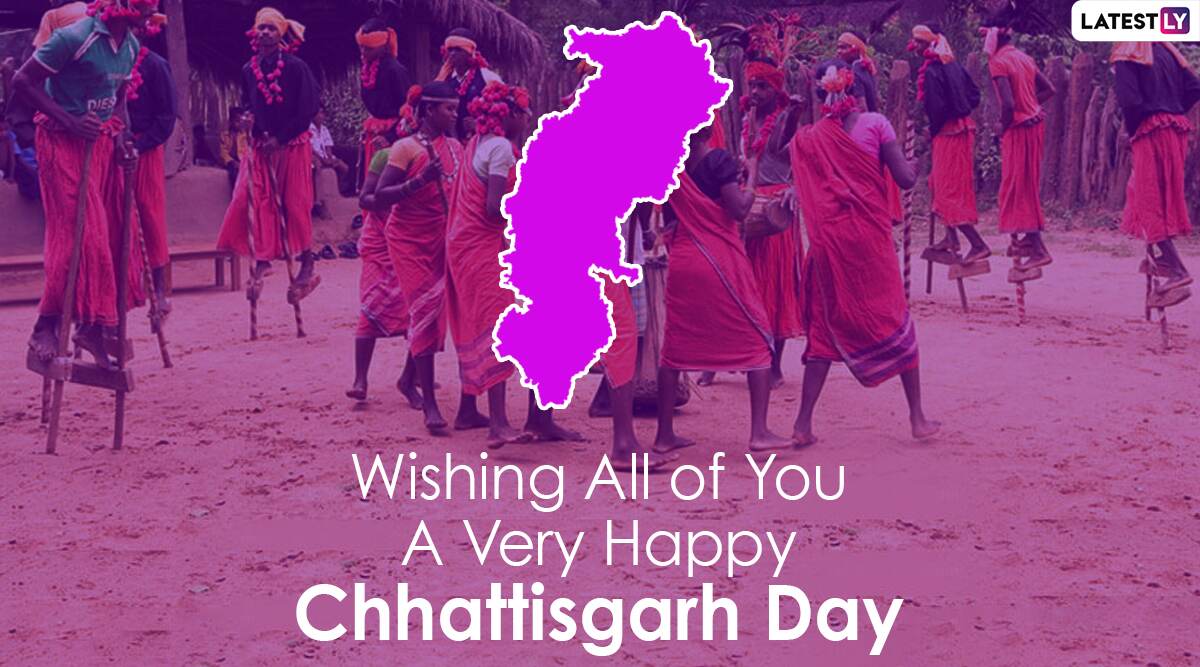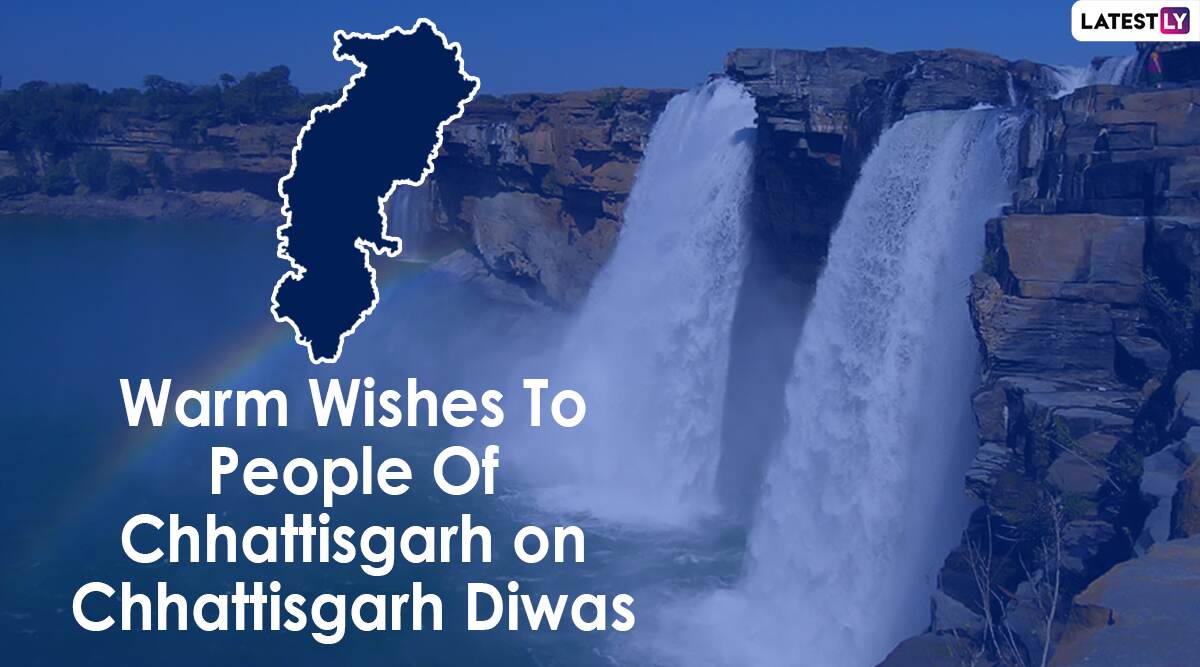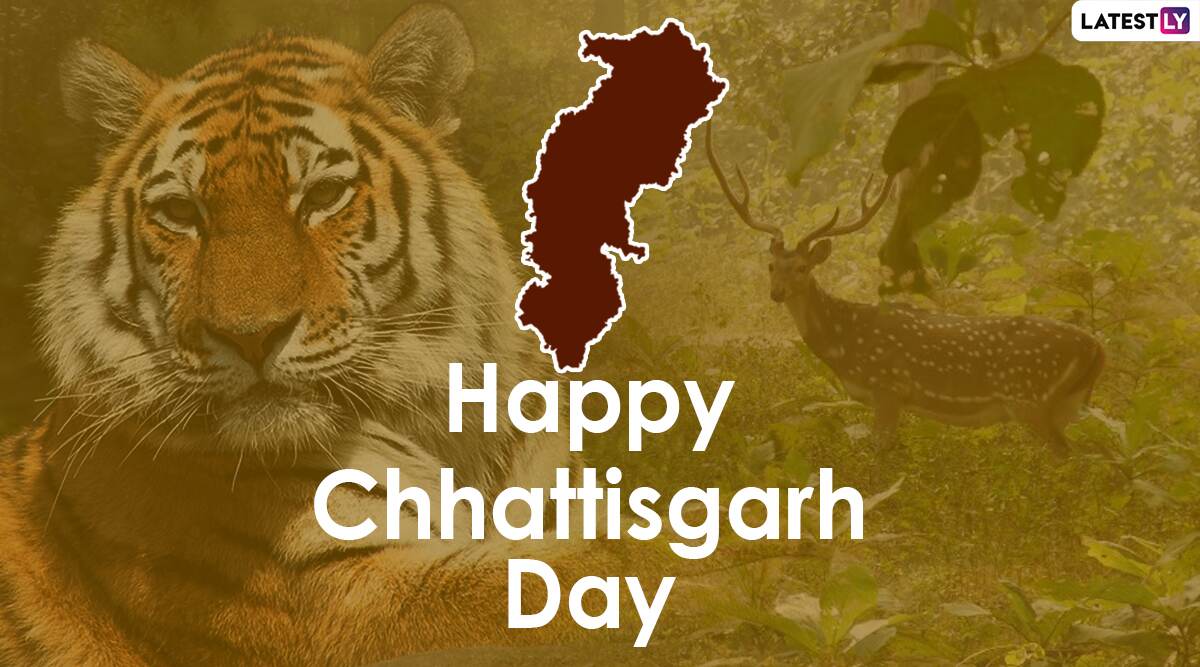 Grand celebrations are conducted in the state of Chhattisgarh on November 1 and the Chhattisgarh Rajyotsava is celebrated. The celebrations to mark the 18th state foundation day, will be celebrated in Naya Raipur, like every year. While the celebrations will be held for five days at the sprawling Rajyotsav Sthal in Naya Raipur, the upcoming new capital, remaining 26 district headquarters will witness celebrations for three days.