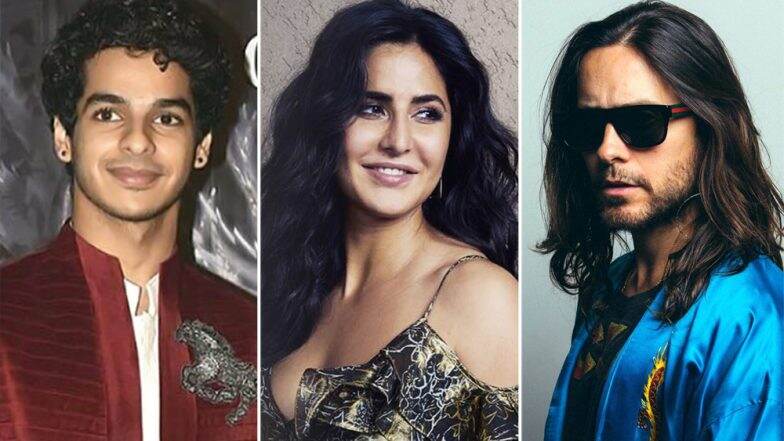 The Chinese New Year 2019 is the year of the pig, the twelfth in the 12-year cycle of Chinese Zodiac signs. The years listed under the pig year include 1935, 1947, 1959, 1971, 1983, 1995, 2007, 2019. The pig is considered to be a sign of wealth according to Chinese tradition. But mind you, it represents sloth and all things lazy too.  Can you guess which celebrities have been born in the pig year?  From Bollywood hottie Katrina Kaif to Hollywood's finest actor Jared Leto, you'll find some interesting names on this list.
Here are 7 celebrities who were born in the pig year cycle:
Sanjay Dutt - Born on 29 July 1959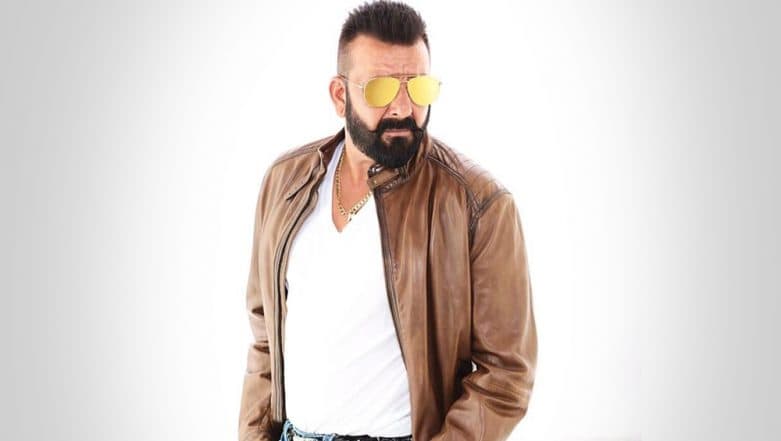 Actor Sanjay Dutt celebrates his birthday on 29 July 1959. His birth in the year of the pig does promise him better wealth this year. Well, looks like his upcoming venture with Dharma, Kalank may actually bring him some fortune!
Mark Wahlberg - Born on 5 June 1971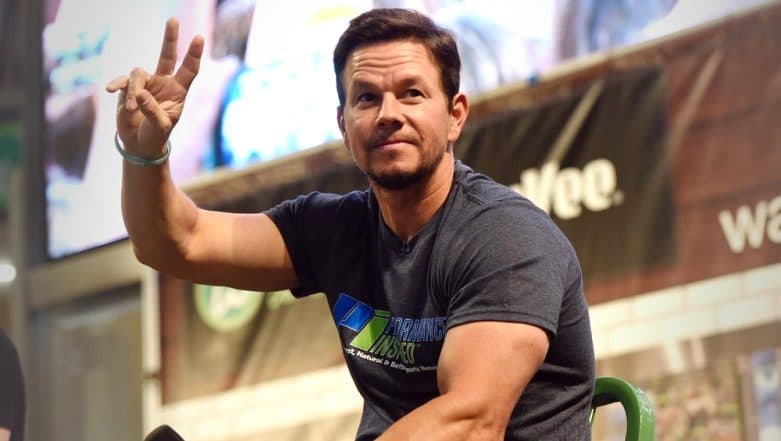 Hollywood actor Mark Wahlberg being born in 1971 also finds himself in the list of pig year cycles. All we can say is, there's nothing about him that reminds us of a pig, for god's sake take a look at the fit body of his!
Jared Leto - Born on 26 December 1971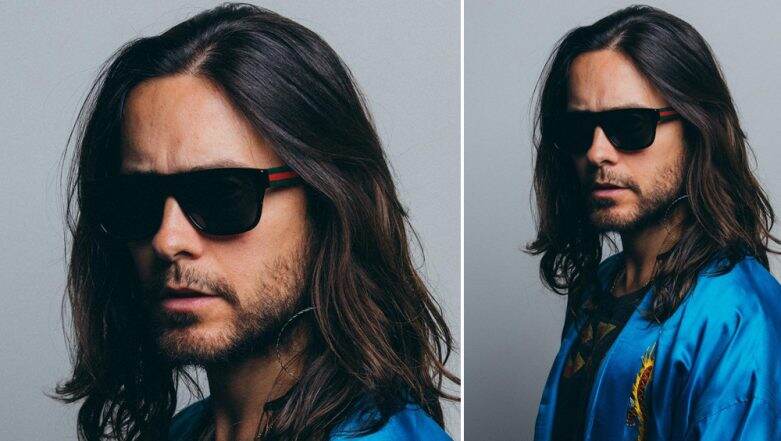 Academy Award-winning actor Jared Leto was also born in the pig year. If the luck of the pig year rubs off the right way on Leto, his upcoming film Birds of Prey may fetch him better success than Suicide Squad!
Katrina Kaif - Born on 16 July 1983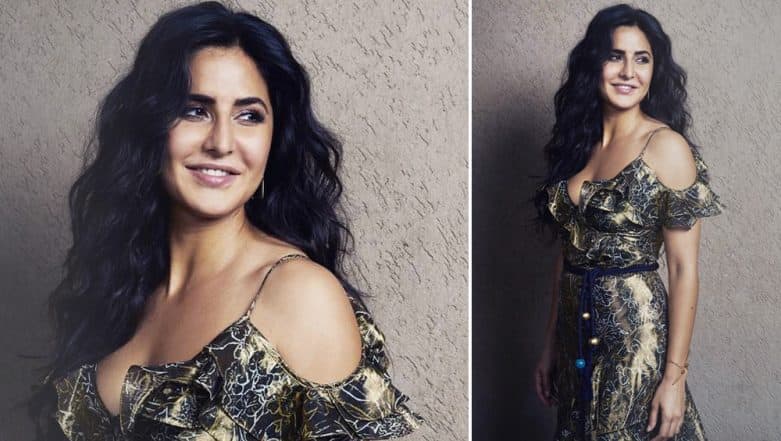 Actress Katrina Kaif is also the lucky one to be born in the pig year. Considering how disappointing 2018 has been for her with Thugs Of Hindostan getting bombed, we definitely hope she'll find herself lucky in 2019 with Bharat around the corner. But then again, it's pig year!
Dhanush - Born on 28 July 1983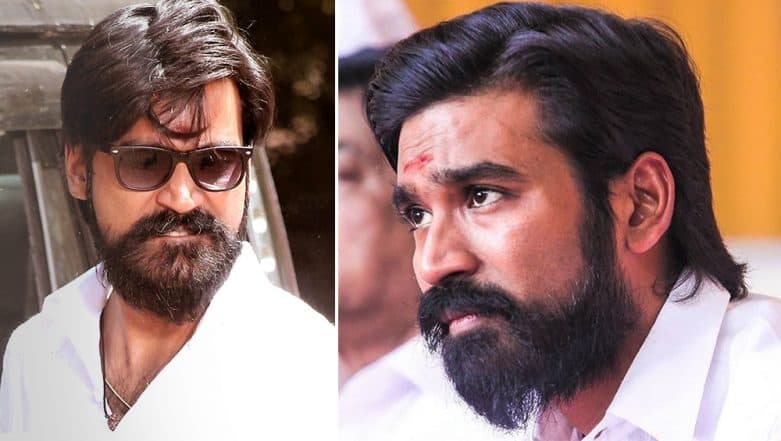 Another actor apart from Katrina Kaif who's 1983 born is the South sensation Dhanush. The actor-director has carved a niche for himself in the South film industry but is yet to make a similar impact in Bollywood. 2019 may not be a good time for it after all.
Chinese New Year 2019 Funny Greetings: Cute Pig Memes, Wishes and GIF Images to Celebrate the Beginning of the Year of the Pig
Ishan Khattar - Born on 1 November 1995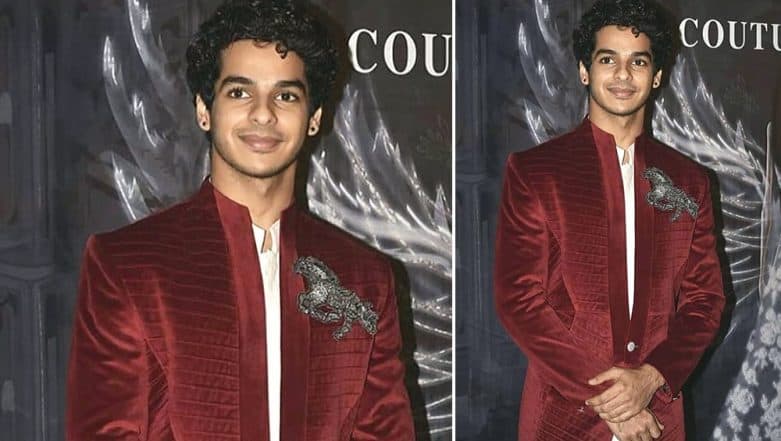 The Dhadak boy, Ishan Khattar being born in 1995 makes an appearance on this list solely because we needed at least one Bollywood star kid. Nothing to do with a pig but we sure have heard Ishan's more fond of being a 'buzzing bee' alongside his co-star Janhvi Kapoor.
Kendall Jenner - Born on 3 November 1995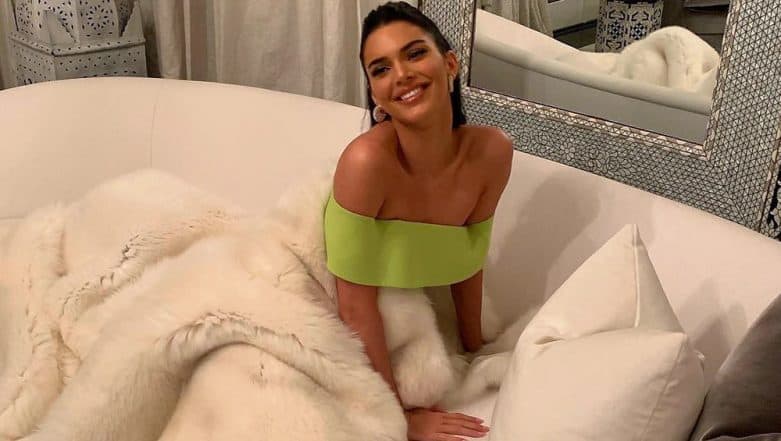 Successful model and reality- TV celebrity, Kendall Jenner being born in 1995 is a part of the pig year clan. She's the most talked about girl among the Kardashian sisters, does she even need any 'pig year' luck to affect her fame?
Looks like these celebrities will have to face the impact of being born in the pig year cycle in 2019. Should we expect big-budget films and massive box office numbers considering the pig represents wealth?