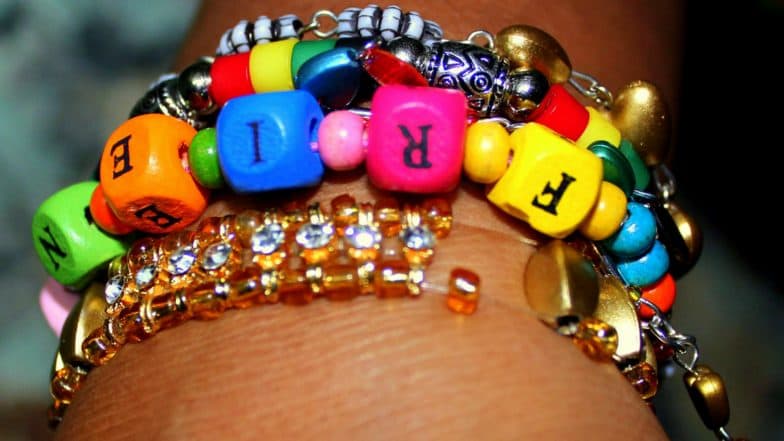 Friendship Day 2019 is here! In fact, we are celebrating it for the second time in a gap of few days. First, we celebrated World Friendship Day or International Day of Friendship on July 31 as per the United Nations (UN) observances and now on the first Sunday of August as popularly accepted Friendship Day date in Asian and Latin American countries. Now let's quickly move on from date and significance to greetings and wishes. Enhance the joy of Friendship Day by sending heart-warming wishes to your best friends. It is also a good time to connect with those friends with whom you have not been in touch for some time. Share these lovely Friendship Day 2019 messages, greetings, WhatsApp Stickers, SMS, quotes, GIFs to school friends, college batchmates, colleagues, and friends within family. You can also set these beautiful Friendship Day photos and text as WhatsApp status and display picture (DP). Happy World Friendship Day 2019 Wishes: WhatsApp Stickers, GIF Image Messages, Facebook Photos, Quotes and Greeting Cards to Send on This Special Day of Friendship.
We have a special day to celebrate all the important relations in our life. We have Mother's Day, Father's Day. In fact, National Sister's Day 2019 is celebrated today (August 4) in the United States of America. But there is something extra special about Friendship Day. Friends are the family you choose. There is no blood relation, but friends make the world a better place for a person. They are like sunshine on a dark rainy day. A true friend will always believe in you. They might pull your leg, but they would never let you fall. A person is incredibly lucky if he or she has one true friend in their life. Words will fall short to describe the presence of a trusted friend in one's life. And this Friendship Day 2019, let's us not be shy in telling them how much they mean to us. Friendship Day Images & HD Wallpapers for Free Download Online: Wish Happy Friendship Day 2019 With Beautiful GIF Greetings & WhatsApp Sticker Messages.
Best Friends Forever Wishes For Friendship Day 2019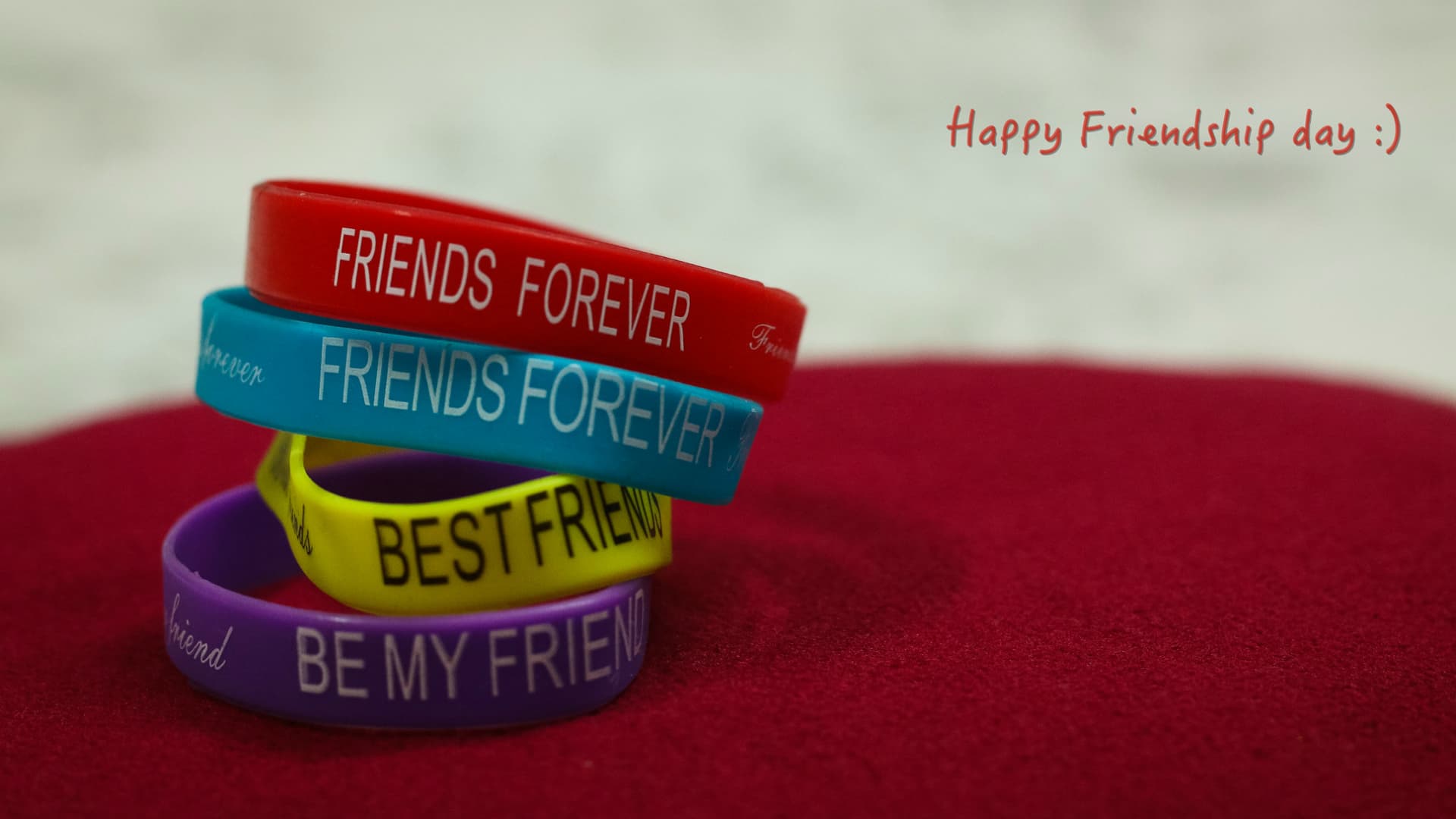 I Don't Need Many Friends to Make My World Brighter. All I Need Is You. You Are the Brightest Star Who Is Able to Light Up My Entire World.

I Cannot and Will Not Even Imagine My Life Without You. Thanks for Being the Most Awesome Friend That One Could Have.

Having a Best Friend That Will Last a Lifetime Is the Best Gift in the World and I Am Thankful That I Got You!

My Friends Are Not a Goody Two Shoes. We Make Mistakes Together and Do Crazy Stuff. That Doesn't Mean We Are Good-for-Nothing. It Just Means We Are Real People.

The World Is a Better Place to Live When You Have Friends, Especially If They Are Close to You Like You Are to Me. Friendship Day 2019 Hindi Wishes: WhatsApp Stickers, Dosti Shayari, GIF Image Greetings, SMS and Quotes to Wish Happy Friendship Day.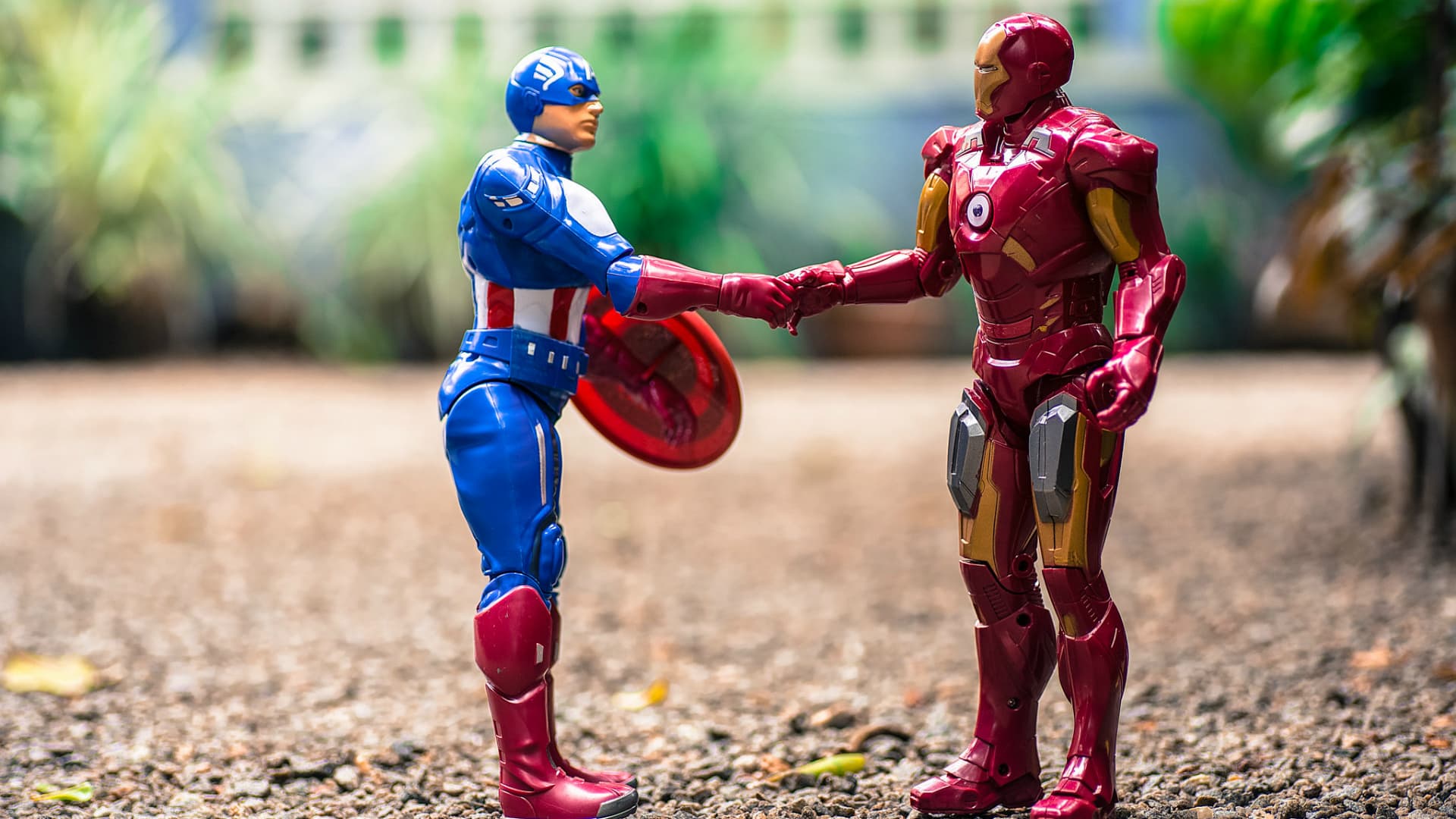 Happy Friendship Day 2019 Messages For BFFs
True Friendship Cannot Be Found, It Has to Be Earned. Your Friendship Is the Most Valuable Thing to Me Because I Have Earned It. Happy Friendship Day!

The Best Thing in Life Is Having a Friend Who Cares, Loves and Inspires You Without a Condition. Happy Friendship Day to All the Amazing People Who We Call Friends!

Lucky Are Those Who Have Found a Soulmate in Their Friend. You Are Much More Than a Friend to Me. You Mean a Lot. Happy Friendship Day 2019!

Every Day Is Special If Spent With You. You Make Me Forget What Boredom Is. I Never Thought Anyone Could Ever Touch My Life in So Many Ways. Happy Friendship Day!

A Best Friend Is Someone Who Knows the Rhythm of Your Heart and Is Ready to Tune His Own Heart at the Same Rhythm. Happy Friendship Dear Best Friend! Happy Friendship Day 2019: Commonly Used Filmy Dialogues That Are a Part of Every Desi Friendship.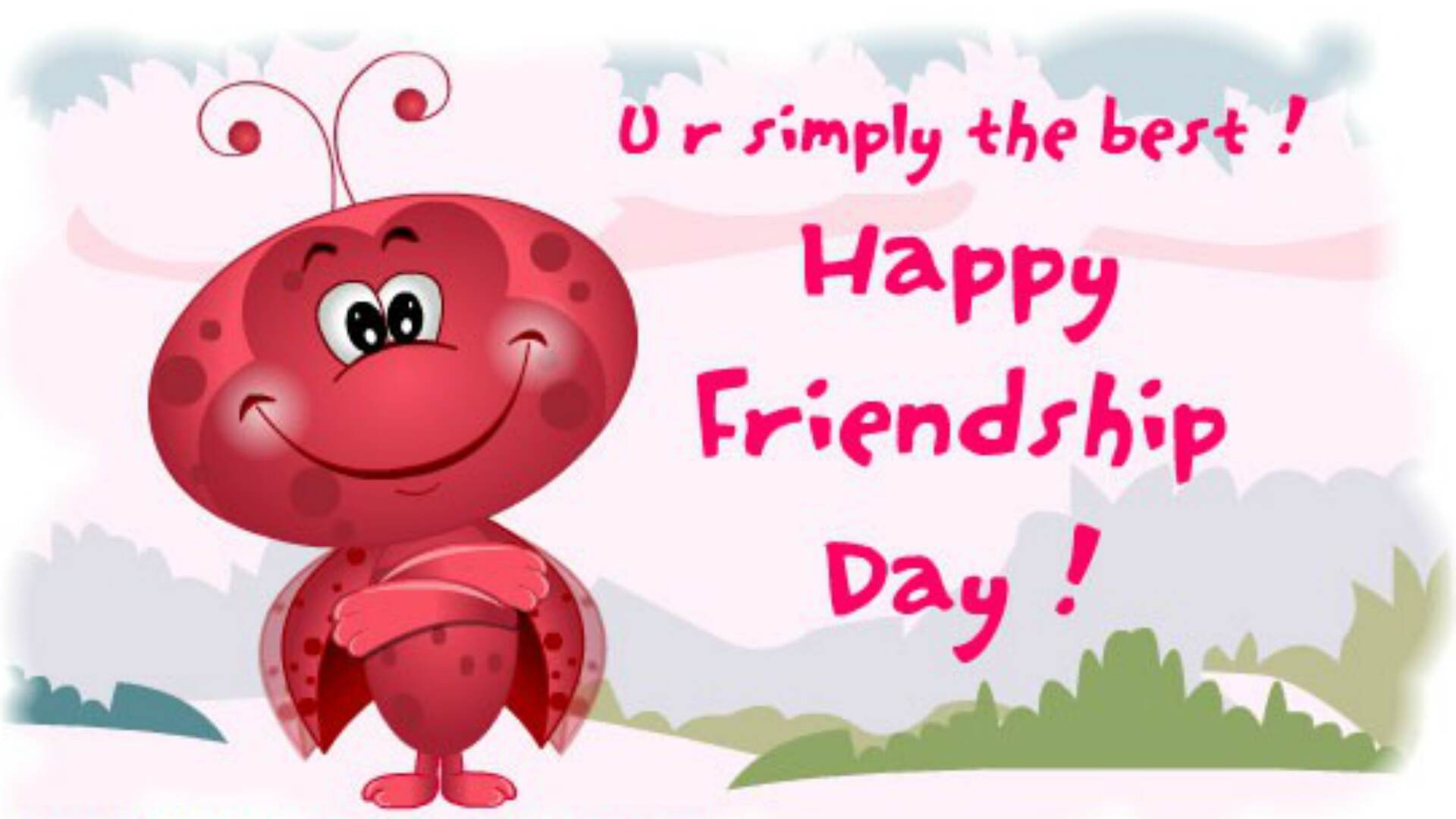 Best Friendship Quotes For Friendship Day 2019
"Friends Are Like Condoms, They Protect You When Things Get Hard." — Unknown

"Strangers Think I'm Quiet, My Friends Think I' Outgoing, My Best Friends Knows That I'm Completely Insane." – Unknown

"Good Friends Will Mourn Your Death; Best Friends Will Come and Clean Your Computer History Immediately After You Die." - Unknown

"A True Friend Is Someone Who Thinks That You Are a Good Egg Even Though He Knows That You Are Slightly Cracked." – Bernard Meltzer

"Friends Hide a Smile and Help You Up When You Fall. Best Friends Laugh So Hard That They Fall Also." – Unknown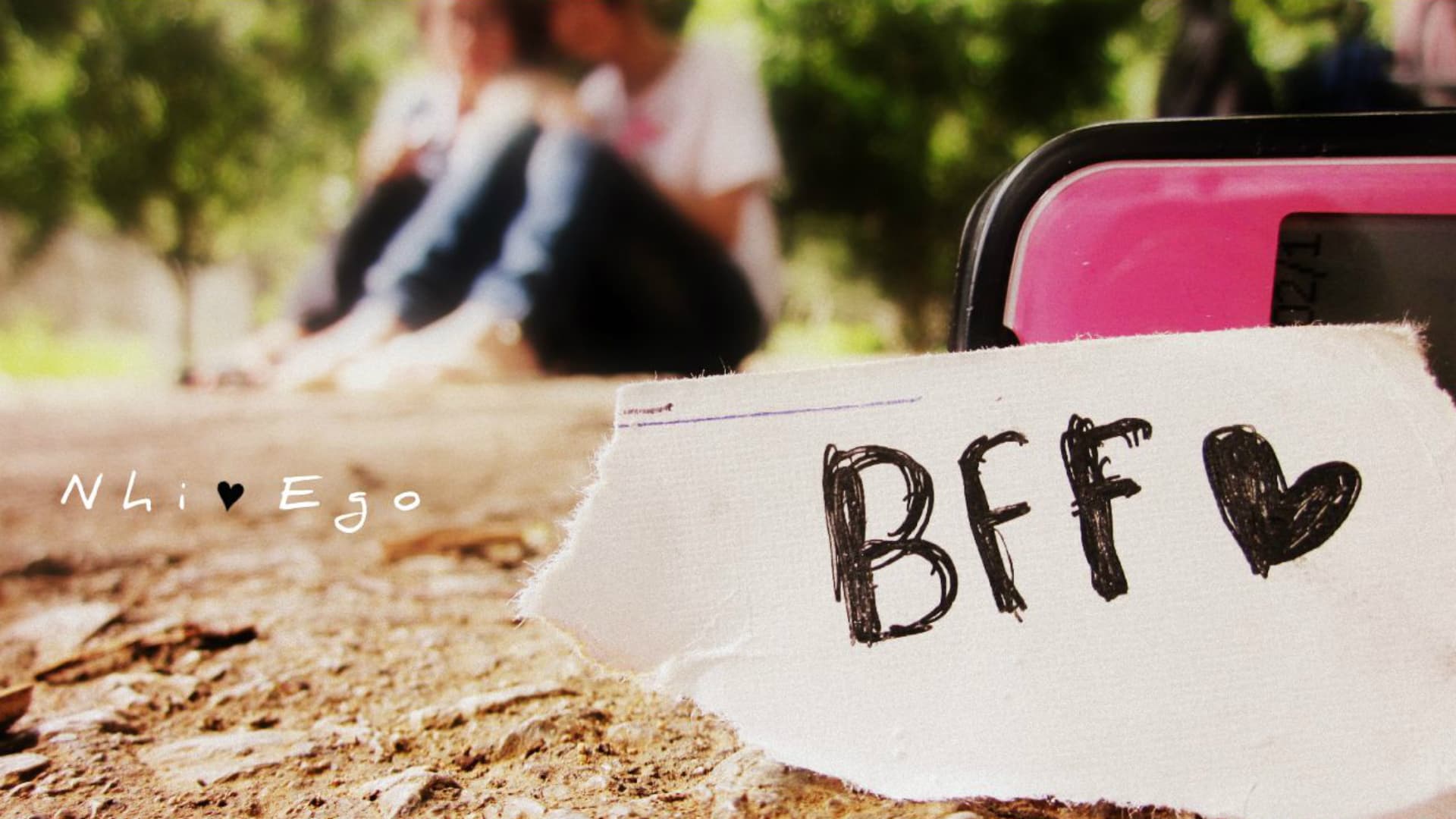 You can download Friendship Day stickers for WhatsApp on Play Store HERE. One more interesting, quirky and personal favourite text is an anonymous quote that reads: "If you hurt my best friend, I can make your death look like an accident." Yes, never ever mess with one's best friend. That is all from our end on Friendship Day messages and greetings. They can be sent to all types of best friends you have got. And we wish all of you a very Happy Friendship Day 2019.