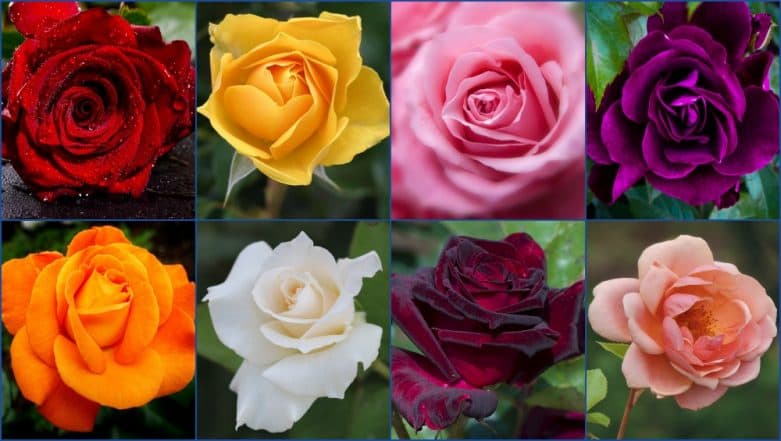 Roses are red – (slight correction) they are not only red but also pink, yellow, orange, lavender and even green in colour! There are so many different types of roses in various colours, bearing interesting meanings. As we celebrate Rose Day 2019 on February 7, we got to know about this flower, which is an epitome of beauty and perfection. Roses have been symbolic of love, romance and passion. But rose colours may have a totally different meaning from what you intend. Apart from colours, the numbers also play an integral role when gifting roses to someone. Today, on the first day of Valentine Week 2019, let us know meanings of rose colours. You can also use these beautiful images to wish your loved ones a very Happy Rose Day 2019 or Happy Valentine's Day 2019 in advance. When Is Rose Day 2019 in Valentine Week? Date and Significance of Rose Day Before Valentine's Day.
You must be living under a rock to probably not know about the significance of a red rose. They are a symbol (read: brand ambassadors) of love…unconditional love. They convey one's deepest feelings and desires. At the same time, red roses are also perfect to express respect or devotion. No wonder, it is associated with mature love. It is a universal expression of love. But do you know how numbers play an important role in conveying message louder and clearer? A single red rose states 'I love you'. It is a symbol of uncomplicated, unexplainable, and unconditional love. A red rosebud is symbolic of purity and loveliness! Rose Day 2019 Images & HD Wallpapers for Free Download Online: Wish Happy Rose Day With Romantic GIF Greetings & WhatsApp Sticker Messages During Valentine Week.
That was about red roses. What about other colours? Let us begin with lavender rose. It depicts 'love at first sight.' Not only lavender, if you hand any thorn-less rose in any colour, it also states 'love at first sight.' An orange rose is symbolic of desire, passion and fascination. Cardinal red roses can also be given if you cannot find an orange rose, they also symbolise desire. While yellow roses depict friendship and go well with phrases such as 'remember me,' or 'take care,' a yellow rose with red tip signify one's situation of falling in love.
Pink roses are also widely available. If you are giving someone a rose in a light pink colour, it conveys gentle emotions such as admiration, but if you're handing dark pink roses, it stands for appreciation and gratitude. If you mix red and white roses, they symbolise unity. If you combine red and yellow, they signify fun and happy emotions. A white rose is symbolic of divine, innocent and pure love. Hand this to your partner to convey "I am worthy of you." Let us look at 14 roses in different colours and what they truly stand for.
Red Rose – Love, Romance; Say "I Love You" With It!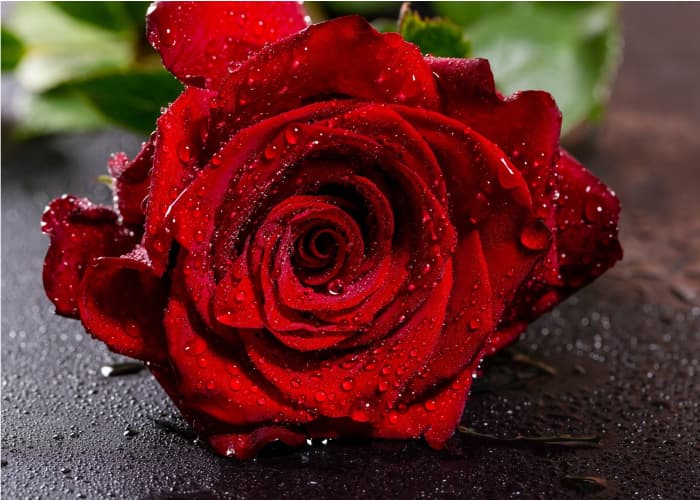 Dark Pink Rose - Sweetness, Gratitude; Perfect to Say 'Thank You'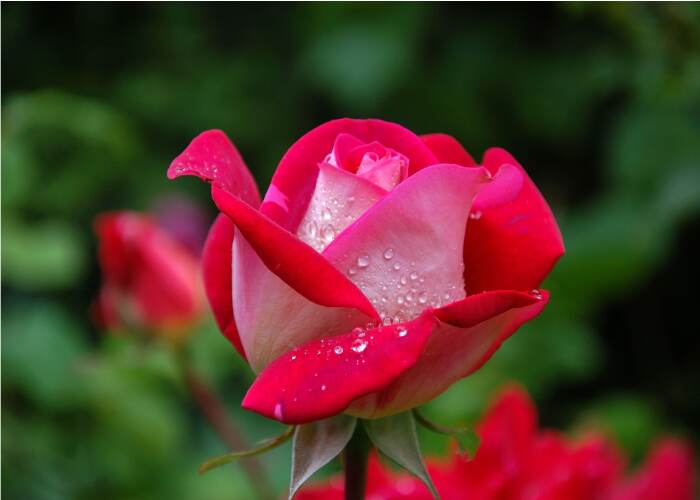 Lavender Rose - Love at First Sight, Enchantment and Royalty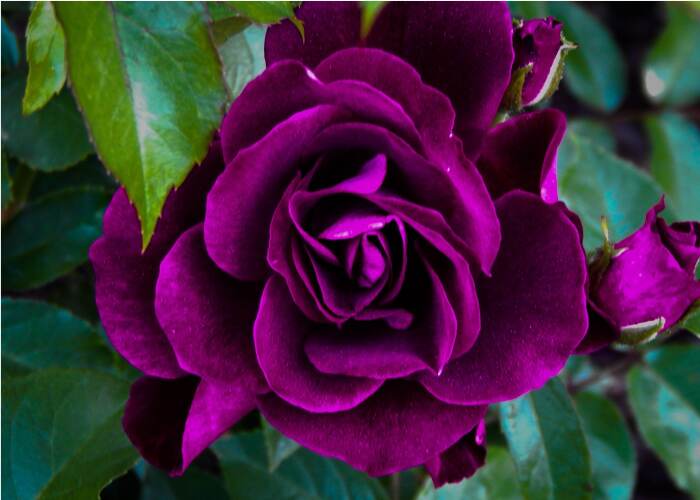 Yellow Rose With Red Tip – Falling in Love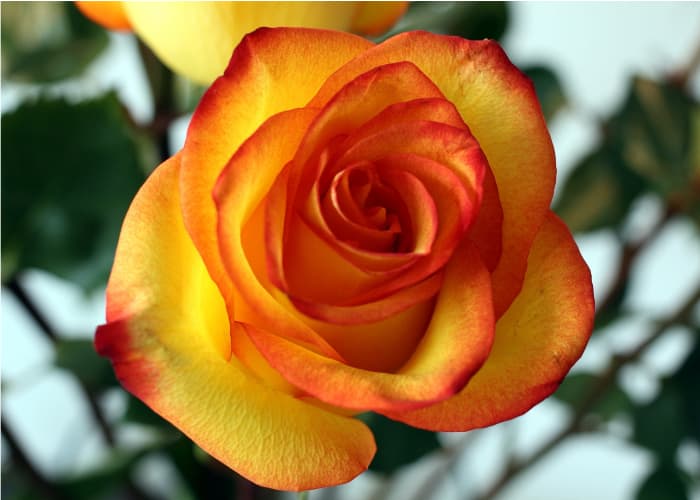 Light Pink Rose - Grace and Admiration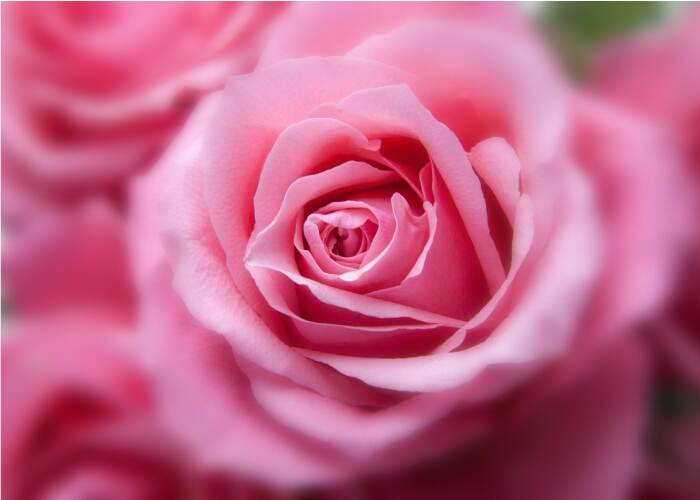 Orange Rose - Desire, Passion and Excitement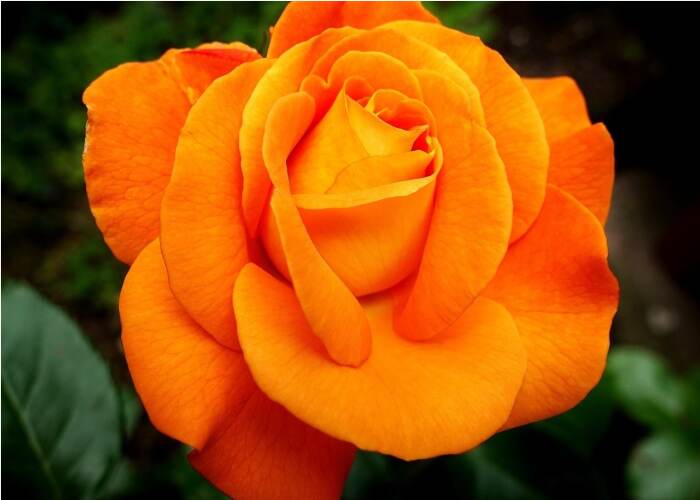 White Rose - Happily Ever After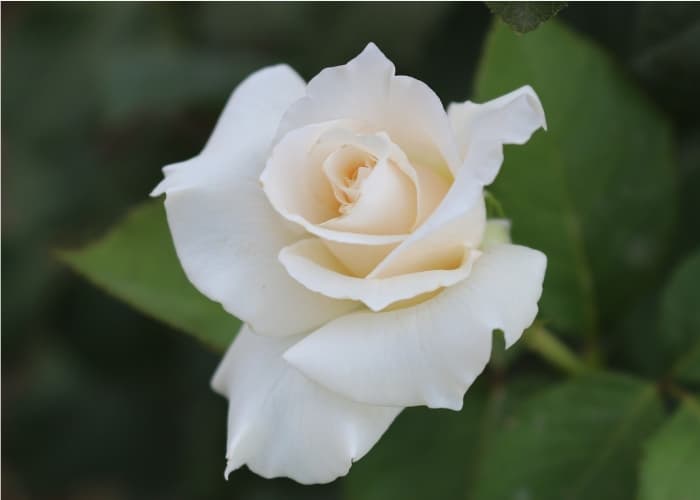 Yellow Rose - Friendship, Joy, Bright; It Signifies 'I Care'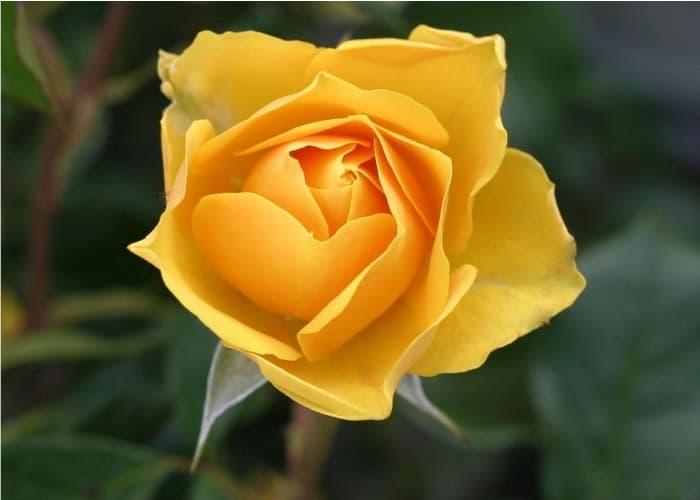 Salmon Rose - Significant of Budding Romance, Desire, Longing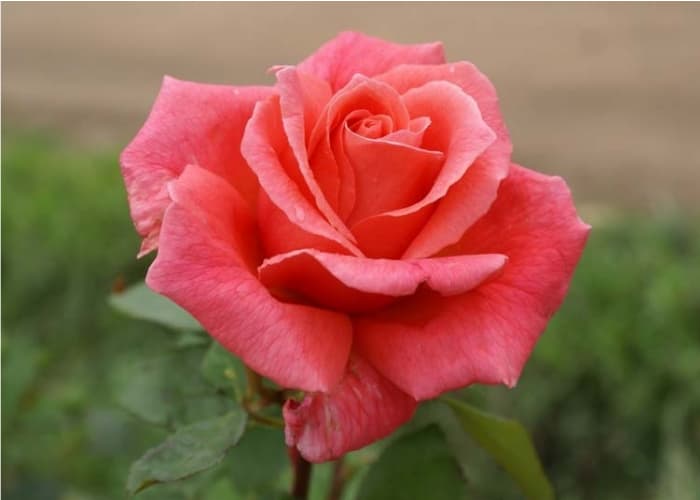 Burgundy Rose - Unconscious Beauty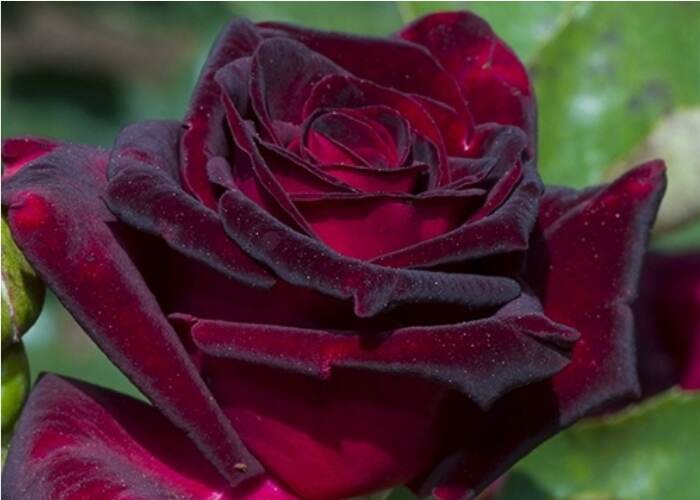 Cream Rose - Charm and Thoughtfulness, Goes Well With 'Thank You' Note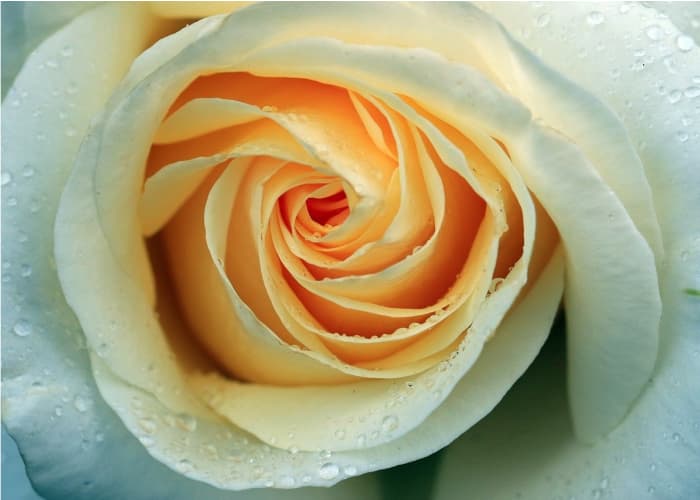 Green Rose - Life, Constant Rejuvenation of Spirit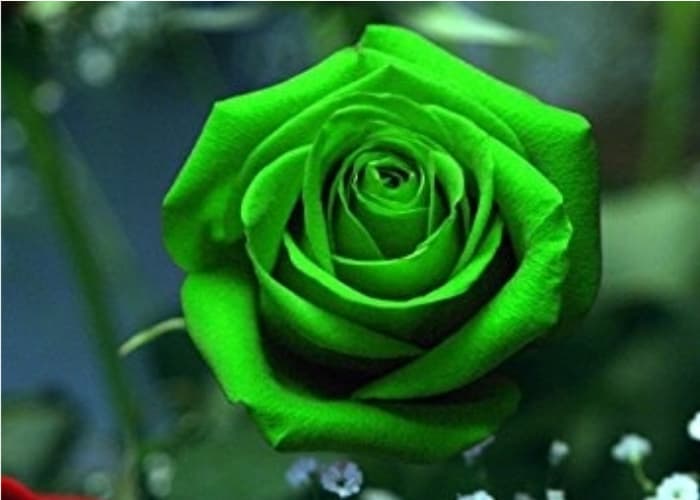 Peach Rose - Deep Appreciation and Gratitude 
Blue Rose - Unattainable, Impossible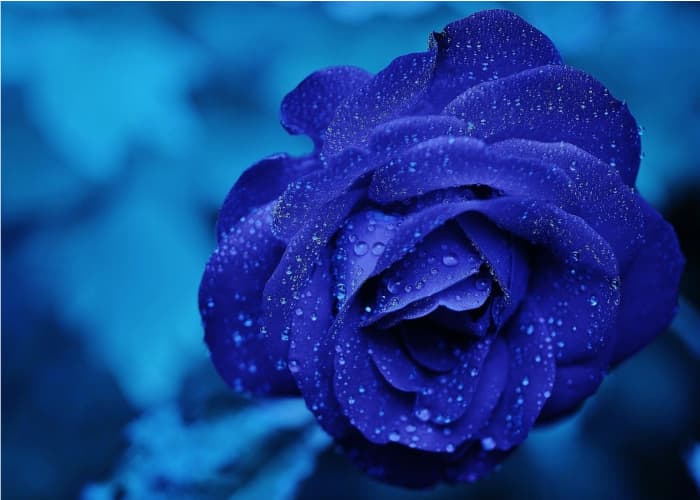 Three colours of roses that will leave you bit puzzled are – green, blue and black. While green roses are for real, and they represent life and constant rejuvenation of spirit, blue and black do not exist for real. Blue roses stand for 'impossible' while black roses mean 'farewell.' Apart from this, there are a few interesting points related to roses and numbers. A bouquet with thirteen roses indicates you have a secret admirer. If your partner hands you a bunch of six roses, it means he or she needs to be loved and cherished. And if your partner gifts you two roses entwined together, that's a marriage proposal. It signifies "Marry me." I'm just wondering, if someone gives this on Rose Day, what will they be doing on the Propose Day, the second day of Valentine Week.