15th August makes all Indians across the world proud, as this date marks Independence day of India. The country gained its Independence from the rule of the British on August 15, 1947. For all Indians, this day is nation's re-birth, a new start. India attained freedom from British colonialism after years of struggles and countless sacrifices made by freedom fighters. Their words to evoke pride for India still move us. This year, India will celebrate its 72nd Independence Day, and celebrations would take place at every corner of the country. Individuals of all age groups pay respect and tribute to our freedom fighters and legends who bravely fought for the country. To commemorate India's Independence Day 2018, we have compiled patriotic quotes and famous sayings by popular fighters and leaders. These words give us cold shivers every time we hear them and keep our spirit strong. Read all the Live Updates on India Independence Day 2018 and PM Narendra Modi's speech here.
The 200-year-old British regime on Indian soil on this day came to an end and by the Independence Act, 1947, the then Governor-general of India, Lord Mountbatten declared her a free nation. The Constituent Assembly came into effect at 11 pm on August 14, 1947. India gained its freedom and Pandit Jawaharlal Nehru became the first Prime Minister of the country. He delivered his famous "Tryst with Destiny" speech that drives the Indians till today.
"At the dawn of history India started on her unending quest, and trackless centuries are filled with her striving and the grandeur of her success and her failures. Through good and ill fortune alike she has never lost sight of that quest or forgotten the ideals which gave her strength." – Jawaharlal Nehru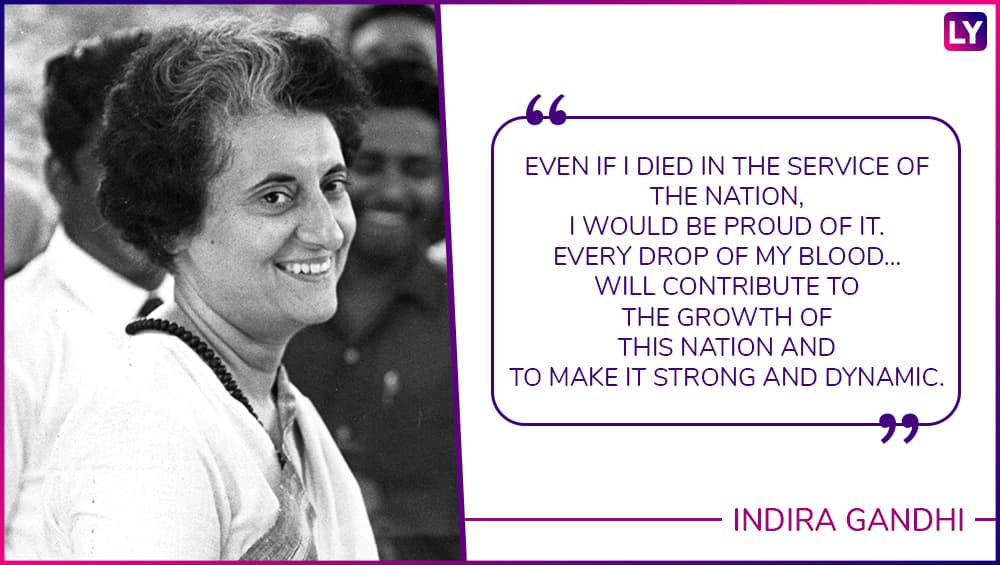 "Even if I died in the service of the nation, I would be proud of it. Every drop of my blood… will contribute to the growth of this nation and to make it strong and dynamic." – Indira Gandhi
"Swaraj is my birthright and I shall have it" – Bal Gangadhar Tilak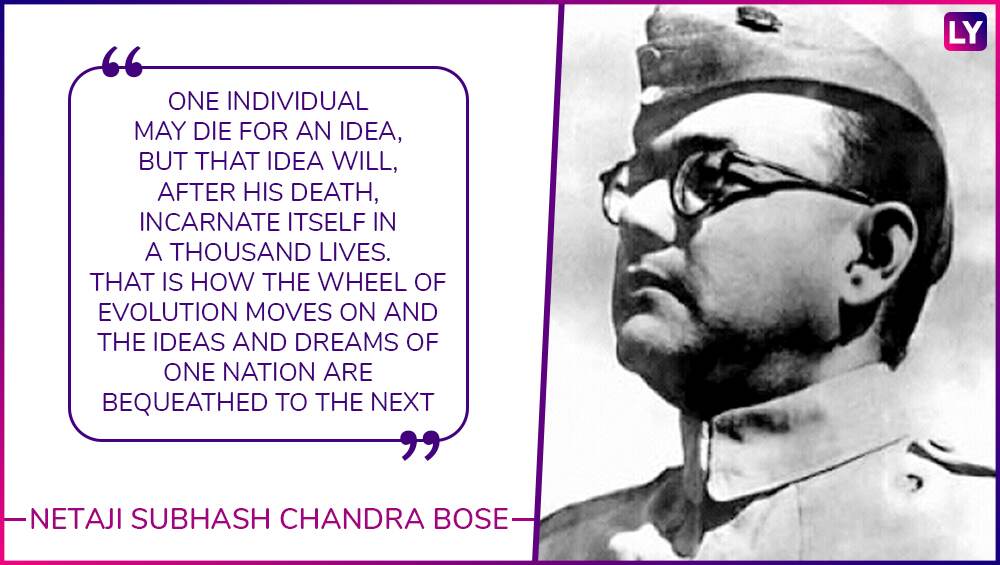 One individual may die for an idea; but that idea will, after his death, incarnate itself in a thousand lives. That is how the wheel of evolution moves on and the ideas and dreams of one nation are bequeathed to the next" – Netaji Subhash Chandra Bose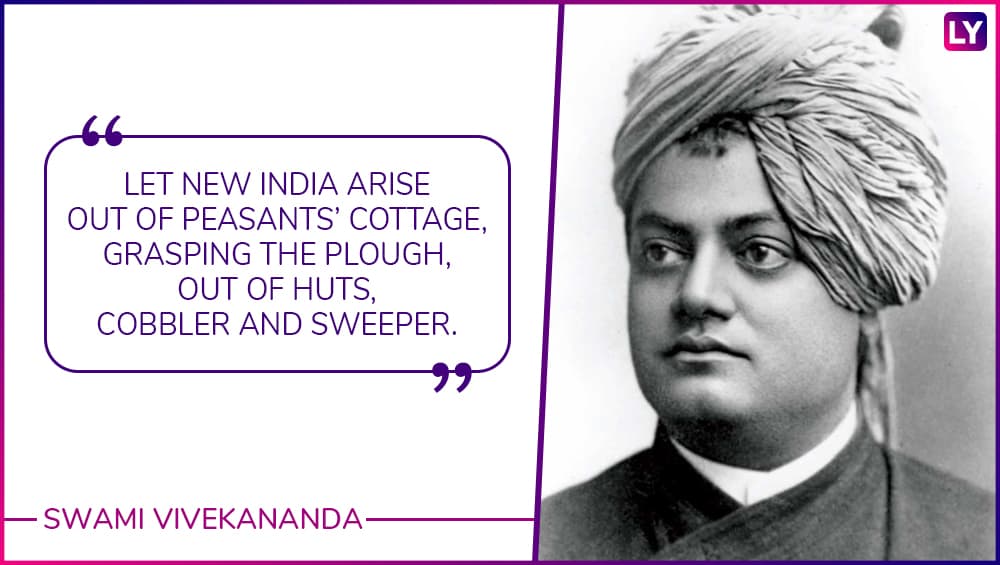 "Let new India arise out of peasants' cottage, grasping the plough, out of huts, cobbler and sweeper." – Swami Vivekananda
"Mother, I bow to thee! Rich with thy hurrying streams, Bright with orchard gleams, Cool with thy winds of delight, Green fields waving, Mother of might, Mother free. Glory of moonlight dreams, Over thy branches and lordly streams, Clad in thy blossoming trees, Mother, giver of ease, Laughing low and sweet! Mother I kiss thy feet, Speaker sweet and low! Mother, to thee I bow." – Bankim Chandra Chatterjee
"They may kill me, but they cannot kill my ideas. They can crush my body, but they will not be able to crush my spirit." Bhagat Singh
It's a national holiday for the country and not just in popular spots, but every streets and lanes observe Independence Day with ease, joy and honesty. In these years, India has undoubtedly progressed and evolved as a strong nation in the world's map, but a country's development should never become stagnant. We still have a lot to achieve, a great many obstacles to bring down. Happy Independence Day!