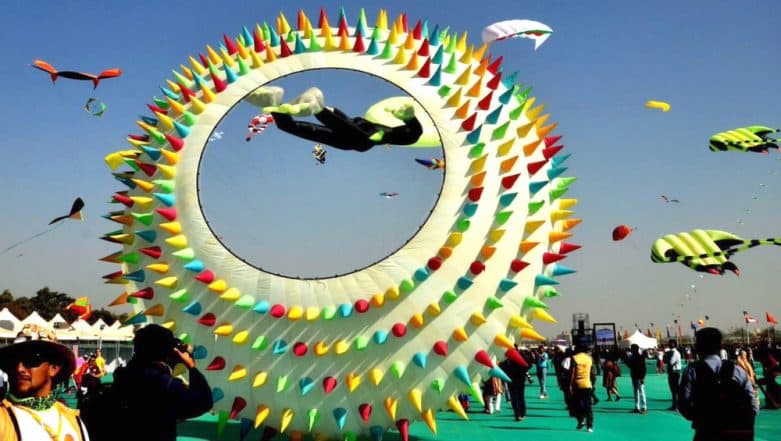 International Kite Festival 2019 has brightened up the skies in Ahmedabad ahead of Makar Sankranti. Kite flying is quite common around Uttarayan and different cultures in the country celebrate the event. Beautiful kites of different shapes, sizes and colours grace the skies during these days. This year International Kite Festival is being celebrated from January 6 to 13, 2019.
People along with their families also celebrate kite flying in groups on their rooftops. Locals hold kite flying competitions which are often a sight to watch. Various kite artists and tourists from around the world participated in this event held near Sabarmati riverfront in Gujarat. Gujarat Chief Minister Vijay Rupani inaugurated the 30th edition of the event which was also attended by Governor OP Kohli and other dignitaries. Makar Sankranti 2019: Significance, Celebrations and Customs Attached to the Auspicious Hindu Festival.
Here are some beautiful photos of kites soaring high in the skies: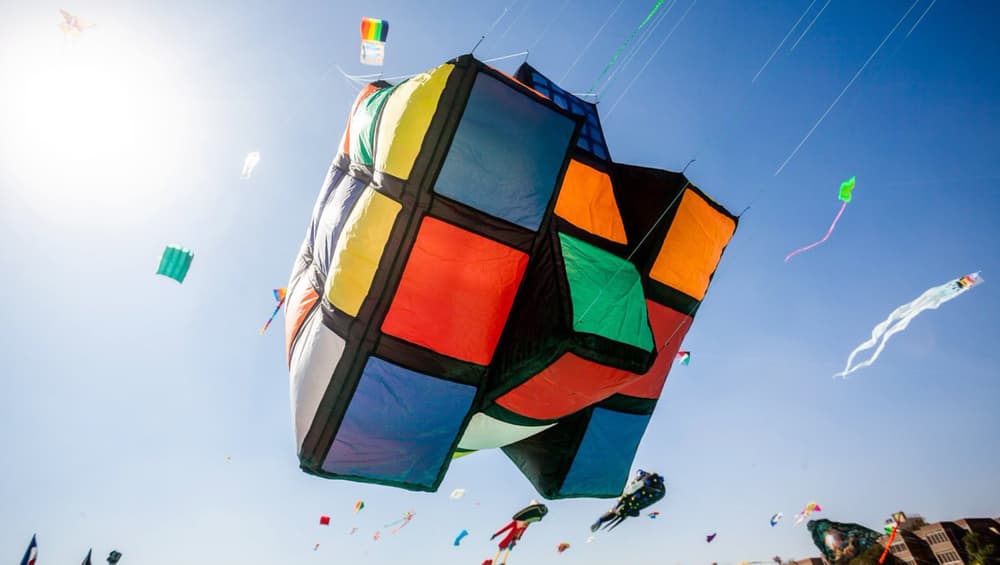 Over the years, different varieties of kites including llayang, giant banner kites, Japanese rokkaku and fighting kites have also made way into the festival.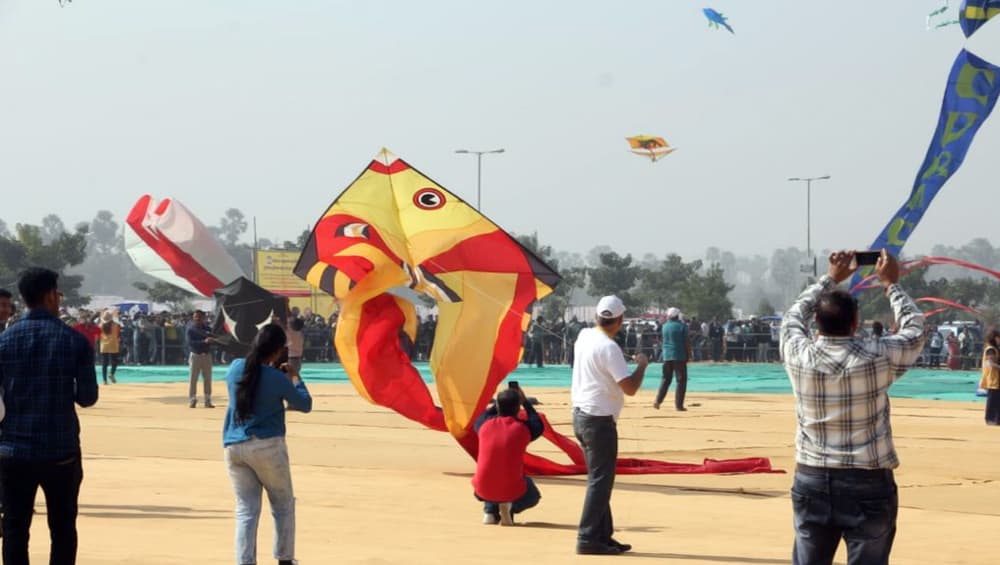 Italian sculptural kites, Chinese flying dragons and wau-balang kites also light up the skies.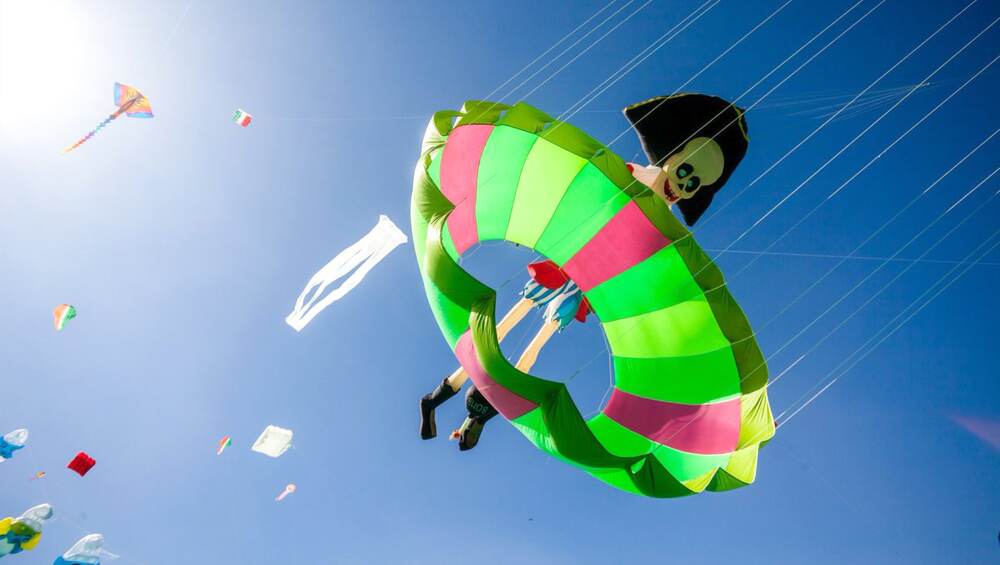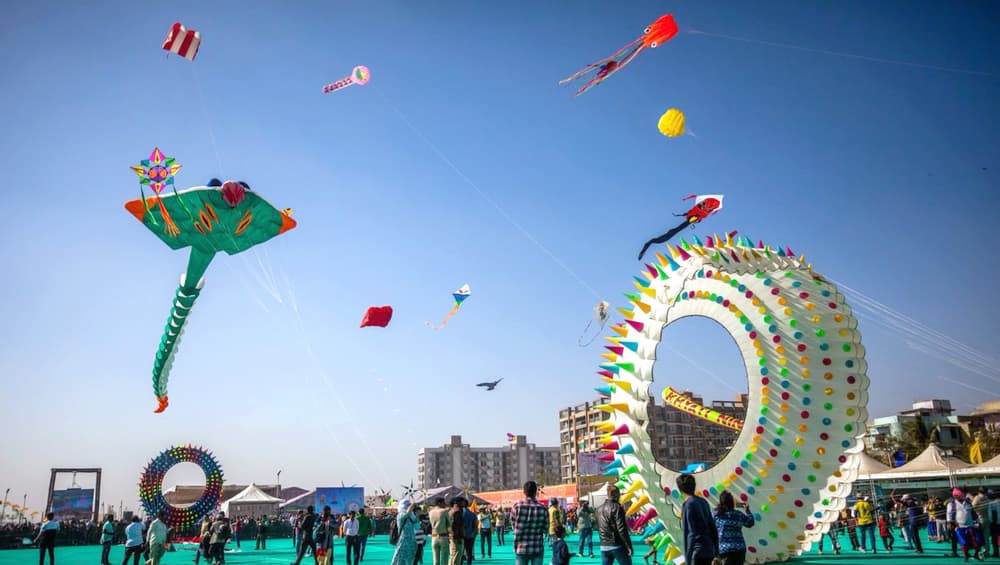 Check out the video below:
International Kite Festival 2019, Ahmedabad. This was started by Then CM of Gujarat and present PM @narendramodi Ji. Sir, we thank you for this wonderful gift to Ahmedabad. Loving it. pic.twitter.com/HTFnoHaa8A

— Harshal Purohit (@iPurohitHarshal) January 7, 2019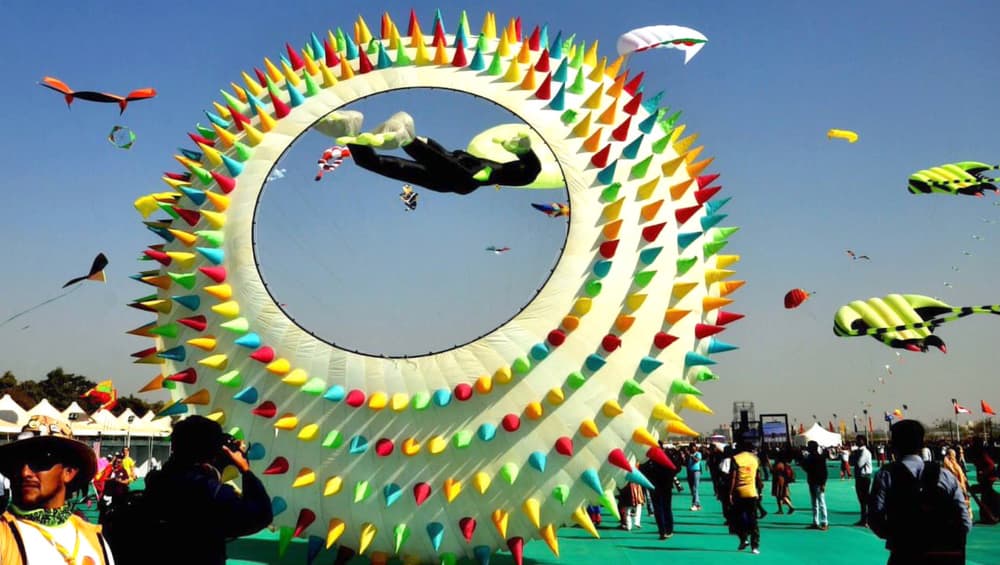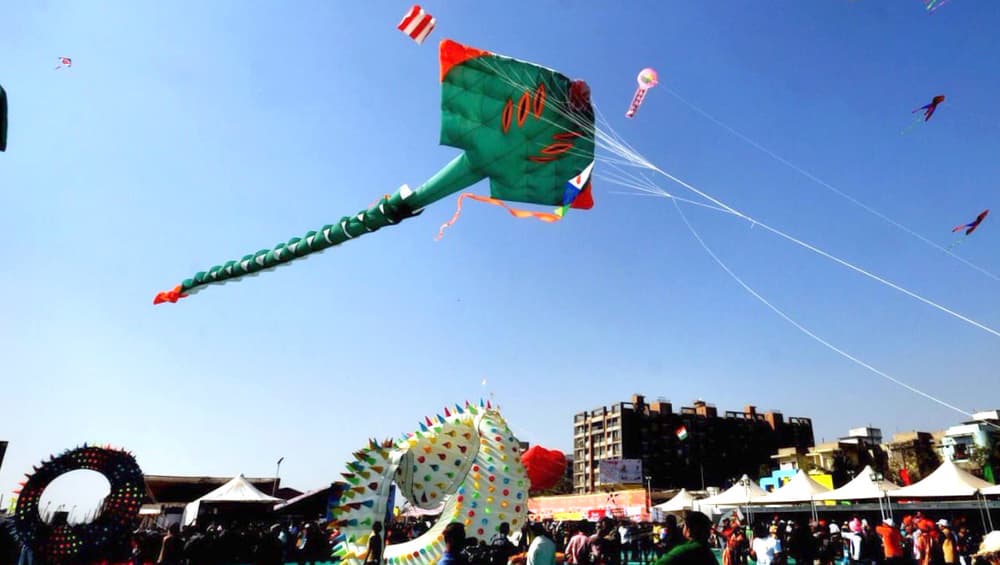 Many kites have different social messages written on them spreading awareness.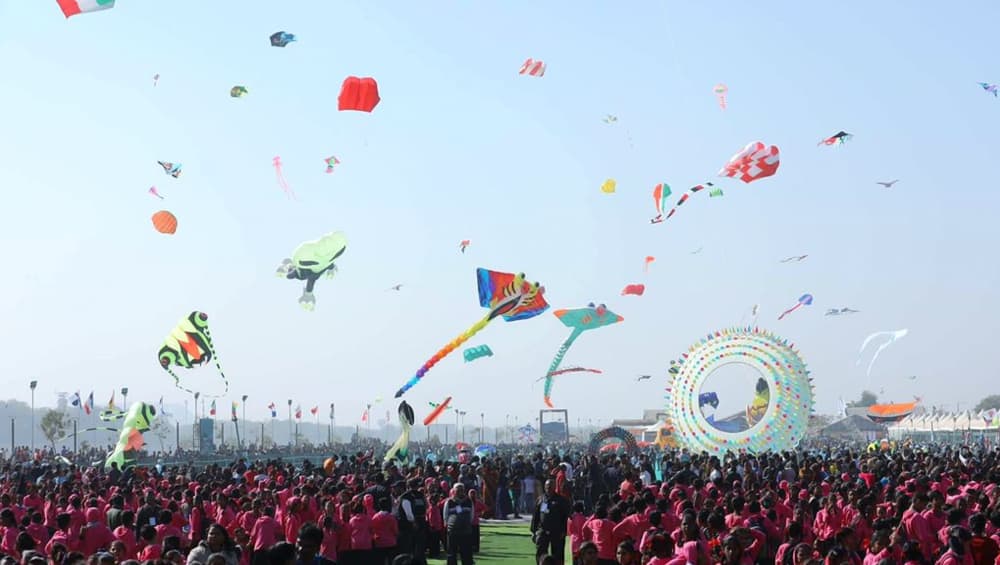 At times, they are made in a manner to spread understanding on different issues or taboos prevalent in the society.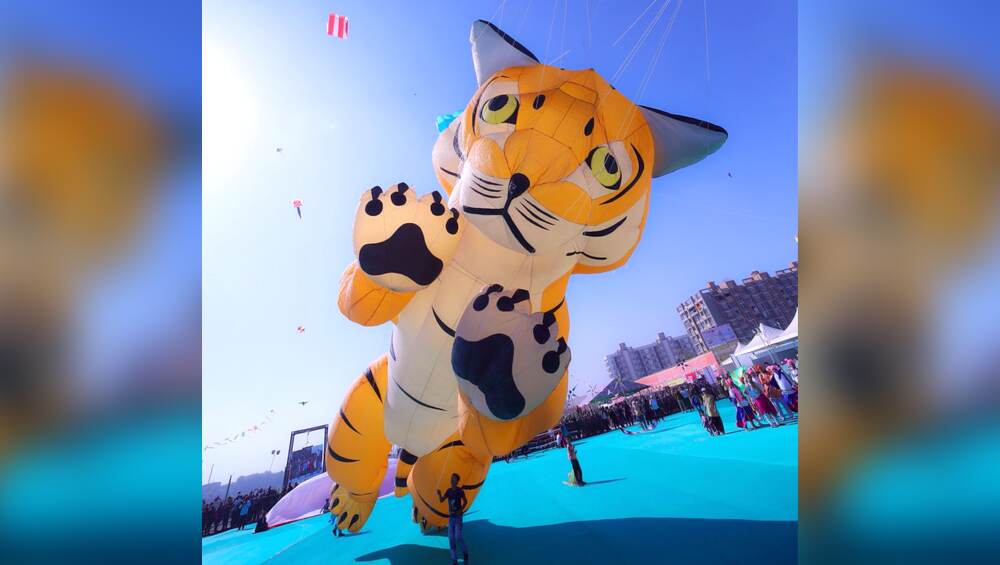 Meanwhile, 4th Telangana International Kite Festival (TIKF) 2019 will be held from January 13 to 15 at Parade Grounds in the state. The event will be held by the Telangana government in coordination with the Union Ministry of Tourism. In Telangana, kite-flying tradition is observed since decades.