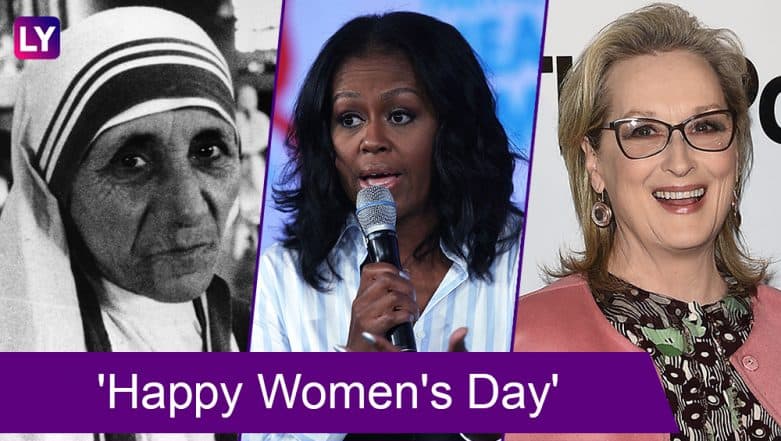 International Women's Day is celebrated on March 8 across countries honoring the contributions and achievements of women in political, social, economic, cultural and other fields. The day promotes equality and gender parity. International Women's Day was first observed on February 28, 1909, in New York. After United Nation adopted the day and declared it to be of international importance, it has been marked with various events and celebrations. This year the theme for International Women's Day 2018 is #PressforProgress. It encourages women to raise voice for their right and not be suppressed. Amid the celebration, we have a compiled a list of powerful quotes by popular women who made their mark in the society.
Our collection of the most inspiring quotes include everyone from Mother Teresa, Helen Keller, Chanda Kochhar to Hollywood celebs like Beyoncé and Jennifer Lopez. While they come from different walks of life, these women are known for their contributions to the society. We also have quotes from women like Angelina Jolie, Indira Gandhi, Hillary Clinton, Meryl Streep, Malala Yousafzai also who come from different generations and countries. They play a major role in being the role models for young girls and others. This International Women's Day, check some of their thought-provoking sayings here: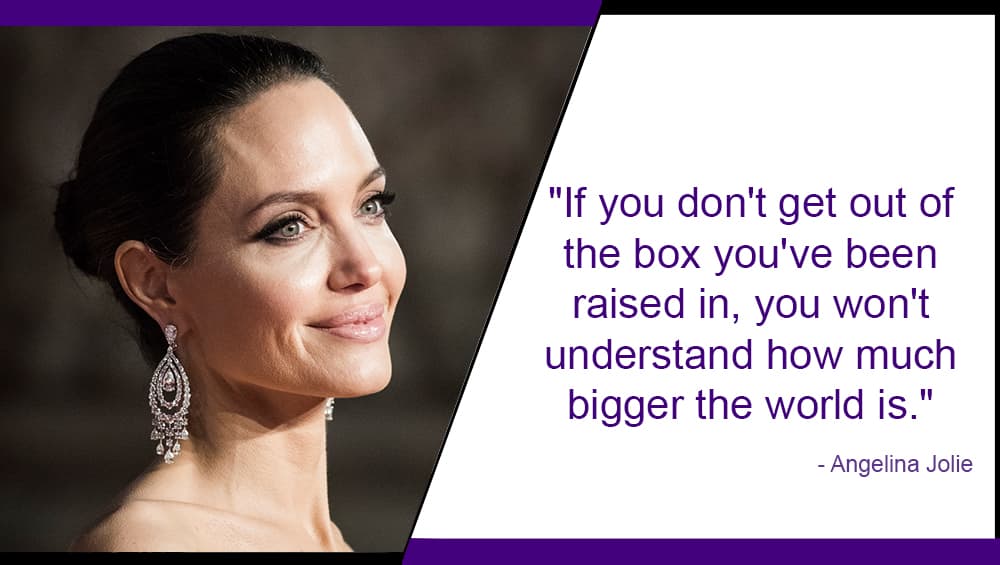 "If you don't get out of the box you've been raised in, you won't understand how much bigger the world is." - Angelina Jolie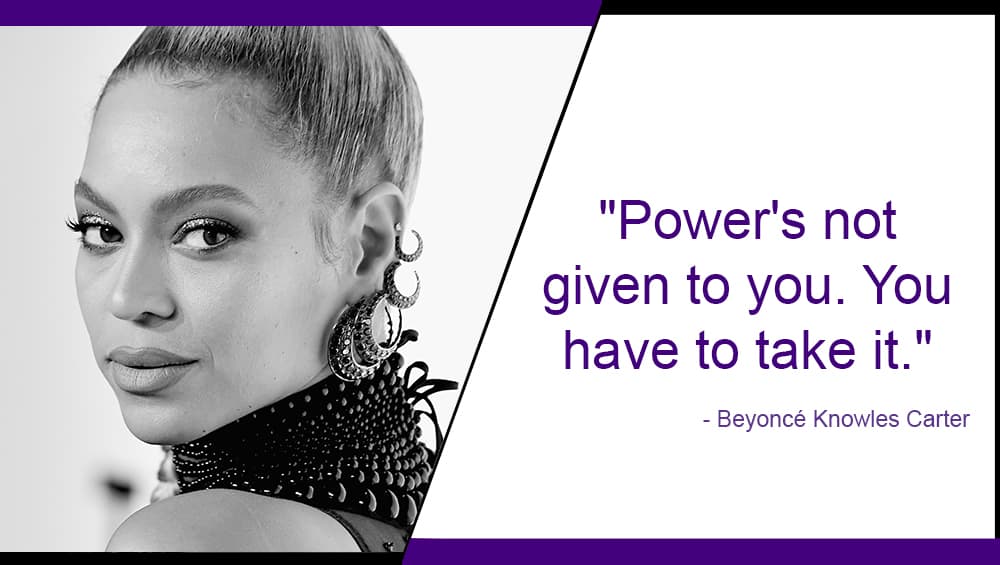 "Power's not given to you. You have to take it." - Beyoncé Knowles Carter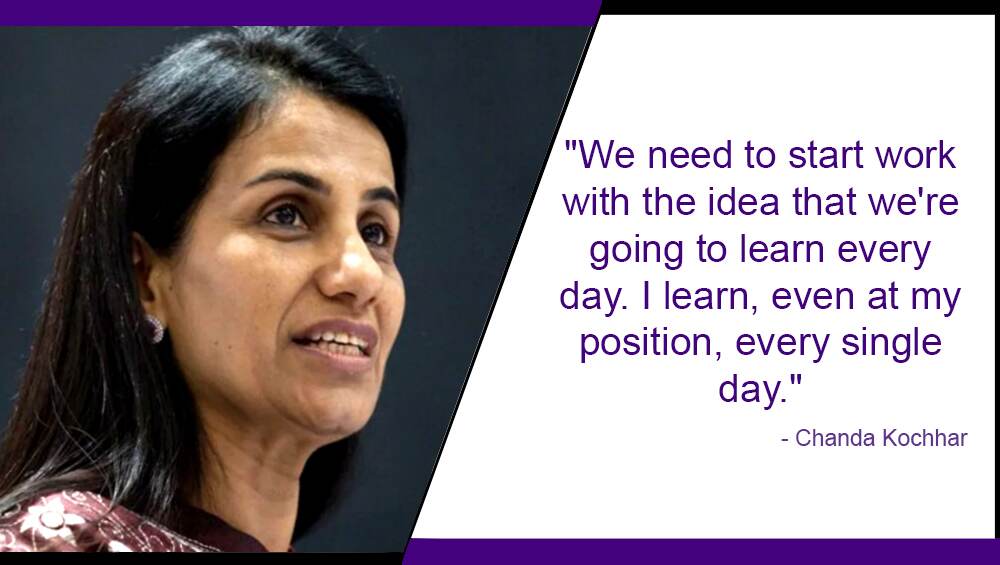 "We need to start work with the idea that we're going to learn every day. I learn, even at my position, every single day." - Chanda Kochhar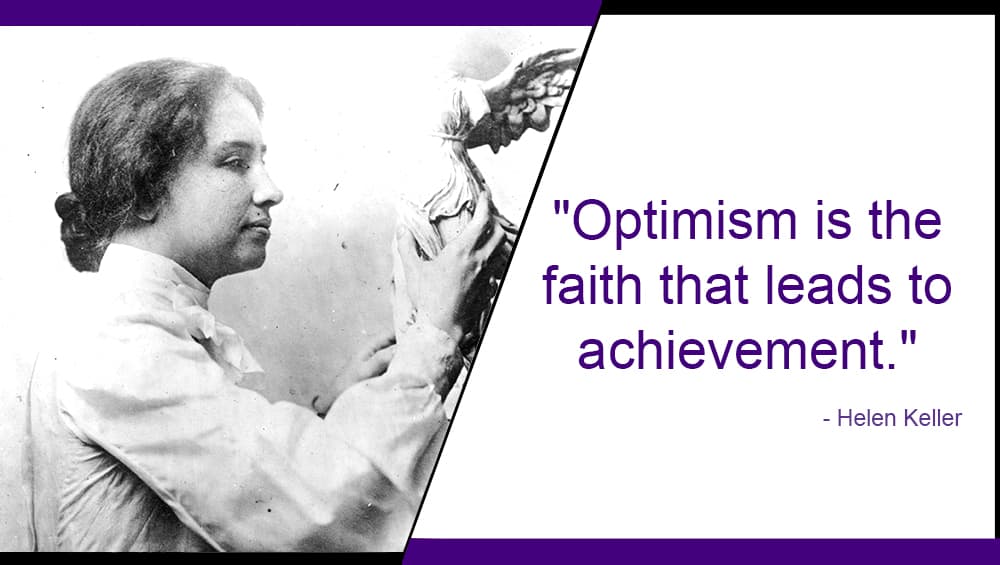 "Optimism is the faith that leads to achievement."- Helen Keller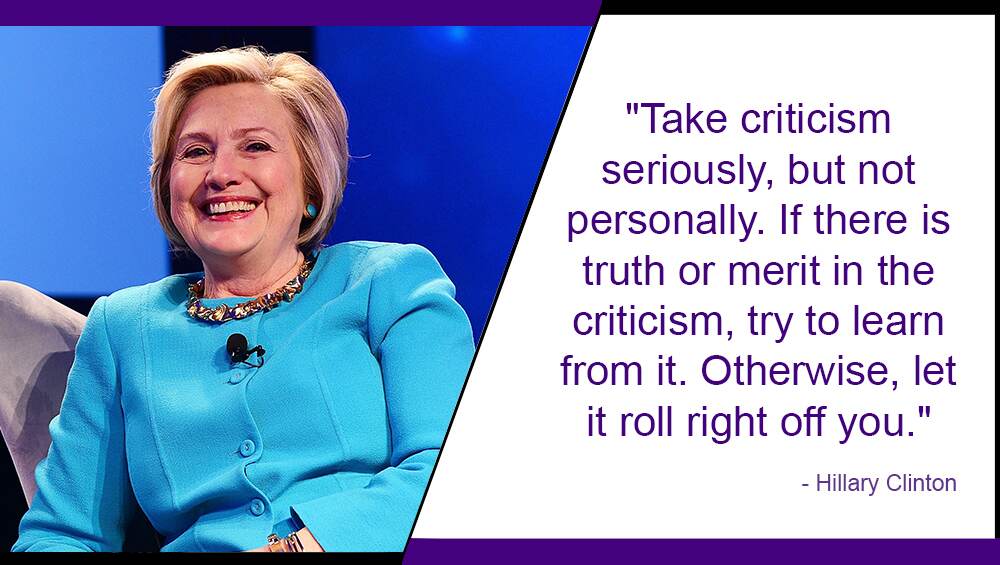 "Take criticism seriously, but not personally. If there is truth or merit in the criticism, try to learn from it. Otherwise, let it roll right off you." - Hillary Clinton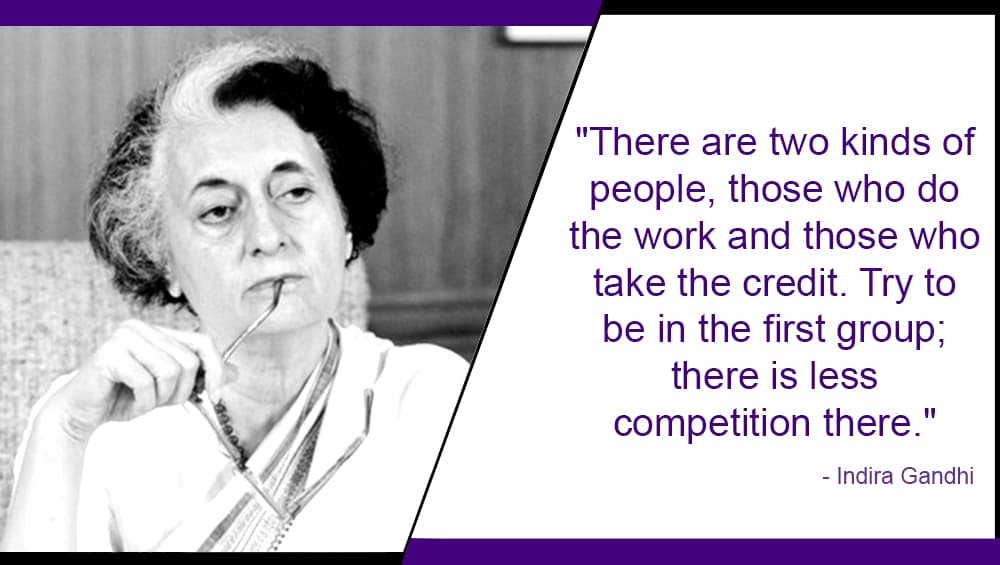 "There are two kinds of people, those who do the work and those who take the credit. Try to be in the first group; there is less competition there." - Indira Gandhi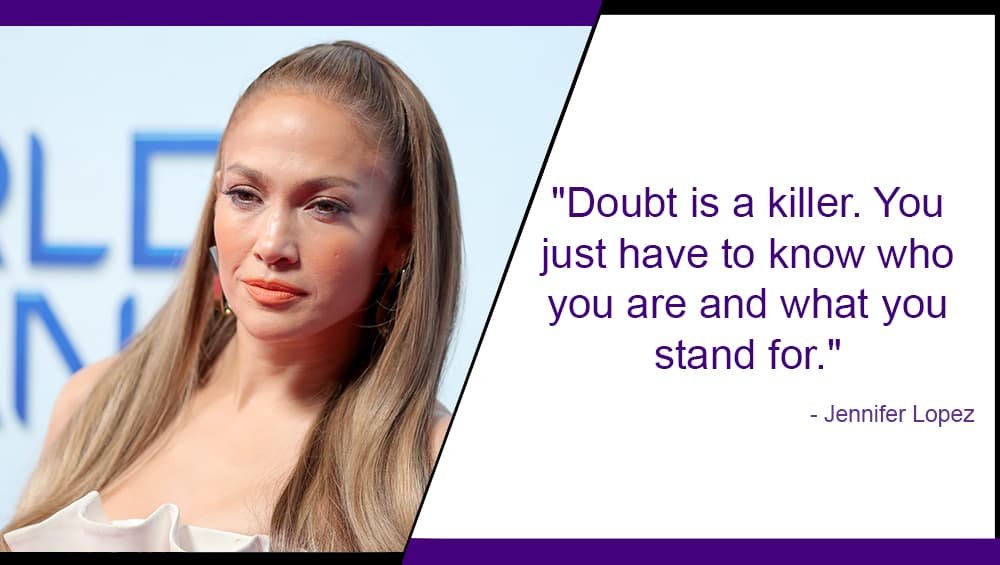 "Doubt is a killer. You just have to know who you are and what you stand for." - Jennifer Lopez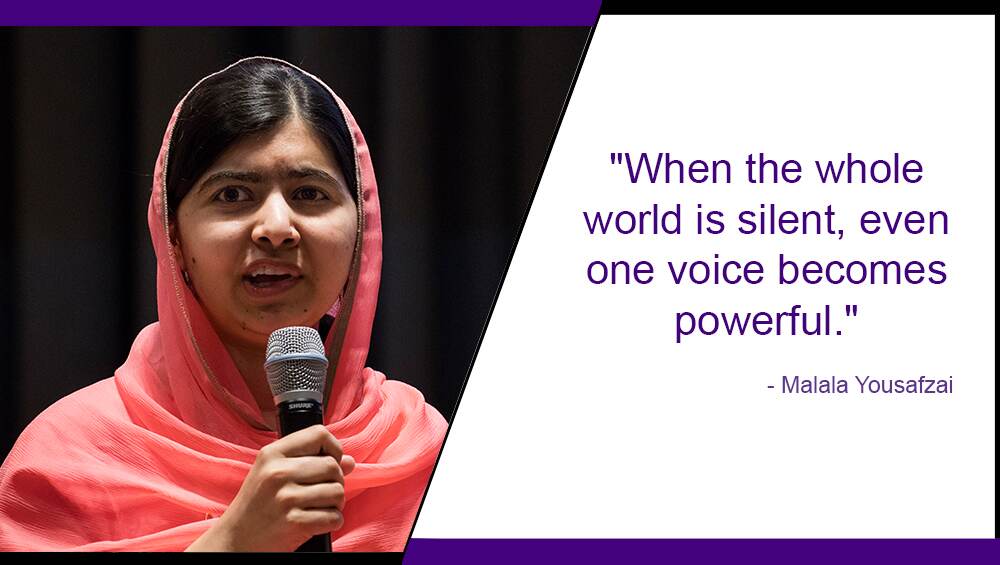 "When the whole world is silent, even one voice becomes powerful." - Malala Yousafzai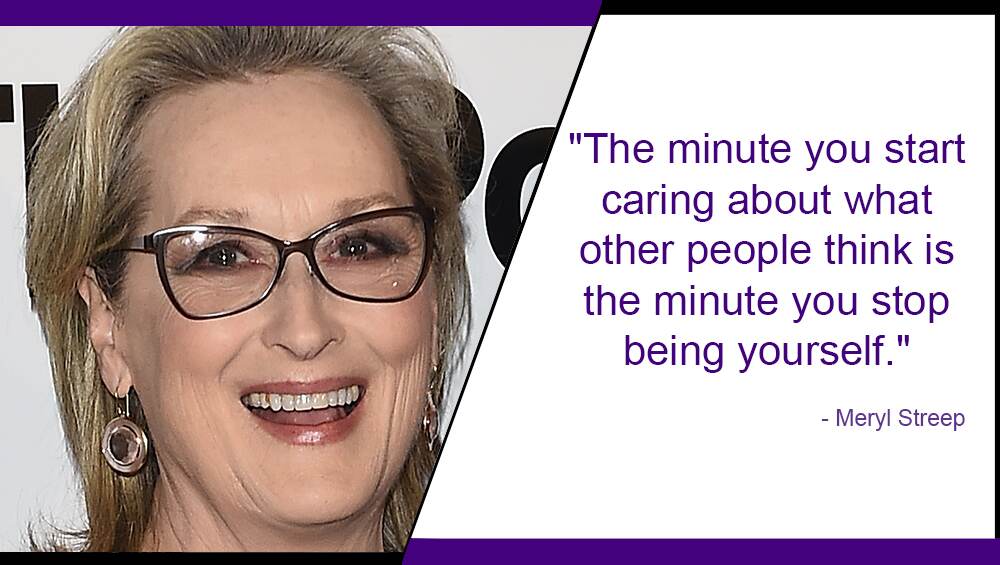 "The minute you start caring about what other people think is the minute you stop being yourself." - Meryl Streep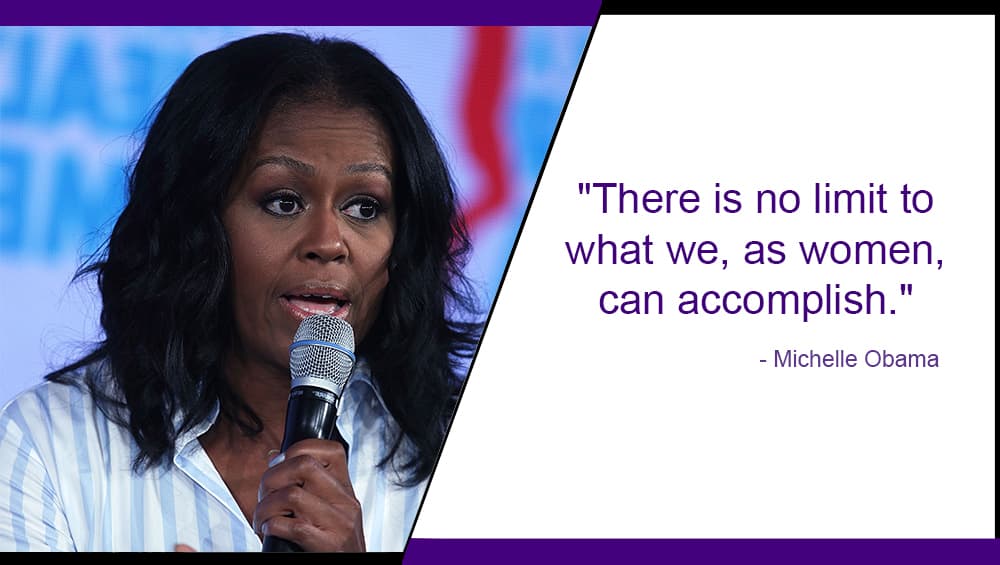 "There is no limit to what we, as women, can accomplish." — Michelle Obama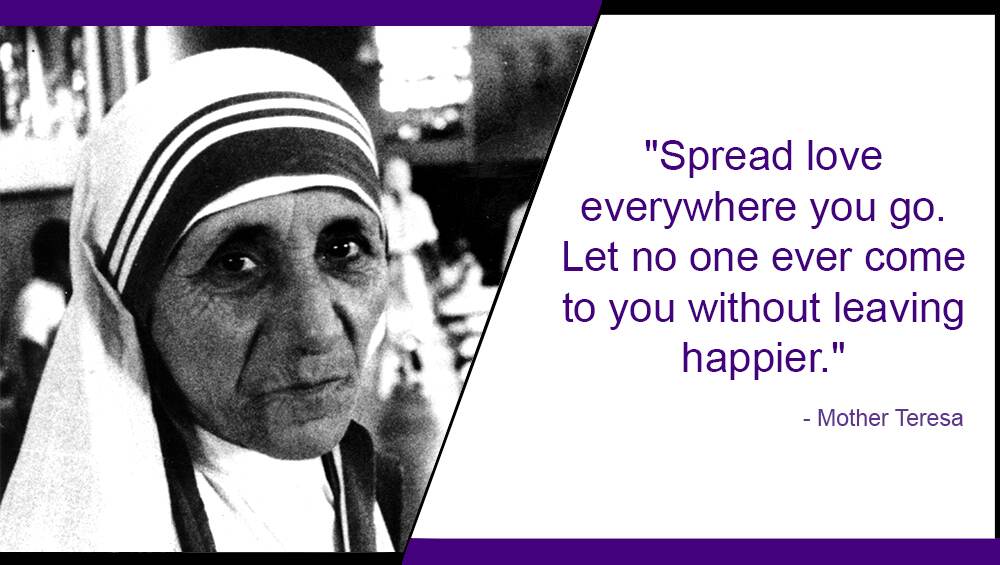 "Spread love everywhere you go. Let no one ever come to you without leaving happier." - Mother Teresa
In 2011, former US President Barack Obama proclaimed March to be 'Women's History Month'. Ahead of International Women's Day 2018, Prime Minister Narendra Modi in Mann Ki Baat address spoke about the issues of daily safety, women empowerment and "technology for welfare". He said that his dream of 'New India' was the one where women were strong and empowered and equally contributed to the country's development.