International Youth Day is observed on August 12 every year to celebrate the potential of the youth. Formed by the United Nations, it was first observed on August 12, 2000, to draw attention to various cultural and legal issues faced by the youth. It is considered as an opportunity for governments and others to bring attention to the problems faced by the youth. On International Youth Day 2019, various events and programmes are held involving the youth. The day celebrates the abilities of the youth and pushes them to achieve greater heights. And as we celebrate the day, it reminds us of quotes and sayings by great minds on the state of being young and the potential of the youth. National Youth Day 2019 Wishes: Best WhatsApp Stickers, Quotes, SMS, Messages, GIF Image Greetings to Send on Yuva Diwas.
The theme for International Youth Day 2019 is 'Transforming education'. The day tries to focus on the importance of making basic education accessible to all which will lead towards their overall progress. As we celebrate the youth today, we take a look at popular quotes by famous people on youth. The state of being a youth is when people are carefree and tend to go after their dreams as other responsibilities do not weigh them down. It is that time, when they can be essentially used to direct their abilities in the right way.
As we celebrate International Youth Day 2019, we have compiled a list of quotes on youth you can send a WhatsApp message, Facebook status and Instagram story.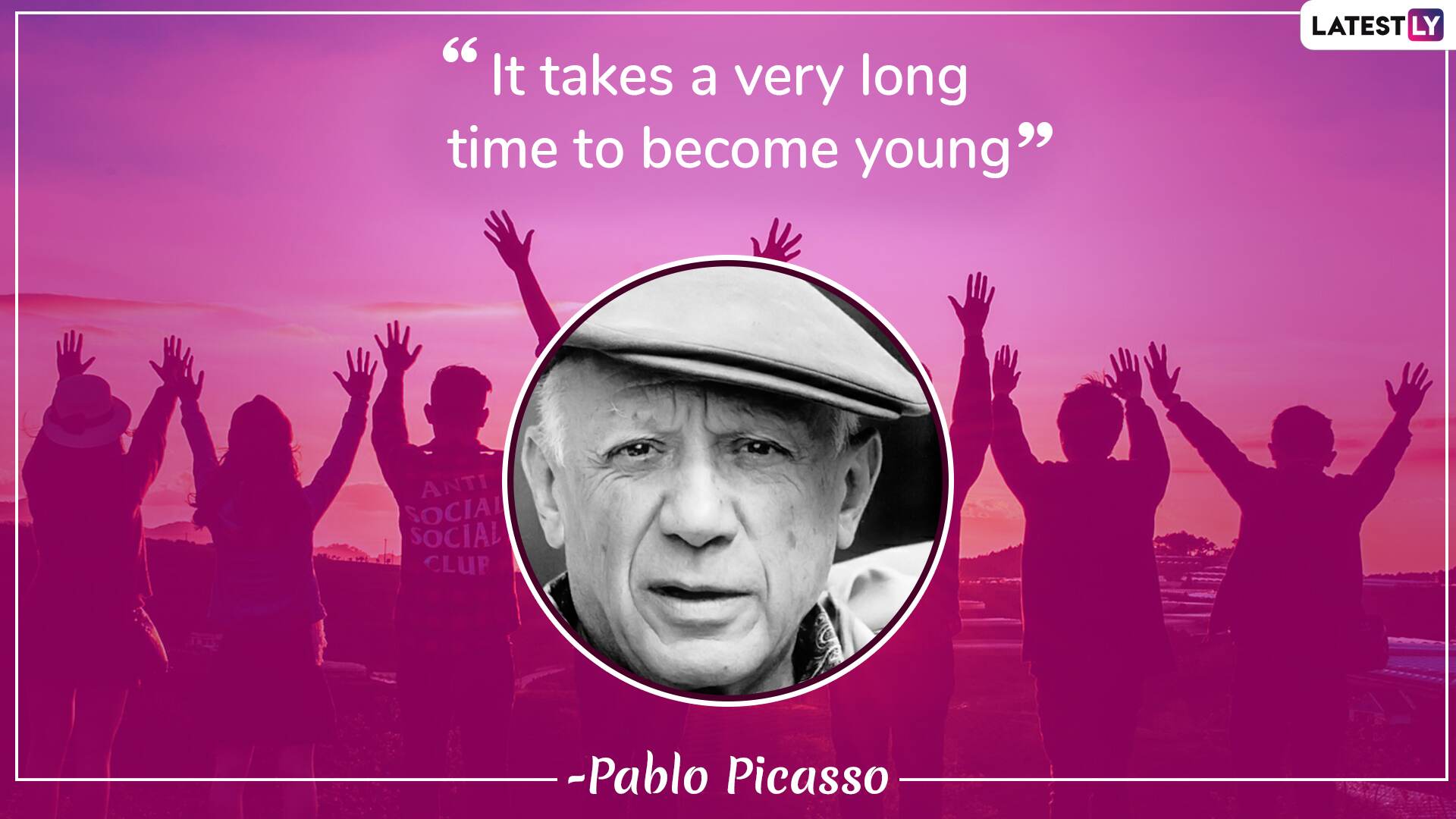 Quote Reads: "It takes a very long time to become young" - Pablo Picasso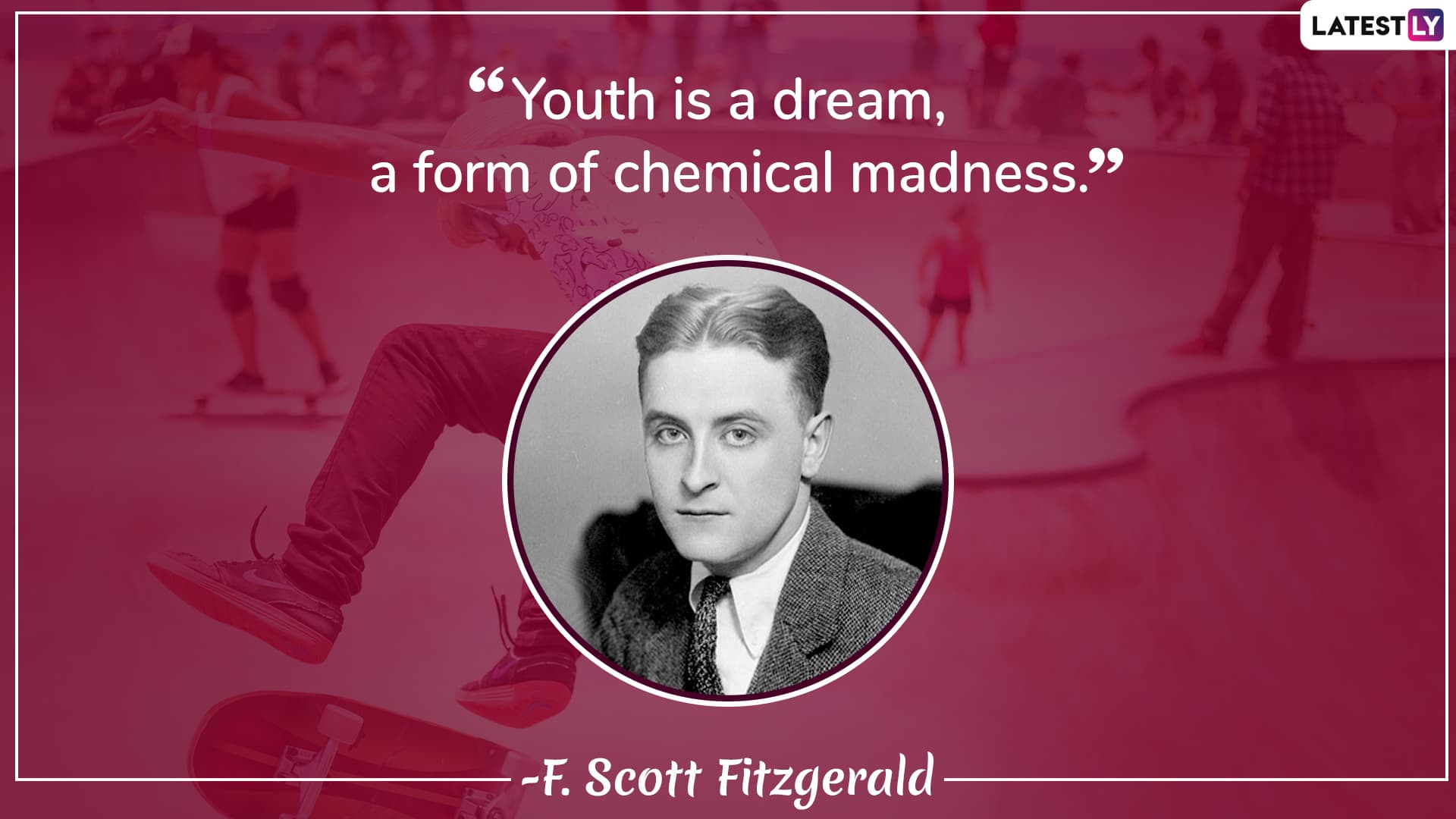 Quote Reads: "Youth is a dream, a form of chemical madness" - F. Scott Fitzgerald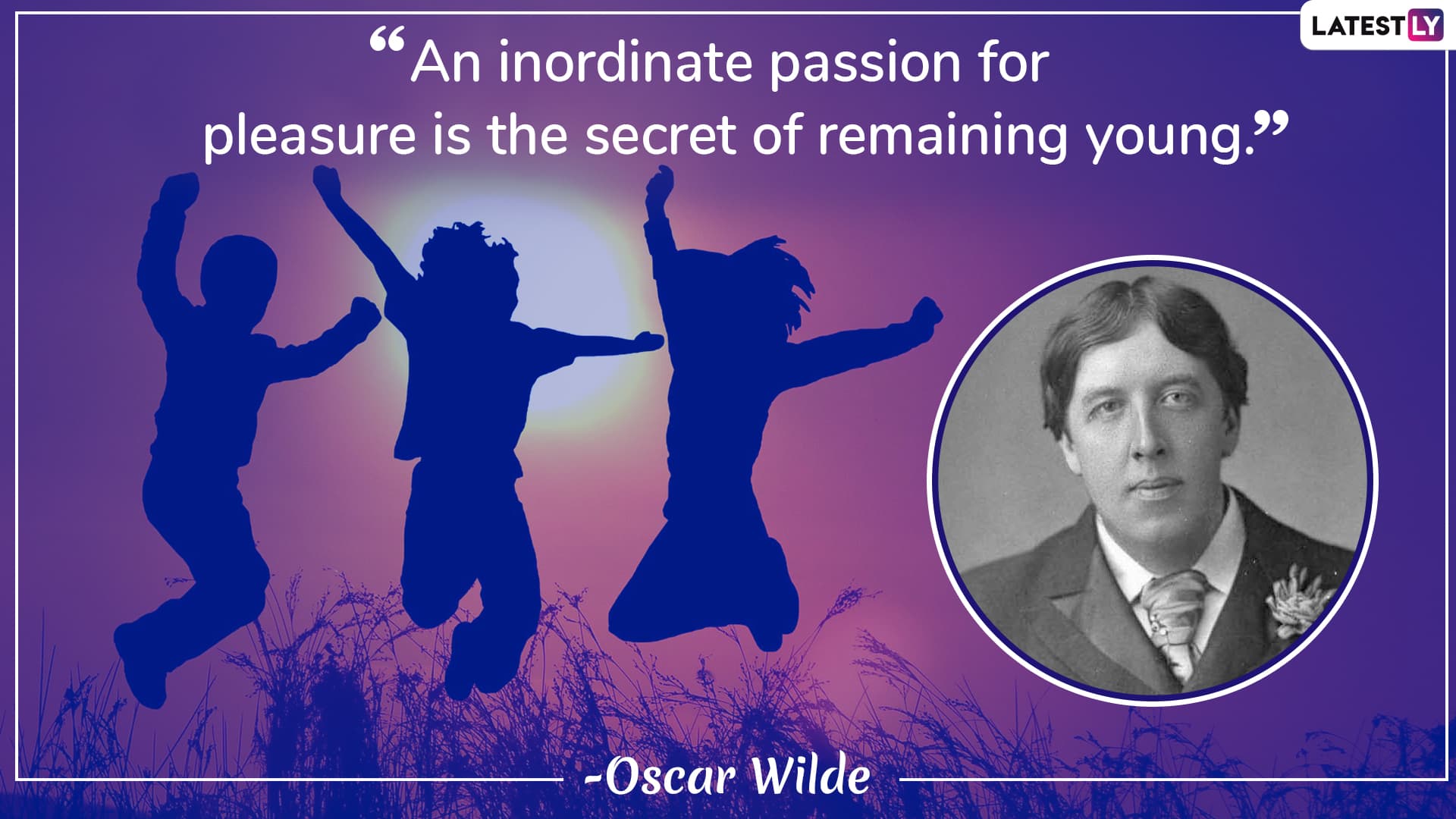 Quote Reads: "An inordinate passion for pleasure is the secret of remaining young" - Oscar Wilde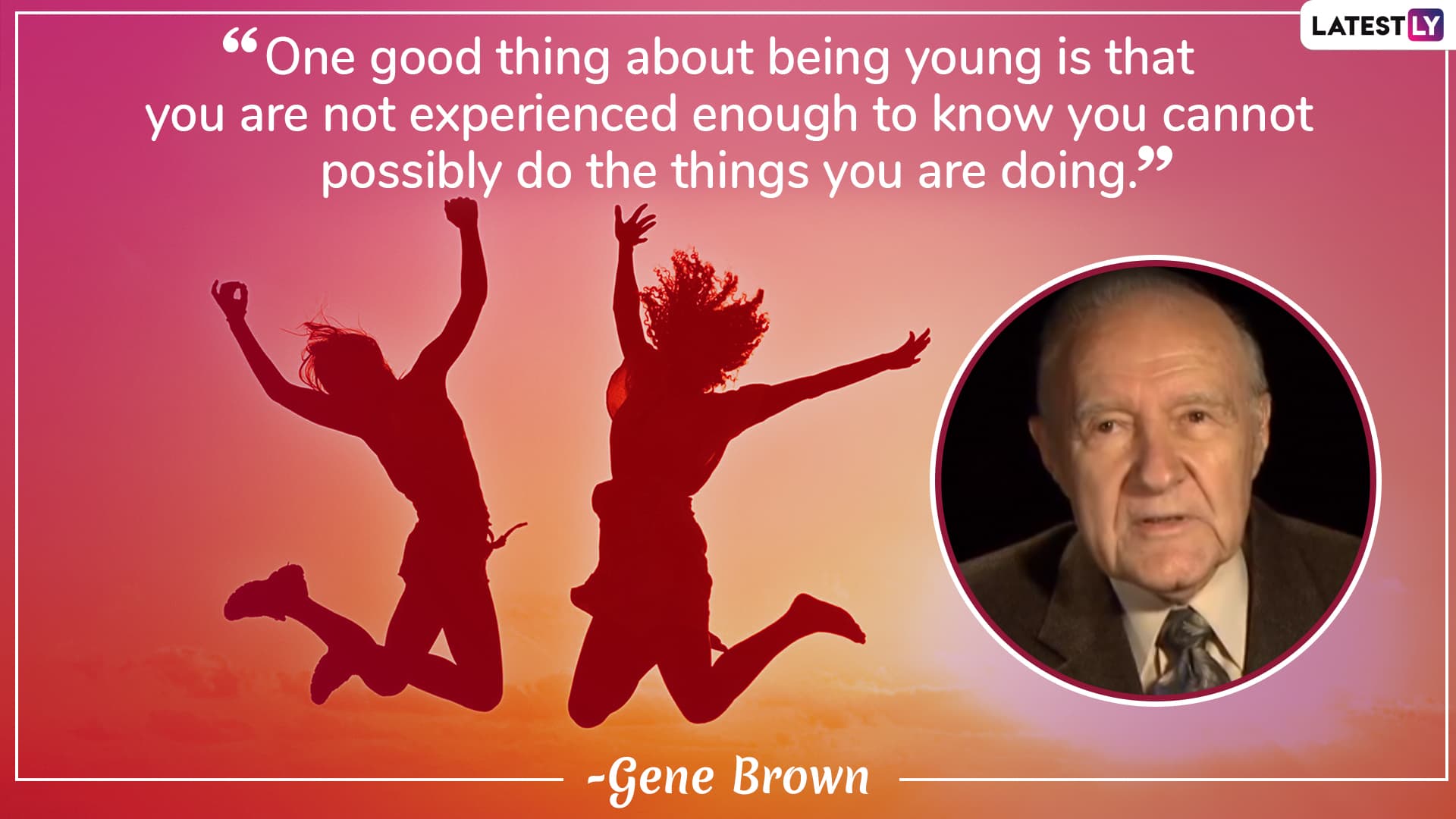 Quote Reads: "One good thing about being young is that you are not experienced enough to know you cannot possibly do the things you are doing." - Gene Brown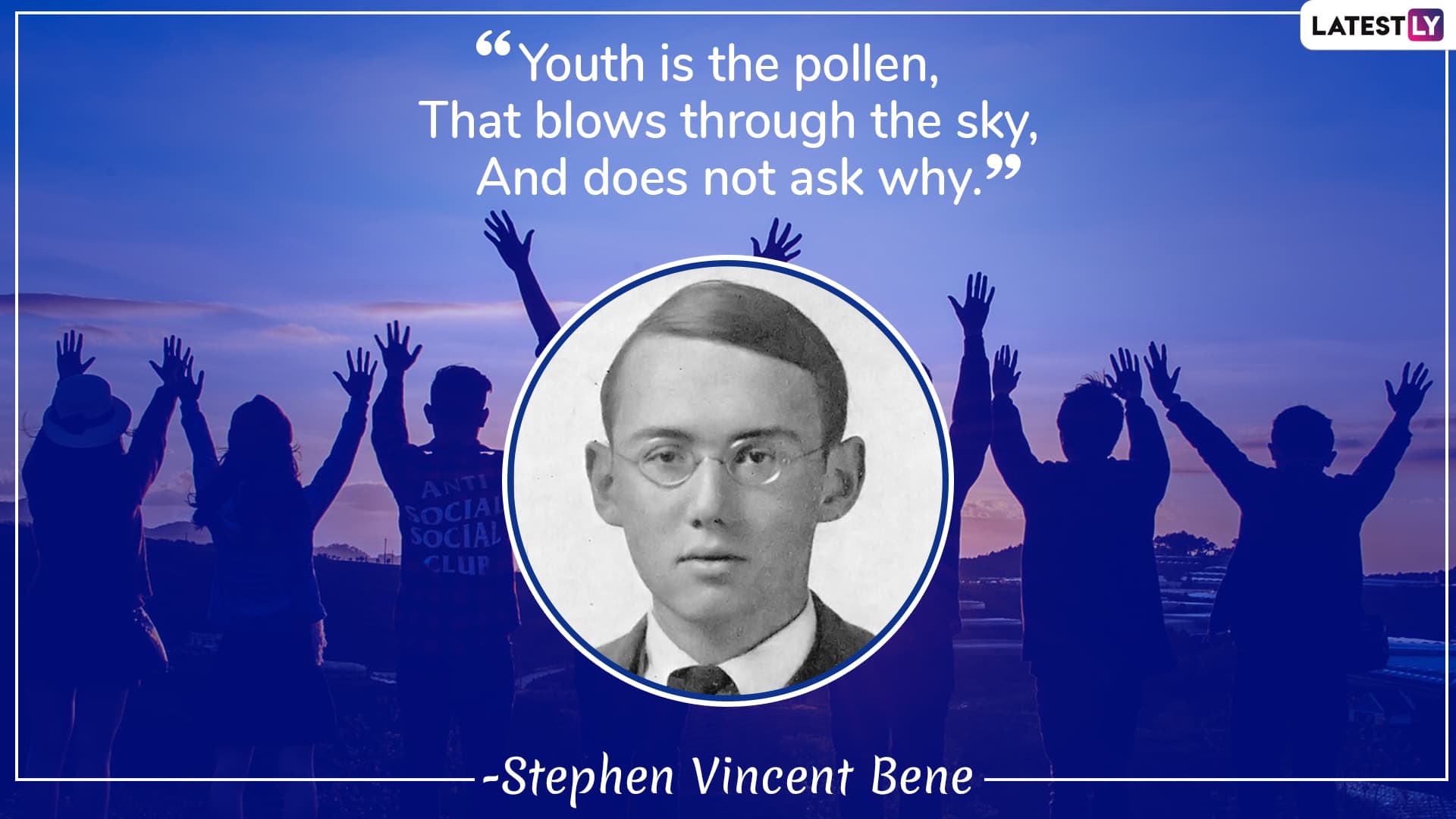 Quote Reads: "Youth is the pollen, That blows through the sky, And does not ask why." - Stephen Vincent Bene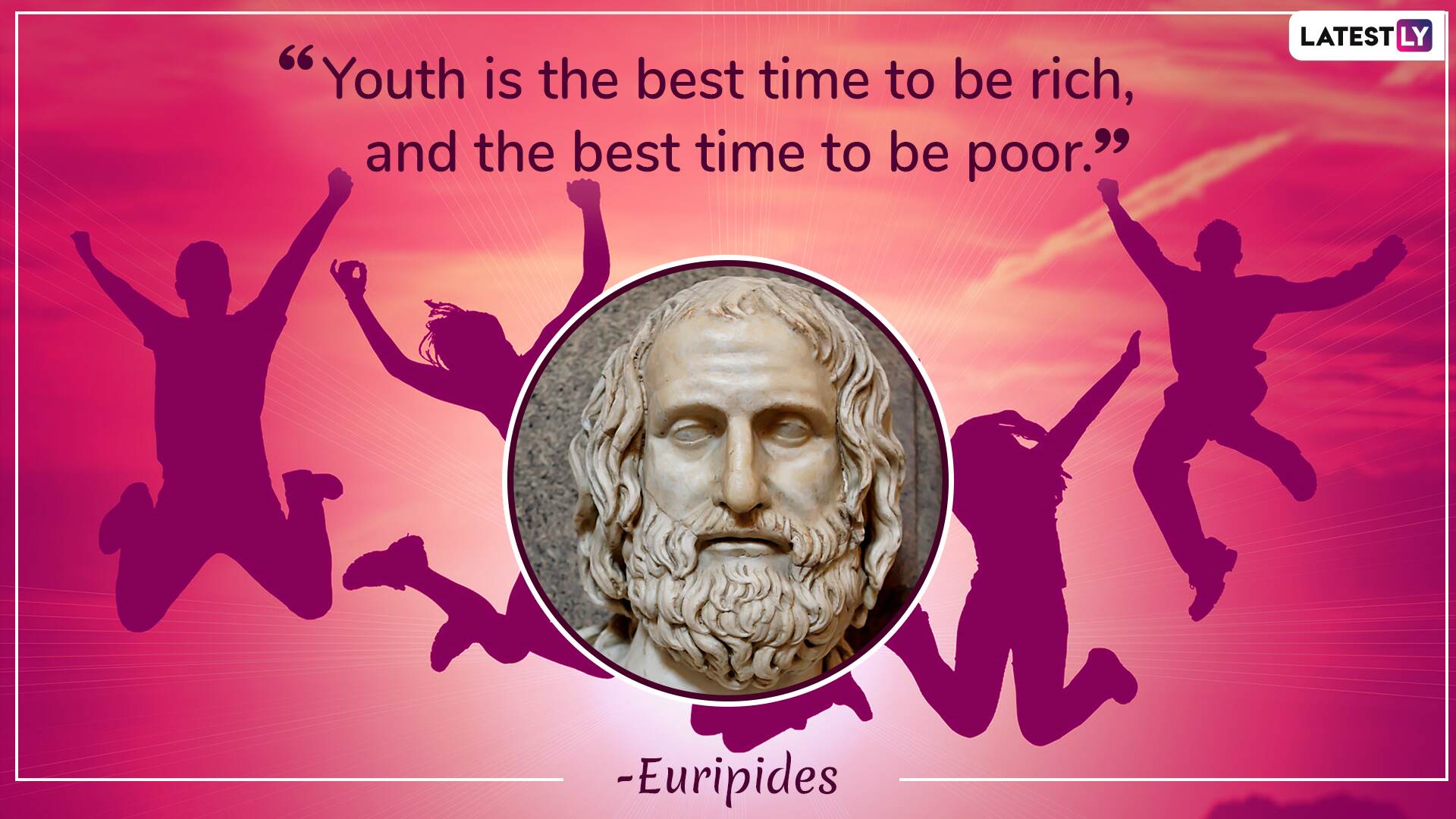 Quote Reads: "Youth is the best time to be rich, and the best time to be poor." – Euripides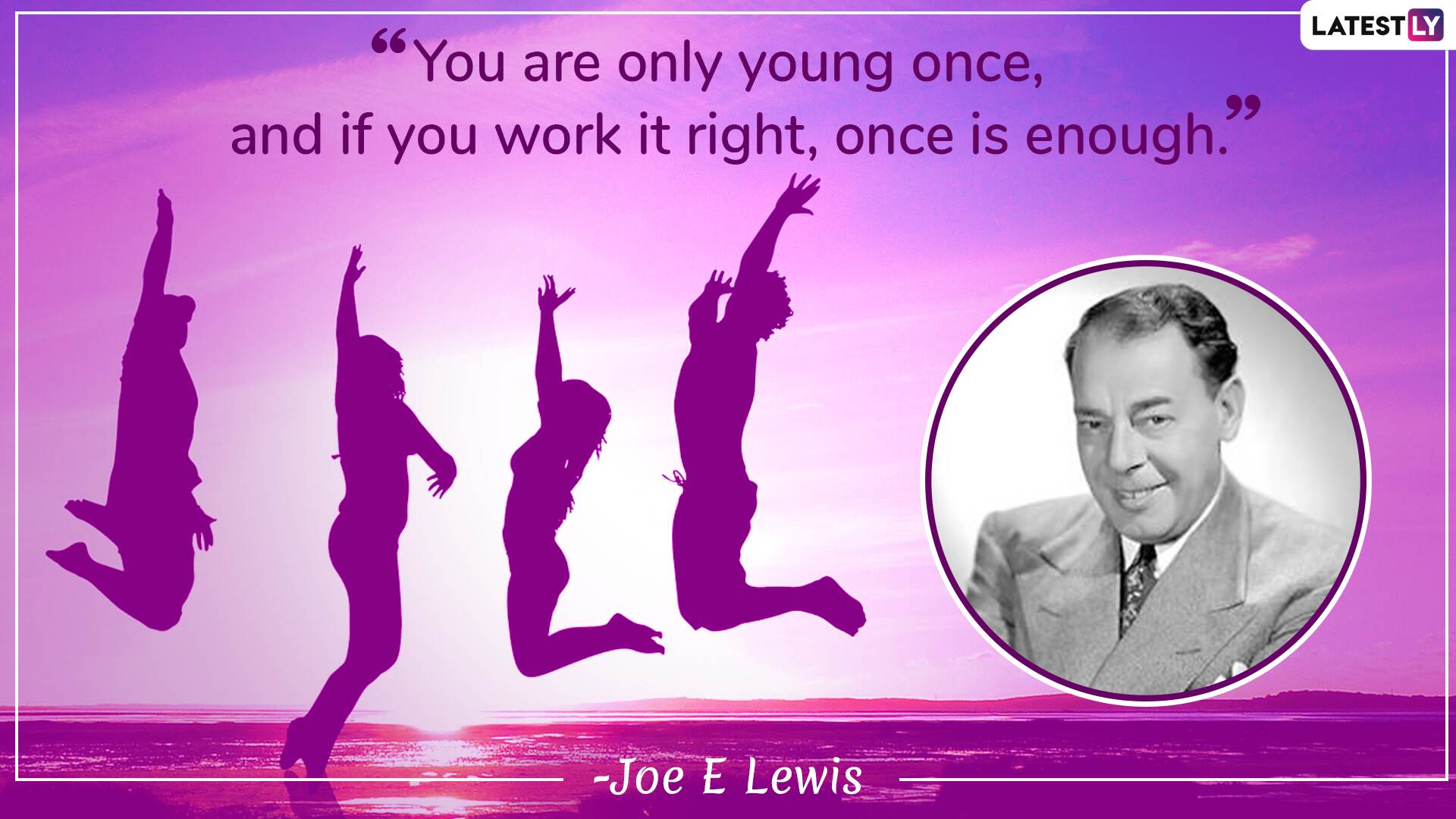 Quote Reads: "You are only young once, and if you work it right, once is enough." – Joe E Lewis
Youth is the strength of a country who contributes towards the development of a nation. Stronger the youth, it contributes more towards the progress of the country. Being the backbone of the nation, they play an important role in building the country. And hence it is important to hear and address their concerns. It is essential to provide a solution which will help in their overall growth and progress. This International Youth Day, let's nurture the youth for they are the nation's wealth.