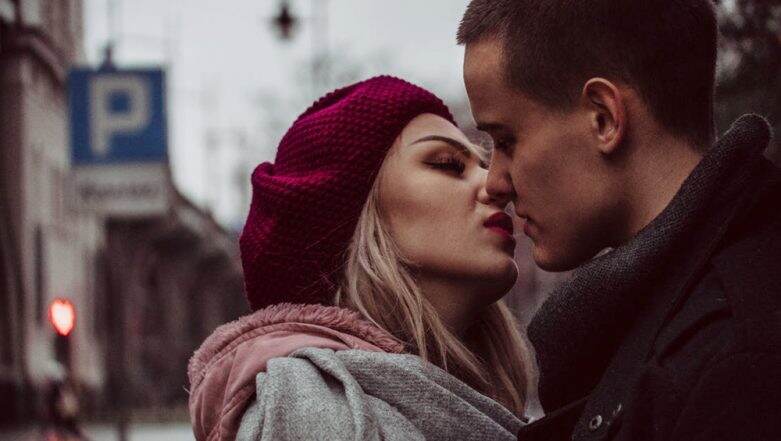 Valentine's Week 2019 has begun with each day giving different reasons to celebrate. After Rose Day, Propose Day, Chocolate Day, Teddy Day and Hug Day, Kiss Day will be celebrated on February 13. Kiss Day holds much importance for those celebrating as it is one of the most special moments in a relationship. First kiss is considered to be the most special moment in a relationship that people cherish for a lifetime. Valentine Week 2019 Calendar PDF Download Online: List With Dates of Valentine's Day, Rose Day, Chocolate Day, Hug Day, Kiss Day to Celebrate the Festival of Love!
There is no other day better than Kiss Day to make your loved one feel special. A kiss is an expression of love which signifies the affection you have towards your loved one. On Kiss Day 2019 steal a kiss and tell them how you are lucky to have them in your life. Don't leave the moment and ensure you make them feel important on this beautiful day. While you do not need a day to kiss your significant other, expressing it on a day mentioned for it will make them feel even more special. Valentine's Day 2019 Images and Teddy Day HD Wallpapers: Cute WhatsApp Stickers, GIF Video Greetings, Instagram Photos to Wish Happy Teddy Day.
Here are a few Kiss Day messages and quotes to tell the best person in your life
Romantic Message: Sending you a loving kiss to let you know how much you mean to me.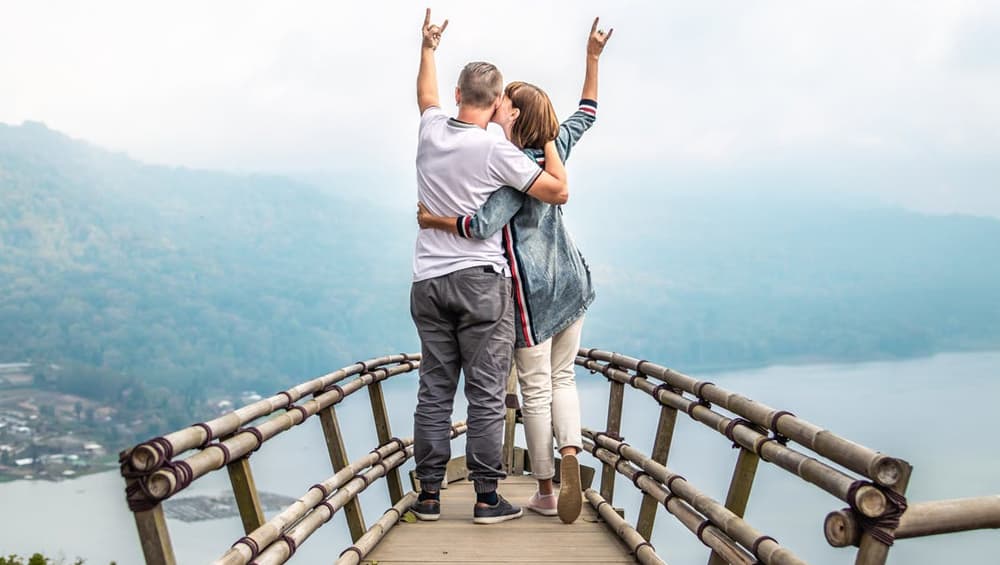 Romantic Message: If you think of me out of the blue, just remember it's all the kisses I have blown in the air finally catching up with you.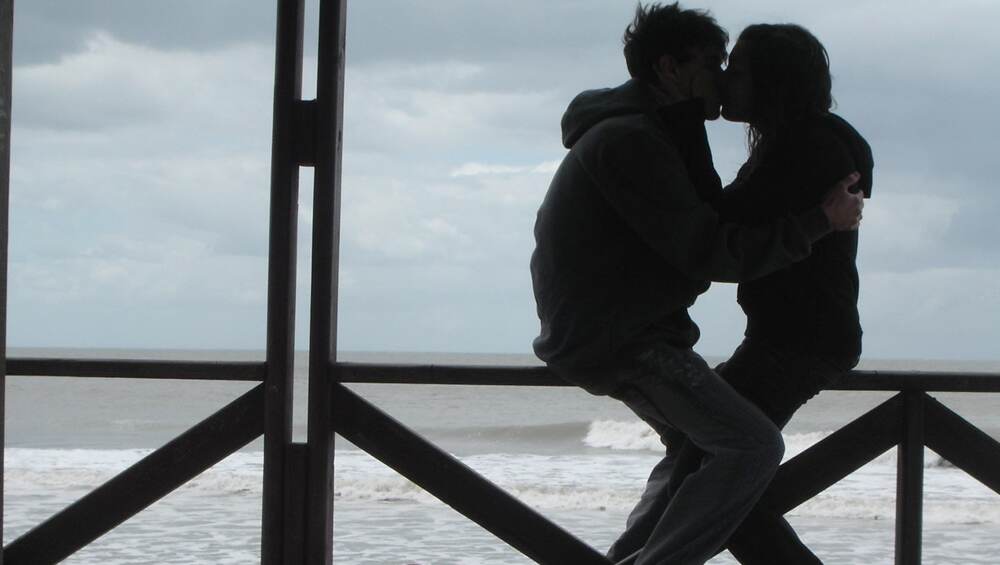 Romantic Message: The best things in life can never be kept, they must be given away. A smile, a Kiss and Love. Happy Kiss Day.
After Valentine's Day which will be celebrated on February 14, anti-Valentine Week will begin. From Slap Day to Kick Day it has everything for those who were cheated or did not find true love this love season. We hope you find your heart's desire and have a great time ahead. We wish everyone celebrating a Happy Kiss Day!