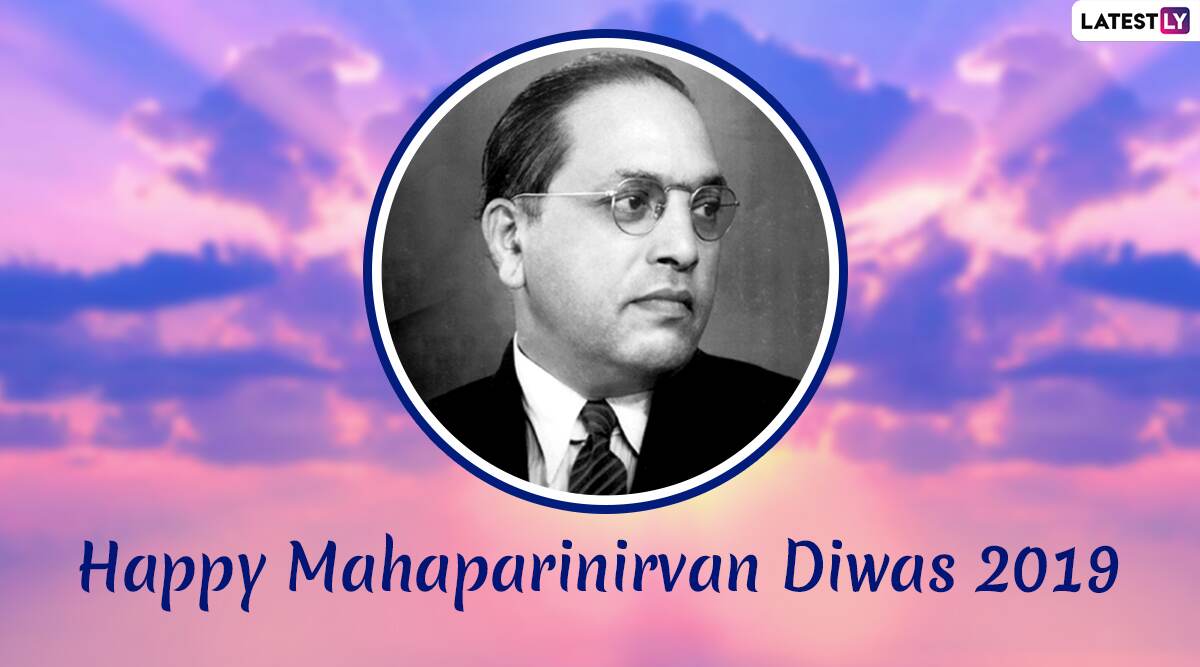 Just a few days after completing his last work, "The Budhha and His Dhamma," Bhimrao Ramji Ambedkar passed away on December 6, 1956, at his Delhi residence. Dr B.R. Ambedkar, who got converted to Buddhism after studying the religion for years was considered to be a Buddhist leader by his followers. After his death, they continued to believe that their guru was influential, pure and blessed as Lord Buddha. This is the reason that Ambedkar's death anniversary is referred to as Mahaparinirvan Din or Divas. Today, on December 6, 2019, as we mark the 63rd death anniversary of Ambedkar. On this significant national observance, we present you some thoughtful quotes and messages that you can send to your near ones to remember him. These Mahaparinirvan Din 2019 HD Marathi wishes and images are perfect for honouring Dr B.R. Ambedkar's death anniversary. Besides, we have also provided some of the best Mahaparinirvan quotes that you can share through Facebook and other social media sites. The direct link to download WhatsApp stickers and GIF greetings honouring Dr B.R. Ambedkar are also available here.
Dr B.R. Ambedkar and his teachings were very popular, and till date, he has mass followers because of his vision for equality in our nation. The architect of the Constitution of India and a founding father of the Republic of India, he was a prolific leader and a great thinker. He was often called Babasaheb in Marathi, which means, "respected father." Ambedkar's death anniversary is marked in a giant manner to honour him and his teachings. It is a significant day for the followers of Babasaheb Ambedkar and hence, sharing Mahaparinirvan Divas images and status in Marathi is one of the ways to remember him. In addition, the messages and Ambedkar's famous quotes could also be shared to remind everyone of his vision towards independent India. Mahaparinirvan Diwas 2019 Wishes & Images.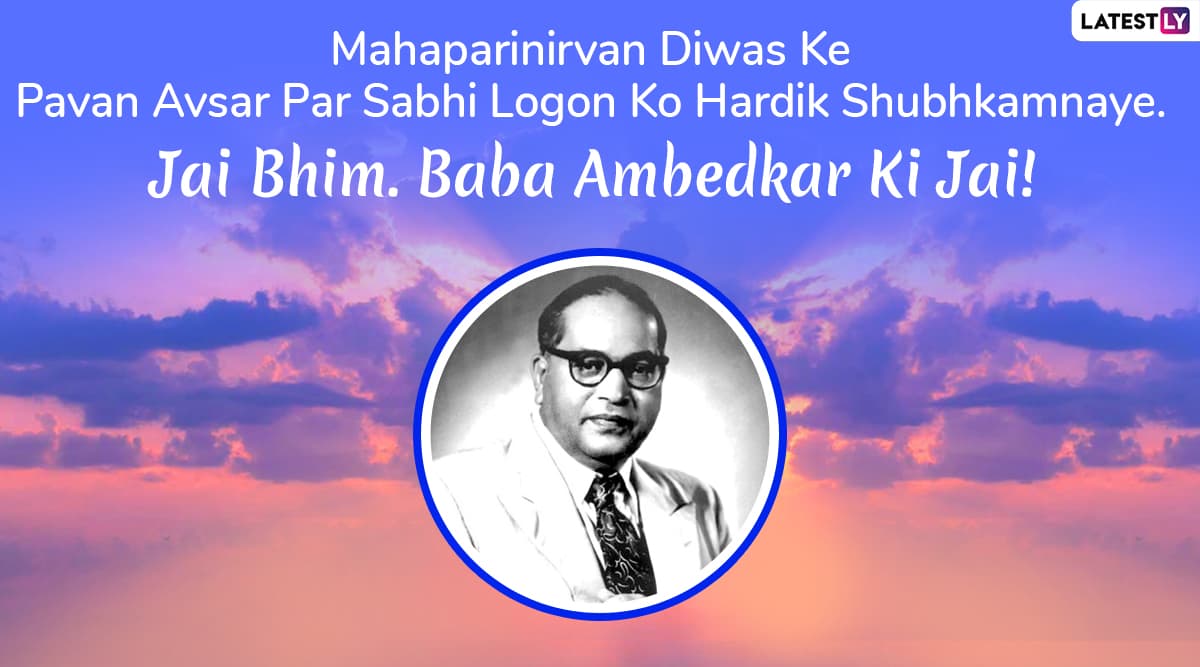 WhatsApp Message Reads: Mahaparinirvan Diwas Ke Pavan Avsar Par Sabhi Logon Ko Hardik Shubhkamnaye. Jai Bhim. Baba Ambedkar Ki Jai!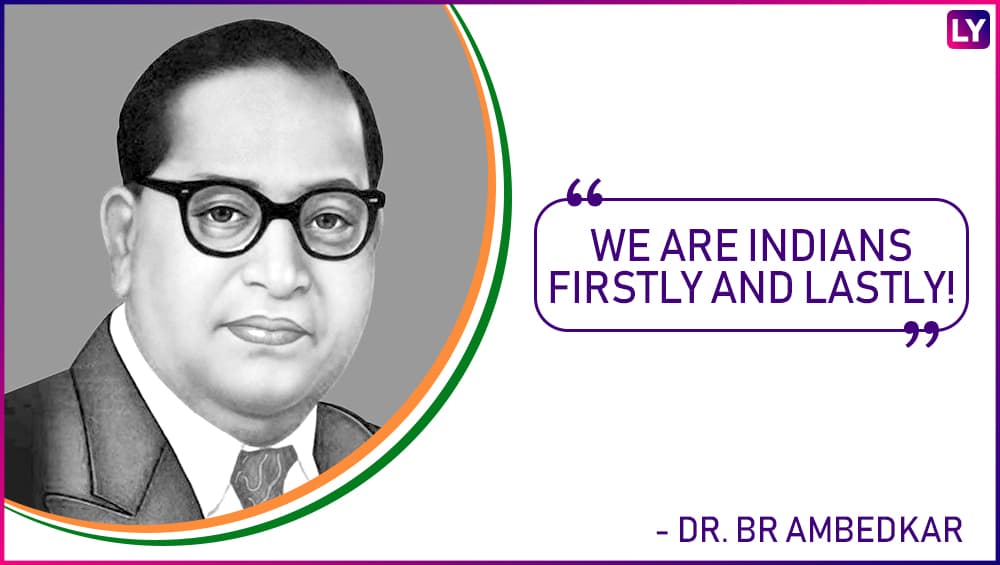 WhatsApp Message Reads: On the Occasion of Dr BR Ambedkar's Death Anniversary, I Wish You and Your Family, Happy Mahaparinirvan Diwas 2019.
WhatsApp Message Reads: Remembering, Dr BR Ambedkar, the Father of Indian Constitution.
How to Download Mahaparinirvan Din 2019 WhatsApp Stickers?
The Facebook-owned messenger app has unveiled various stickers to mark all the relevant national and international observance. For Mahaparinirvan Din 2019, Android phone users can visit the Playstore app or click here to download the stickers.
With the advent of technology today, sharing greetings through online messenger apps and social media sites have become common. And it is the best way to mark such a significant day like Dr B.R. Ambedkar's death anniversary. His teachings would always be remembered. To observe the Mahaparinirvan Din 2019, you can share the above images and greetings and honour Ambedkar Ji on his 63rd death anniversary.