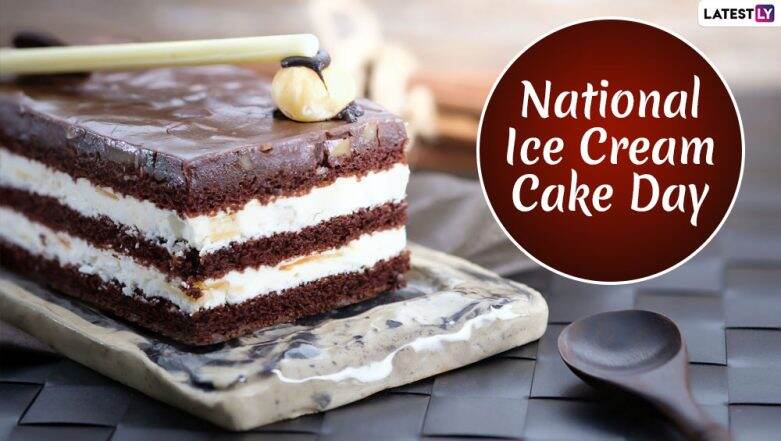 What do you like more ice cream or a cake? If your answer is both, then you must be clearly fond of ice cream cakes! The sweet dessert which combines ice cream in the form of a cake is delectable for those with a sweet tooth. And if you are craving for some, then today might be the best time to indulge in one as its National Ice Cream Cake Day! The National Ice Cream Cake Day is observed annually on June 27, which has been celebrated only from last year. So this year is the 2nd observation of National Ice Cream Cake Day. So on National Ice Cream Cake Day 2019, we give you some lovely pictures to drool at, which will definitely make you crave for some more. Relish the Popular Traditional Dessert This Festival Season.
The observation of National  Ice Cream Cake Day was submitted by the Jurado Family. The National Day Calendar proclaimed National Ice Cream Cake Day to be observed annually on June 27. An Ice Cream Cake can be of any flavour, from cookie crumbs to fruit or jelly. Although the dessert is a favourite among many, it is still not clear from where did it originate. Healthy Recipes for Pancakes- Enjoy These Flapjacks With Nutritional Benefits.
Some Drool-worthy Pictures of Ice Cream Cakes
Chocolaty icy fantasy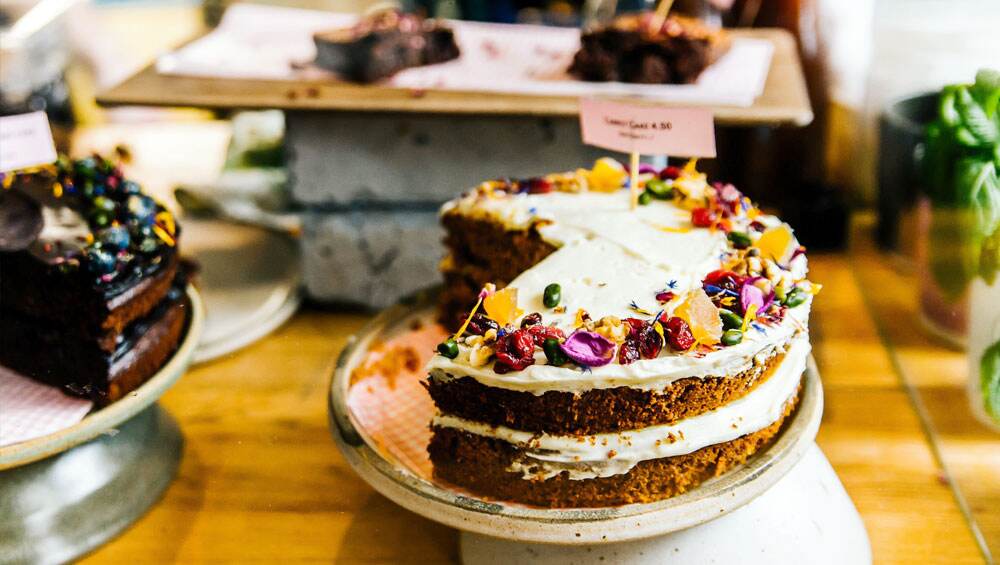 A big slice? A big yes!!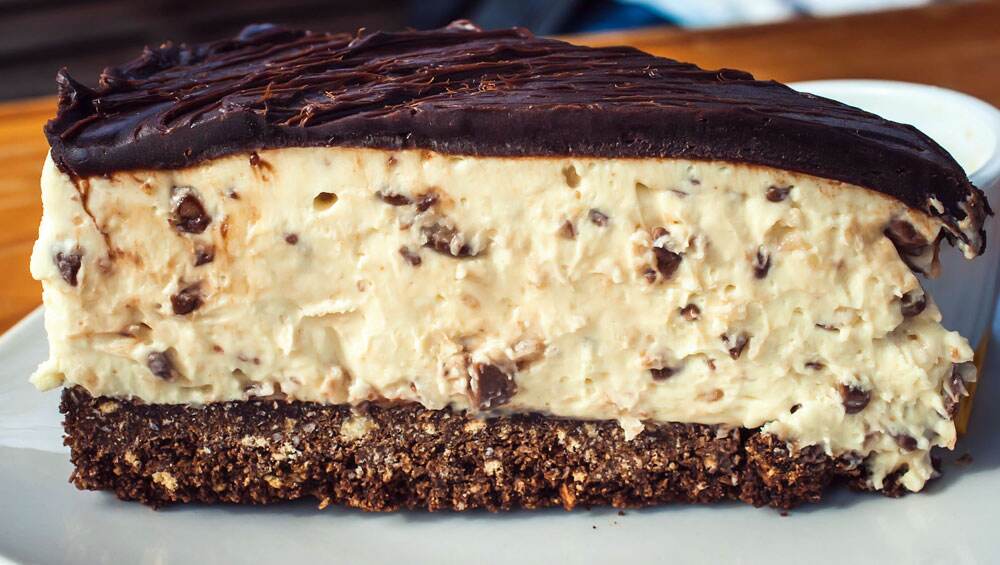 Cherry on the top for the win!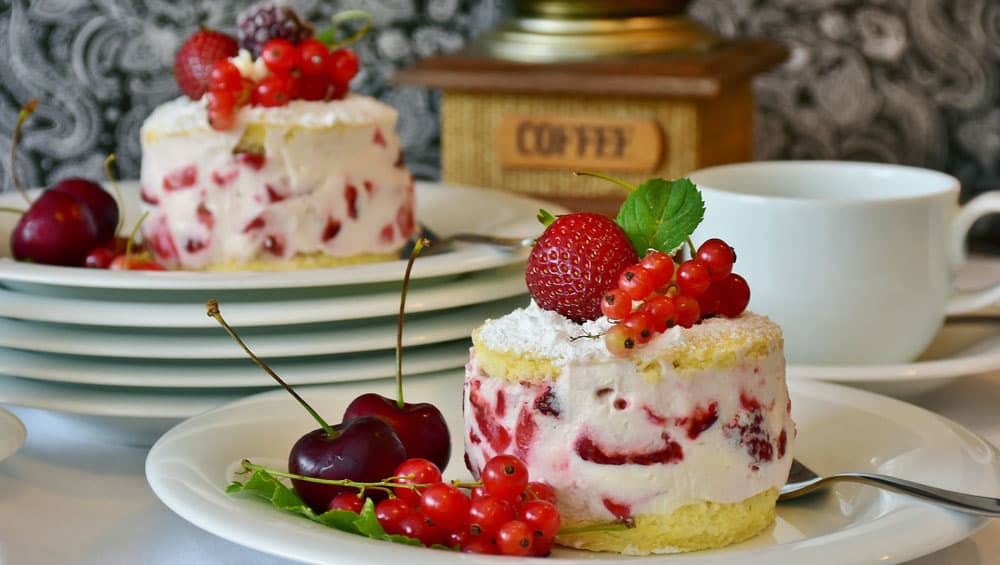 Black forest goodness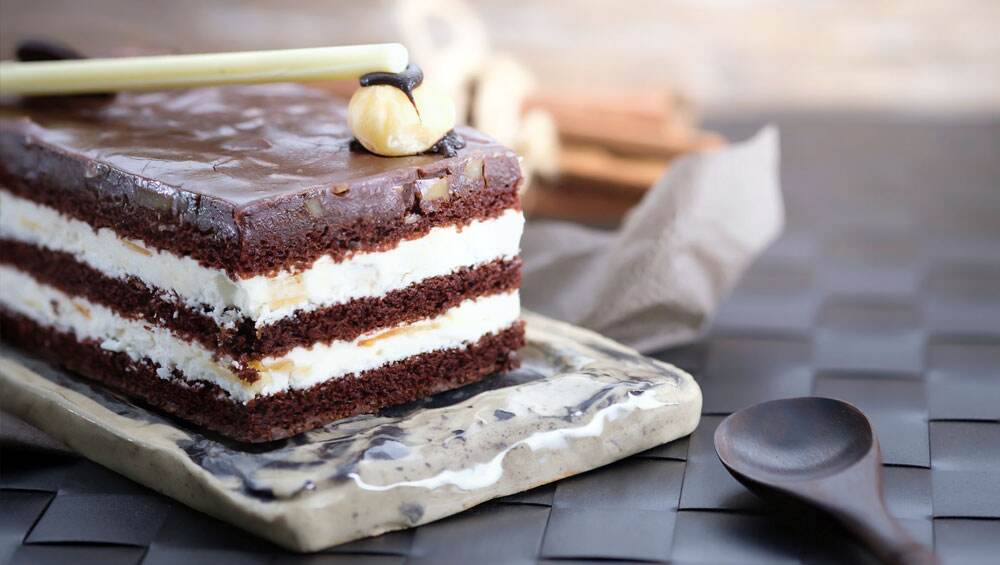 Berry Berry Yummy!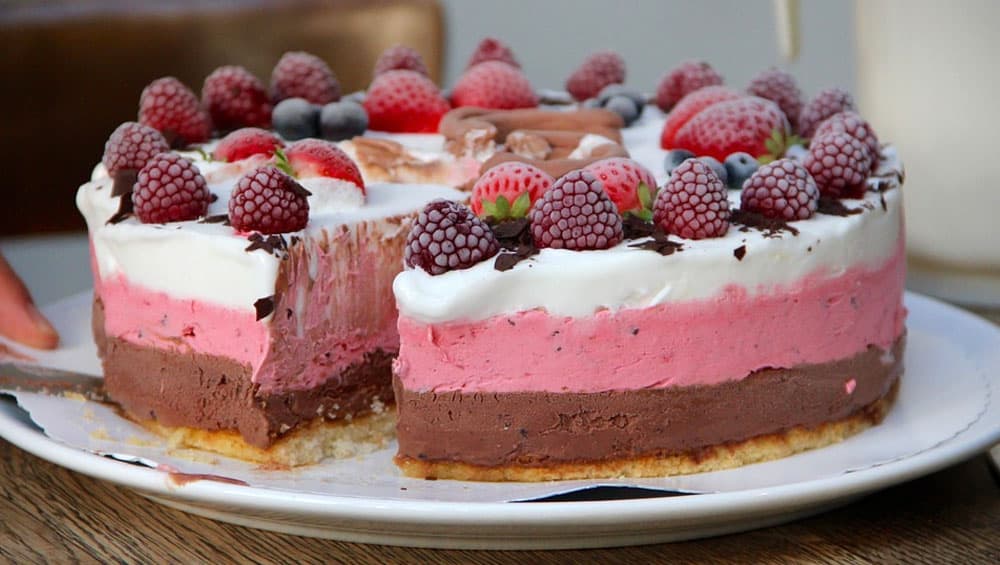 Are you already craving an ice cream cake? Then what are you waiting for, call for one, click some wonderful pictures and don't forget to share them with the #nationalicecreamday tag. It is a good summer treat so, in areas where the Summer season is prominent, it is a lovely indulgence.