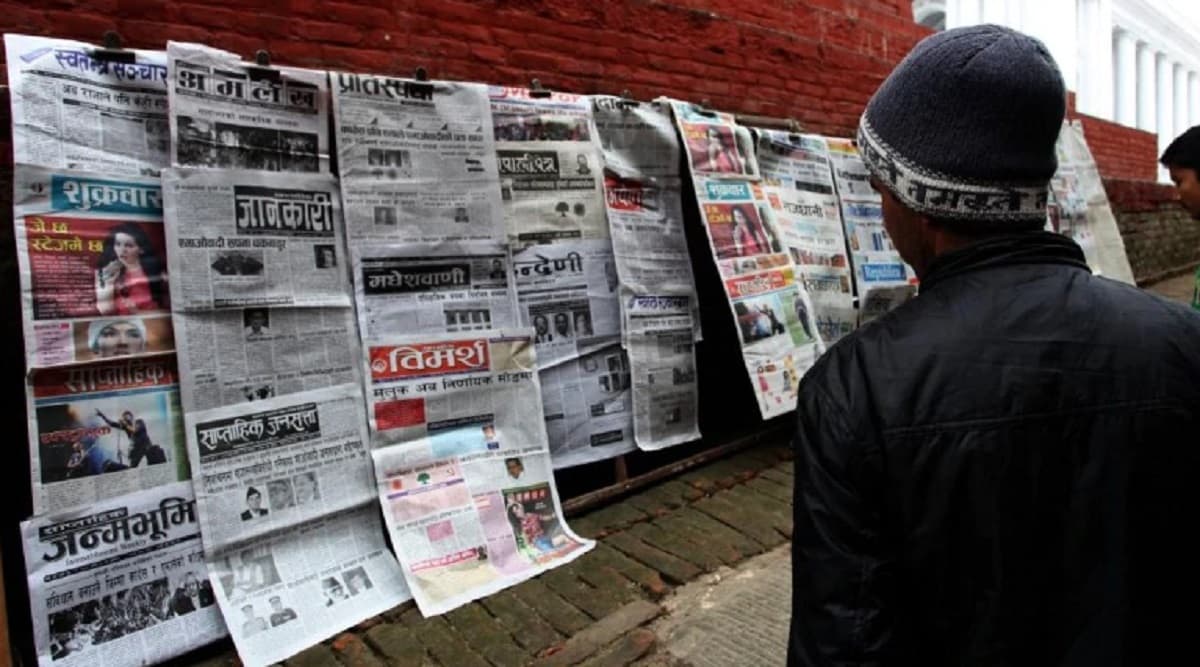 The National Press Day 2019 is scheduled to be observed across the nation on Sunday, November 16. The day is aimed at highlighting the importance of an independent press in a democracy, while also strengthening the resolution to keep journalism objective and free from all kinds of governmental and non-governmental pressure. National Press Day 2019: Renowned Journalists And Media Barons Who Changed Face of Indian Journalism.
The day assumes significance at a time when critics have raised questions over the quality and intent of a section of India press. The country's rank has deteriorated to 140 out of 180 countries in the World Press Freedom Index. Norway followed by a slew of Scandinavian nations top the list.
"Violence against journalists including police violence, attacks by Maoist fighters and reprisals by criminal groups or corrupt politicians is one of the most striking characteristics of the current state of press freedom in India," noted the Reporters Without Borders, a transnational journalistic body, while releasing the World Press Freedom Index in May this year.
Notably, the National Press Day marks the day when the Press Council of India -  an autonomous, statutory, quasi-judicial body - was formed the safeguard the objectivity and principles of journalism. The PCI was set up on July 4, 1966, with Justice J R Mudholkar, then a Judge of the Supreme Court, being appointed as its first Chairman.
The Press Council, as per the set norms, is headed by a serving or retired judge of a High Court or the Supreme Court of India. Currently, the journalistic body is headed by former SC judge, Justice (retd) Chandramauli Kumar Prasad.