India observes National Tourism Day on January 25 every year. The day was created by the Indian government in order to promote tourism within the country. It is a day dedicated to educating people about the role of tourism in the economy. National Tourism Day talks in volumes about the rich and varied culture and traditions of India. It also shows various forms of tourism that touches upon heritage, locals, cruise, education, locals, business, sports, medical and eco-tourism. As National Tourism Day 2020 approaches we have compiled a list of beautiful quotes on travel and adventures. These sayings are sure to make in fall in love with travelling and would make you want to see new places. Best Travel Quotes & Messages for All the Travelers to India.
National Tourism Day was established to promote the tourism industry and recognise its contribution to the growth of the economy of the nation. With social media making the concept of travel a fancy option, the industry is losing its real essence. At such a time, it is essential to educate and implement the real meaning of travel.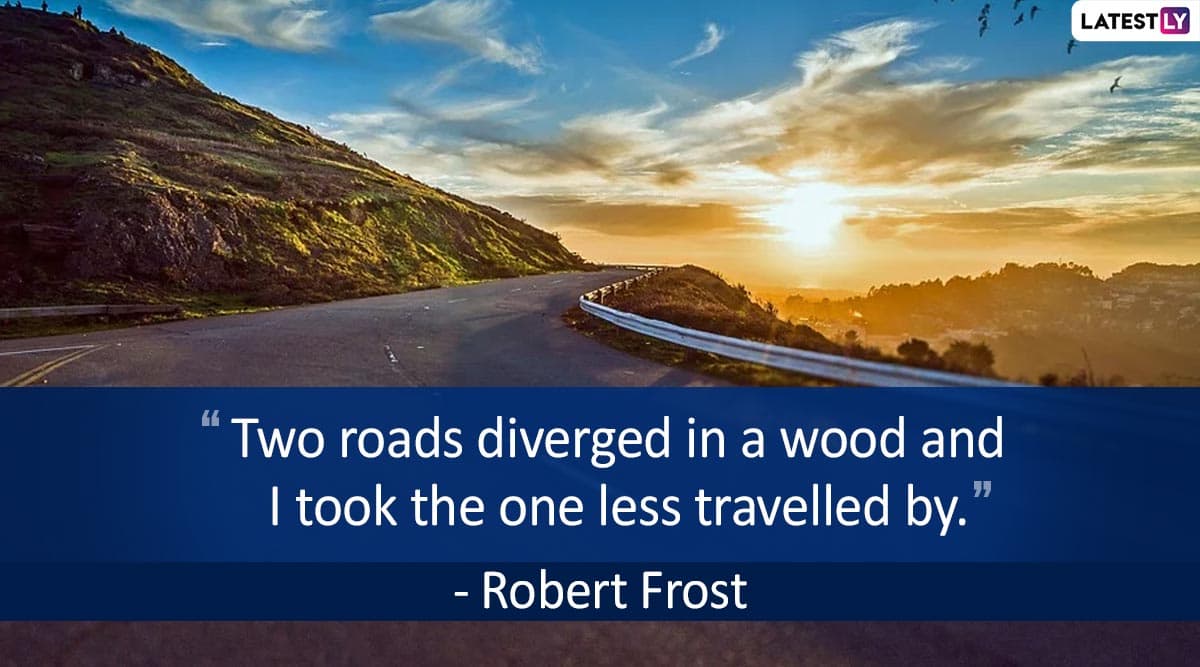 "Two roads diverged in a wood and I took the one less travelled by." - Robert Frost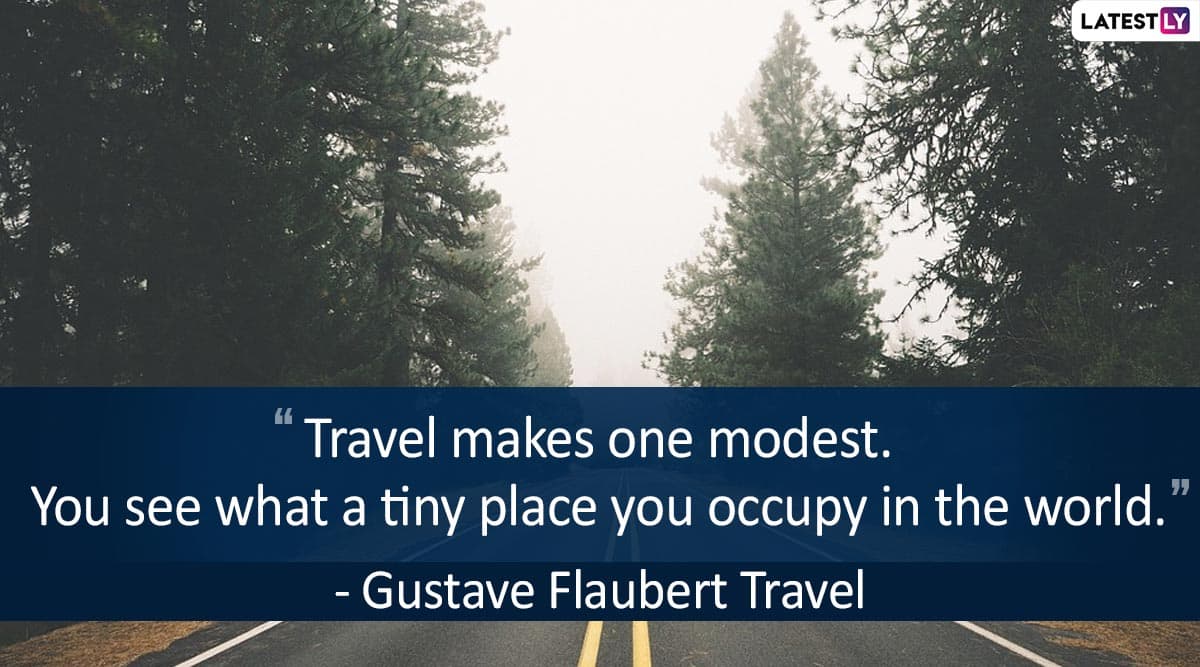 "Travel makes one modest. You see what a tiny place you occupy in the world." - Gustave Flaubert Travel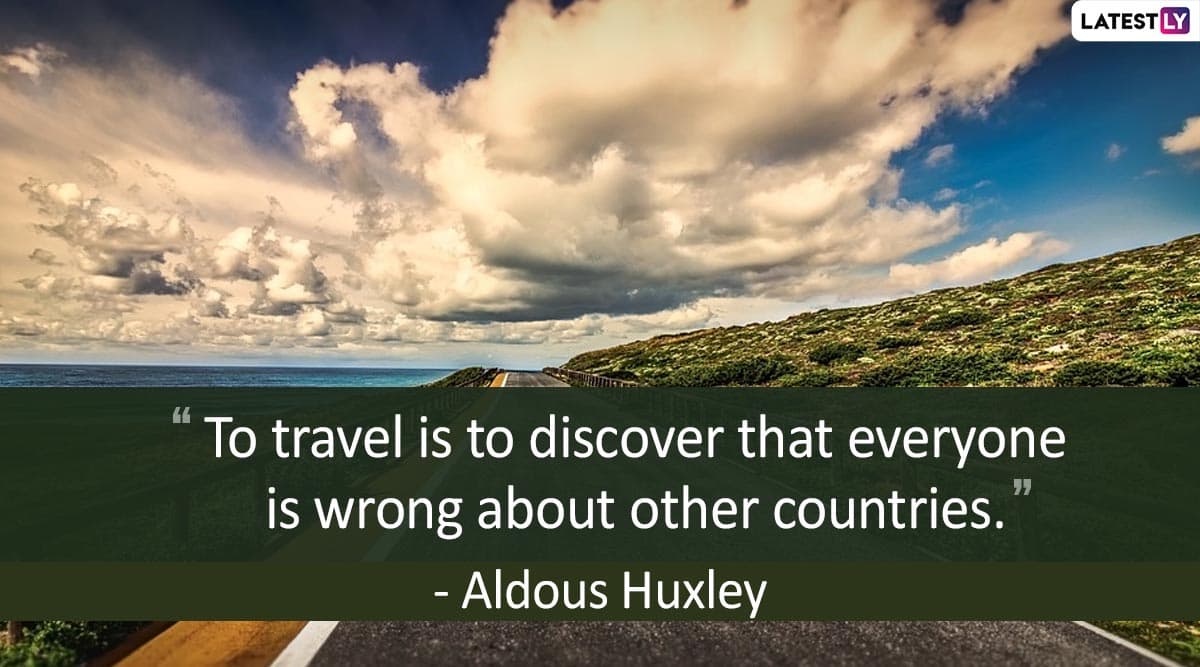 "To travel is to discover that everyone is wrong about other countries." - Aldous Huxley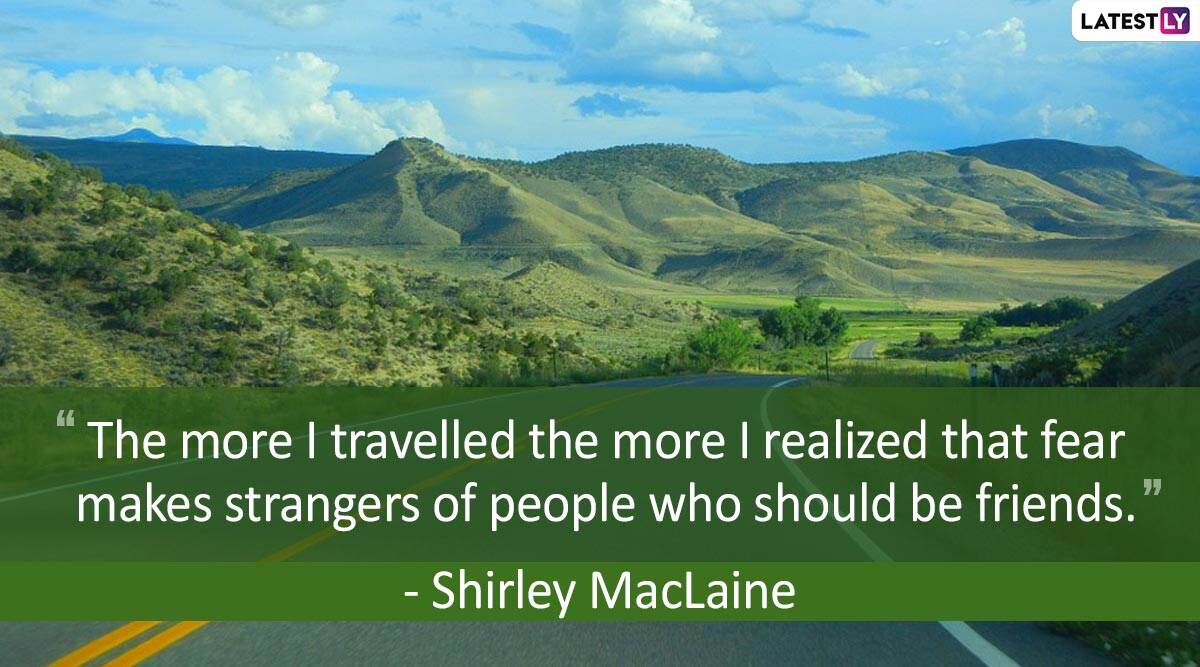 "The more I travelled the more I realized that fear makes strangers of people who should be friends." - Shirley MacLaine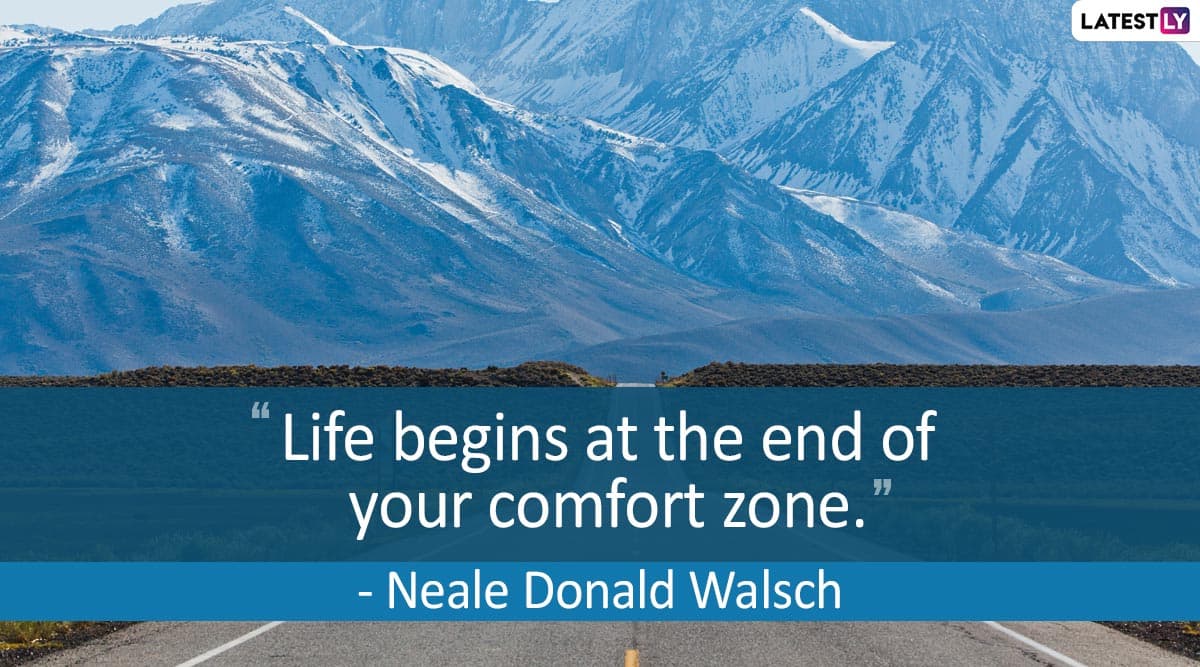 "Life begins at the end of your comfort zone." - Neale Donald Walsch
India's rich and varied history makes it one of the popular destinations for travellers and tourists across countries. On National Tourism Day, various events, workshops and programs are held to raise awareness about how tourism contributes to the betterment of the economy and the need to work towards its promotion. On National Tourism Day 2020, we wish you all happy travelling.
(The above story first appeared on LatestLY on Jan 25, 2020 07:30 AM IST. For more news and updates on politics, world, sports, entertainment and lifestyle, log on to our website latestly.com).