There are many people globally who loves to travel. And for them, the topmost destination has always been India. With a large number of foreign tourists visiting the Indian states and Union Territories, the country's travel and tourism are growing. Every Indian state has its own culture and tradition, which is beautiful in its own way and we have many reasons to celebrate the tourism of our country. Over the years, the Government of India has come up with many initiatives to promote tourism in our country. Every year, on January 25, the individuals across the nation celebrate the glorious day with much enthusiasm. However, the primary objective to observe National Tourism Day 2019 is to increase the awareness of the importance of tourism for the country's economy. Instagram Shares a Picture From Kumbh Mela 2019 For Its Weekly Feature and Its Spectacular. 
India's rich history and cultural and geographical diversity make the country one of the most popular tourist destinations among the world travelers. Our nation offers various forms of tourism including cultural, heritage, cruise, natural, educational, business, sports, rural, media, Eco-tourism and many more. On the occasion of National Tourism Day 2019, here we have compiled a few travel quotes that will inspire you to explore and witness the evergreen cultures that the world has to offer. These Pictures of Snowfall From India And Around The World Would Make You Want to Head For a Vacation Now!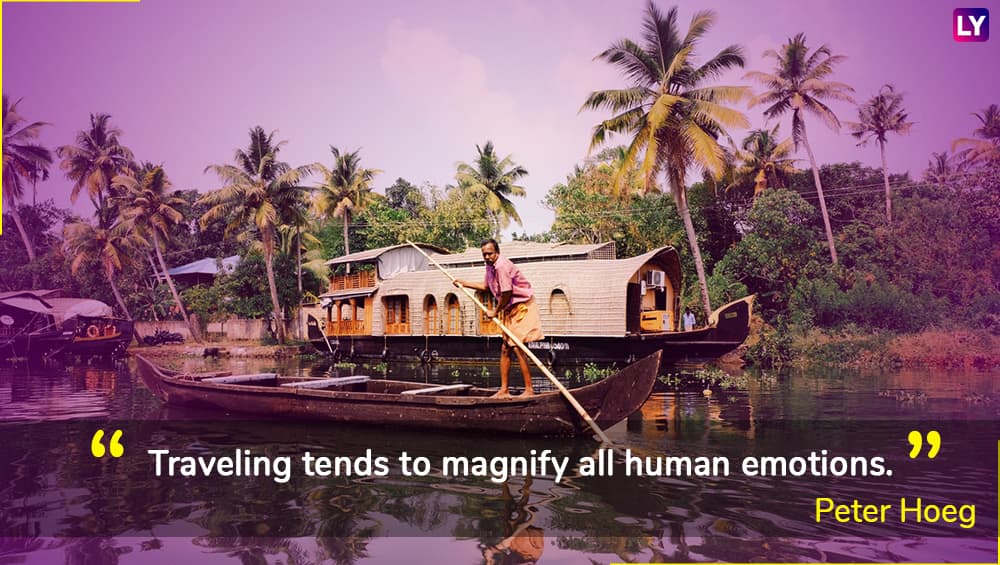 "Traveling tends to magnify all human emotions." Peter Hoeg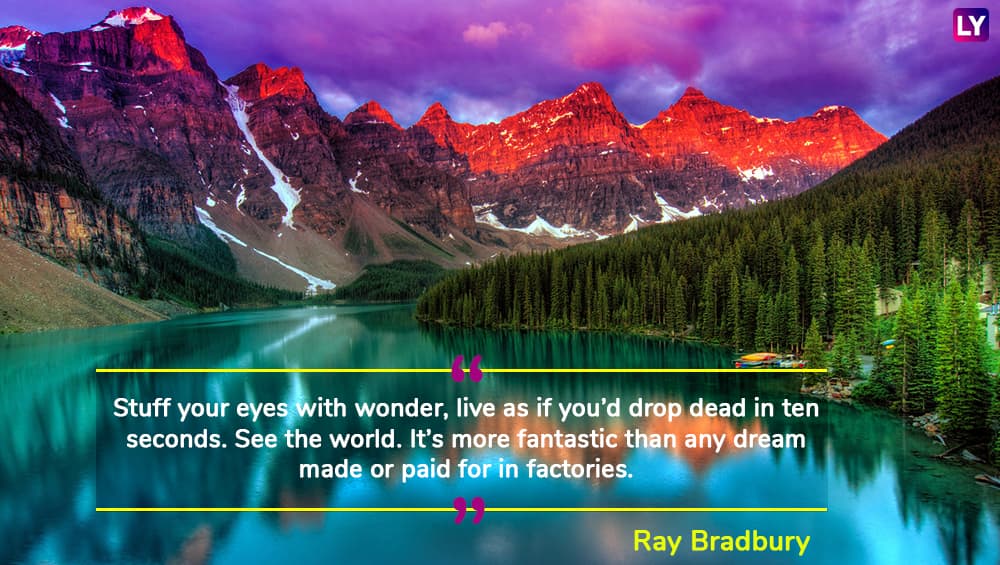 "Stuff your eyes with wonder, live as if you'd drop dead in ten seconds. See the world. It's more fantastic than any dream made or paid for in factories." Ray Bradbury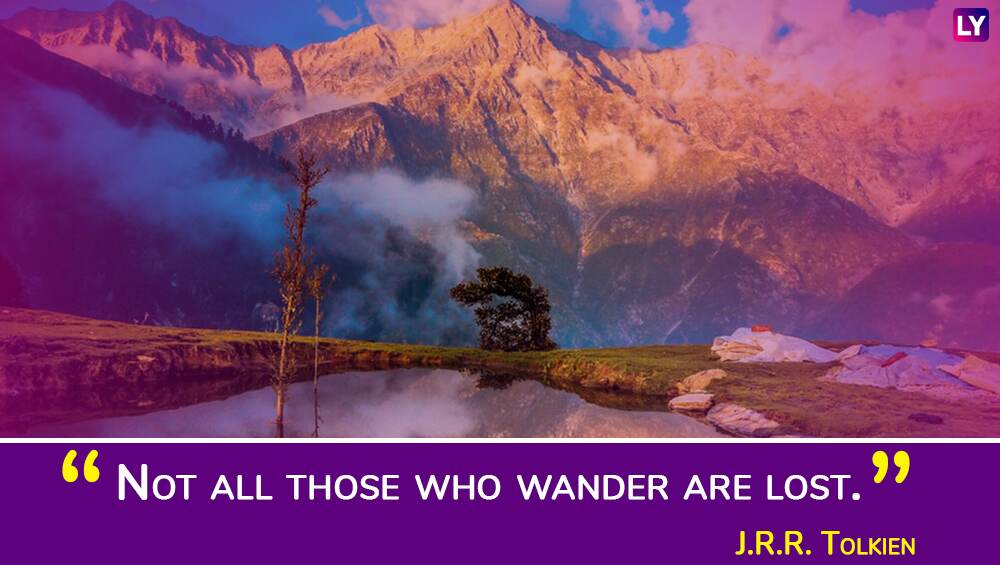 "Not all those who wander are lost." J.R.R. Tolkien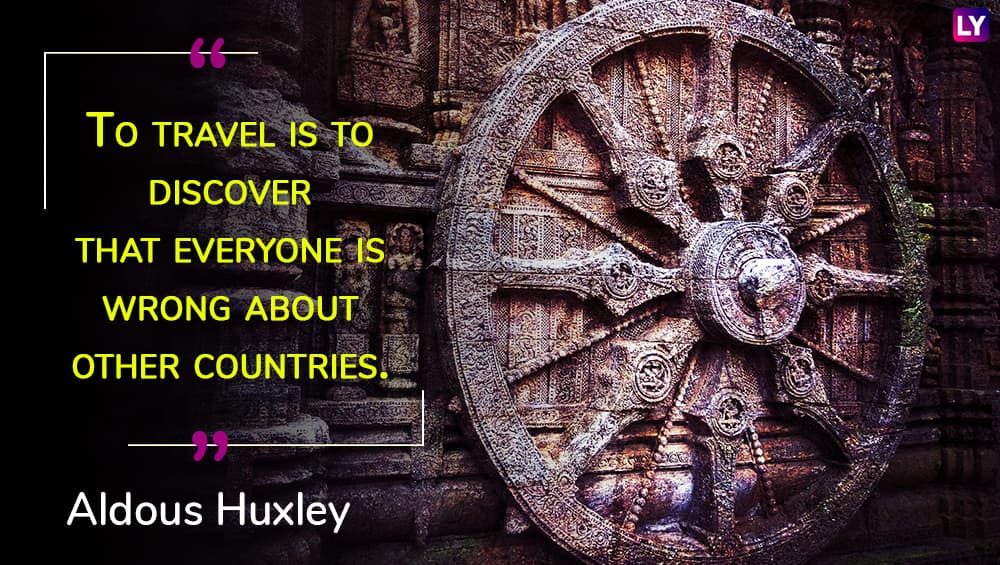 "To travel is to discover that everyone is wrong about other countries." Aldous Huxley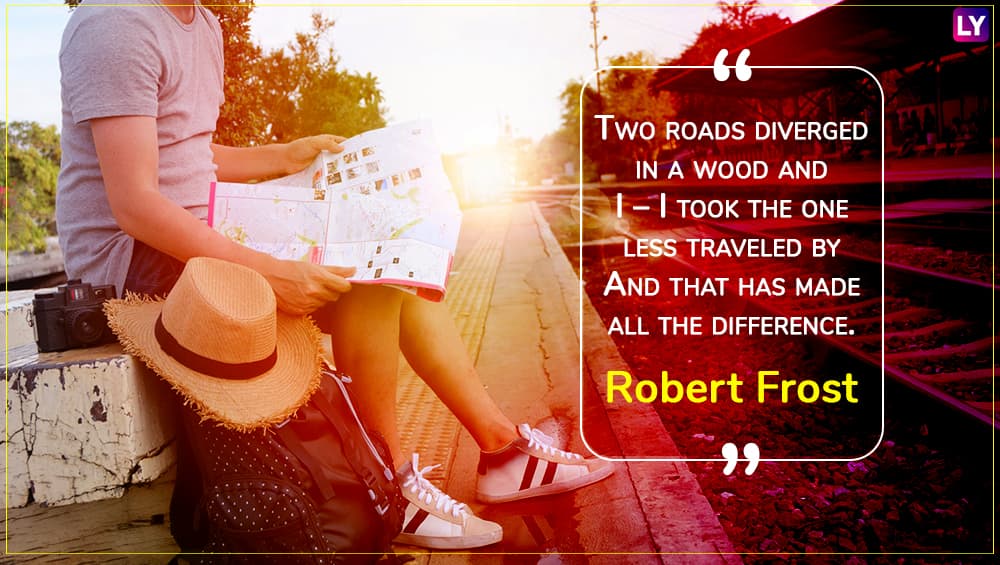 "Two roads diverged in a wood and I – I took the one less traveled by. And that has made all the difference." Robert Frost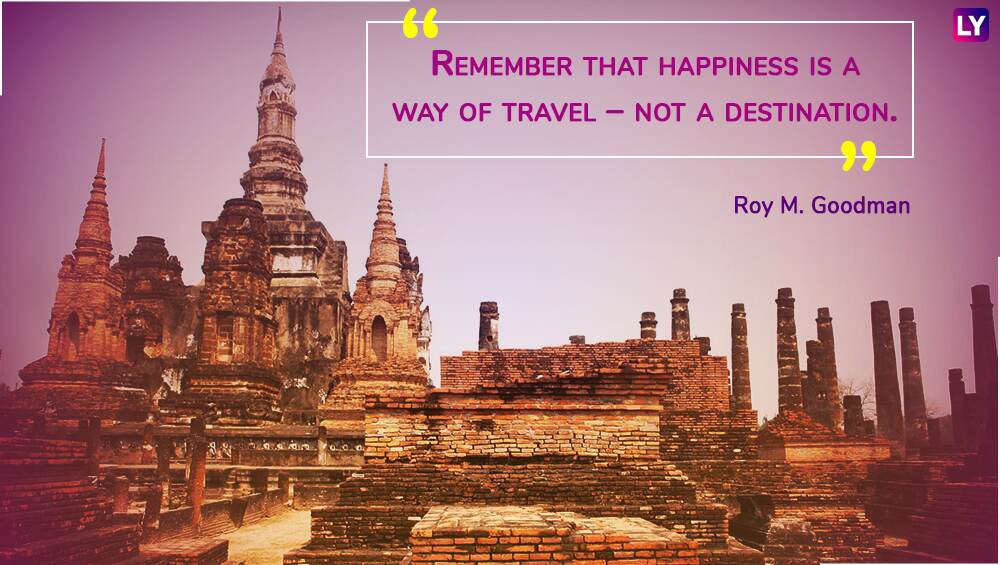 "Remember that happiness is a way of travel – not a destination." Roy M. Goodman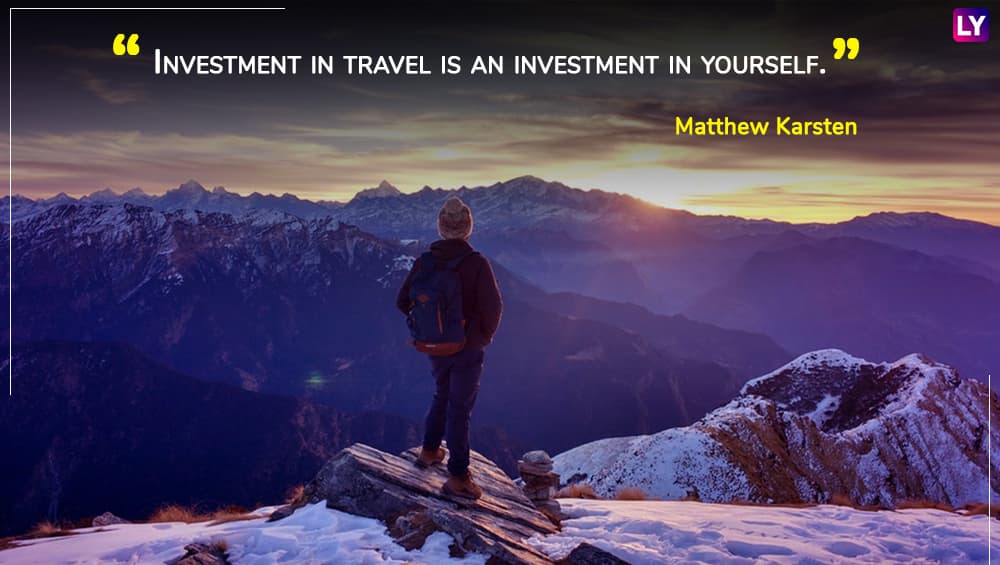 "Investment in travel is an investment in yourself." Matthew Karsten
Apart from this, the travelers mark World Tourism Day every year on September 27. Since 1980, the United Nations World Tourism Organisation has celebrated the World Tourism Day and all the countries including India, majorly participate in it. With January 25 is celebrated as National Tourism Day, visit the iconic spots of our Incredible India, if you haven't already.
(The above story first appeared on LatestLY on Jan 25, 2019 11:35 AM IST. For more news and updates on politics, world, sports, entertainment and lifestyle, log on to our website latestly.com).