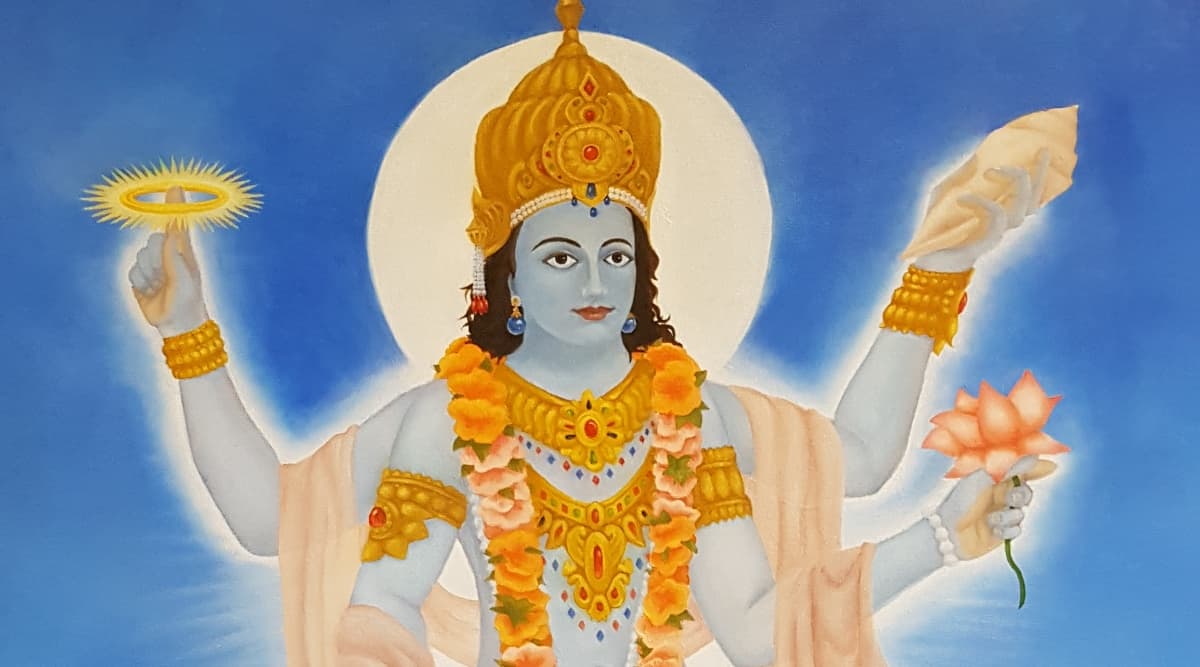 Vaikuntha Ekadashi Vrat or Mukkoti Ekadashi is observed on January 6, 2020 (Monday). An auspicious occasion for the followers of Lord Vishnu, one of the Holy Trinity, Vaikuntha Ekadashi Vrat holds much significance in the Hindu mythology. It is believed 'Vaikunta Dwaram' or 'the gate to the Lord's Inner Sanctum' is opened on this day. Considering the Hindu festival is of such importance, people ensure to observe vrat (fast) to please Lord Vishnu. They carry out vrat vidhi (rituals), listen to vrat katha (legends), chant Vishnu's name, extend greetings to the fellow observers on the day. All of this is done keeping shubh muhurat (auspicious time) in mind. Pausha Putrada Ekadashi January 2020 Date & Vrat Katha: Shubh Muhurat, Vrat Vidhi and Significance of Putrada Ekadashi.
Vaikuntha Ekadashi 2020: Date and Shubh Muhurat
According to the Hindu calendar, Vaikuntha Ekadashi falls during the Dhanur solar month. In the Gregorian calendar, there might be none, one or two Vaikuntha Ekadashis in a year. This year, there will two Vaikuntha Ekadashi, one in January and the next one in December. Vaikuntha Ekadashi 2020 falls on January 6. The Ekadashi tithi began at 3:06 am today, and it will end oat 4:02 am on January 7, noted Drikpanchang.
Vaikuntha Ekadashi History and Significance
According to the legends, the female energy of Lord Vishnu killed demon Muran, protecting the 'devas'. This occurred on the eleventh day of the lunar month during the sun's journey to Dhanu Rashi. Impressed by the rebellious act, Vishnu names her "Ekadashi" and blessed her with a boon that those who worship Ekadashi on the day of her victory over Muran would reach 'Vaikunth' (His abode). It is believed that Lord Vishnu's Vaikuntha Dwaram is opened on this auspicious day. Devotees who observe fast on Vaikuntha Ekadashi attain salvation and goes to heaven.
Vaikuntha Ekadashi has an enormous significance for Tirumala Venkateswara Temple, which is located at Tirupati and Sri Ranganathaswamy Temple at Srirangam, Tamil Nadu. The next Vaikuntha Ekadashi this year will be observed on December 25.