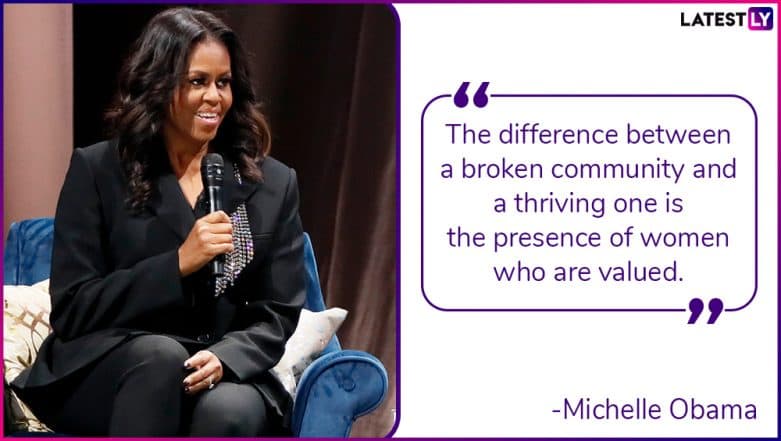 Women's Day is here, a day dedicated to celebrating womanhood's achievements and empowering women. While we are amazing, and don't really need a specific day to make us feel special, but the day is special to us because it reminds us how long we have come. On this special day, we would love to think about all the wonderful women we have around us and cherish the word of wisdom they have bestowed upon us. Women with vision such as Michelle Obama, Meryl Streep, Emma Watson among so many others have always encouraged us all. Empowering quotes from many such women have been helping us shape our vision towards a better future. On women's day, we are filled with a sense of pride and power to read such quotes and take inspiration from the powerful women. Their quotes of wisdom give us the right perspective to tackle life as it comes. Here's looking at some of them.  International Women's Day 2019 Theme: History and Significance of The Day That Promotes Women's Rights. 
Here are some of the most inspiring quotes from powerful women:
1. "The difference between a broken community and a thriving one is the presence of women who are valued." - Michelle Obama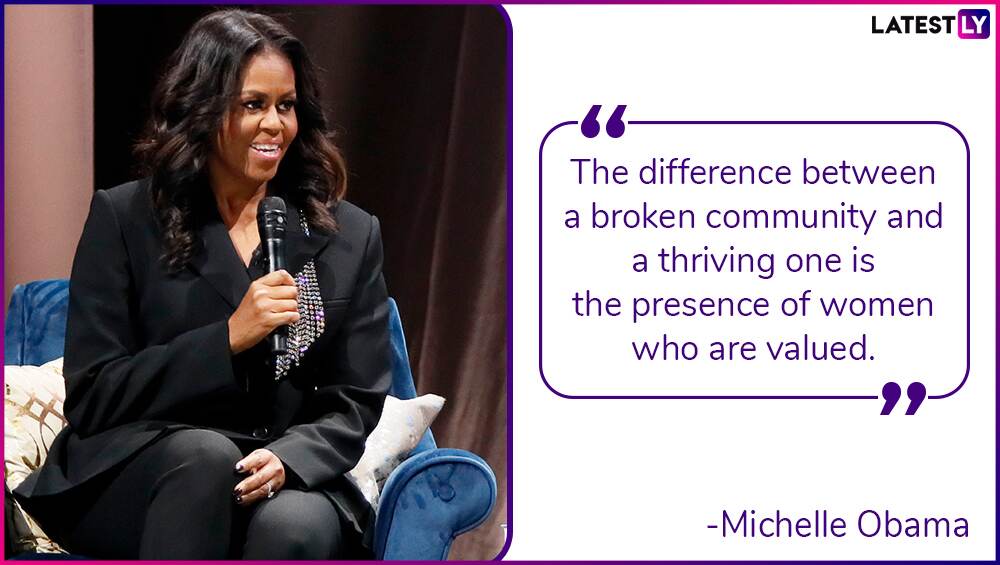 2. "True beauty is not related to what colour your hair is or what colour your eyes are. True beauty is about who you are as a human being, your principles, your moral compass."- Ellen Degeneres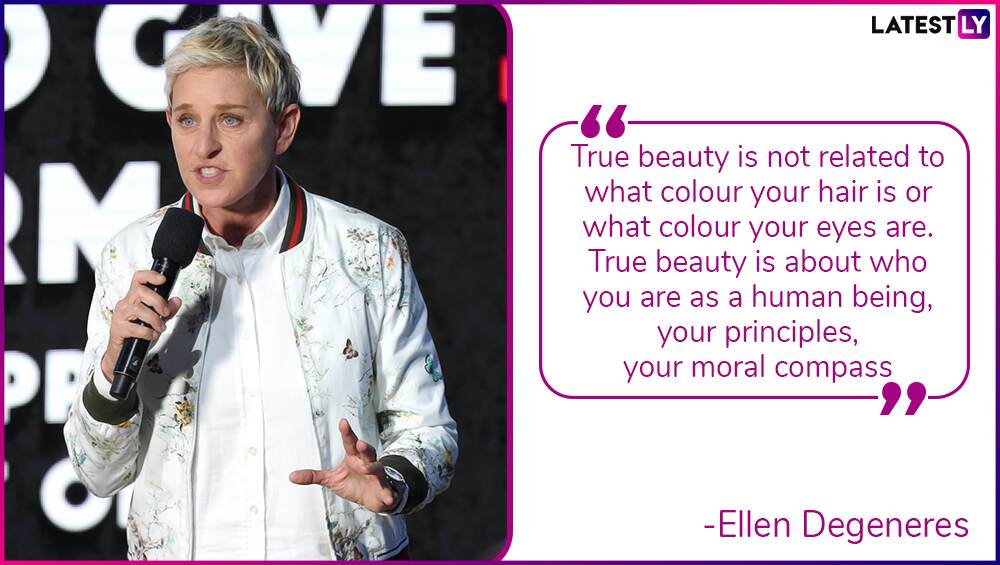 3. "Women are the largest untapped reservoir of talent in the world."- Hillary Clinton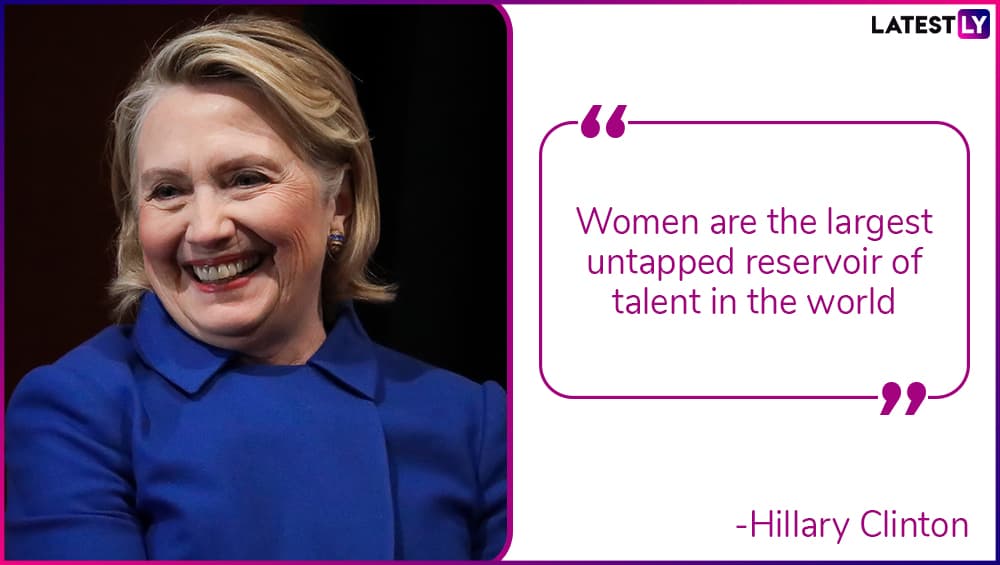 4. "Let us make our future now, and let us make our dreams tomorrow's reality."- Malala Yousafzai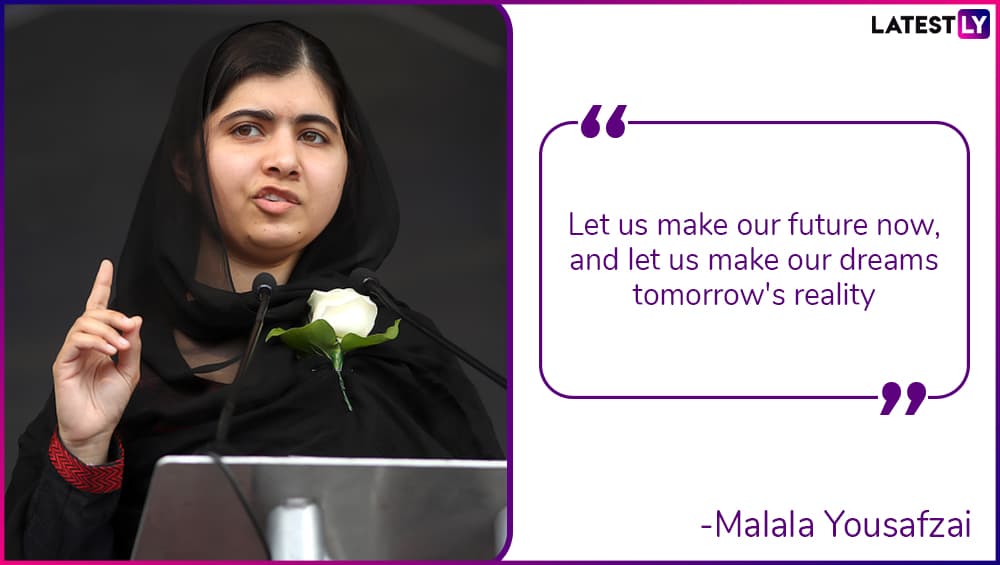 5. "I have chosen to no longer be apologetic for my femaleness and my femininity. And I want to be respected in all of my femaleness because I deserve to be." Chimamanda Ngozi Adichie.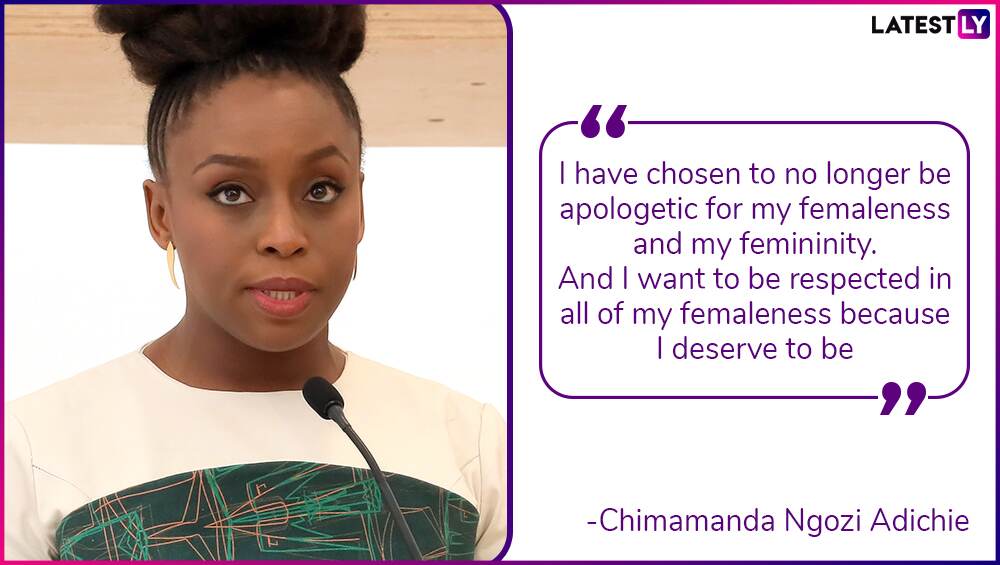 6. "I don't want other people to decide who I am. I want to decide that for myself." Emma Watson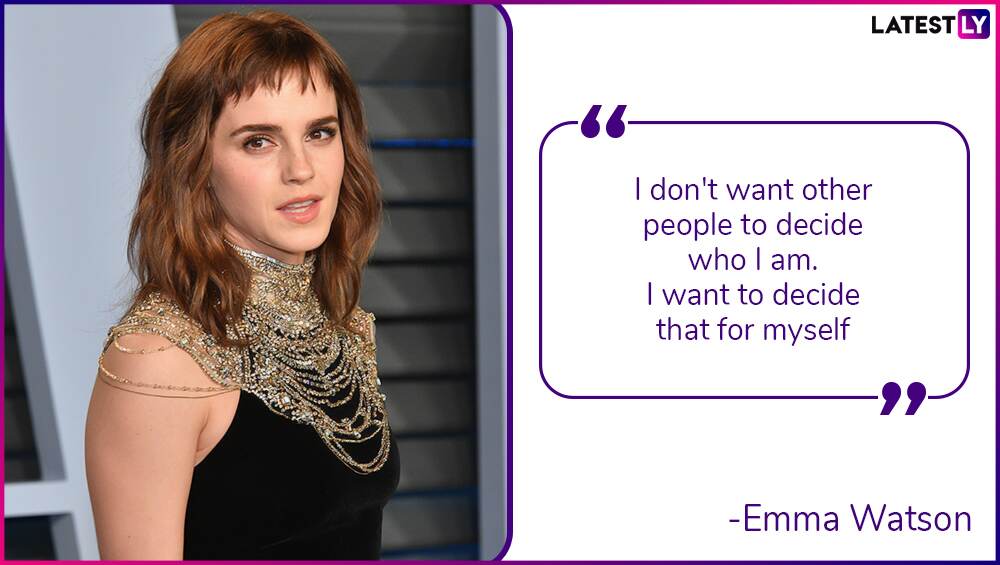 7. "I'm tough, I'm ambitious, and I know exactly what I want. If that makes me a bitch, okay." ―Madonna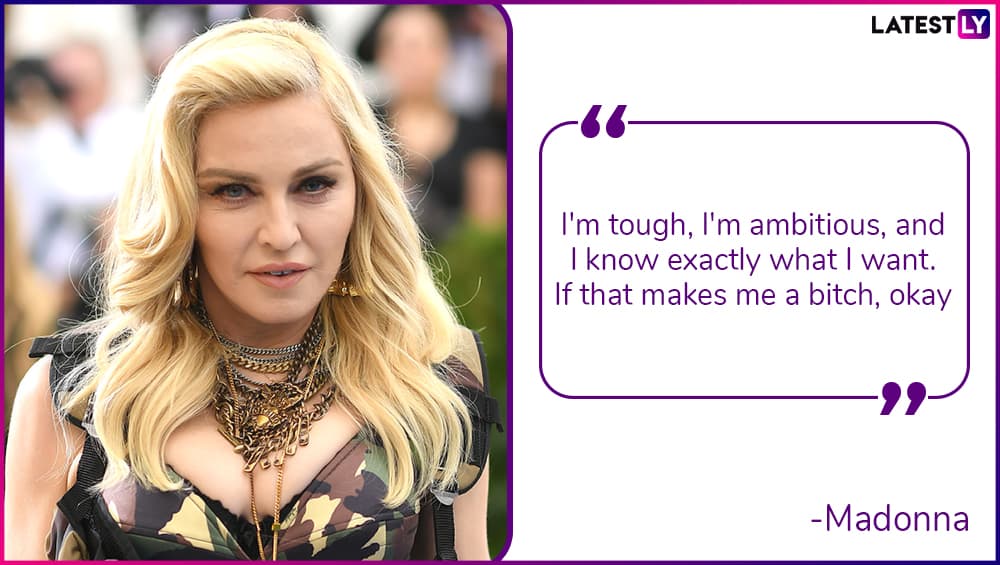 8. "I love to see a young girl go out and grab the world by the lapels. Life's a bitch. You've got to go out and kick ass." —Maya Angelou
9. "There's something so special about a woman who dominates in a man's world. It takes a certain grace, strength, intelligence, fearlessness, and the nerve to never take no for an answer." —Rihanna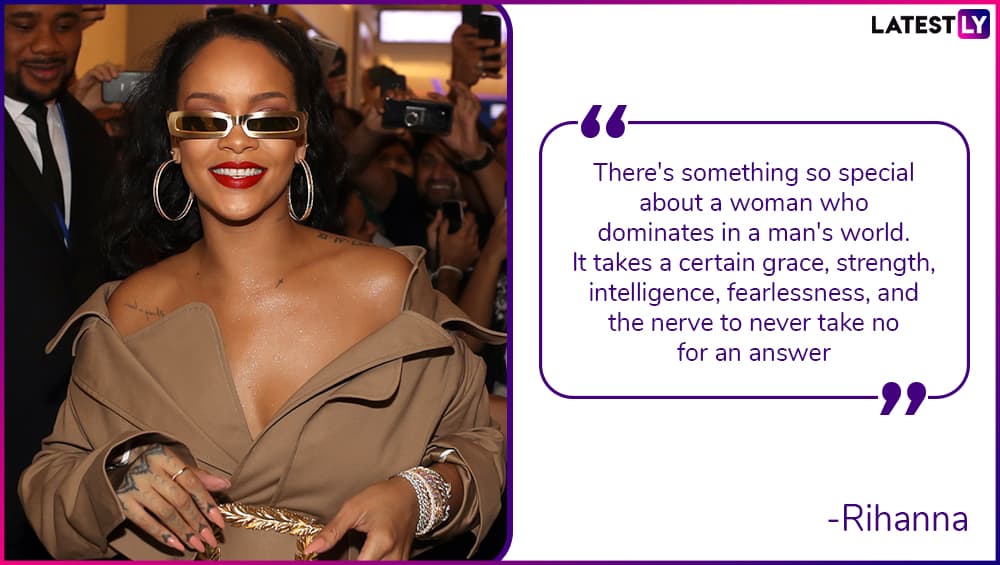 10. "I think the best role models for women are people who are fruitfully and confidently themselves, who bring light into the world." —Meryl Streep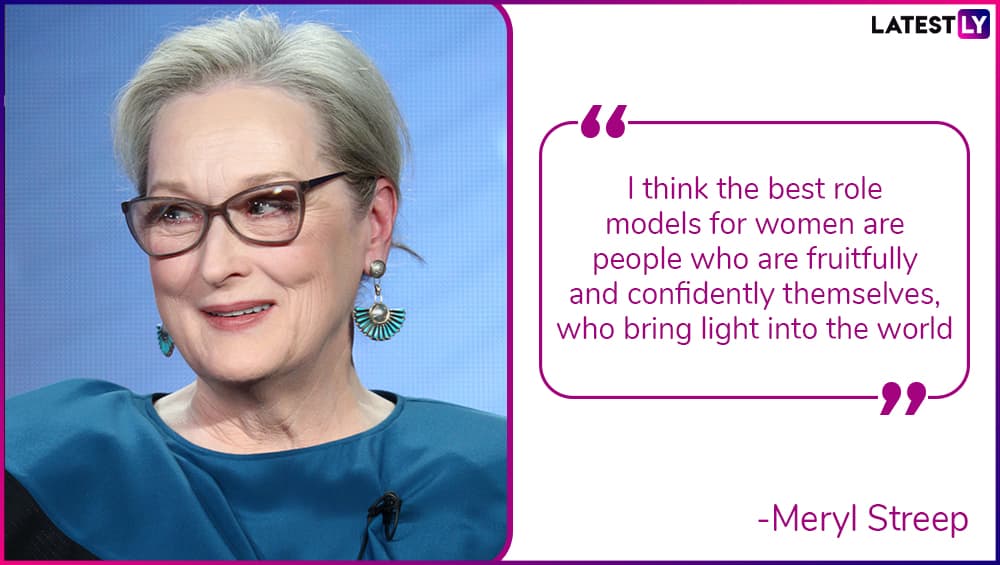 11. "I am a woman with thoughts and questions and shit to say. I say if I'm beautiful. I say if I'm strong. You will not determine my story–I will." —Amy Schumer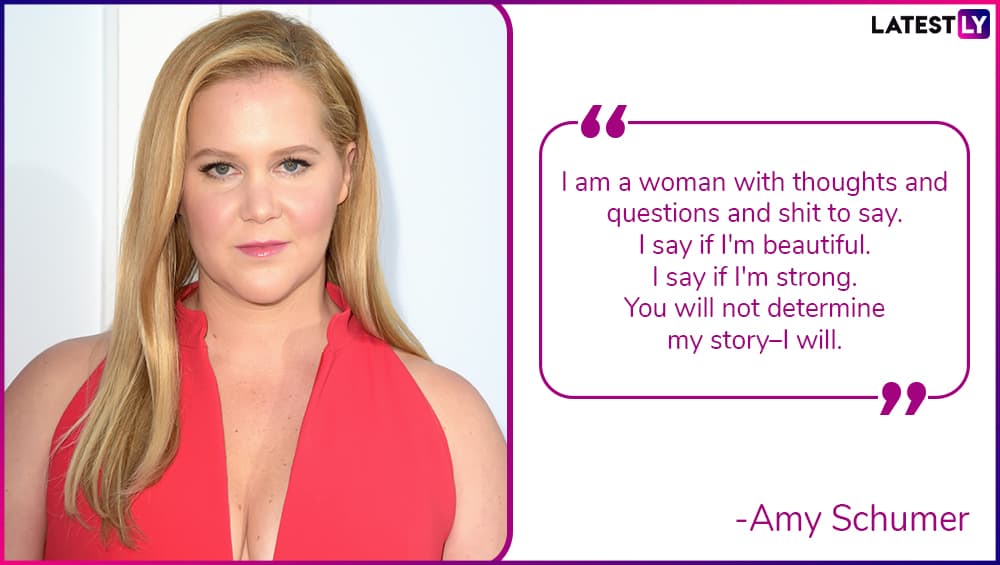 Let's remember the amazing women that we are and that the only thing that is stopping from moving forward is our own doubts. Happy women's day.