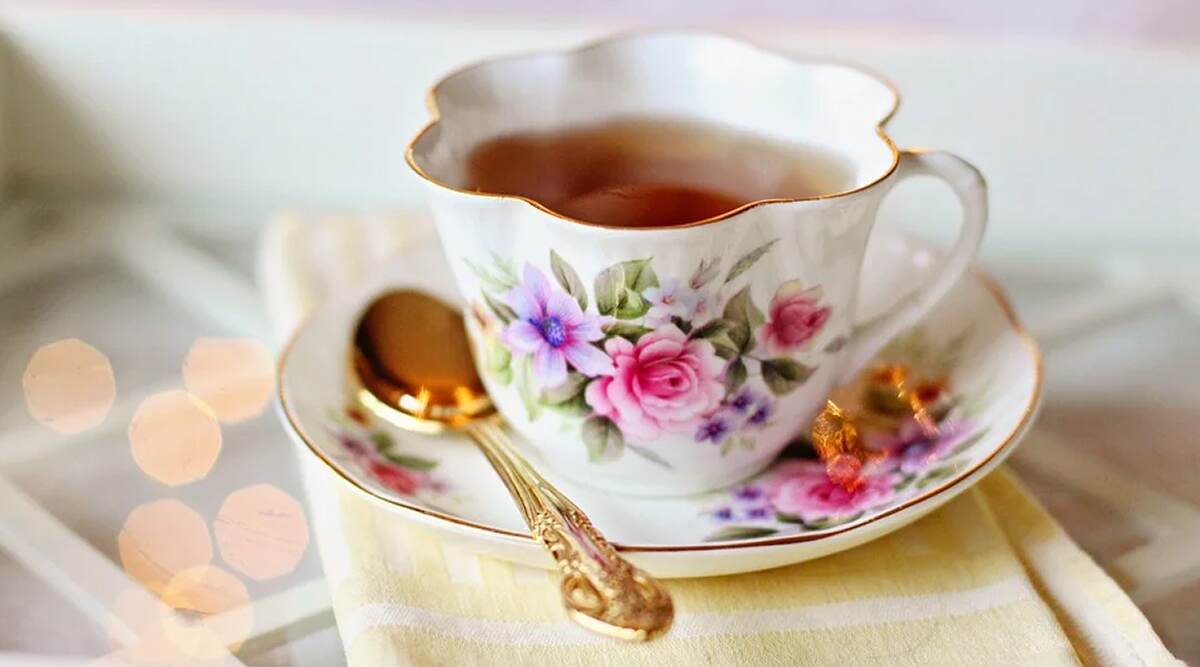 There is nothing as refreshing and relaxing as a cup of tea. For many of you, it is impossible to start your day with a hot cup of tea. Besides, winter mornings are even lazier as they urge you to stay in bed as a bit longer while you warm your hands around a hot cuppa. Words will fall short, if we begin to describe what the hot beverage is for many tea lovers. To honour your love and the struggle of tea trade workers and growers, the world celebrates International Tea Day every year on December 15. Ever since 2005, Tea Day has been celebrated in tea producing countries like Bangladesh, Sri Lanka, Nepal, Vietnam, Indonesia, Kenya, Malawi, Malaysia, Uganda, India and Tanzania. While we observe International Tea Day 2019 today, let us know the history and significance of your beloved beverage. Skip the Cocktails and Drink To Your Health These Refreshing Tea Mocktails All Weekend Long!
International Tea Day Date
International Tea Day was founded as an initiative by trade unions and international organisations that met in Mumbai, India in 2004 during the World Social Forum and was first celebrated on December 15, 2005, in India's national capital, New Delhi.
International Tea Day History and Significance
The first International Tea Day was celebrated in New Delhi in 2005. The day was first proposed in 2004 at the World Social Forum. Ever since then, International Tea Day celebrations and the related Global Tea Conference have been jointly organised by the Trade Union movements. The day aims to draw global attention of governments and citizens to acknowledge the impact of the worldwide tea trade on workers and growers. It has also been linked to request for price supports and fair trade. Green Tea Benefits: From Weight Loss to Cancer Prevention, 6 Healthy Reasons to Switch to Green Tea. 
The Indian Government in 2015 proposed to expand the observance of International Tea Day through the UN Food and Agriculture Organisation. World organisations, trade unions and civil societies arrange for many activities to honour International Tea Day.