World Vegetarian Day is an important day that promotes vegetarian and vegan diets. It is observed every year on October 1 worldwide. It is celebrated by vegetarians and vegans worldwide and serves as a reminder of the positive impact individuals can have on the planet and their own well-being through dietary choices that prioritise plant-based foods over animal products. Vegetarian dishes are enjoyed worldwide, reflecting the diverse culinary traditions and ingredients found across different cultures. As you observe World Vegetarian Day 2023, we at LatestLY, have bought together five famous vegetarian dishes from around the globe that you must not miss to try. How to Make Protein-Rich Vegetarian Meat or Seitan at Home.
1. Caprese Salad (Italy)
The Caprese salad is a simple yet delightful Italian dish that consists of fresh tomatoes, mozzarella cheese, fresh basil leaves, extra-virgin olive oil, and balsamic vinegar. It's a colourful and refreshing appetizer that highlights the flavours of Mediterranean ingredients.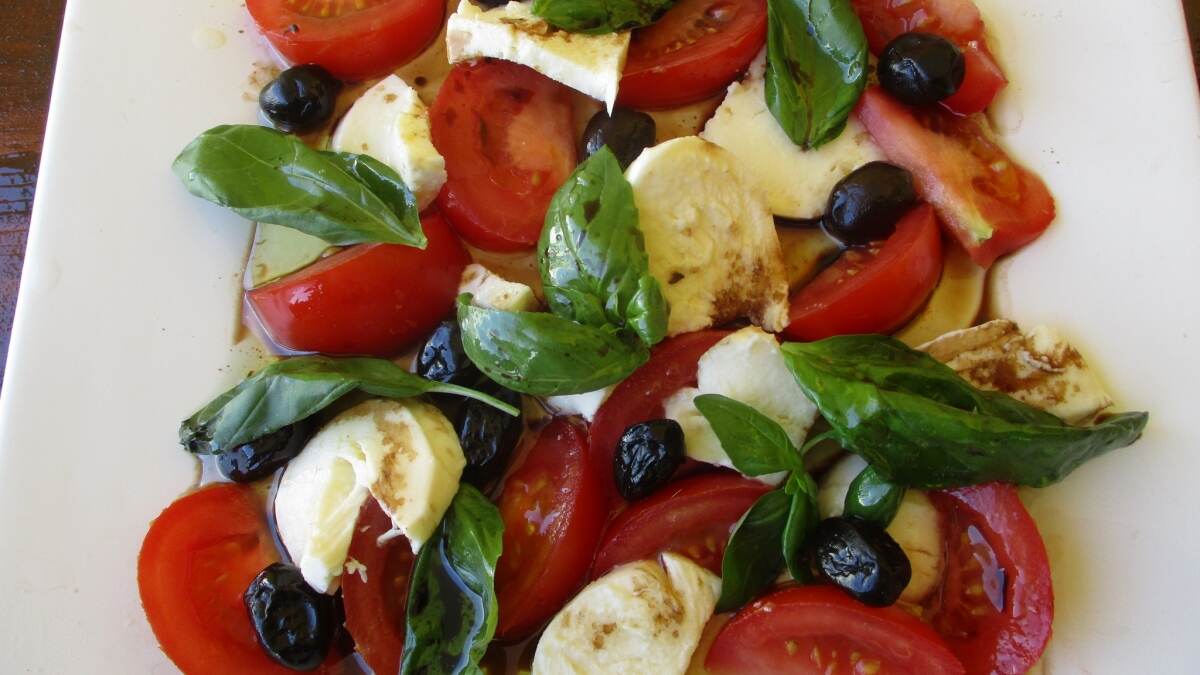 2. Hummus (Middle East)
Hummus is a beloved Middle Eastern dip made from chickpeas blended with tahini (sesame paste), garlic, lemon juice, and olive oil. It's often served with pita bread, falafel, or as a flavourful spread.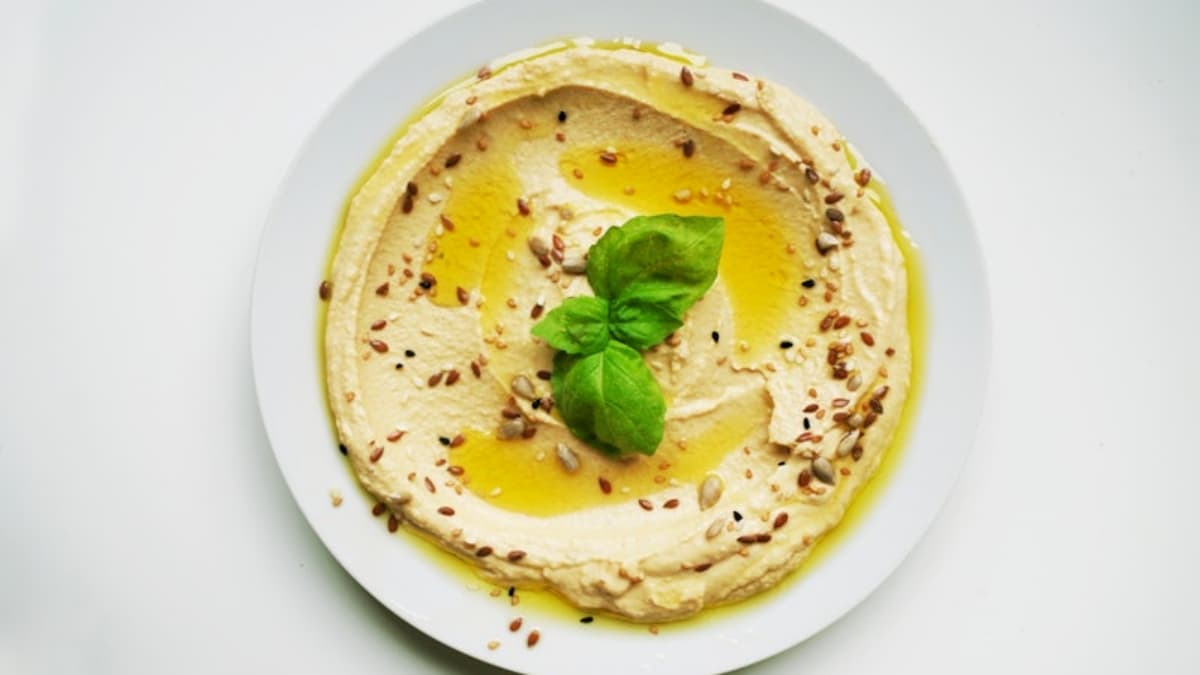 3. Vegetable Tempura (Japan)
Tempura is a Japanese dish that involves batter-frying various vegetables like sweet potatoes, bell peppers, and eggplant. The result is light and crispy vegetables served with a dipping sauce, typically soy-based.
4. Baba Ganoush (Middle East)
Baba ganoush is another Middle Eastern favourite, made from roasted or smoked eggplant, tahini, garlic, lemon juice, and olive oil. It has a smoky and creamy flavour and is commonly served as a dip or spread.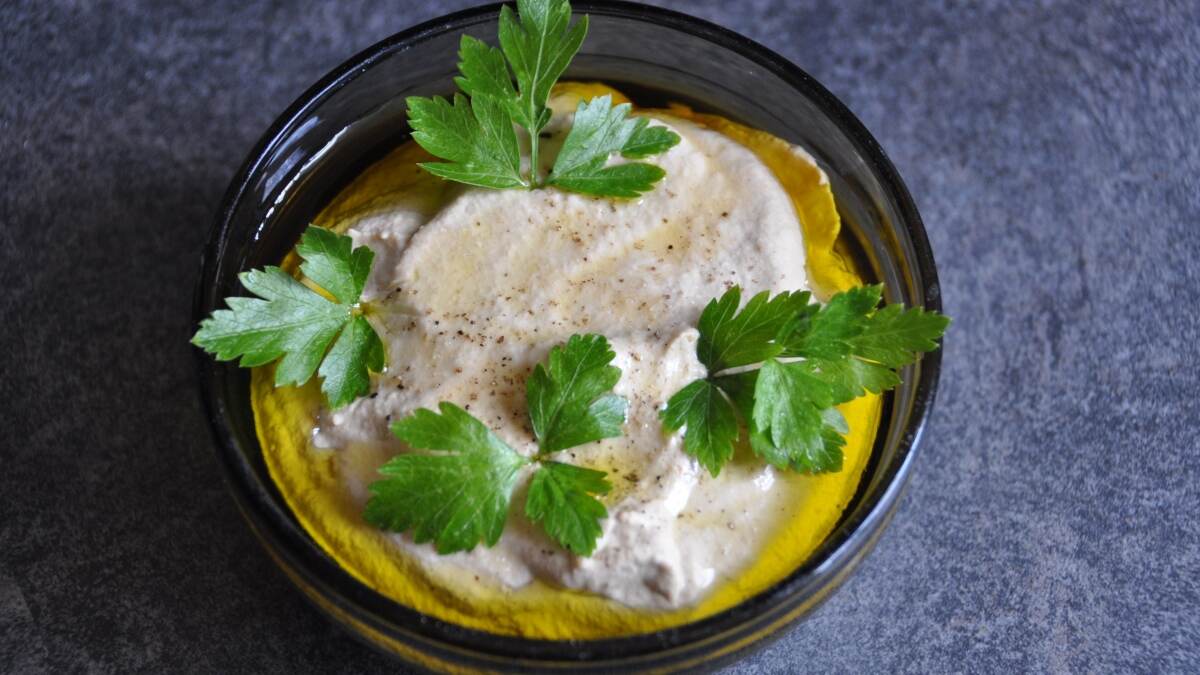 5. Ratatouille (France)
Ratatouille is a traditional Provençal dish from France made with a medley of vegetables such as tomatoes, eggplant, zucchini, bell peppers, and onions. These vegetables are simmered with herbs like thyme and basil, resulting in a flavourful stew that is both hearty and healthy.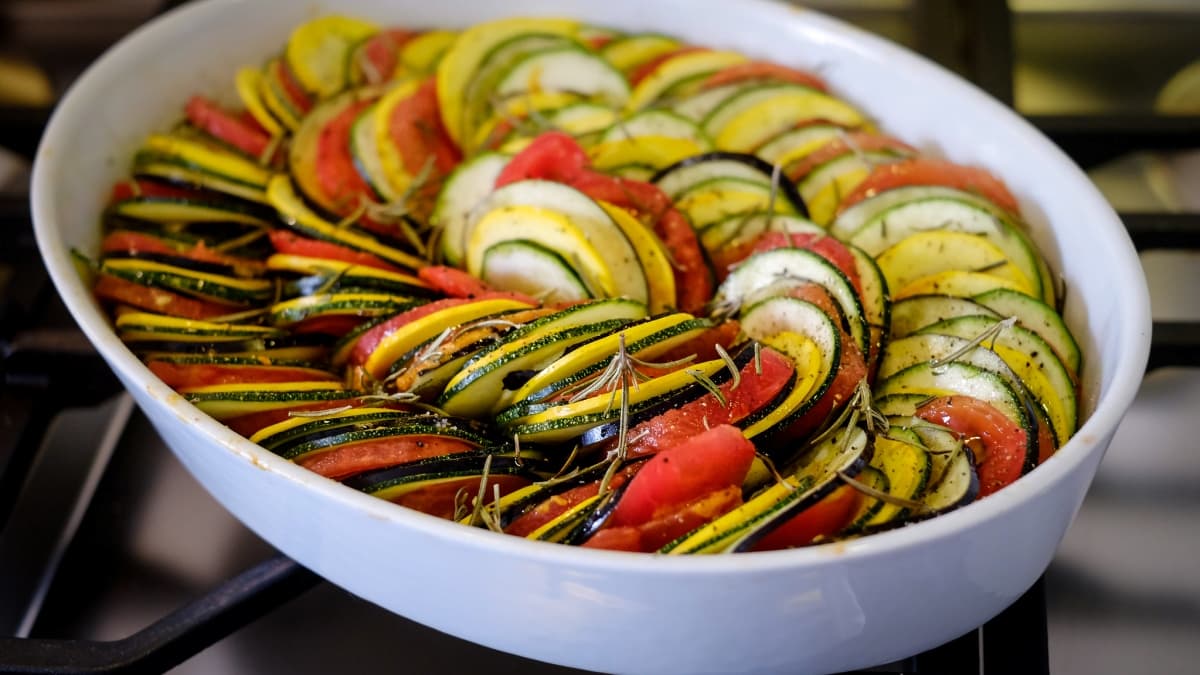 These dishes showcase the global appeal of vegetarian cuisine and the creative ways in which different cultures use local ingredients to create delicious and satisfying meatless meals.
Wishing everyone a Happy World Vegetarian Day 2023!
(The above story first appeared on LatestLY on Oct 01, 2023 12:26 PM IST. For more news and updates on politics, world, sports, entertainment and lifestyle, log on to our website latestly.com).