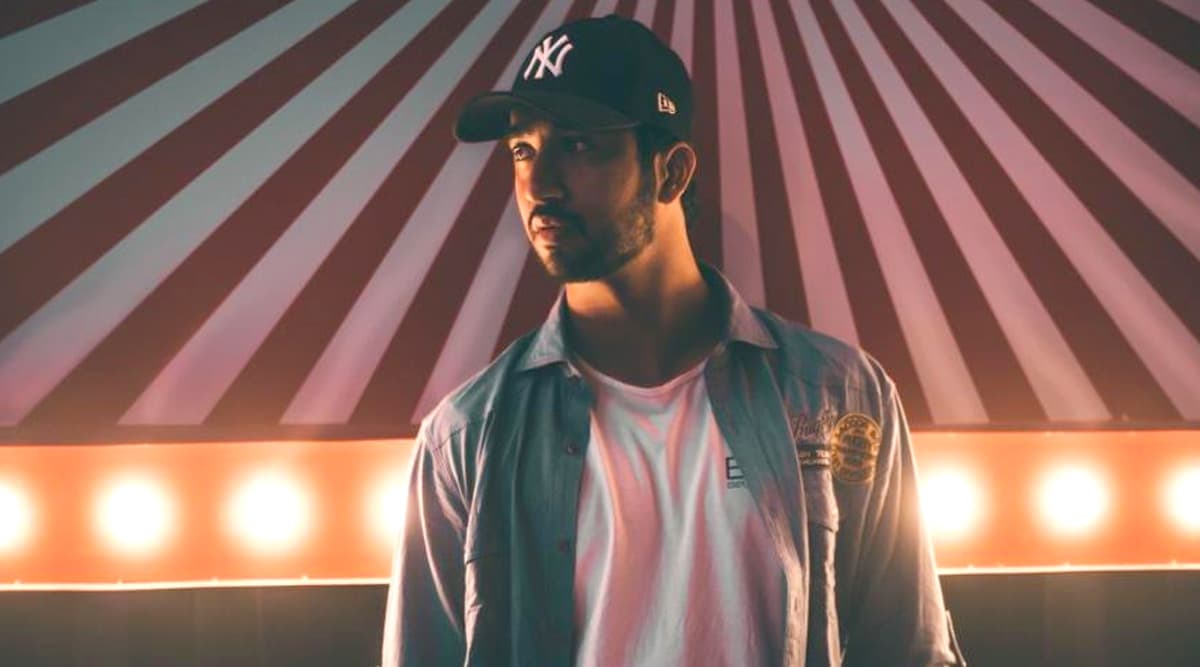 There is no alternative to hard work and that's what Nabeel Merchant believes in. A fitness expert, a photographer and now a social media marketing genius, he reveals that to achieve sustainable goals, one will have to continue slog and put in the best efforts to get a good outcome. Even after achieving all his desires, he doesn't stop here and runs a successful business with his father which is into hiring and rental of luxury caravans and vanity vans for Bollywood film stars. He mentions that this is only the beginning and he is hustling every day in his life to maintain and run towards a better future by giving the best products and services to his clients. 
Besides hard work, he believes that patience is the most important key to success. Achievements without patience are impossible. An idle person can never gain anything if they sit and wait for a better opportunity to come. The person who is working hard is capable to gain success and happiness in life. "With consistency, determination, and hard work the success is certain. These are the pre-requisites that people should preach in their lives to reach a certain limit by setting a benchmark for themselves", he said.
His team also specializes in creating travel and experience content. With great knowledge in photography, Merchant has mastered the art in capturing the best moments and his Instagram feed is filled with some breath-taking pictures. Today, he very well knows what content people usually consume on the internet. Nabeel has singlehandedly made his name across Dubai who has worked with the most celebrities like Shah Rukh Khan, Jacqueline Fernandez and many international stars like DJ Marshmello, Vanessa Mdee making him a top name among all the celebrities across the globe.