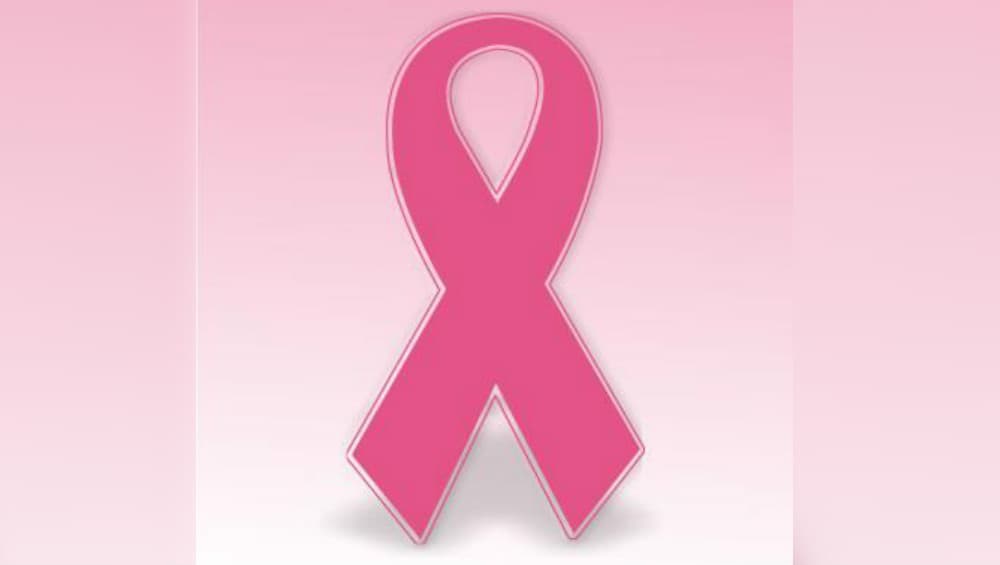 October is here. The month holds immense immense importance as it is observed as Breast Cancer Awareness Month,  aiming at highlighting the importance of early detection, treatment as well as palliative care of this disease. As per World Health Organization,  about 1.38 million new cases and 458 000 deaths from breast cancer come up each year. The global burden of the disease is increasing as it is by far the most common cancer in women worldwide.  Both developed and developing countries have a significant population of women having breast cancer. WHO promotes comprehensive breast cancer control programmes and recommends early breast cancer detection strategies.  Breast Cancer  Awareness Month highlights the importance of early symptoms and diagnosis of the disease for better and appropriate treatment. Breast Cancer Awareness Month 2018: Can You Prevent Breast Cancer? Oncologist Reveals How.
History And Significance of Breast Cancer Awareness Month
Breast Cancer Awareness Month that is observed every year in the month of October to help generate awareness regarding this fatal diseases. While the breast cancer statistics are overwhelming, the condition can be treated with quicker diagnosis and better medical facilities. One contracts breast cancer due to a combination of factors and it is important to understand the risk factors associated. Awareness plays a crucial role here. As WHO says, "Early detection in order to improve breast cancer outcome and survival remains the cornerstone of breast cancer control." Therefore it is important that you know how to check your breasts for lumps.
BCAM's history dates back to 1985 when it was founded as a partnership between the American Cancer Society and the pharmaceutical division of Imperial Chemical Industries. It is now said to be a  part of AstraZeneca which is the producer of various anti-breast cancer drugs. The month is also celebrated as National Breast Cancer Awareness Month in America and aims at promoting mammography as the most effective tool that must be used to fight breast cancer.
In recent update about Breast Cancer Awareness Month 2019 activities, popular American brand Vans has collaborated with breast cancer charity CoppaFeel to release a new collection for October. The shoes have breast prints on them and aim at creating awareness about the health condition and fund life-saving research. They also aim to encourage people to regularly check their breasts for lumps.