Diwali is in the air- approaching in a few days, but soon after that, Diwali will indeed linger in the air in the form of carbon monoxide, and various other harmful gases as smog- a mixture of smoke, other gases and fog. Like every year, the air is going to choke people and cause various illnesses simply because of excessive use of use of firecrackers. Although, the supreme court has banned firecrackers this year and has allowed only safe and green firecrackers, we don't hope a lot. The verdict also says that crackers can just be burned from 8 pm to 10 pm this Diwali. We will have to wait to see how many people actually follow this verdict and contribute to not harming the air quality. No Such Thing as Green Firecrackers, Say Fireworks Manufacturers And Vendors.
Even apart from the Diwali pollution, the air quality in various states in India has deteriorated majorly. According to the World Health Organisation (WHO), our national capital Delhi is amongst one of the most polluted cities in the world in terms of air quality and has also increased the number of COPD cases.
   The air quality in Delhi and other areas of India has only been going down for past few years, surpassing Beijing (China), Al Jubail (Saudi Arabia) and Cairo (Egypt).
Keeping Diwali aside, that only comes once in a year, industrial emissions, vehicular pollution, are other significant reasons that have increased the level of air pollution in Delhi-NCR. Sale of Safe and Green Firecrackers Allowed, No Complete Ban Across India, Rules Supreme Court Ahead of Diwali 2018.
What is the Air Quality Index and How Much is Too Much?
Air Quality Index or AQI is a way to measure the quality of a place, as in how toxic the air in an area is. Government agencies use this index number to communicate to the public how polluted the site is or is forecast to be. An increased number of AQI indicates a bad quality air that has harmful gases and is toxic to humans. It also suggests that a large percentage of people are exposed to unhealthy air that can have severe health issues. Different countries have their own air quality indices.  Air Pollution Killed Over 1 Lakh Children in India in 2016: World Health Organization.
You can find a Real-time Air Quality Index Visual Map, online that will indicate the quality of the air in different areas of the country. The air quality keeps changing from time to time and here are the different categories of the numbers according to which the air quality is considered good or bad. Take a look at the table below.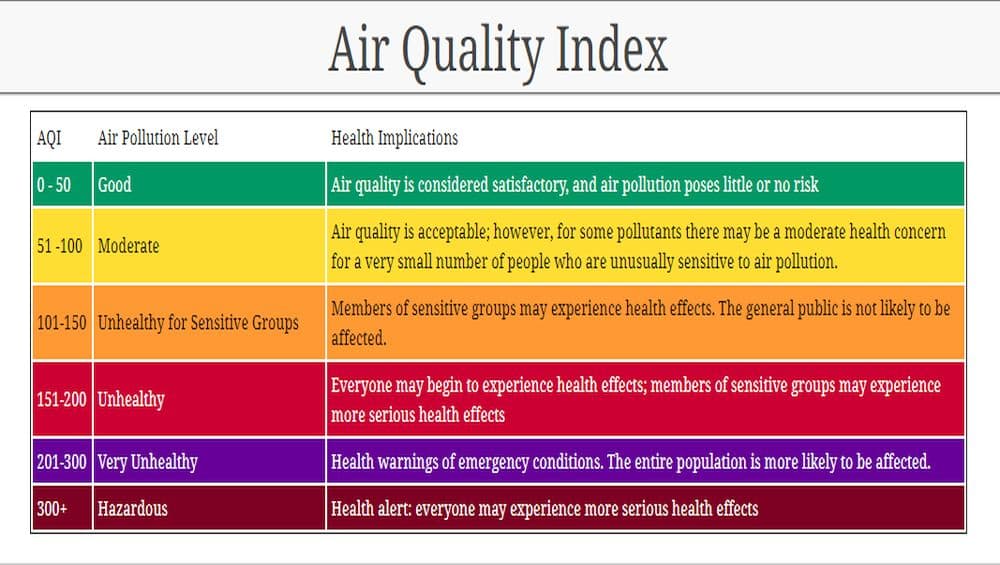 What are Health Issues Caused by Pollution?
Air pollution can be, and from various illness and disabilities, it can have a crippling effect on the body. According to Dr Gyanendra Agrawal, senior consultant, Pulmonary and Critical Care Medicine, Jaypee Hospital,
    Air Pollution can cause bronchospasm, sinusitis, increased respiratory ailments and fatigue due to excess intake of carbon. Asthmatics in and around the NCR region are facing serious health issues in bad weathers and often have been advised to stay indoors. Even healthy people have suffered hazards of severe dust pollution such as breathing problems, dry cough, skin irritation, sore eyes etc.'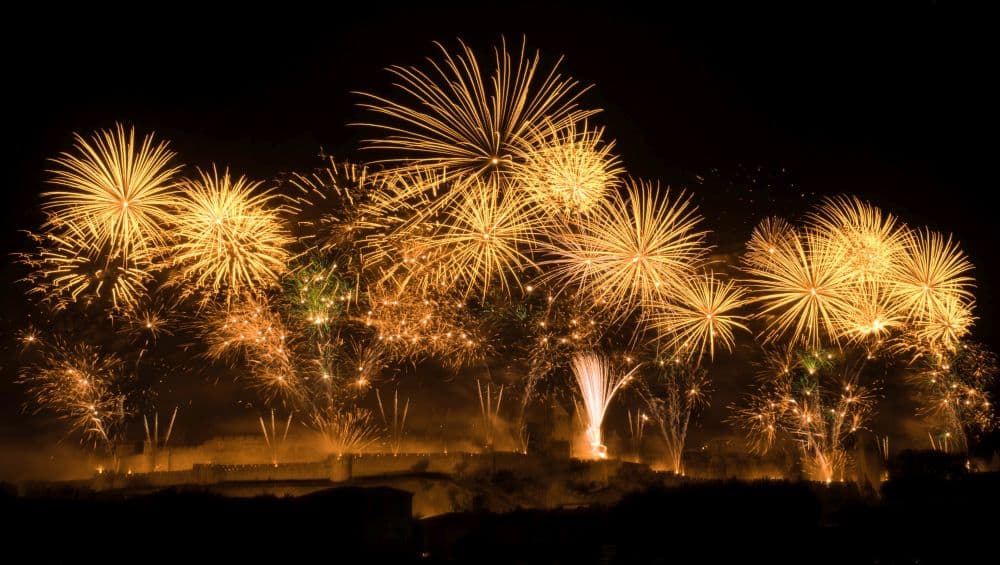 Dr Gyanendra Agrawal also recommends a few steps to protect yourself from the ill-effects of pollution.
Purifying Plants: Plants are a great way to purify the air. You can also cleanse the air inside your house with indoor plants. Dr Gyanendra says, 'To control the indoor air, one can also opt for natural air-purifying plants such as Aloe Vera, ivy, money plant, Sansevieria and spider plant.' Most of these plants are known for cleaning the polluted air and also releasing fresh air in a closed environment. They are way better than chemical freshener and cleaners, burning of candles, etc.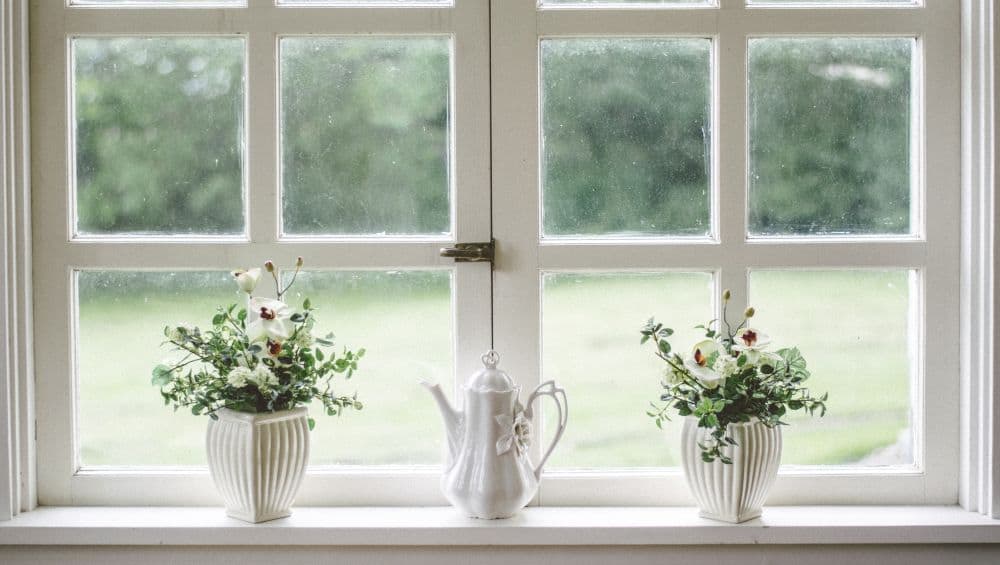 Ventilation: Ventilation is vital. Make sure you have a highly ventilated house and that you open your windows intermittently. Proper ventilation can make a huge difference to bring down the level of pollution in your home. It allows the air to circulate through the house, keeping it fresh.
Clean your AC filters: Get dust-free air by cleaning your AC filter regularly. The filters in ACs have a life cycle and must be replaced over time.
Mask: Masks are one of the most effective and affordable ways to protect yourself from the pollution. You must opt for a pollution mask during bad weather like and in highly-polluted areas like Delhi. Dr Gyanendra  advises that,
   An ideal mask must have a carbon filter and an exhaust valve. The mask should fit perfectly on the face and is comfortable for a person to be able to wear it for a long period of time. Make sure the mask does not have any gap as it will defeat the purpose.
Air Purifiers: Air purifiers are innovative gadgets that can help minimise the pollutants and filters the air in the room. An air purifier is capable of bringing the air quality to safe levels and is also recommended by the WHO.
Purify the car air: You might, but the pollution in your car can be four to five times higher than outside. Before beginning to drive make it a point to roll down the window of your car to let the air circulate before starting to drive. Also, keep your car AC in indoor mode.
Avoid Hight intensity exercise: High exertion activities should be avoided in polluted areas, especially outdoors. Try to avoid physical activities such as cycling, jogging etc. even in the morning. Instead, gymming is more advisable, but all the exercises should be done in moderation. Also, limit the outdoor activities for children.
Diet: Consume fruits that are rich in vitamin C, magnesium omega fatty acids and other immunity-boosting foods. These nutrients help to strengthen the overall immunity of the body and help to fight the ill effects of pollutants. A healthy diet is a must.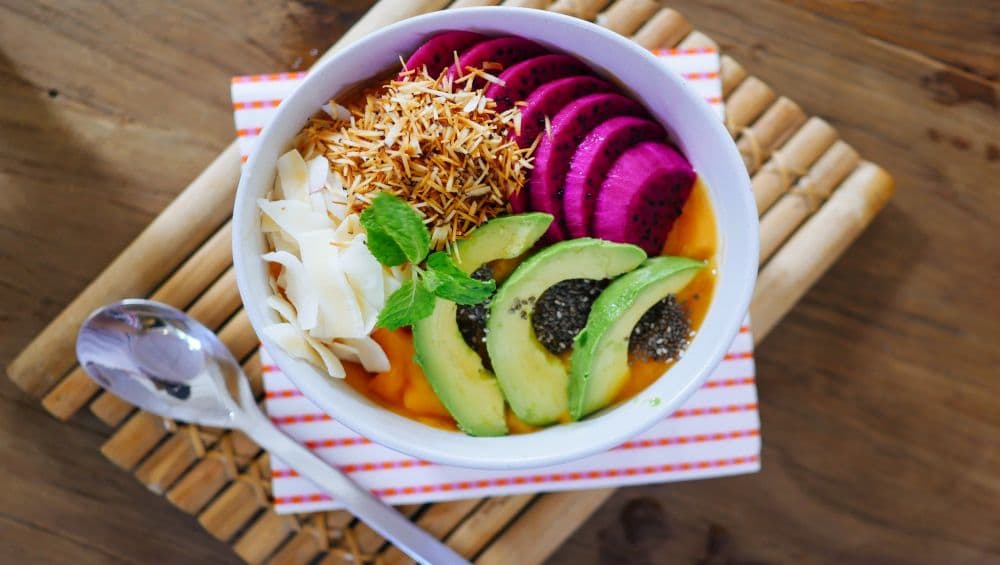 Hydration: A right amount of water is always advisable to help you get rid of excessive toxins from the body. It clears the airways in the body and enables you to feel better. You might also want to opt for herbal tea, ginger tea and tulsi tea instead of the regular ones as they help the body to rinse out the toxins.
In other tips, you might want to try as much as possible to expose yourself to unhealthy air. Try to travel in an enclosed vehicle instead of an auto rickshaw, such as metro or bus or carpool. Protect your eyes by wearing spectacles and cover your face with a scarf. Regularly clean your throat and eyes as soon you come back home. Also, avoid going near areas like busy roads and construction sites. Do not ignore if you show any symptoms of breathlessness and excessive coughing. Avoid over-the-counter medication.