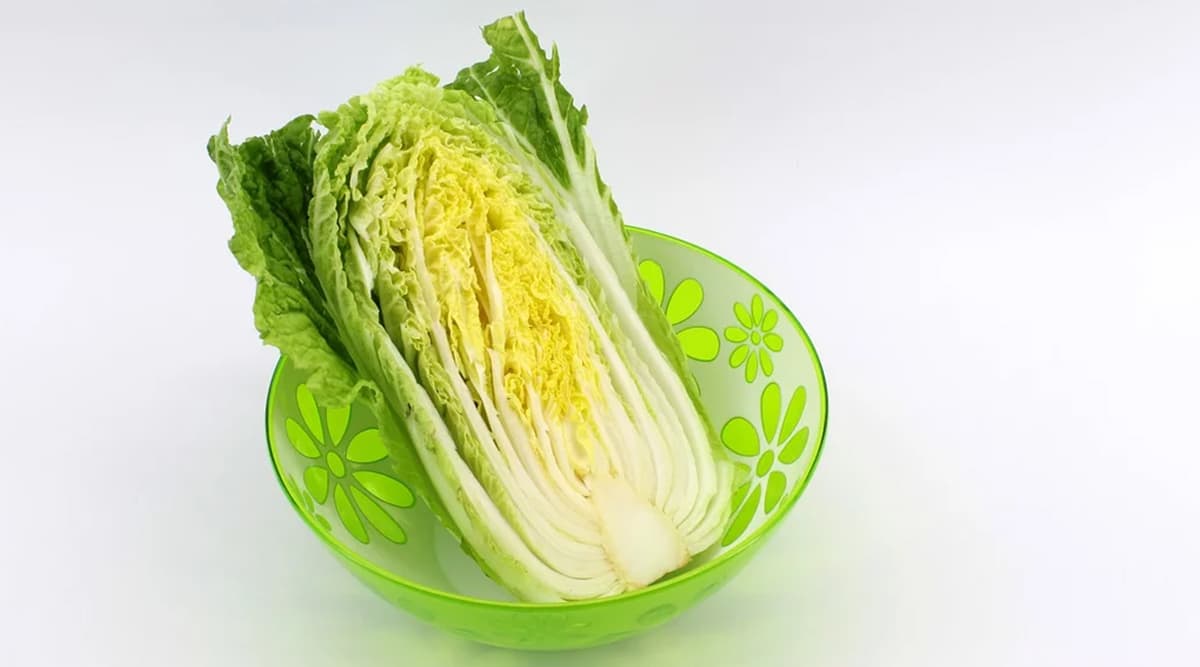 E. coli contamination via Romaine lettuce doesn't seem to slow down. As per the Centers for Disease Control and Prevention, (CDC) report over 100 people have contracted E. Coli most likely after eating romaine lettuce. E. coli contaminated scare had also made CDC earlier release an advisory for the people who wish to consume Romaine Lettuce. Earlier this year, the Romaine Lettuce also known as the cos lettuce was off the shelves because of the contamination fear. Romaine Lettuce in the US Contaminated By E Coli Bacteria; CDC Warns People After 32 People Taken Ill. 
Centres for Disease Control and Prevention (CDC) revealed last week that the toll of people affected by the contamination has reached 100 and also cautioned people who consume romaine lettuce often. As per reports by CDC, the Federal and state health officials say that romaine grown in Salinas, California have most evidence against it as "a likely source of this outbreak."
In the current outbreak, 102 people have been sickened across 23 states. So far, 58 people that have been hospitalised, 10 of whom have developed a type of kidney failure called hemolytic uremic syndrome (HUS). No deaths have been reported. The CDC says it's the same E. coli strain, O157: H7, tied to previous outbreaks, including the one from Thanksgiving in 2018 that sickened 59.
According to reports, illnesses related to the current outbreak began on September 24 with the most recent one occurring on November 18. The states where cases have been identified include Arizona, California, Colorado, Florida, Idaho, Illinois, Iowa, Maryland, Michigan, Minnesota, Montana, Nebraska, New Jersey, New Mexico, North Carolina, Ohio, Oregon, Pennsylvania, South Dakota Texas, Virginia, Washington and Wisconsin.
What Is E. coli (Escherichia coli)?
E. coli also is known as Escherichia coli has come in the news more vividly in the past couple of years. This is a type of bacteria that normally inhabit in the intestines of humans and the gut of some animals. E. coli are usually harmless and live in your digestive tract while keeping it healthy. However, most types of E. coli are harmless and even help keep your digestive tract healthy. But sometimes consumption of contaminated food or drink can cause certain strains such as food poisoning and diarrhoea. One can also get pneumonia and urinary tract infections from different types of bacteria.  Over 75 percent of urinary tract infections are caused by E. coli.
In terms of the romaine variety of lettuce being contaminated have longer and have stronger leaves with firm ribs. Unlike most lettuces, it is tolerant of heat. Romaine lettuce is one of the very nutritious foods, even more, nutritious than iceberg lettuce that is very common.