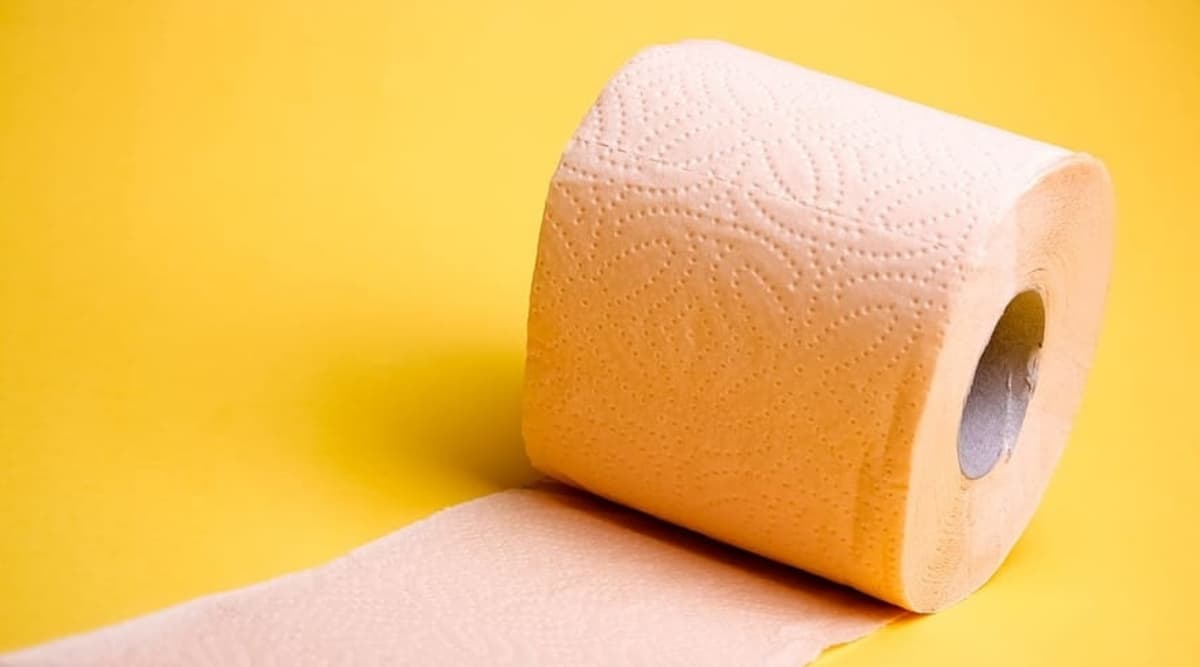 Amidst the coronavirus pandemic, you must be taking all the necessary steps from washing your hands to frequently wiping your surfaces to stay healthy. But with the essential cleaning supplies being out of stock, you must be dealing with the challenge of making your own DIY cleaning wipes. But if those sanitiser wipes have not been a success, this easy recipe will make sure that you will never run out of wipes when you need them the most. Read till the end!
You will Need:
Paper towel roll

Sharp knife

1/2 cup vinegar

1/4 cup water

1/4 cup rubbing alcohol

1 teaspoon liquid soap

10 drops essential oil (optional)

Spray paint (optional)

Needle

Scissors

Container with Plastic Lid
Steps to Make:
Your disinfectant home wipes are ready to rid the surfaces of your house of germs.