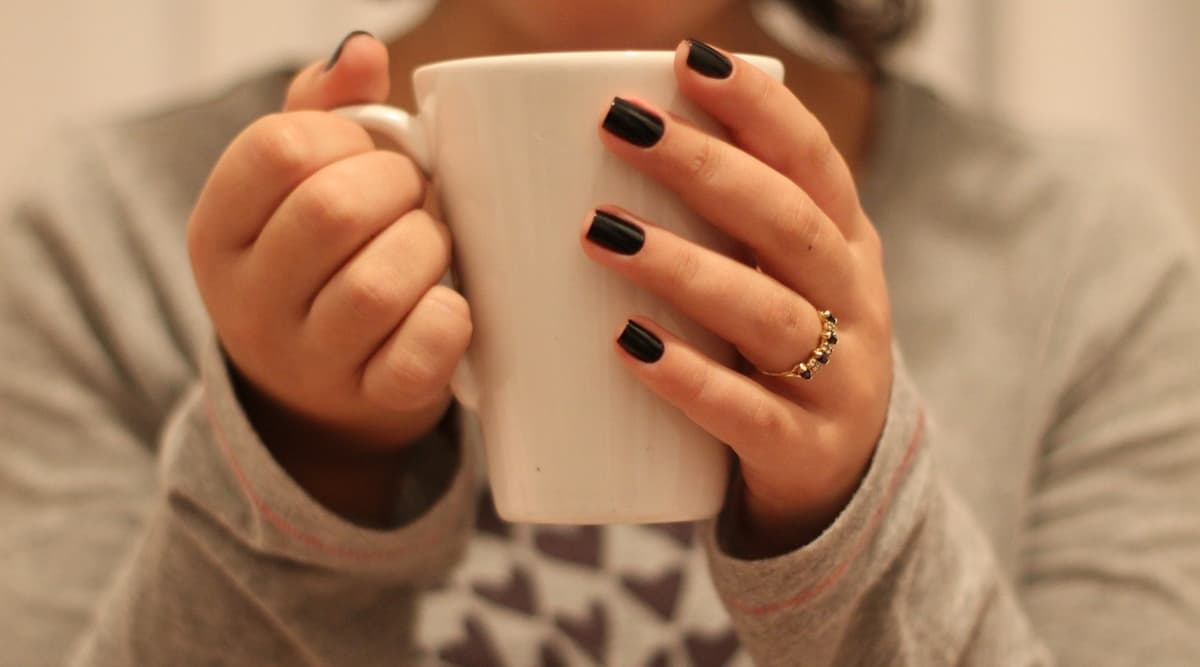 It is not just your body or your scalp that suffer dryness and flaky patches during the winter months. Your nails too are prone to dehydration and peeling nails, cracked cuticles and jagged edges are some of the symptoms. If you are obsessed with your nails and how they look, the ugly appearance of your fingers are going to give you sleepless nights. Here's what you can do to keep your digits supple and moisturised throughout the freezing months.
Care for Cuticles
It is not uncommon for the sensitive skin around the nail bed to begin to peel during winters. It's just a sign that your hands are thirsting for moisture. So rub some moisturising cream or oil in your hands a few times a day, to keep the hangnails at bay. Winter Beauty Tips: How To Care For Your Hair and Skin In The Cold Months. 
Moisturise After Every Hand Wash
If it is winter, it means that you will be rushing to the toilet more frequently than you did in summers. Washing your hands too many times a day, can strip the moisture so always make sure that you apply a formula with shea butter or beeswax after every hand wash to lock in the moisture.
Don't Skip the Gloves
Gloves are not only fashionable but they can double up as protective layer against the cold wind and dry air. Wearing a set of gloves over a moisturising formula can not only heal the cracks but other rough patches on your skin. Also, when you are home and handling harsh chemicals like soaps and detergents, always wear rubber gloves to shield your nails from drying effects.
Go For a Paraffin Manicure
A manicure can be extremely therapeutic for your nails apart from being just relaxing. To get supple fingernails and hands in no time, schedule a paraffin manicure. When you are at it, remember to refuse any cuticle cutting as it can lead to infections. From Eyebrow Dandruff to Chapped Nose, Here's How to Solve the 6 Most Common Winter Skin Problems. 
Keep Your Nails Short
Long nails are sure beautiful, but during winters, they tend to snag and break. Shorter nails with rounded edge can be easier to manage during winter. You should focus on building strength during the cooler months. As long as the nails are uniform in shape, you won't miss the length. Are You Washing Your Face Wrong? Common Cleansing Mistakes That Are Damaging Your Skin. 
Now this tip applies for every season - be sure that you read the label on your nail polish so that you can steer clear of toxic chemicals like like dibutyl phthalate, formaldehyde, and toluene. These chemicals can contribute to splitting and breaking and you do not want to make matters worse during the winter months.