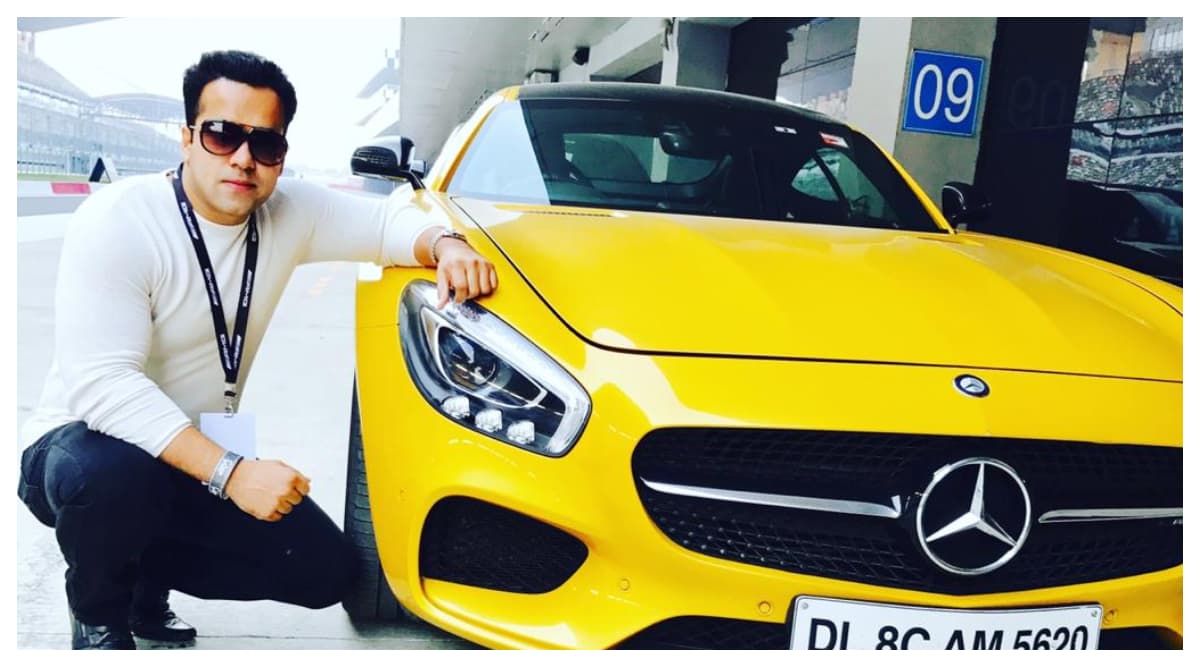 The best thing in life is exploring and experimenting with different things. Faisal Qureshi has been living his life with bringing in a lot of newness in his work. Born and brought up in Delhi, he is a typically Delhiite and a lifestyle influencer who is making the most effective use of his entrepreneurship skills to build a business empire of his own. At the age of 18, he started working with his father in a plastic factory. Besides this, he also worked in a shoemaking factory in 2004. Gaining a proper understanding of how business is done, he later got involved in real estate to mint more money. After making good money, Faisal became an active social media user which was the start of his journey as a lifestyle influencer. He began posting content about automobiles as he has been a crazy lover of cars and bikes since his childhood.
To have financial stability, he ventured into a new business of importing electronics from China. There was no stopping for his innovative ideas and soon he started two fitness centres named 'Fitness Fuel' and 'The Fitness Time'. Automobiles have been Faisal's childhood love which saw him open superbikes store in Delhi named 'The Bikers World India'. (( he is the member of bros which is one of the famous superbikes group in i dia )) The content on his social media platform is everything he has ventured into. His first venture into the hospitality field was in 2018 when he started 'Markaz Cafe and Lounge' in Delhi. His next big plan is to open a hotel in the capital city of India which is still in development.
Since 2003, Faisal has been actively participating in the bike and car racing. "We only live once. Why not make life worth living? I want to explore every field and try doing new things in life. Rather than endorsing the other brands, I aim to promote my own brands on social media by reaching to a larger audience. The content which I share with my audience is all about the things I have ventured into over the past years. Life is all about trial and errors and I love doing such novel things", said the 34-year old influencer. His willingness to learn new in life has made Faisal Qureshi one of the unique lifestyle influencers of India.