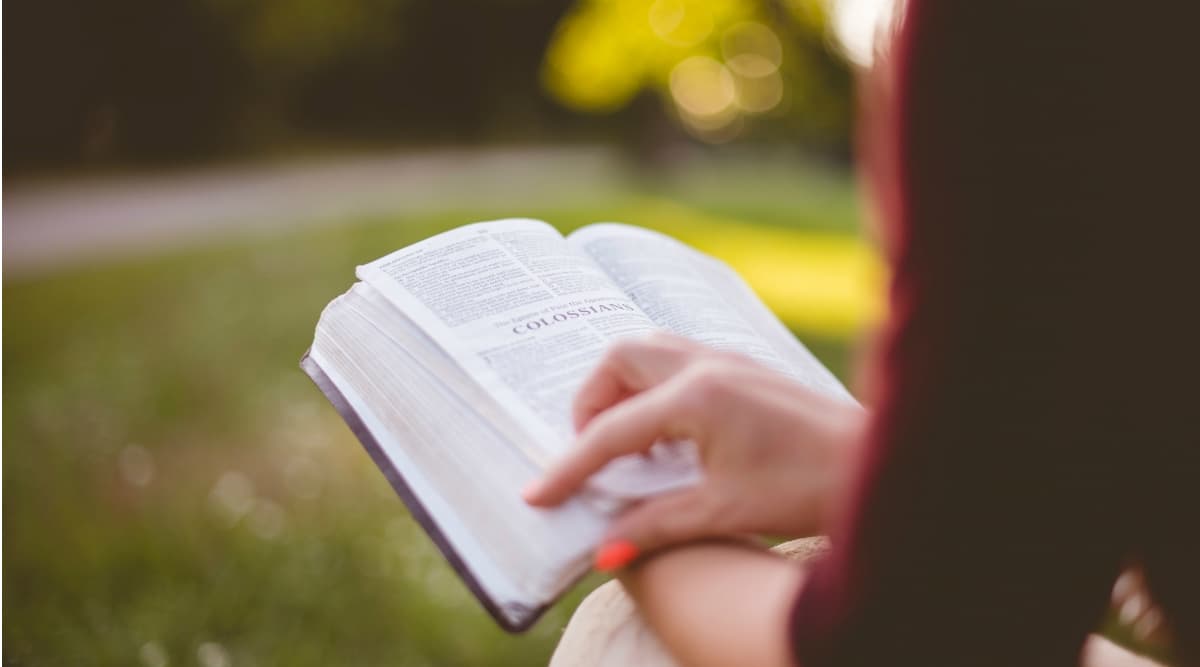 Bored with the basic bedroom sex? There comes a point in every couple's life when they've had too much of the same, usual, routine sex. To spice up your sex life, it takes immense effort and planning to do it in a rather different way. If you and your partner are looking at ways to improve your sex life, here is a list of erotic sex thrillers to take cues from. You could probably take raunchy, tantalizing ideas from here and add your own twist to it in the bedroom. Netflix and Chill! 6 Sexy Films Better Than Porn for a Steamy Night Together. 
101 Nights of Great Sex by Laura Corn
This book consists of not one, not two but as many as 50 great, hot and scintillating ideas to improve your sex life. All you both gotta do is read different sections of the book and take up various activities in the bedroom. Having the surprise element in the bedroom will only add to spice up your sex life rather than going for the most obvious sex positions that you've been doing since a while now.
She Comes First by Ian Kerner
One of the key factors to have a successful relationship is to make her come. While it is a universally known fact that women take longer than men to orgasm, not many men are aware of how to satisfy her in bed. If you've learnt the basics, this book will give you in-depth knowledge on how to excel at clitoral stimulation. The book is reportedly an expert on the feminine body.
Kama Sutra
Not mentioning Kama Sutra while discussing sex would be a great sin. The Kama Sutra is the oldest sex guide ever and one of the most useful ones too. This ancient Indian erotic text has over 64 sex positions to learn from.
Becoming Cliterate by Dr Laurie Mintz
It's funny and interesting at the same time how so many books have been written about the clitoris and female sexuality. Becoming Cliterate apparently throws light on how society has always had the culture of men being satisfied in bed while women barely climax during sex. Being Cliterate will help you be 'literate' about a woman's sexuality and how to pleasure her in bed.