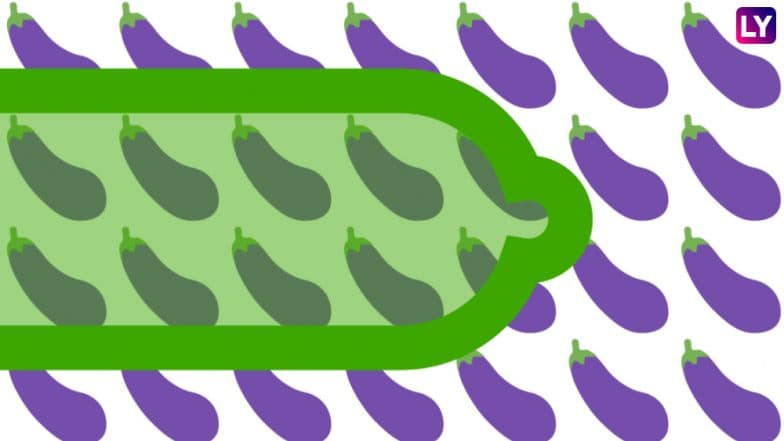 International Condom Day is celebrated on February 13 every year. As much as people hate using condoms during sex, it is important to use this mode of contraception to prevent unwanted pregnancies and sexually transmitted diseases (STDs). AIDS Healthcare Foundation (AHF), a non-profit organisation, known all over the globe, marked this day to make condoms as an essential item. Celebrated just a day before Valentine's Day, it aims to promote the use of condoms and create safe sex awareness. Not everyone may like the use of condoms, but to promote more use, makers started making condoms in different flavours. Chocolate, strawberry, vanilla are some of the commonly known condom flavours but to suit the needs of the people, some flavours are just beyond imagination. On International Condom Day, 2019, we will tell you the weirdest condom flavours ever made and which continue to exist. Condom Ads in India! MIB's Parameter of Sexually Explicit & Adult Content is Confusing, Watch These Uncensored Durex, Kohinoor & Playgard Ads to Decide.
Today, condoms are evolving like fashion. Some of the biggest condom making companies have suited the needs of the consumer a little too well. In India, too the condom flavours have adapted like its no less than a product to relish! Some of the common tastes like Meetha Paan to Chicken Tikka Masala, a popular dish are being made into condom flavours. Durex Kohinoor Condoms Introduces New Flavours, Meetha Pan, Kala Khatta to Titillate the Sexual Fantasies of Love Birds!
8 Weirdest Condom Flavours That Exist
Meetha Paan: Durex's Kohinoor condom company, came up with Meetha Paan condom flavour, which has some flavour of cherry along with a distinct smell. Apparently, this dotted protection produces an exciting smell, which ensures more stimulation.
Chicken Tikka Masala: Are you reading right? Most certainly! Taking flavours to an altogether next level is the Durex Chicken Tikka Masala flavoured condoms. Giving all new meaning to steamy, spicy sex, this condom flavour makes oral sex a bit too taste specific!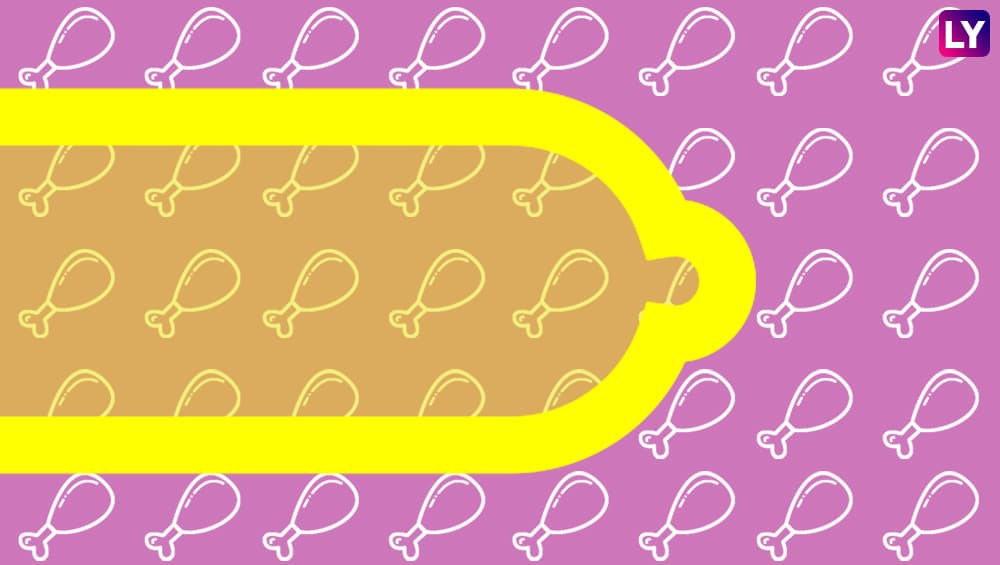 Kala Khatta: As children enjoyed a Kala Khatta ice-cream, for adults, Durex came with a Kala Khatta flavour condom. It comes with a zingy orange flavour and a sensational fragrance, set to get you'll in the mood.
Cannabis: So what if cannabis isn't legalised everywhere? You can have the high of it, while you have sex, thanks to cannabis flavoured condoms. These weed flavour condoms are mostly available abroad, so if you want to get the best of both highs, then this has to be your choice! Too dope, eh?
Garlic: Why would anyone fantasize over the smell of garlic? But yes, there are some and for them, there are these garlic flavoured condoms. Holding a strong and pungent smell, the tagline for this reads 'great taste, more feeling!'
Eggplant or Baingan: A penis has been denoted with the shape of a long eggplant at times, but Durex went too literal when they introduced eggplant condoms. Eggplant commonly known as Baingan in the country, may not be a favourite vegetable for many, but a condom with that taste, why not!
Achaari: An Aachari flavour typically means a tangy, sour cum a bit spicy flavour that resembles a pickle. Condom company Manforce introduced an Indian, Tangy and Tantalizing Achaati flavoured condoms in the year 2017.
Spinach: Okay what's with vegetables and condom flavours? Are people really fantasising about first eggplants and now spinach? Looks like it because spinach flavoured condoms are existing in the market.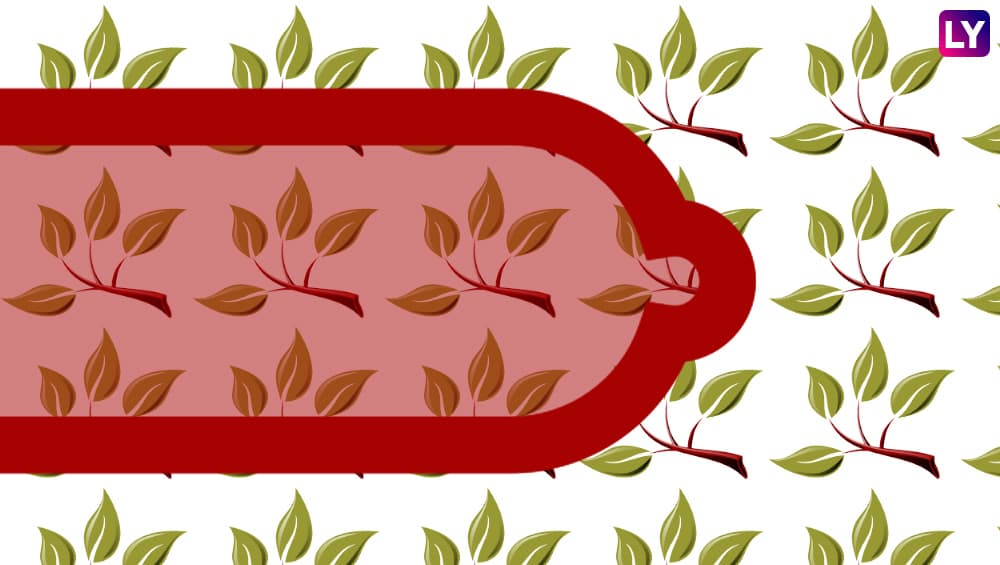 These are condom flavours that some people may not have even fantasised about, but well sure there are takers, so we have them. Those who enjoy their time by using any of the above flavours, sure would be humming the popular song, "I am glad you came!"