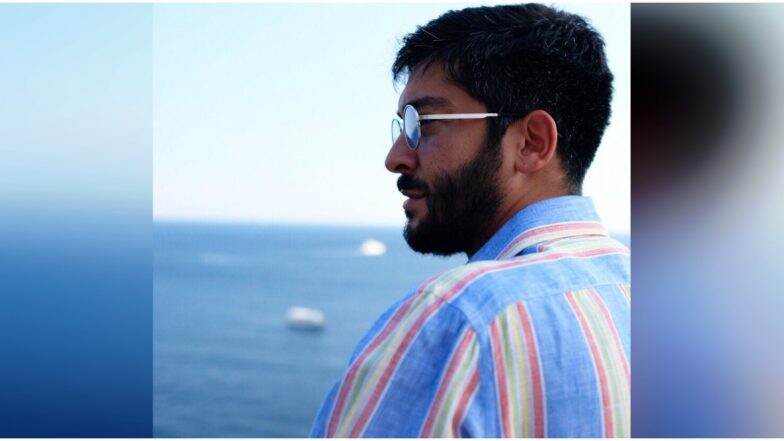 To start and run a business is not effortless it requires immense dedication and hard work, with creative skills. Antonio is among those who prefers 24*7 hustle over nine to five job. Antonio Ferraro is a 31 year old digital geek. He is an Entrepreneur, Manager and an Influencer. A workaholic guy always putting great energy into everything he does. A very optimistic, and enthusiastic guy he kick started his own company and developed a new Social network "Shambles Media".
Shambles was a funny way of dispensing the Brands with people through images. The social network did not get much success  but gave him the opportunity to linked with numerous influencers that would become his customers in the future.
Being socially active,
he has more than 44.2K followers on Instagram
. Presently he is an incharge of managing the image on the social networks of celebrities, talents and influencers. Assisting them to get in touch with the brands and elevate their popularity and earnings on Instagram.
Thus, from providing all sorts of services digitally this man has made a huge name of brand. Thus, we wish him Good Luck for his future.
(This is an unedited story from a Syndicated/Partnered/Sponsored feed, LatestLY Staff may not have modified or edited the content body).