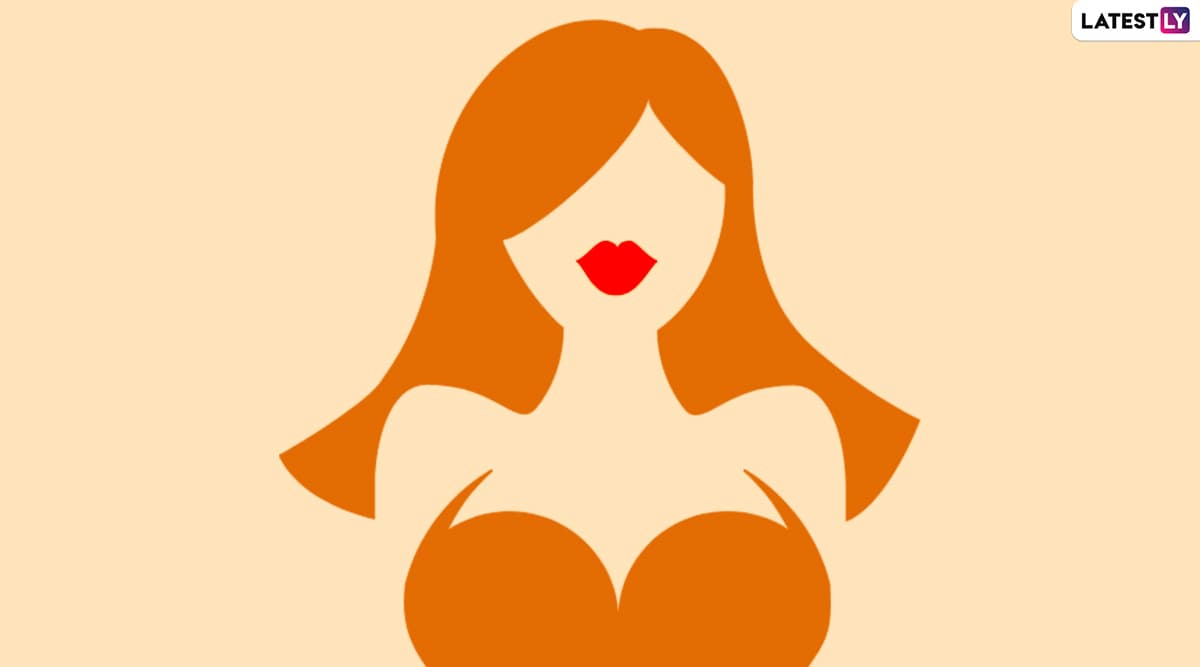 Foreplay is undoubtedly the most important part of sex. The longer the foreplay, the more intense the orgasm. A good foreplay is all about taking the whole act slow leading up to an amazing climax. Especially if you want to give your woman the big-O you must focus on the foreplay. Right from intense kisses to caressing erogenous zones to boob play, everything about the foreplay matters. If you are someone who takes inspiration from XXX porn movies, you might want to reconsider and actually talk to your partner about what she likes. Most porn videos just cut down on the foreplay and focus only on the act but that is not how it works in real life. Give Her a 'Boobgasm' By Stimulating Her Nipples the Right Way!
For a woman to have an amazing orgasm, good foreplay is very important because it helps lubricate the vagina well. Penetration feels smooth and the woman gets to focus on the pleasure than the pain. But before that, from clitoral to anal, here are the types of orgasms you didn't know existed!
Start Slow
Who doesn't love a wild ride? But a slow start is often underestimated. Start with a little fondling and caressing and work your way towards being intense.
Focus on Erogenous Zones
Her boobs, nape of her neck, back, inner thighs, ears- find out her erogenous zone and play with it for some time.
Perform Oral Sex
Go down on her like it is the best thing in the world. Give it some time and use your tongue to tickle it right.
Pay Attention to Her Breasts
Many men do not give enough attention to their partner's breasts. You can give her orgasm with the right boob-play and "boobgasm" as pleasurable as a clitoral orgasm.
Focus on the Labia
While giving oral sex, the labia is often overlooked. In fact, labia is packed with nerve endings that, if rightly played with, can give her an amazing orgasm.
If you are having difficulty in getting your woman to orgasm, you might want to refer to one of our sex queries that explains what is edging and tips to master the orgasm control sexual technique that has been known to give the best orgasm by actually dodging orgasm as much as possible.