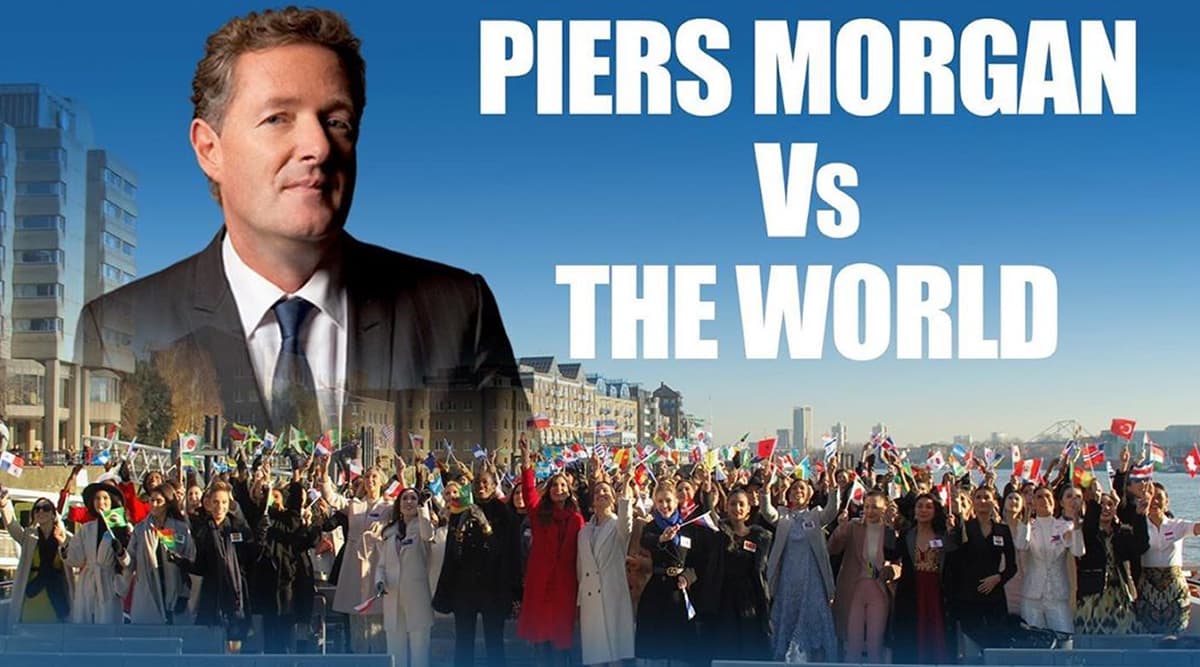 Miss World and other similar pageants have always come under the scanner for being more beauty quotient based than knowledge and intelligence. There have been debates time and again that have had people argue over the purpose of such pageants and the way winners are determined. Just a few days ago when Mexican model Vanessa Ponce, the Miss World crown winner 2018, appeared on Good Morning Britain, a controversy spurred when she involved herself in a heated debate after she said that Miss World is more about knowledge than beauty, and that participants "have things to say". The argument involved Piers Morgan, who landed a role on the judging panel for Miss world 2019 contest, insisted that there's nothing stopping him from favouring the "hottest" girl and says people don't want an "ugly winner"! Suman Rao All Set to Represent India in Miss World 2019 Pageant, London: From Family to Hobbies, 5 Lesser-Known Things About Miss India World.
Susanna, asked Vanessa whether some of the competition rules can dissuade women wanting to "make money from their looks" from entering while making a remark that the contest is "still effectively a beauty pageant". While Venessa explained how wonderfully the other beauties were working on their given projects and how one has to also fall in love with the beautiful minds, Piers said, "But ultimately, you're living proof of this, we don't want to have an ugly one win." Piers also gave his opinion on the lack of bikini competitions, insisting: "I have a problem with this." He went ahead to put forth his question, "How are you going to stop me basically wanting to judge it on aesthetics and chose the hottest contestant?" Suman Rao, Miss World India 2019 Hot and Sexy Pictures That Will Make You Cheer for Her, LOUDER!
Watch The Interview:
Just four days ago Piers Morgan had announced that he will be the head judge for Miss World 2019, "I will be head judge at this year's Miss World ceremony on Saturday in London. I can't begin to imagine how thrilled the 120 contestants will be to hear this..."