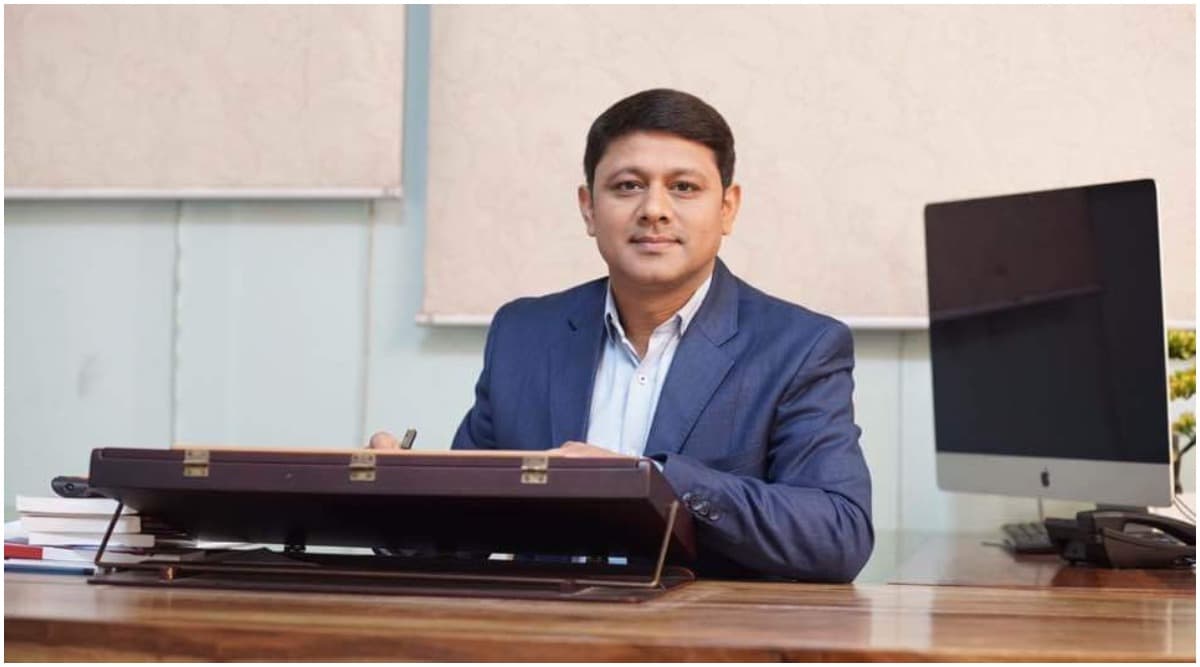 Having worked on various big platforms and showed his ability Asheet Kunal finally joins as New Face and Promoter in News1 India. This will bring some experience and add to the image of News1 India. Asheet Kunal has been a very famous face in Indian Television and is one of the most liked journalists in the field.
His interviews with Amit Shah caught up the attention while working for ETV in the past. His predictions and matter that he brought up have been to the point, thus making him a very accurate man to measure and analyse situations.
His knowledge in the field of politics as well as Sports is highly praised.