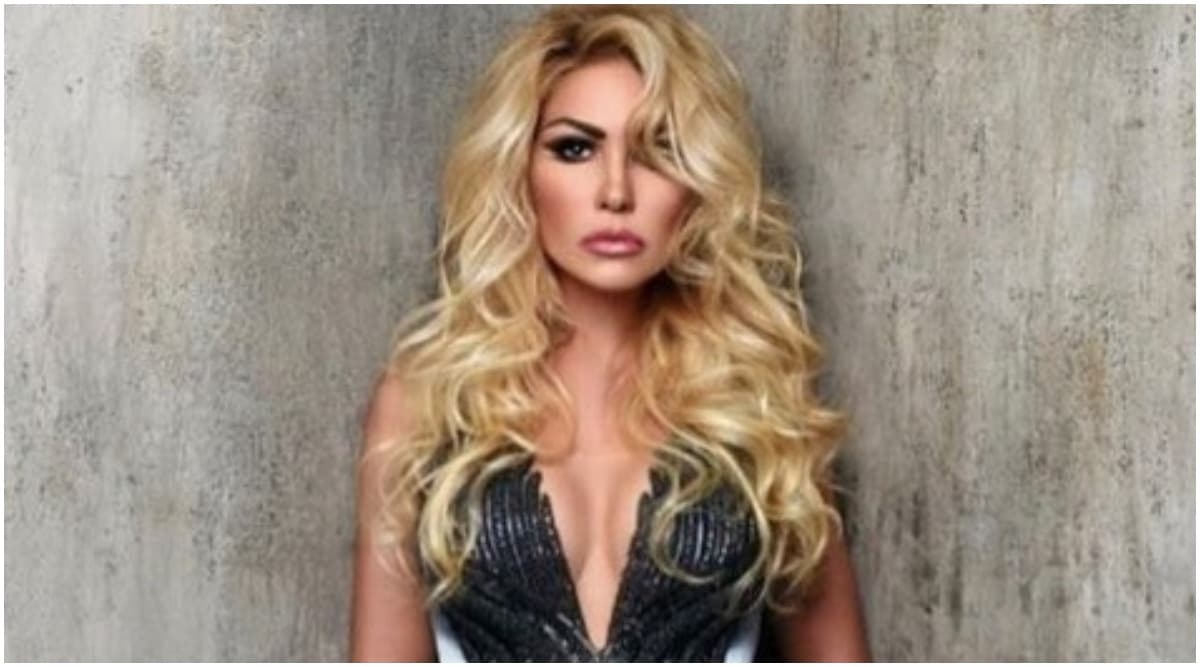 Trying and exploring different facets of work is what Natalia Butkevich is doing. With being a TV and radio personality in Russia, she holds great expertise in entertainment. She was born on June 10, 1974, in Russia and completed her studies from the Ostankino TV school as a TV and radio presenter. She did her further studies from the New York Film Academy as an actress, producer and a TV presenter. Born with good looks, she was meant to be in front of the camera and has appeared multiple times on Russian television.
In 2010, she owned a program on TV 'Kinoshanc'. Her popularity has grown with time and she has featured in many articles of popular publications and has been on the cover of magazines like Women's Health, Tatler, Elle and Cosmopolitan. A part-time lecturer, she also takes personal consultations about chakras, energy, channelling transformation and body healing. Explaining about it, she said, "It is really important to understand your body from within and surround yourself with positivity." She is soon starting her YouTube channel where she plans to create content about the connections between energy, humans and everything about body healing.
Having a good audience reach on social media, Natalia shares her travel stories on Instagram. With more than 480K followers, she is on a rise and her feed is all about lifestyle, fashion, exotic places of the world and much more. With covering Turkey, USA, Bahamas and Dubai, she plans to travel 6 more countries by the coming year. Being an all-rounder and a multi-tasker, we are truly impressed with Natalia Butkevich's versatile work and we hope that she continues to be an influential name on the digital space.
 (This is an unedited story from a Syndicated/Partnered/Sponsored feed, LatestLY Staff may not have modified or edited the content body)