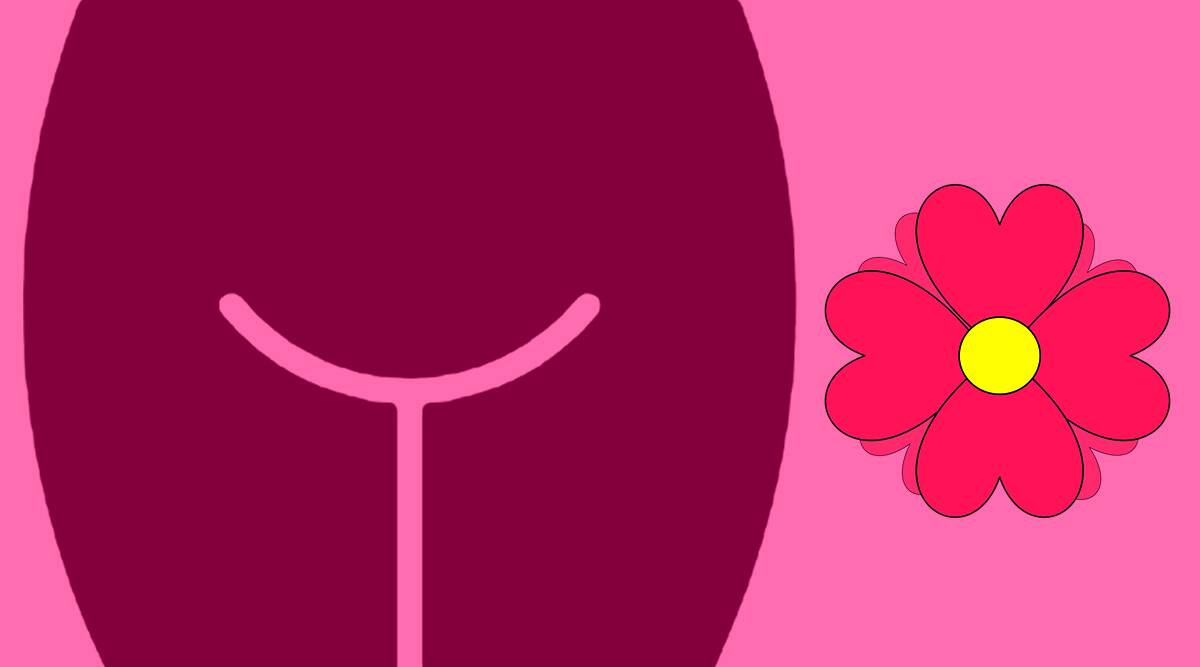 Q. I am a 28-year-old woman and I have been sexually active only from the past 2 years. Whenever I have sex with my partner and I am aroused, I feel something like a small erection inside my vagina. Although, I know that unlike men we cannot have erections, it does feel like something inside me becomes hard. I know I may sound like crazy but it is very similar to what men may feel when their penis is erect. Please tell me if women can have an erection when they are horny or sexually stimulated? Help me understand if it is true or I am just crazy. From Clitoral to Anal, Here Are the Types of Orgasms You Didn't Know Existed!
Ans. You are not crazy. Women do have erection just like the men, except it is not as evident as it is in men. What women experience when they are aroused or horny is called a clitoral erection. Which means they experience a small feeling where it seems your clitoris is hart and you feel a sort of excitement in your body.   When a woman is sexually aroused, the area around the clitoris experiences an increased blood flow. Apart from causing increased secretion and lubrication, the clitoris is engorged with blood two expandable erectile structures also known as corpora cavernosa. This gives a feeling of an erection to your clitoris.  Not just sexual arousal but even other forms of psychological and physiological stimuli may also cause a clitoral erection.
While it is a known fact that a woman can have a clitoral erection when she is sexually aroused, you must remember that there is nothing wrong in not being able to experience it as well. The clitoral erection may also depend on the size and shape of the vagina of each woman.  Clitoral erection is just one of the symptoms of arousal in women.