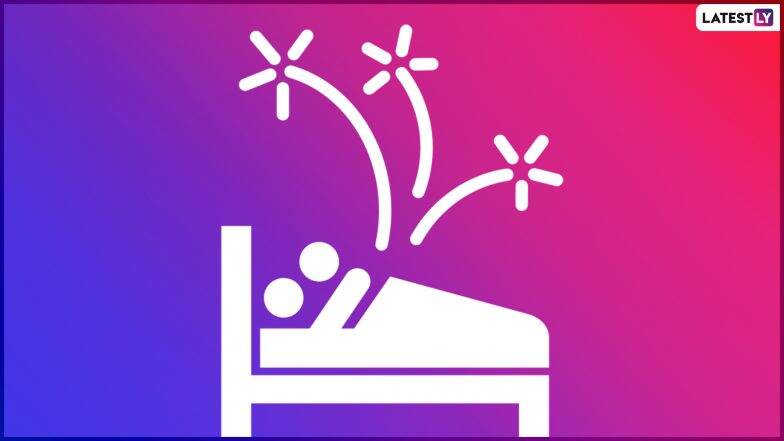 Q. I have been in a relationship with this woman from the past 1 year. We are quite sexually active and have sex in almost every two days. However, I have realised that most of the times I orgasm within 15 minutes into the act while on the other hand, she doesn't orgasm or fake orgasms most of the time. It shatters me that she sometimes acts like she has orgasmed when she clearly hasn't. I have tried different ways to make her come, but in vain. How to make her orgasm the right way?
Ans. There could be various reasons that your girlfriend is not orgasming or faking an orgasm. Right from you not doing it right to stress, there could be umpteen reasons behind her not being able to orgasm. Amongst various things that you could do, there are also new a sensual technique that women find pleasure in, called the Yoni Massage that you might be interested in. However, here are are few essential things to keep you can keep in mind to be able to give her a good time in bed:
Go For The Clitoris: Did you know that not all women orgasm through vaginal intercourse alone? In fact, research says that maximum women enjoy clitoral orgasm more than vaginal orgasm. Learn more about the anatomy of her vagina and pay more attention to her clitoris in particular. Stimulate her clitoris as much as she likes and you might notice a difference. Also, you must note that a good oral sex can give her great orgasm too, here's How to Perform Oral Sex on Your Female Partner and Give Her the Best Orgasm (Watch Video.)
Lube: Have you ever wondered that she may be hurting because of lack of lubrication during sex and therefore not being able to enjoy sex as much? Please use a generous amount of lube so that it is both comfortable and enjoyable for her.
Conversations: Just go ahead and talk to her about it. Listen to her reasons or things she may be perceiving as obstacles. Maybe she is thinking about it too and isn't able to talk to you, how about you take a lead?
Pay attention to details: While having sex, check out for her reactions to different things you do with her. For example, does she like it when you play with her breasts more or does she likes to be tickled at the back? You'll see her moaning a little more with stuff she likes so work up accordingly. Also, you could Give Her a 'Boobgasm' By Stimulating Her Nipples the Right Way!
Give more time to the foreplay: Most people don't realise this, but directly jumping to intercourse isn't a great idea. In fact, you should experiment a little more with the foreplay part, this will make her lubricate better and will bring in more intensity in your sex life.
How To Give Your Woman The Most Intense Orgasm [Watch Video]:
You might want to refer to our previous sex query that explains What Is Edging? Tips to Master the Orgasm Control Sexual Technique that has been known to give the best orgasm by actually dodging orgasm as much as possible. However, the bottom line remains that none of these techniques will ever be effective if you don't talk clearly to her. Let her know what is bothering you then maybe she'll also tell you what is bothering her.  Stress is the last this that may help good sex.