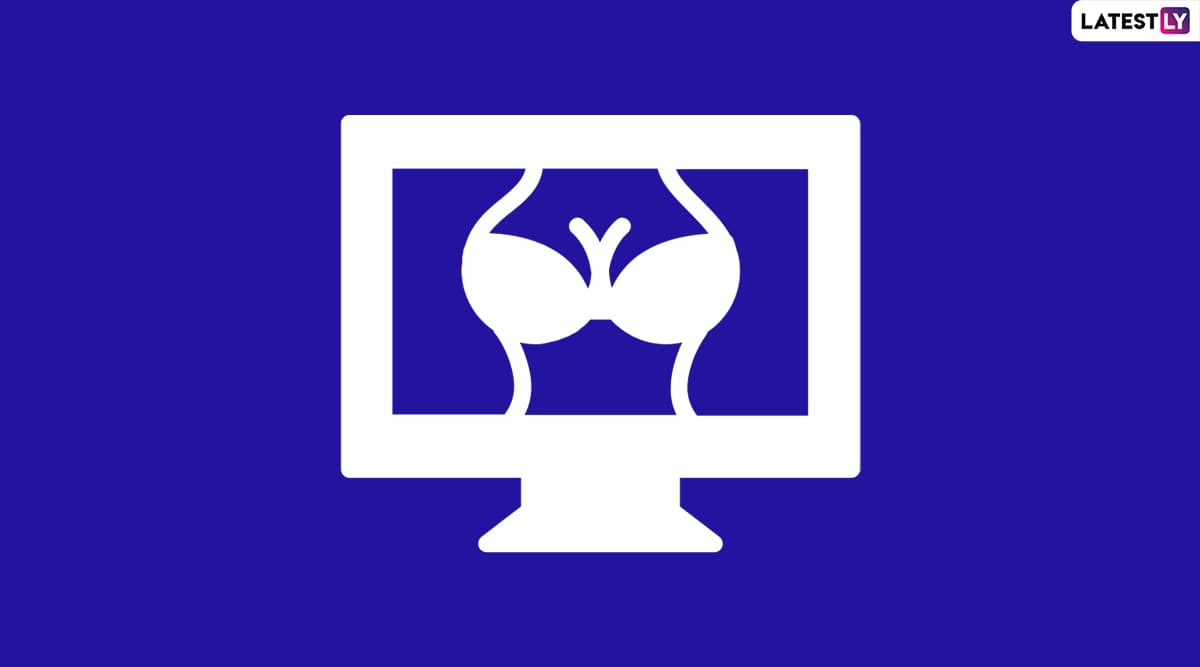 Q. I am a 28-year-old married for over two years now. I have been living with my wife ever since, however, the two of remain quite busy and spend very less time together. I watch XXX porn videos and masturbate almost every night. So much so that I do not enjoy sex with my wife anymore. I enjoy the amazing orgasm that porn website such as XNXX.com and Pornhub give me more than having tedious sex with my wife. It is not that I don't love my wife any less or I wish to cheat on her with somebody else. But I believe I am cheating on her with porn. What is wrong with me? When I tell my friends that I enjoy watching porn and masturbating more than actual sex, they become shocked and look at me as if there is something wrong with the way I function. Is the feeling of guilt killing me or I must change my ways? Help! 
Ans: First of all, there is nothing wrong with, it is just how to enjoy yourself. But having said that, this doesn't mean this is not affecting your wife. You may not enjoy having sex, but what about her. If you think a certain way about sex, you must tell her about it and if she is not ok with it, you might figure out what works the best for the two of you. Is Masturbation Good or Bad? 5 Weird Things Science Says About 'Self Love' That Will Blow Your Mind.
Moreover, if you are concerned that something is not right with you biologically, then there is nothing to worry. However, if you want to have kids neither porn nor masturbation is going to help. If you do not want to have sex and still want kids, you might want to think of options like surrogacy or adoption.
You might also want to analyse that is it just your wife or you do not want to have sex itself, be it with anyone. You can figure out that by asking yourself while watching porn that whether or not would you have liked to be in the guy's place.
If you still are not able to figure out, you must speak with a sex counsellor and find your ways. But remember that it is not just about you but your wife as well. You don't want to deprive her with something she wants just because you don't after being married to her.
(This article is written for informative purpose only and shouldn't be substituted for professional advice. Laws related to the subject discussed in the article may vary according to region.)