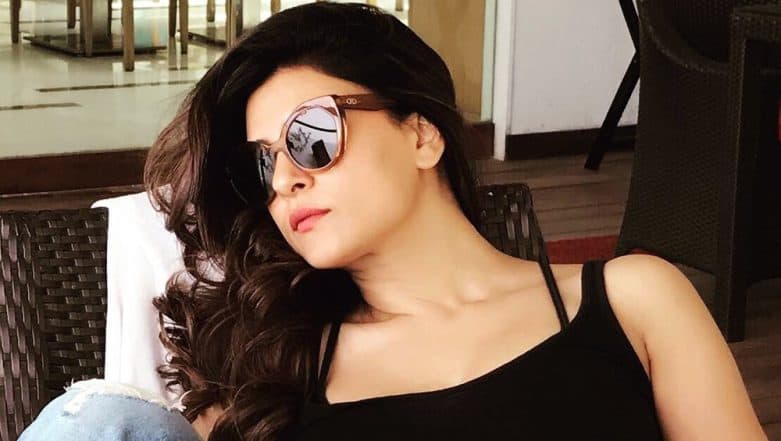 If you don't know who Sushmita Sen is, you're probably living under a rock. Apart from being an awesome-sauce personality that she is, Sushmita Sen will forever remain the role model that you must be searching for. Not to forget her drool-worthy body can give anyone the inspiration they need to push themselves to the gym. This beautiful, intelligent, independent woman, who is also an amazing mother of two has always achieved everything she ever wanted and that includes a well-sculpted, fit body. Recently, Sushmita Sen Revealed Her Workout Jam; Called It Her 'Absolute Favourite' Trance Music
She always shares a glimpse of her workout session or her workout sessions and pictures from her gym flaunting her well-maintained body, motivating lots of people. Recently she posted a video a TRX workout session she was performing and HOW! The video will give you goals like none other.
It is not the first time that she graced us with a sneak peak from her gymming sessions. Take a look at this video she posted performing on the gymnastic rings.
She works out on Sundays as well!
Isn't she just amazing? She makes the workout look so easy that it becomes #FitnessGoals. Take a look at other Sushmita Sen's Instagram Workout Video Is Just The Motivation You Need To Start Your Day!